In a world where smooth, hair-free skin is often associated with discomfort and pain, there have been some groundbreaking hacks/procedures that challenge the conventional notion and offer the silkiest skin.
With individual experiences and Uncover Laser, Skin & Hair Clinics, we have listed the best measures to remove body hair. Let's take a look.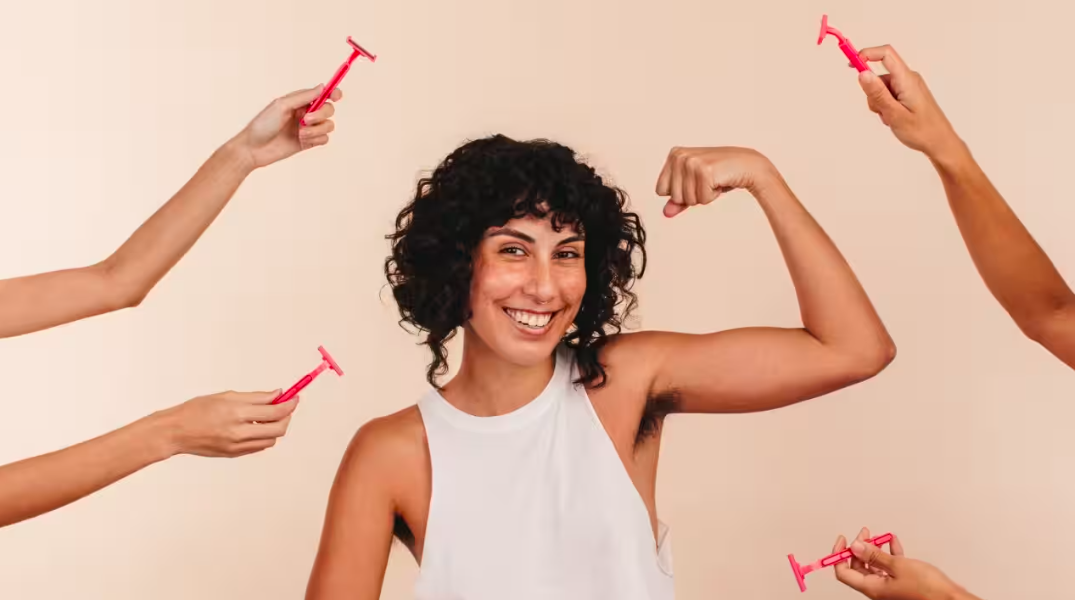 1. "I use hair removal cream because it's very cheap and it also removes ingrown hairs and there's no worry about cuts." –hrmiracle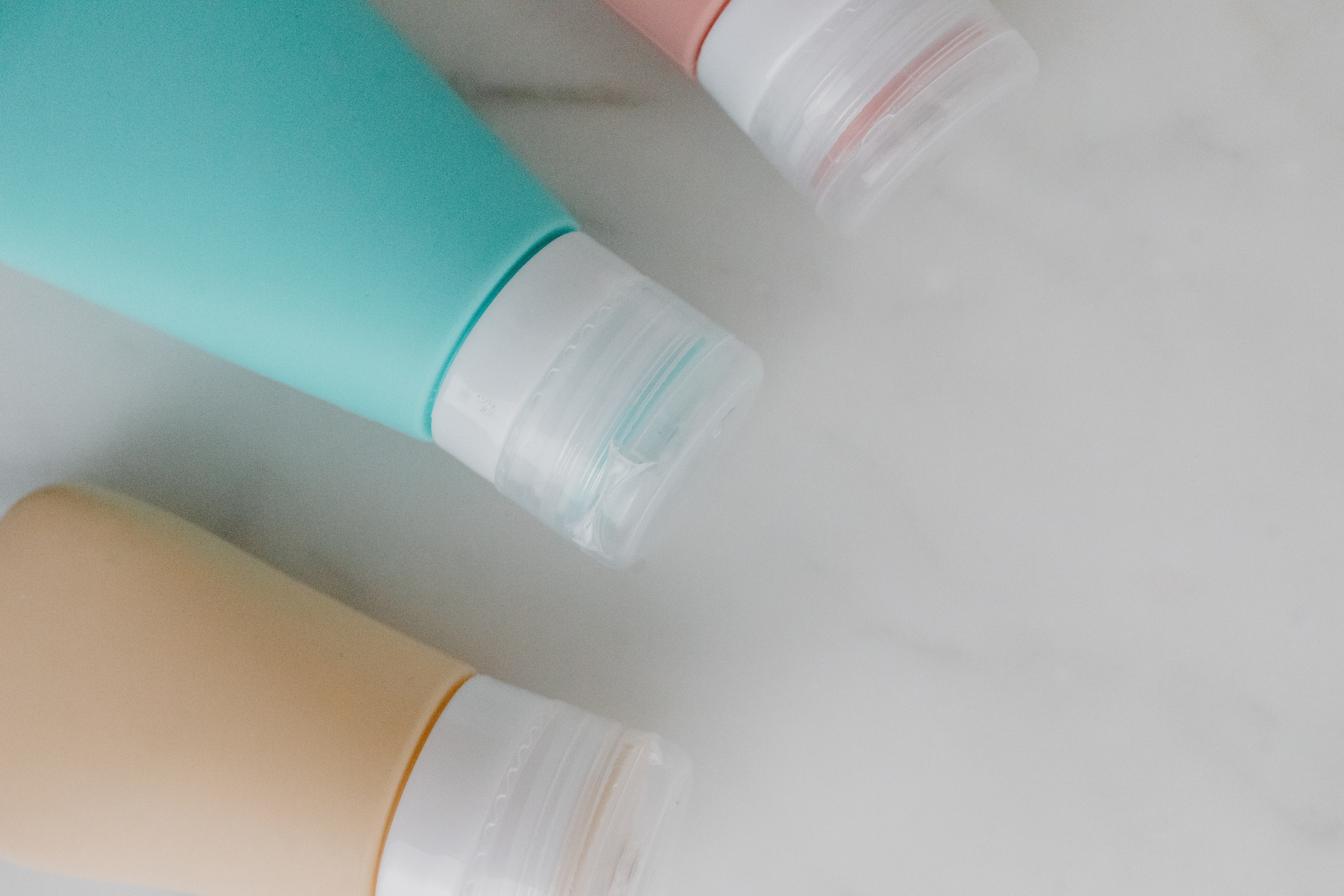 2. "I have super dark hair against pale white skin, so I just did a few sessions of laser and 95% of it was gone. I also had two electrolysis sessions after that and now, I don't really need to shave as much anymore." –imfinethough
Tip: Uncover Clinics uses numerous laser hair removal technologies like Alma Soprano Titanium, which provides laser precision during a laser hair removal session. To offer this precision, a highly concentrated beam of light or laser is directed onto the targeted area and this laser light is absorbed by the pigment or melanin in the hair follicles.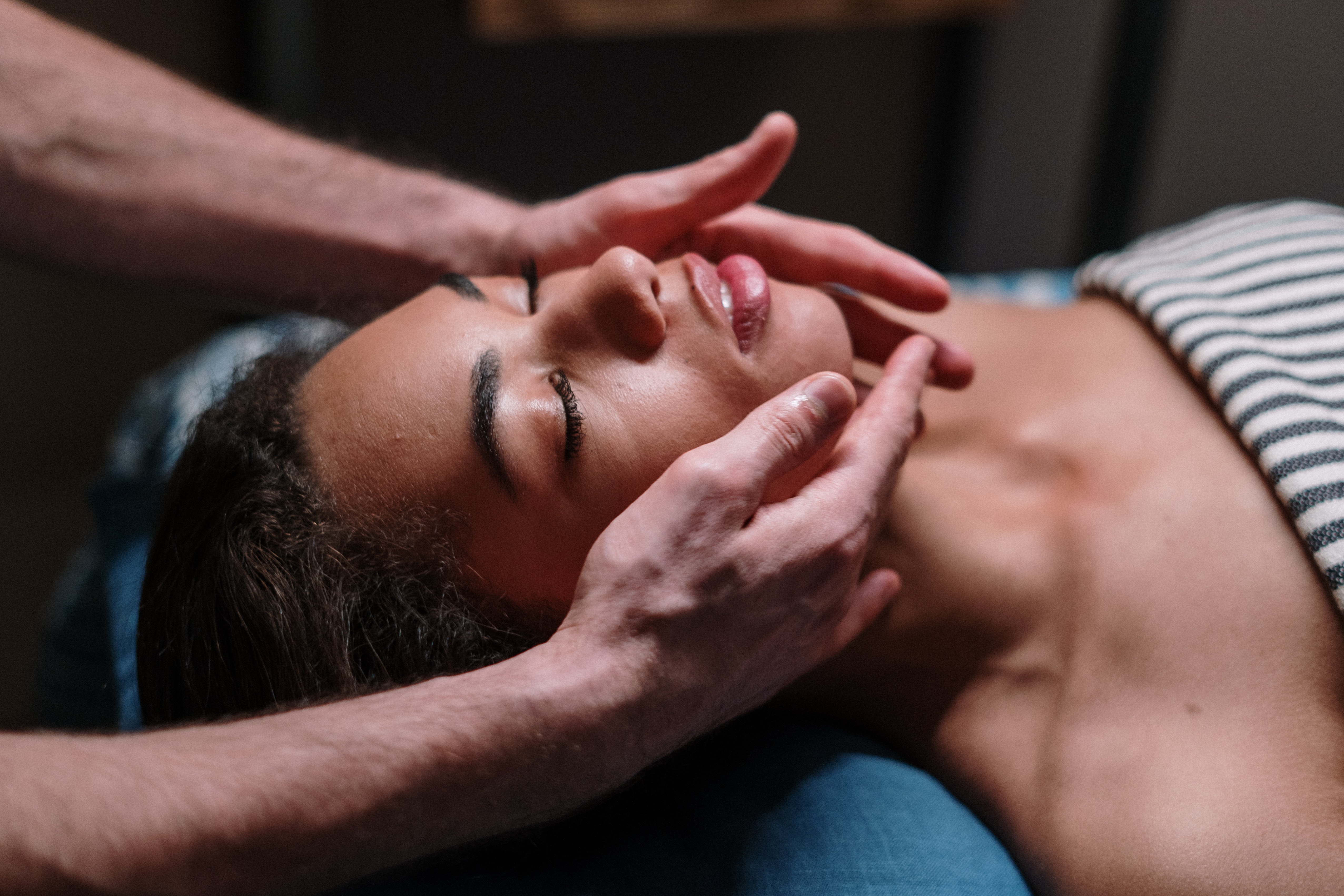 3. "Epilating is virtually painless if you do it regularly and don't let your hair get super long. My hair grows back smooth and takes longer to grow back." –__kdot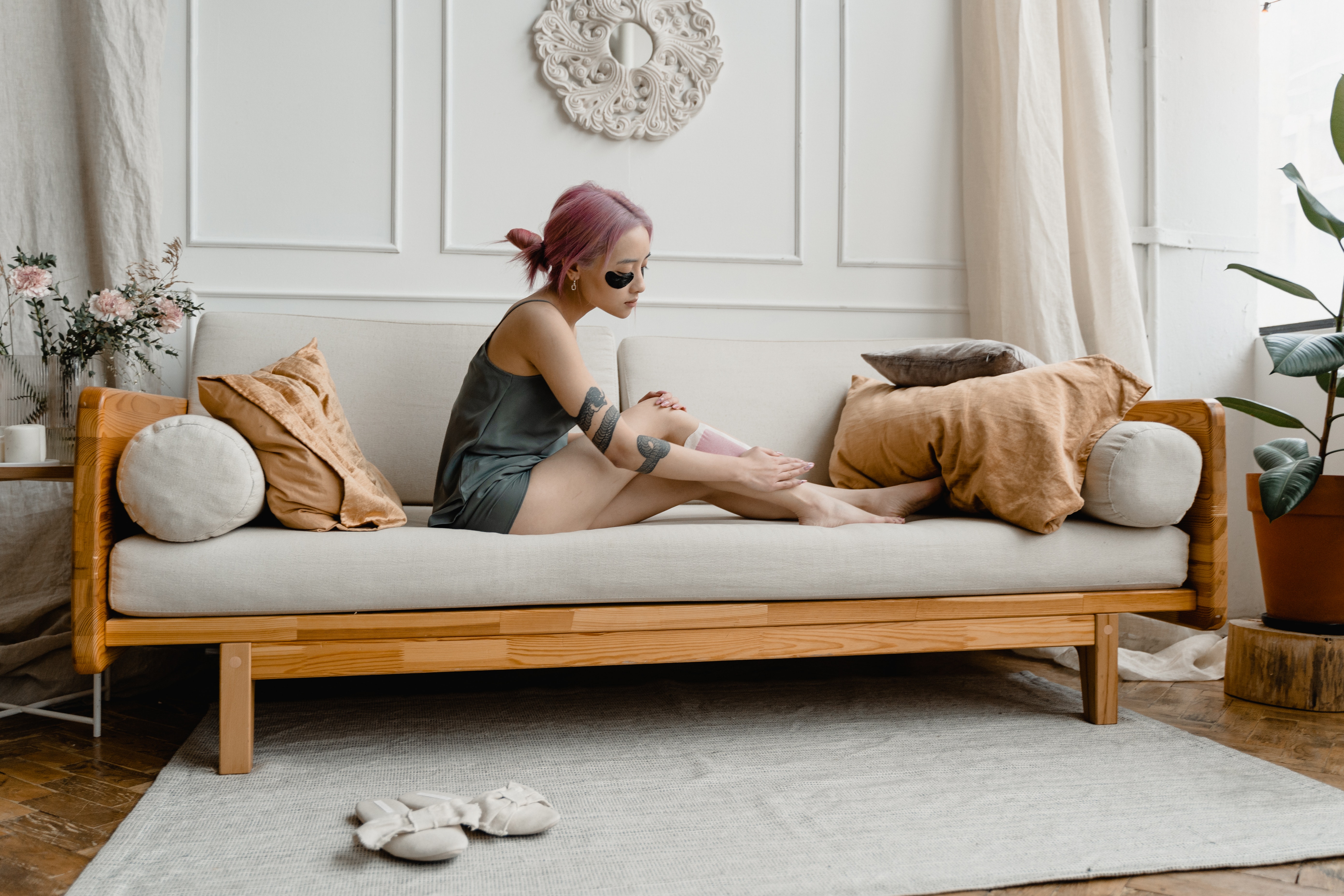 4. "I would say sugar waxing. With this, you'll notice less hair growth. You could stick with sugar waxing for a long time." –DIE4RSINS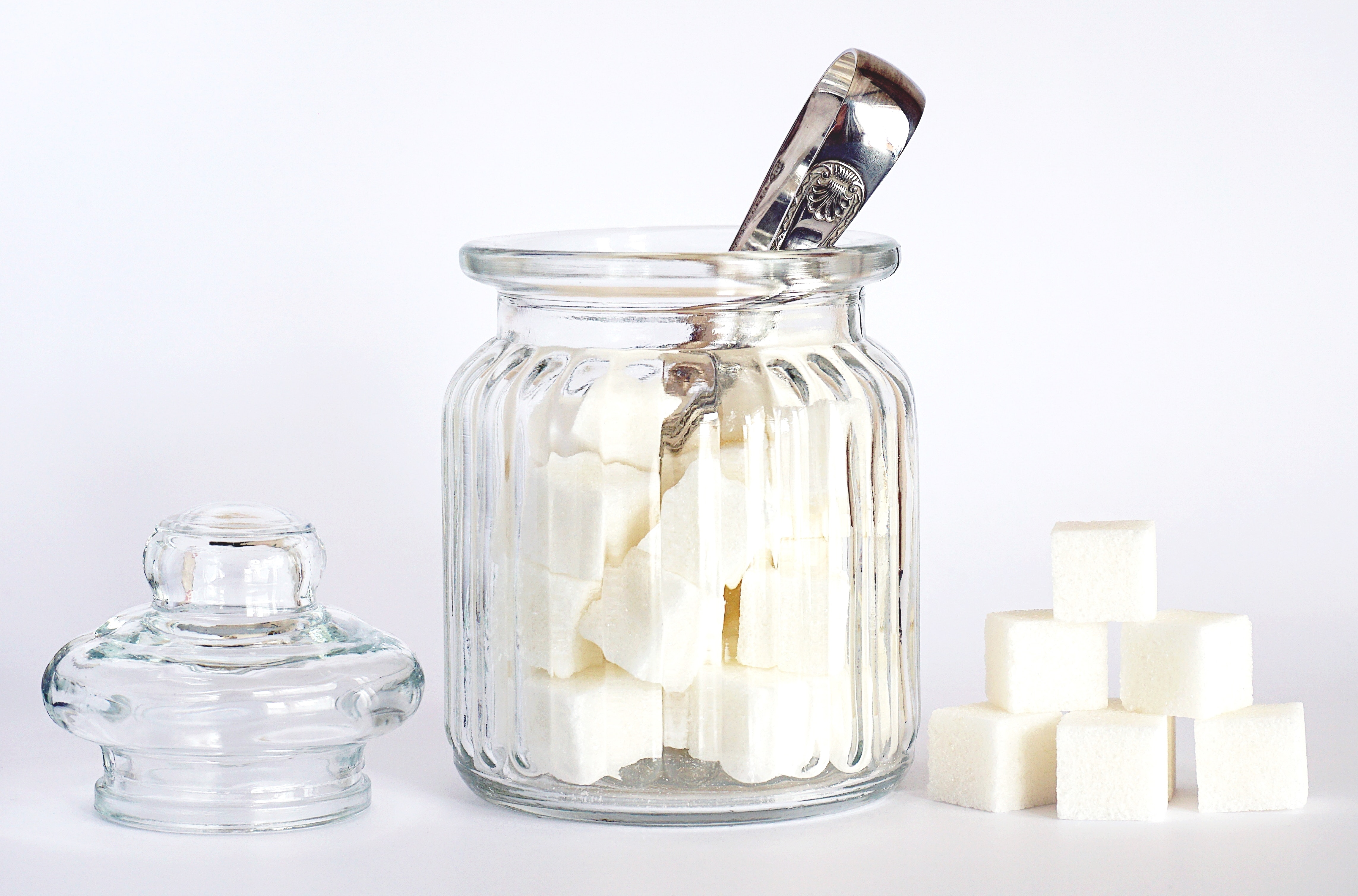 5. "My grandmother used to put hydrogen peroxide on her arms and underarms for six months – this burned her hair follicles off and never grew hair again. First, it'll lighten your hair and after a while, it will just stop growing altogether. It's time-consuming but cheap and literally permanent." –Adventurous_Skill371
Here, we must mention that hydrogen peroxide should be used in moderation and with caution.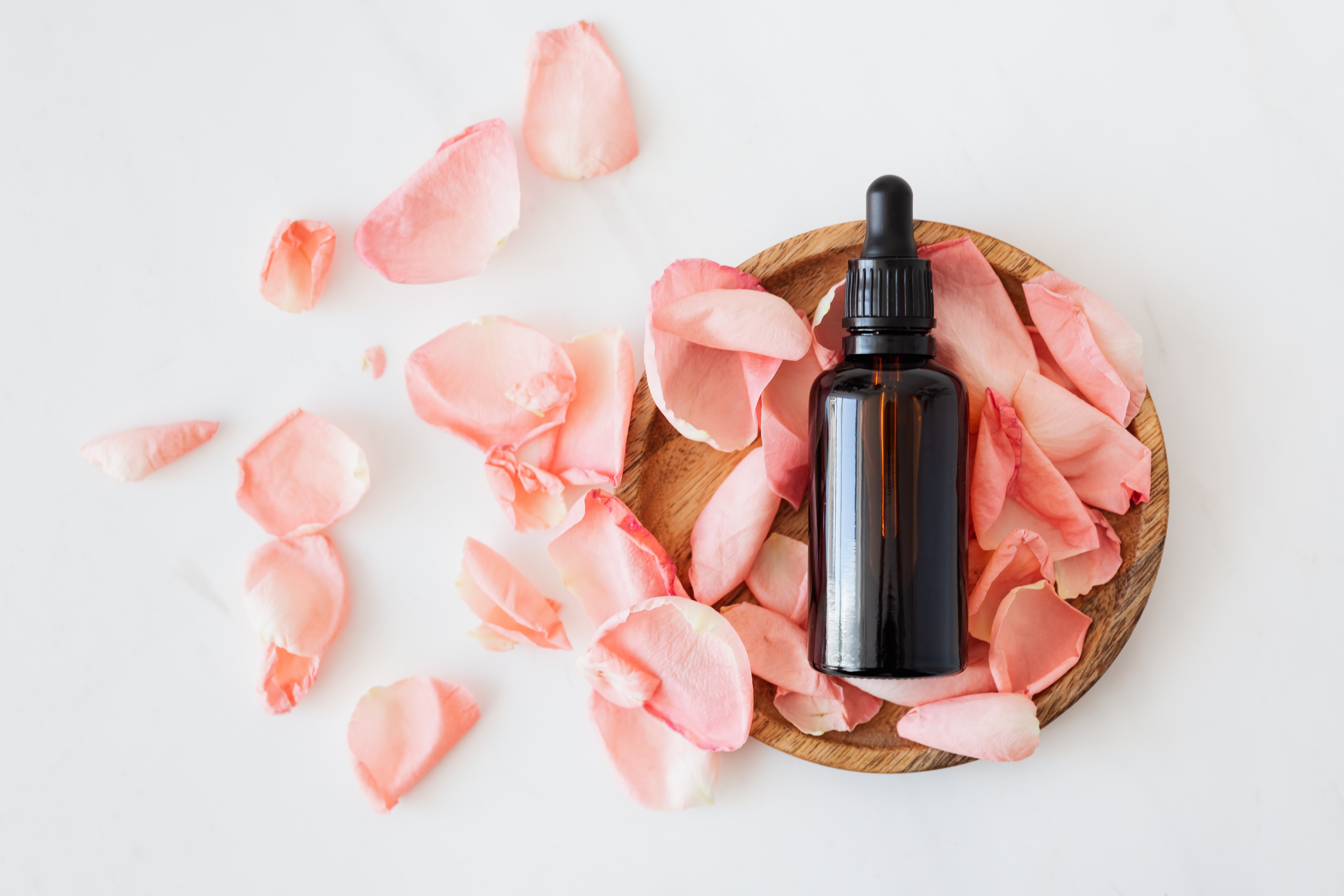 6. "You have to mix sugar, lemon juice and the tiniest bit of water. Cook until the sugar dissolves. Optional, you can turn it into taffy by stretching it again and again until it is no longer clear. You don't need cloth strips because it sticks to itself. You can also add rosewater instead of normal water, for some flavor/smell." –BaylisAscaris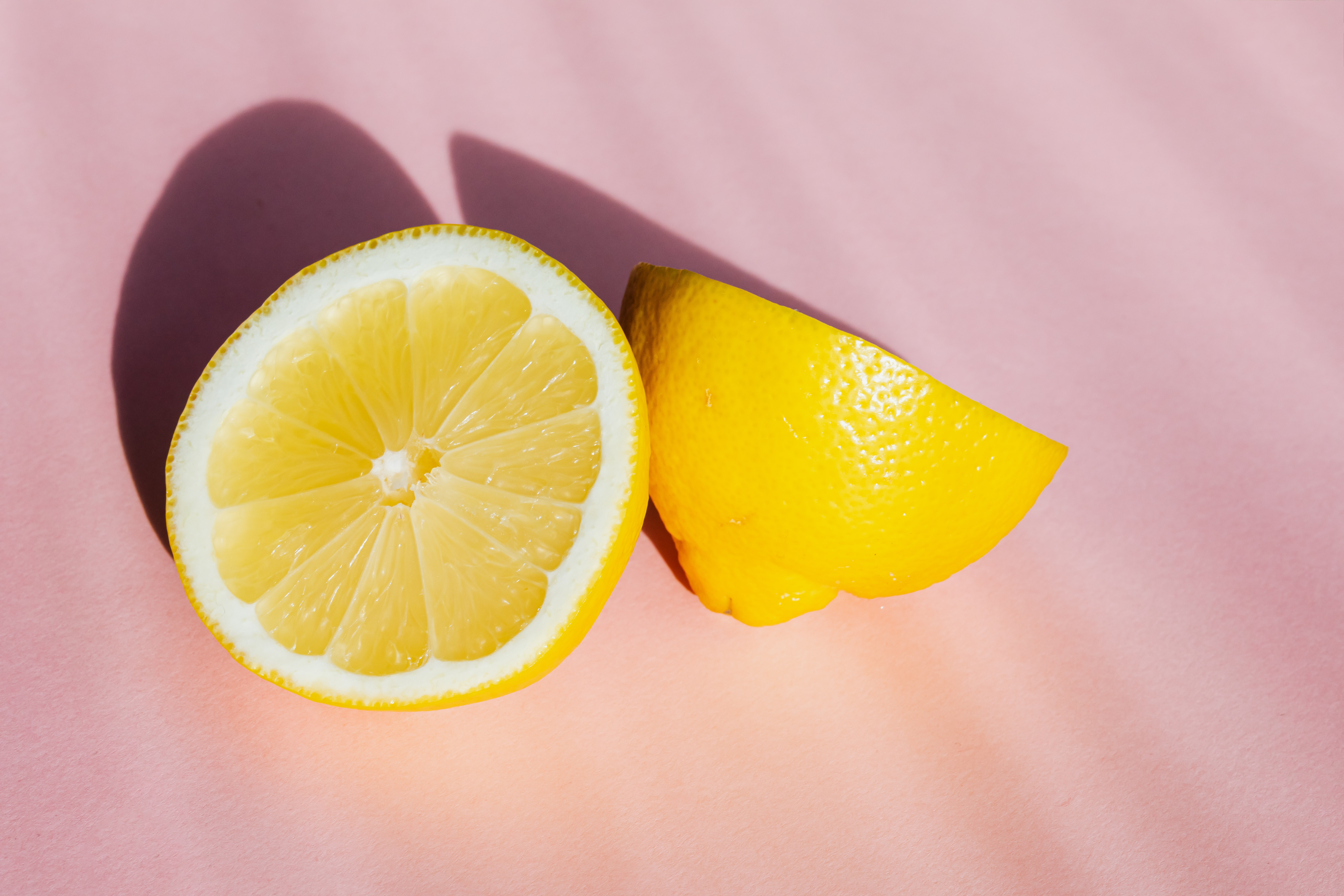 7. "Electrolysis is permanent. I had electrolysis on eyebrows 22 years ago and still no hair regrowth. They can't do laser around eyebrows to target specific hairs." – yesshelifts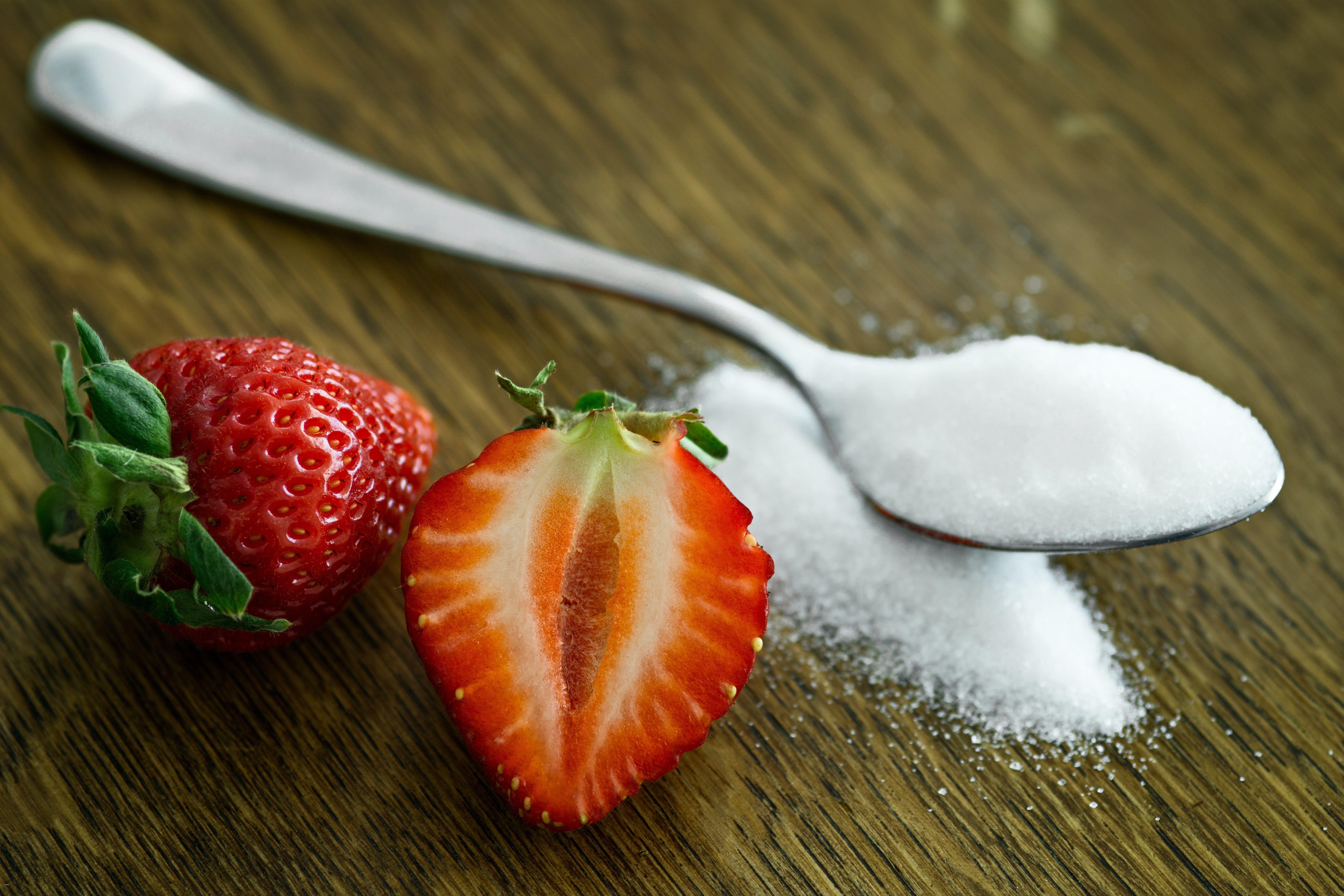 8. "I would say laser as it will give you much quicker results and even if you need a touch-up once or twice a year. It will still be quicker, cheaper, less painful, and in total still take less time." –tessthismess
Tip: Uncover Clinics also uses Milesman Compact technology that offers permanent hair reduction over a series of treatment sessions. With each session, the hair follicles are inhibited from regrowing hair, resulting in permanent hair reduction.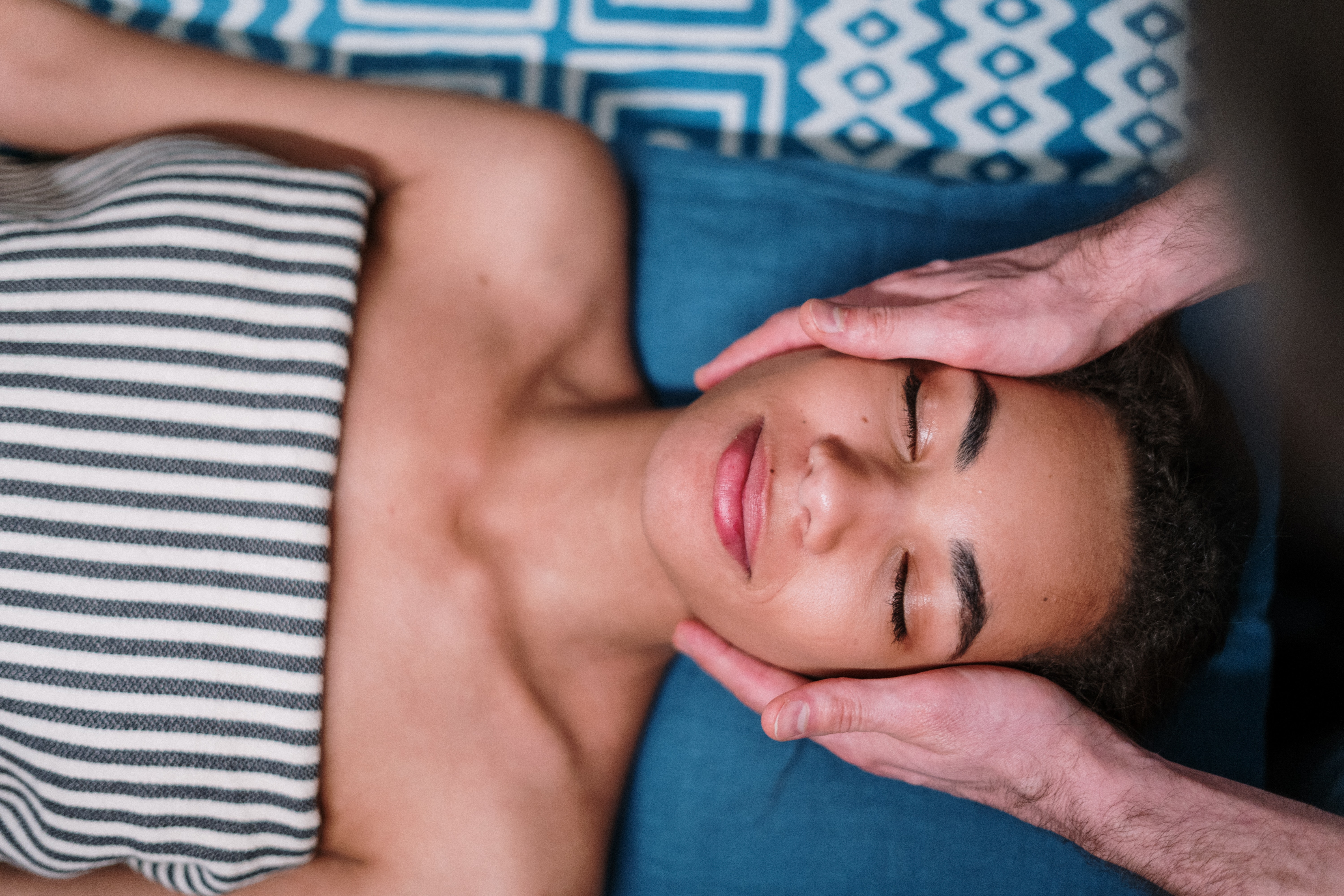 9. "I got an IPL hair removal device about 3.5 months ago. It has worked so well. My armpits made AMAZING progress." – u/summerchime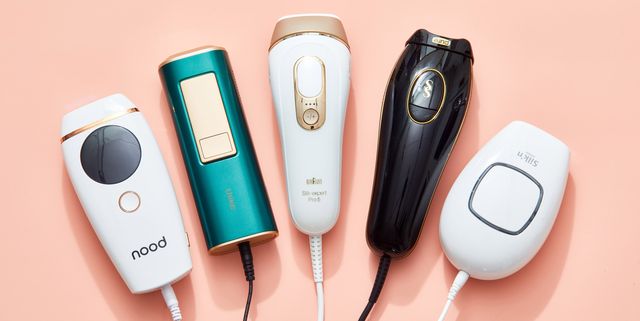 While all these processes sound great, it is always better to take expert opinion and the dermatologists at Uncover Laser, Skin & Hair Clinics can really help you with that.