India's airstrike after the Pulwama attacks was lauded by many celebrities as they took to their social media handles to express pride for the armed forces.
One of them was Priyanka Chopra who had tweeted 'Jai Hind' in response to the action taken by Air Force.
A report from India Today suggests that this tweet did not go down well with Pakistani civilians who are now demanding Priyanka to be removed from her position of UN Goodwill Ambassador and have filed a petition for the same.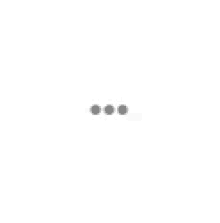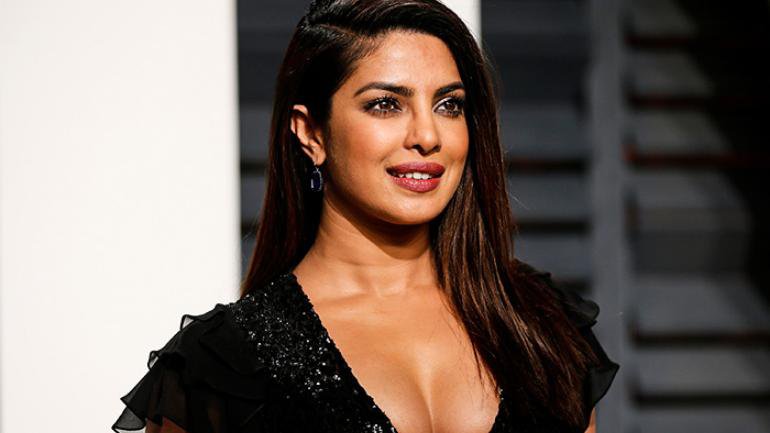 As per the report, the petition read:
War between two nuclear powers can only lead to destruction & death. As goodwill ambassador of UNICEF, Priyanka Chopra was supposed to stay neutral and peaceful but her tweet in favour of Indian arm forces after they invaded Pakistan airspace shows otherwise. She doesn't deserve this title anymore.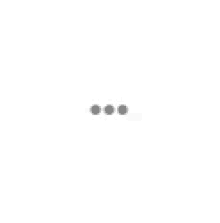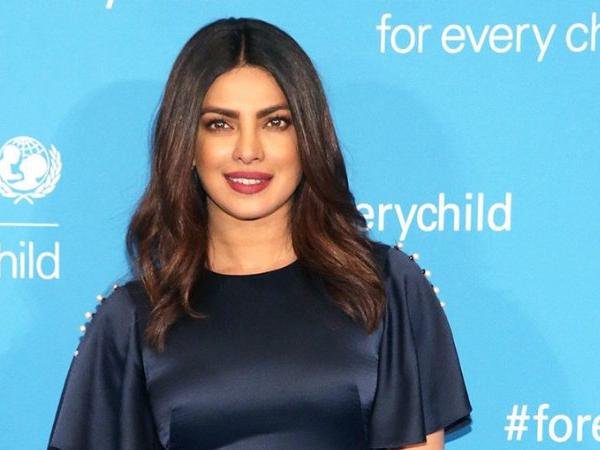 The petition has a few thousand signatures and has no mention of Jaish-e-Mohammad, the terror outfit that claimed responsibility of the Pulwama attack that led to demise of over 40 Indian soldiers.
The responses on Twitter also show the displeasure of people.
Can the @UN please take back their ambassadorship from Priyanka Chopra ?
Celebs who fuel wars have no reason to be talking about human rights at any forum.
Someone who 'apparently' works for children's rights, needs to be schooled about the impact of war on children?#SayNoToWar

— fatiymah (@liya724) February 27, 2019
Are or were you really Unicef goodwill ambassador? I really don't know how an artist can praise military actions and especially while being an ambassador of UN. I don't think this world could ever see peace when peacemakers love wars. #NoWar #PakistanIndia

— Atif Tauqeer (@atifthepoet) February 26, 2019
Priyanka has not given any response on the matter, yet.