Last year, the Indian digital media was taken aback by the saddening revelation of Geeta Kapoor, a yesteryears Bollywood actor who was found, abandoned by her children. The actor who was being cared for by Ashoke Pandit and Ramsh Taurani, died on Saturday morning, alone, at an old age home in Mumbai.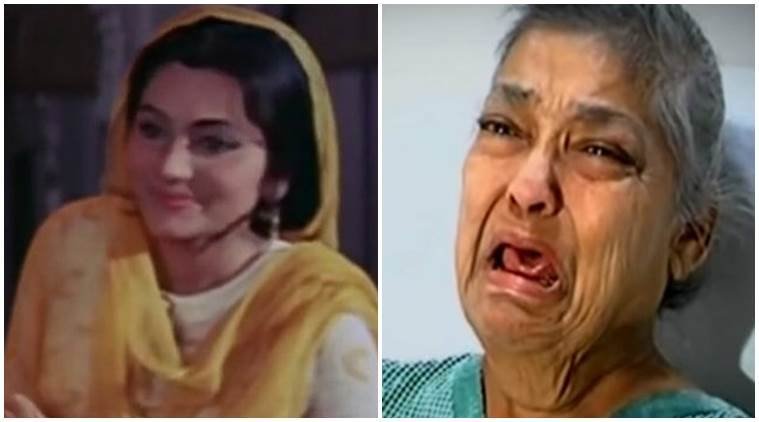 "Geeta ji finally passed away, we tried our level best to care for her, but she finally gave up. She kept waiting for her children for last one full year, but no one came to meet her," the former CBFC member said in a statement. 
Standing besides the dead body of Actress #GeetaKapoor 57 who was abandoned by her kids in #SRVHospital a year back breathed her last at a suburban Old age home today morning. We tried our best to keep her healthy but her wait for her Son&daughter made her weaker day by day. #RIP pic.twitter.com/yCChdzeSEt

— Ashoke Pandit (@ashokepandit) May 26, 2018
Geeta Kapoor had acted in more than 100 films during her career; one of the most prominent ones being Meena Kumari's Pakeezah, in which she essayed the role of Rajkumar's second wife.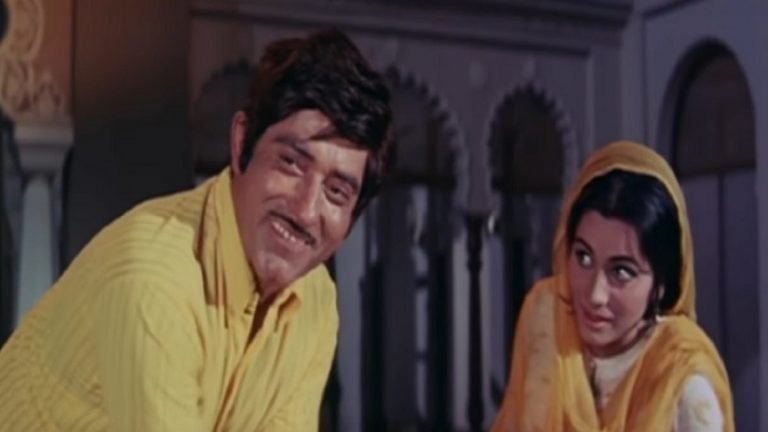 The actor had been brought in to the hospital in April last year, in a state of unconsciousness. She had been suffering from low blood pressure. She was left alone at the hospital after her son promised to return with a cash deposit for her admission but never showed.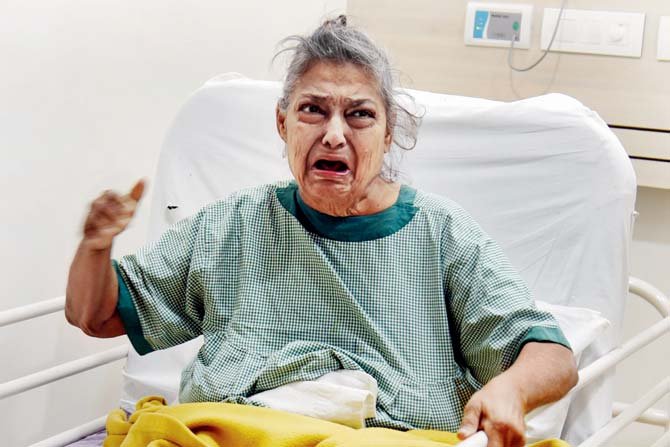 It was Pandit who came to her rescue, paying her bills and taking care of her while in the hospital; following which, she was admitted into an old age home where she was cared for till the end of her days. 
Speaking to Indian Express, Pandit revealed that Geeta had been waiting for her kids to return. 
"Only last Saturday we had arranged a grand breakfast to cheer her up, she was okay too, but she was not happy from inside, as she wanted to see her children one last time," he said. 
We hope that she at last finds the everlasting peace her children had robbed from her in life.