Whether or not watching Padmaavat can get you killed is the kind of dinner table conversation Indians have been having lately.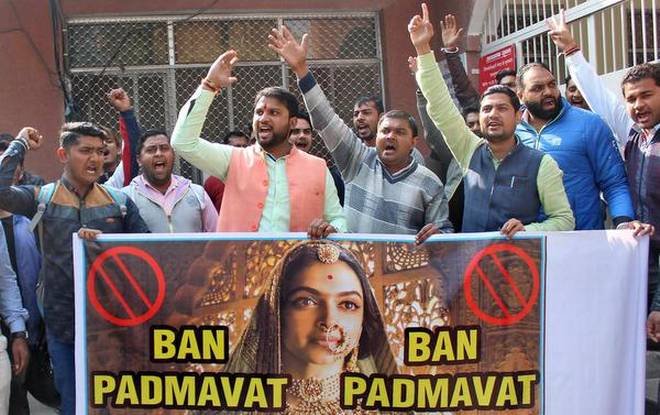 But if you look across the border, the reaction to the movie is pretty mellow. The Pakistan Censor Board has just approved the movie without any cuts. The film got a 'U Certificate' from the Central Board of Film Censors (CBFC).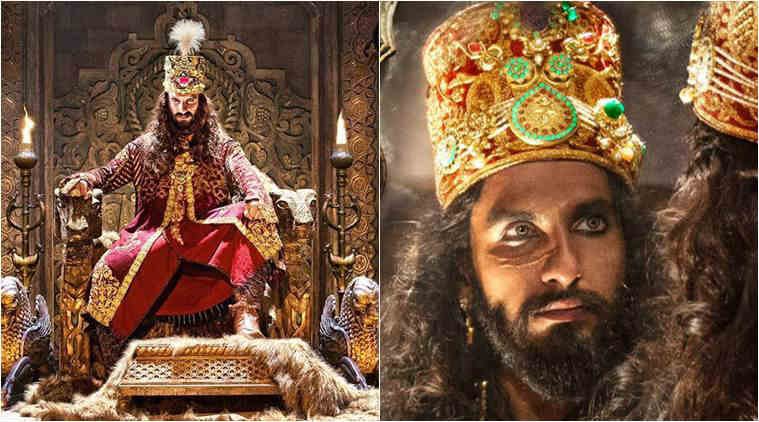 Twitter is pouring congratulations to the chairman of the board, Mobashir Hasan, who delivered this news on social media.
While the movie has been the subject of widespread rioting,  in Pakistan, it was a smooth sail–despite concerns of its negative and brutal portrayal of Alauddin Khilji, a Muslim ruler.