India and Pakistan have often disagreed on several political and international issues but two things in common – love for cricket and films – somehow kept the bond intact. But the impact of how deeply strained our relations were came to the fore when a PIL was filed in Pakistan, demanding that Bollywood movies be completely banned in the country.
Local producers and distributors filed a petition in Lahore High Court on Tuesday seeking a ban on the screening of Indian movies in Pakistani cinemas, Dunya News reported. 
Off late, Bollywood films have been facing a lot of trouble to get a go-ahead for a release from Pakistan's censor board. Recent films like Bajirao Mastani and Neerja had problems in receiving a no objection from the board, solely because our neighbours believed that Bollywood films paint a black picture of Pakistan.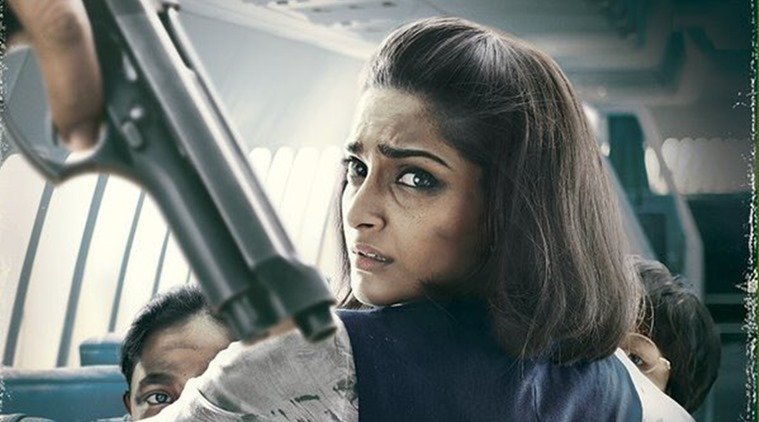 The PIL stated, showing Indian movies in Pakistan was against the law as per Motion Pictures Ordinance 1979 and showcasing Bollywood films was also 'promoting lawlessness' and 'violence' in the country. The petition further argued that the act was also trampling upon the import policy of 2013.