Sometimes, reality can be stranger than fiction. In the case of Rozi Khan, that fact holds truer than most. The unassuming waiter from Pakistan has been catapulted into stardom thanks to his uncanny likeness to Peter Dinklage, otherwise known as Tyrion Lannister on Game of Thrones.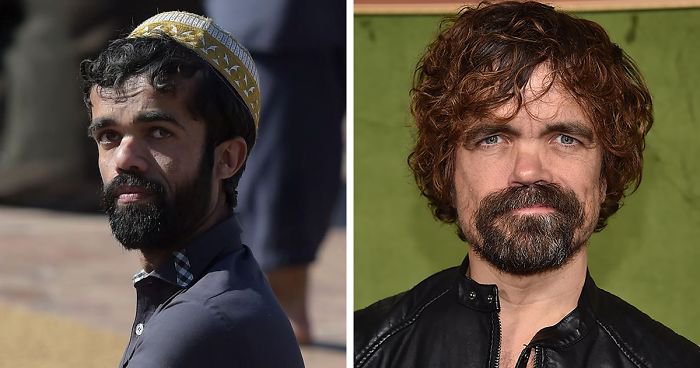 The 25-year-old has achieved fame as a Tyrion doppelganger, and he apparently gets stopped by strangers constantly, asking to take a picture. He told News18 – 
I don't mind. A lot of my pictures have been taken, that's why I have become very famous everywhere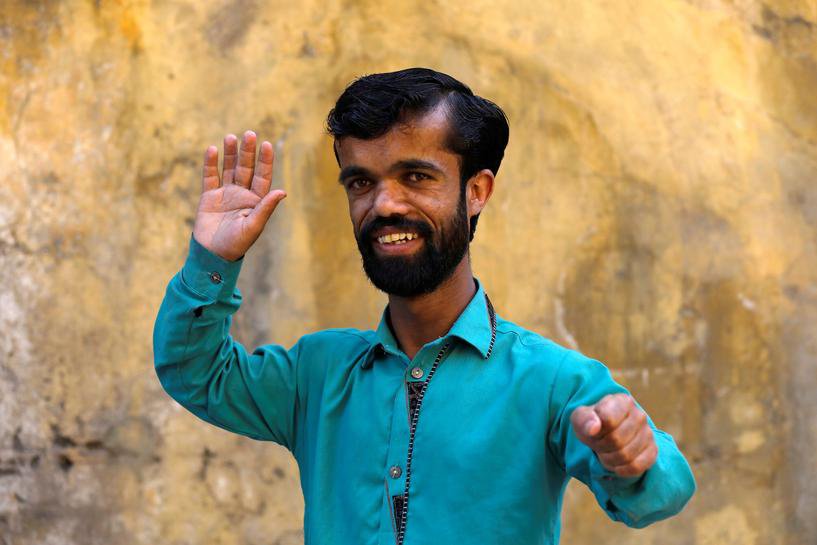 Khan and Dinklage are also the same height, at around 4 ft 5 in. The folks on the internet also had a few things to say about this strange coincidence.
George R.R. Martin probably went to Pakistan at some point in his life. Or providence exists.