Amitabh Bachchan may have claimed he had no knowledge about the four shipping companies listed in his name by a Panama law firm, but documents released by the Indian Express show that he took part in the board meetings via telephone.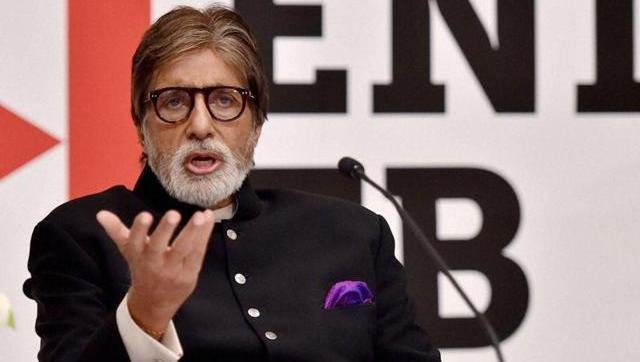 The actor had issued a statement to the media on April 5. The Indian Express responded with its latest expose on him: 
The newspaper released images of documents of the board meetings of Tramp Shipping Limited (Bahamas) and Sea Bulk Shipping Company Ltd (British Virgin Islands)  which took place in the year 1994 on Channels Islands. Bachchan's name was also listed as someone who was present via telephone conference. 
In an earlier report, The Indian Express had said that Bachchan was appointed as the director and managing director of the shipping companies.