"Arrey 8:30 baj gaye!" my grandmother exclaimed.
"Nahin! Abhi 5 minutes hain!" I wailed.
"Chup kar. Yeh ghadi 5 minute peeche hai. Arrey aa jao! Neem Ka Ped shuru hone waala hai!" she called out to everybody. 
And slowly but steadily, family members from all corners of the house started trickling into the drawing room.
The 6-year-old me couldn't understand the hype around the show. 
To be honest, I hated it. Not just for the fact that I found it slow and boring, but also because it meant giving up Dexter's Laboratory. 
The elders of the family respectfully disagreed. 
"Aajkal aise shows bante kahan hai?" they'd exclaim routinely throughout the show. 
For me, the choice would be between watching it or going off to sleep. I'd of course, choose the latter. 
Because for me, the 90s was all about being surrounded by the glitz and glamour of the Govindas and Anu Maliks.
There was no way I would spend half an hour watching an emotionally charged man.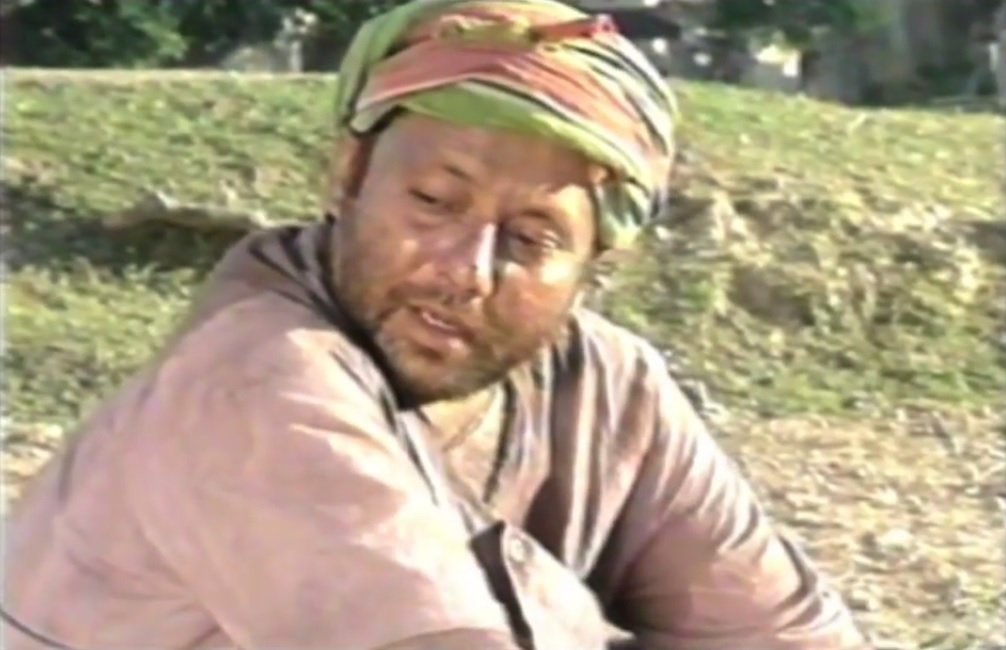 Cut to year 2014. At the insistence of a friend, I'm watching a movie called Maqbool. The emotionally charged man from Neem Ka Ped has now transformed into the dreaded Abba ji and a 25-year-old me is now in complete awe of him.
My proper introduction to Pankaj Kapur was pretty late. Even though he has a fleeting presence in all my cinematic memories of the 90s, I first met him properly through Office Office. And immediately became a fan of the hapless Mussadi Lal trapped in the bureaucracy of government offices. 
However, as I later got to know, the show was just the tip of an enviable body of work that Kapur had been involved in, since the 80s. 
Along with Om Puri and Naseeruddin Shah, Pankaj Kapur was India's answer to the Hollywood trio of Robert De Niro, Al Pacino and Dustin Hoffman. 
While Om Puri had a commanding voice and Naseeruddin Shah had intensity, Pankaj had subtlety. 
A brooding, guttural presence that only he could manipulate to either make the scene heavy or light-hearted. 
Just take a look at the last scene from Mani Ratnam's Roja where he conveys his entire life's pain and anger in just one line as he says "Aaj ek ugrawaadi aansoo ponchega" while letting Arvind Swamy's character go and you'll know what I'm talking about.
One other thing that distinguishes Kapur from his contemporaries is his successful run in all forms of entertainment. Be it television, movies or theatre, Kapur's acting prowess, managed to steal hearts, everywhere.
Right from his stint as a detective in the hit show Karamchand in 1985…
To a Hindi teacher in 1993's Zabaan Sambhalke…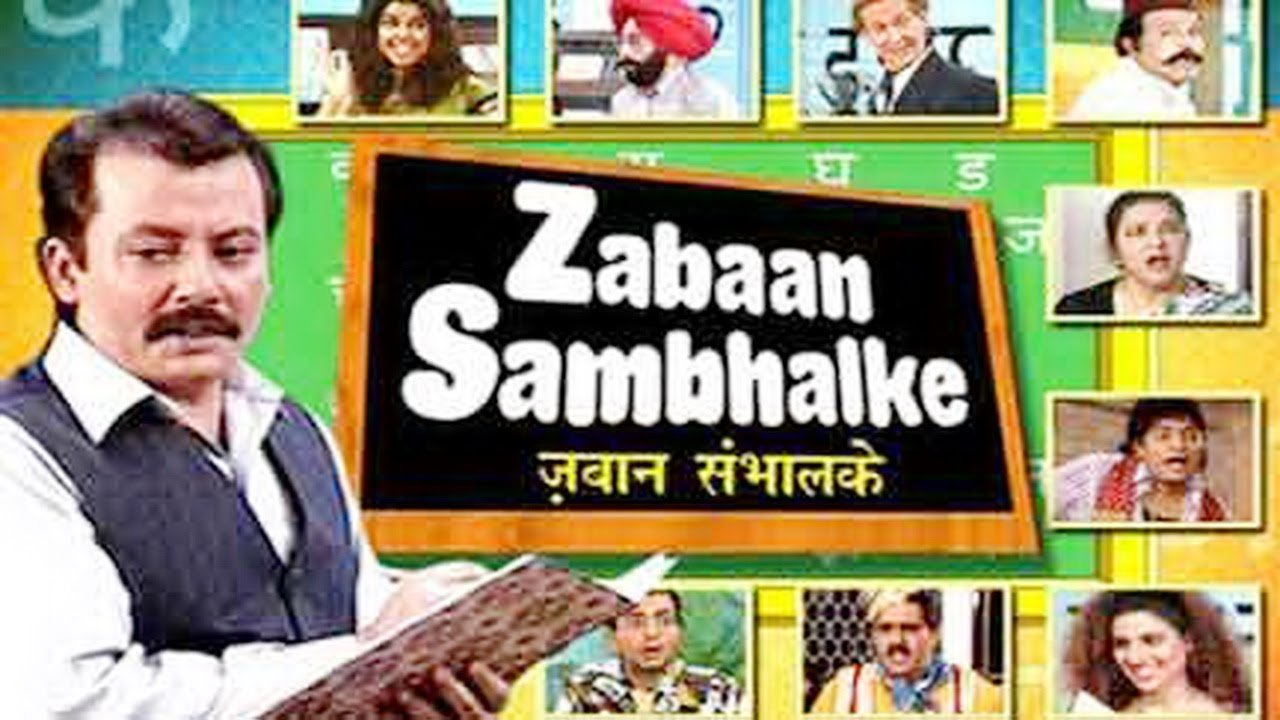 To a hapless aam-aadmi in the critically acclaimed Office Office, thanks to his impeccable comic timing, Kapur enjoyed a more successful run on television than all of his contemporaries combined.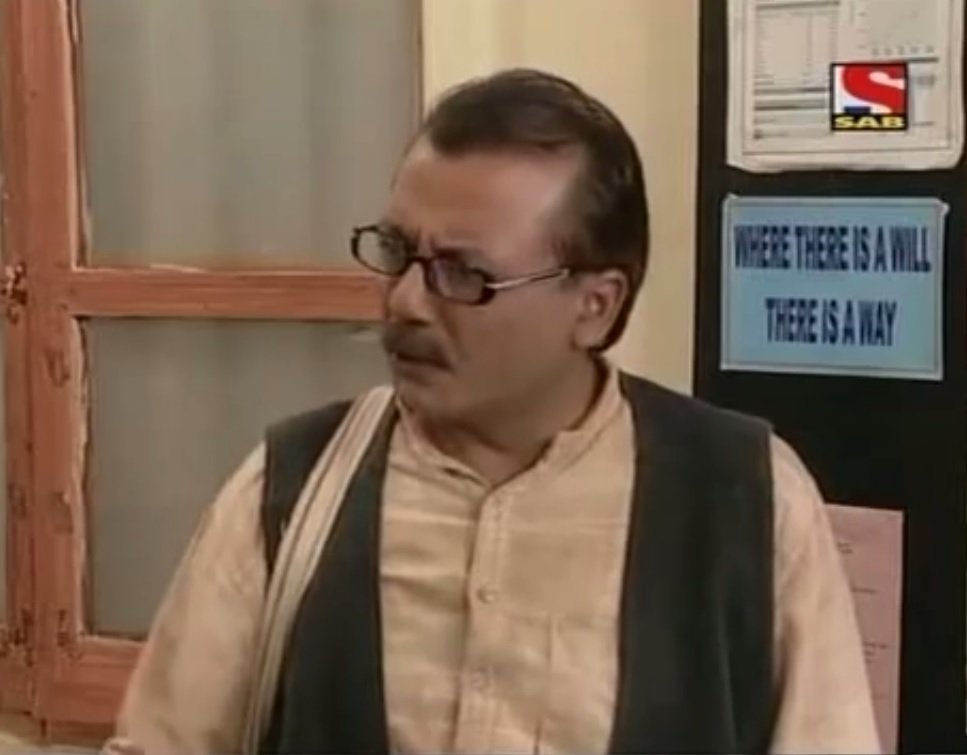 Although Pankaj Kapur was never a star, he has successfully done what most actors from his league failed at doing; balancing art house and commercial cinema. 
From Kandhar to Shaandaar…
From Mandi to Chameli Ki Shaadi…
From Dharm to Ram Jaane, Kapur has done it all. 
He might not have done as many commercial movies as Om Puri or Naseeruddin Shah but every time he did an out and out masala blockbuster, he came with no art house baggage. The Pankaj Kapur of masala flicks was totally different from the Pankaj Kapur of parallel cinema and yet, the intensity remained the same.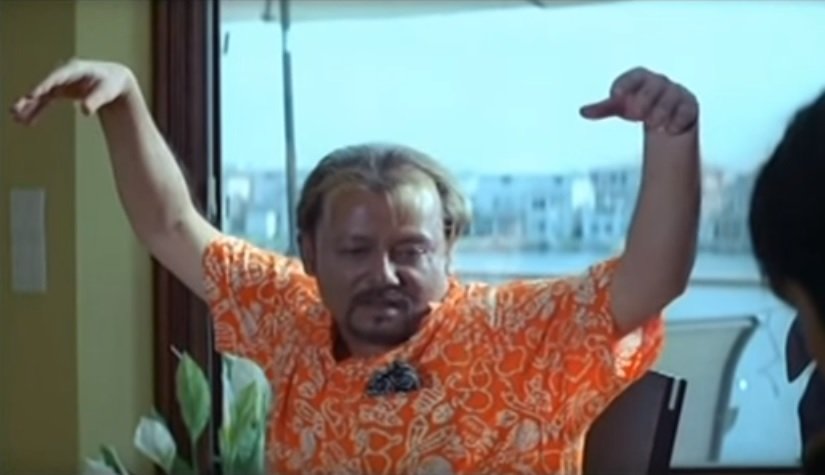 "Frankly speaking I was very happy working with the National Repertory Company as a professional actor till they threw me out because of their own mistake," Kapur had said in an interview with NDTV. 
Well, looks like theatre's loss was cinema and television's gain. For he might be one of the most awarded actors in the country but it's we, the audience members who're truly rewarded while watching him perform.