At a time when biopics are Bollywood's newest craze, a film based on the life of mathematician Anand Kumar is currently being shot. 
For those who don't know, mathematician Anand Kumar trains 30 deserving yet economically-challenged students for the entrance exams of IIT and has won major applause for the same.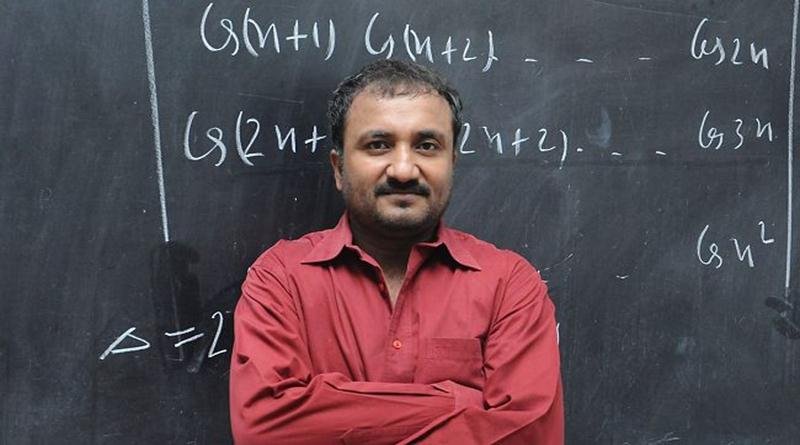 Directed by Vikas Bahl, the film on Anand's life is titled Super 30 and stars Hrithik Roshan as the lead protagonist.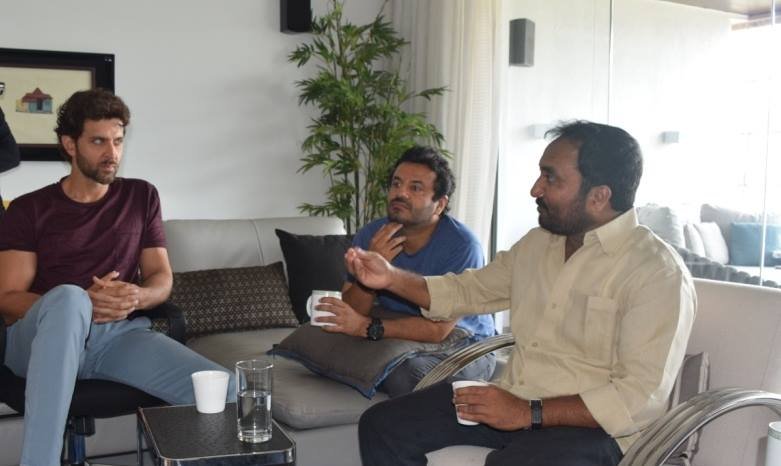 Recently, Hrithik's first look from the film was revealed and Twitter was full of praise at the uncanny resemblance between the real and reel life Anand Kumar.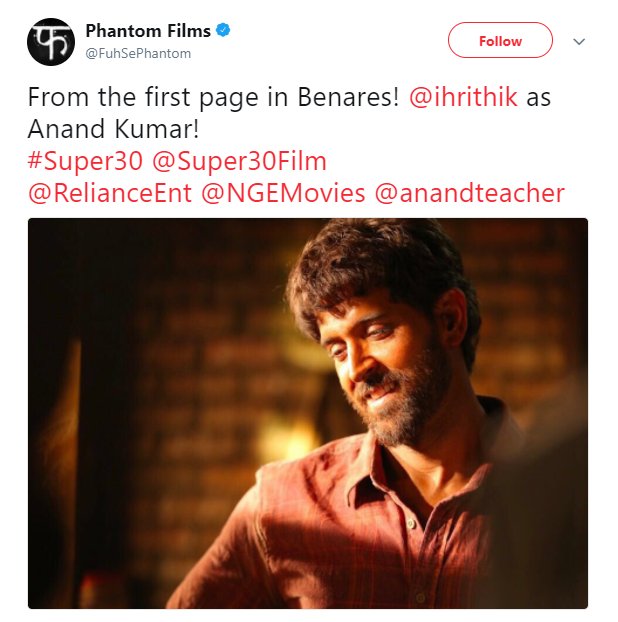 However, another Twitter user, @odshek, has now started a conversation about how Pankaj Tripathi, who plays the villain in the movie, is actually more deserving of the film because he looks so much more like Anand Kumar.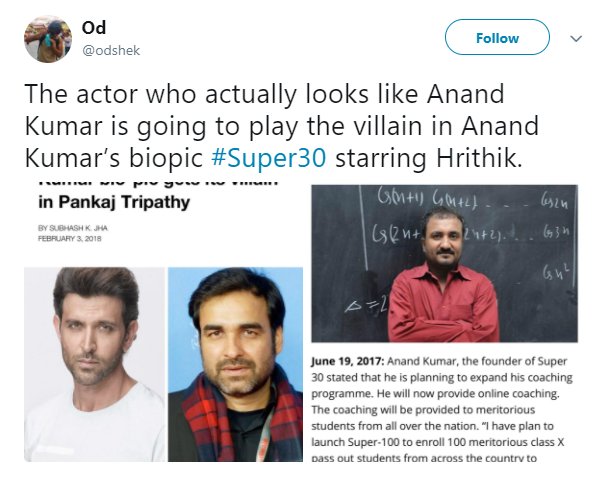 While his tweet is drawing a mixed reaction, it certainly highlights a valid point when it comes to Bollywood's choices for the lead in films based on real-life people.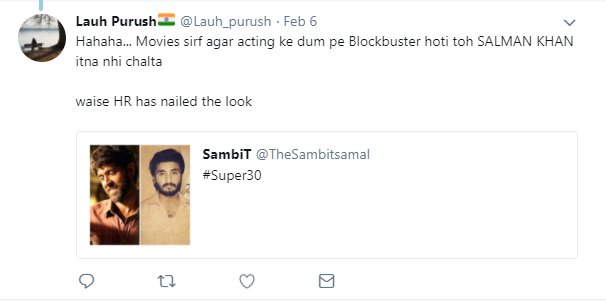 There was a similar reaction from many people when Priyanka Chopra was chosen to play the role of Mary Kom when she looked nothing like her in real life. 
Aishwarya Rai Bachchan was also considered a massive misfit for her role in Sarbjit and Shraddha Kapoor was called out for looking nothing like Dawood's sister in Haseena Parkar.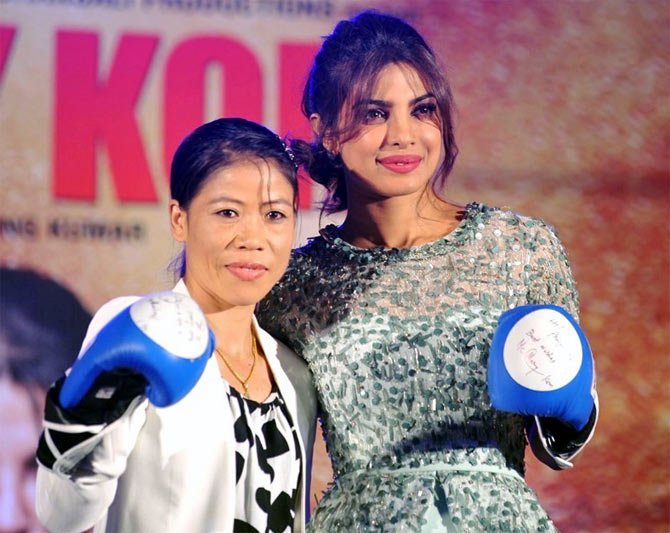 At a time when big-ticket movies starring superstars are failing at the box-office and films starring genuinely talented actors working wonders, isn't it time that Bollywood took a second look at its casting modalities? 
Do you think Pankaj Tripathi would've been a better choice than Hrithik Roshan to play Anand Kumar? Let us know in the comments section below.