Pankaj Tripathi's work in movies like Newton, Gangs Of Wasseypur and latest box-office hit Stree, has made him a popular name among Hindi cinema audience. 
But the actor himself, is pretty much the same as he was before fame and recognition, knocked on his door. And his latest interview with Anupama Chopra is proof of that.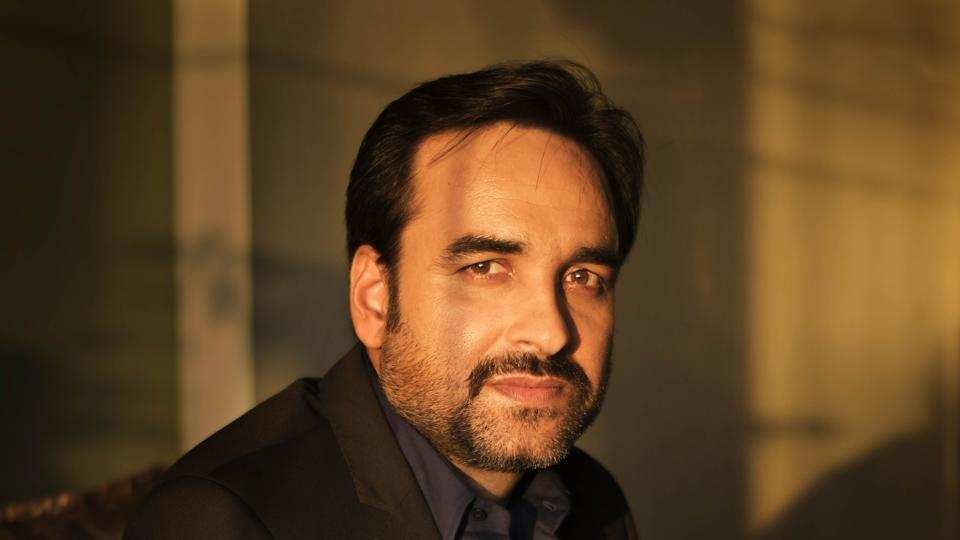 He started the interview on Film Companion, with the words, "Main Hindi-medium ka hun toh kuch bhaari Hindi ke shabdon ka prayog karunga."
And that is how you know that, this more of a chat and less of an interview, between Anupama Chopra and him is going to be as interesting as the roles he plays on the screen.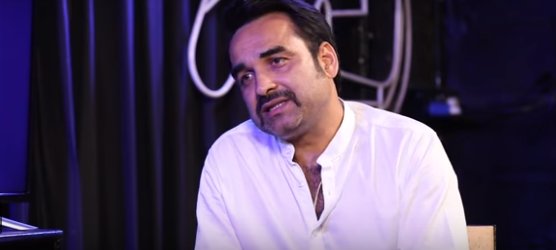 However, for an actor like Pankaj, it's not just about making things interesting. It's also about keeping them honest. 
His latest movie, Stree, got huge appreciation from both, critics and the audience. When asked if he is enjoying the attention and being busy, he said: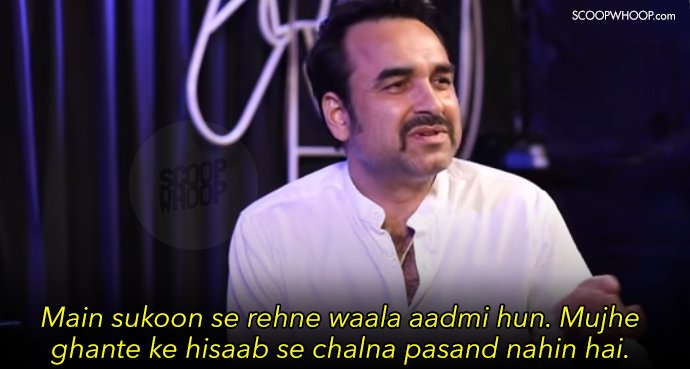 But he doesn't have false ideas about how things work in the industry, and in life.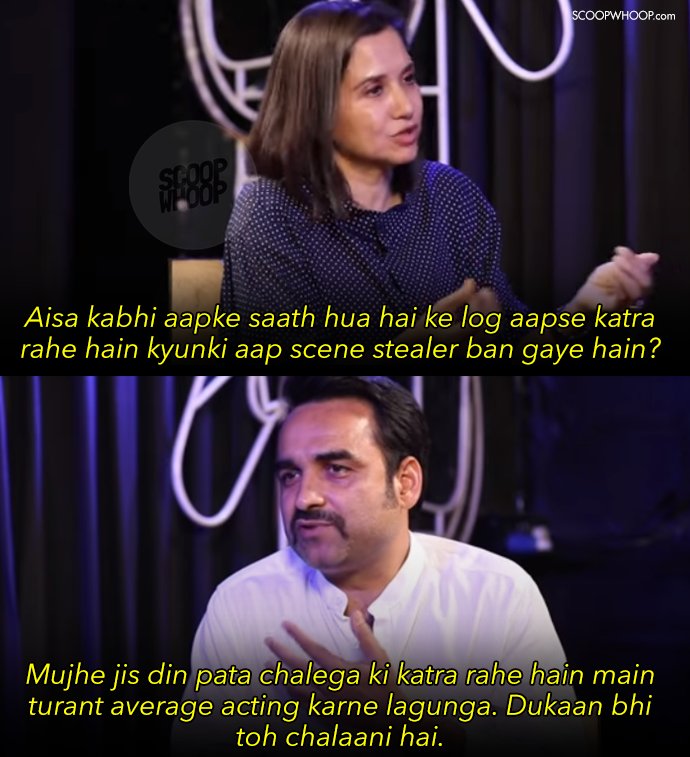 The acclaimed actor, who was also a part of movies like Masaan and Bareilly Ki Barfi, likes to keep things simple, though.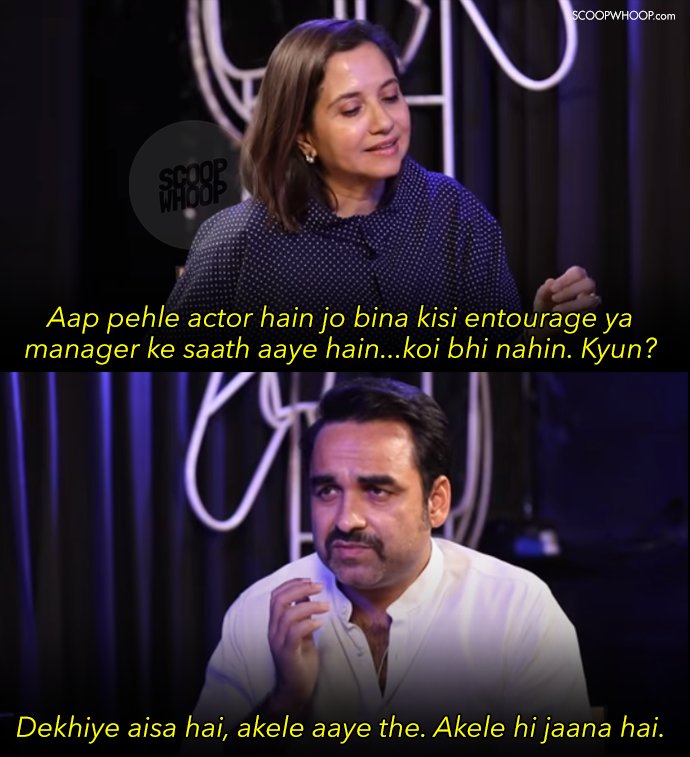 A long time ago, I heard someone say- Life is like a cricket match.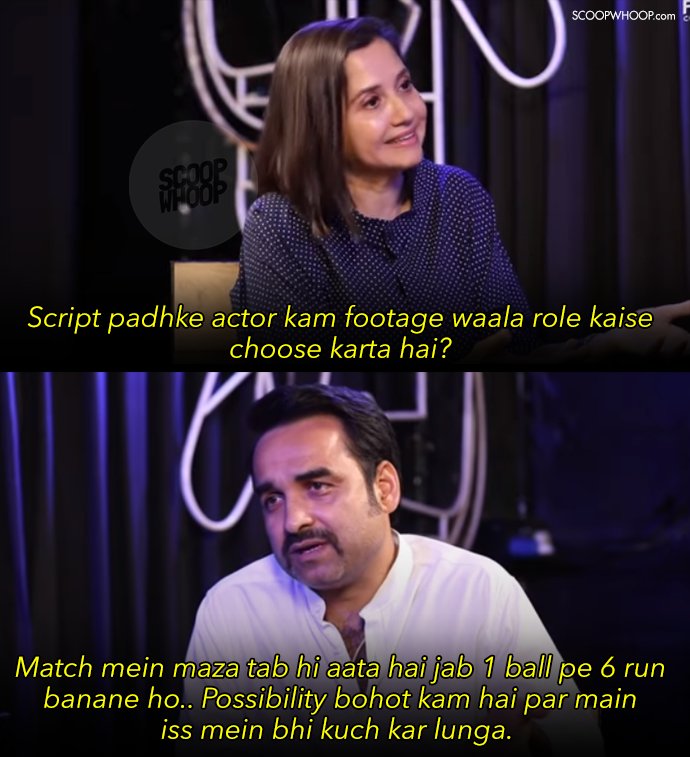 And he thinks actors should know about the struggles and realities of society, because it reflects in their performance.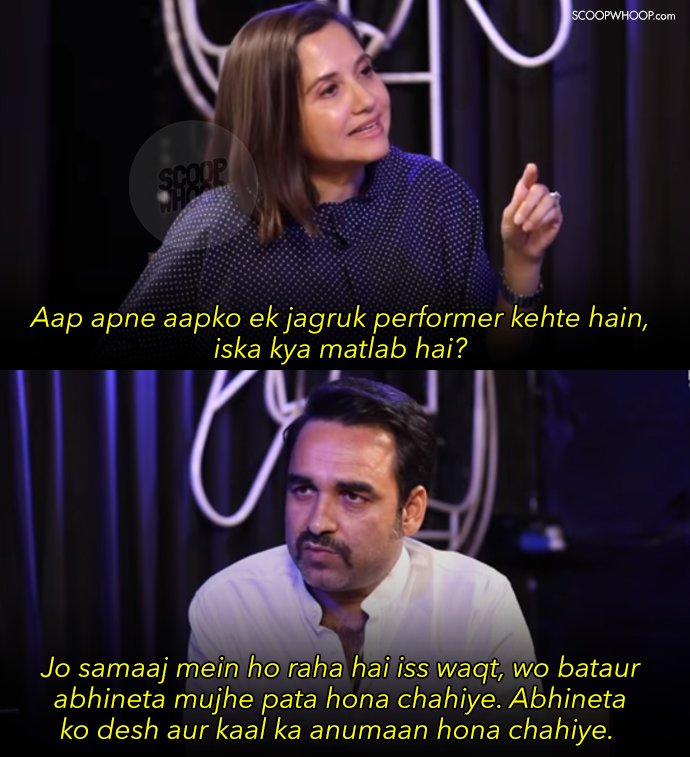 He believes in doing justice to the vision of the director and the writer; something he made abundantly clear with these words.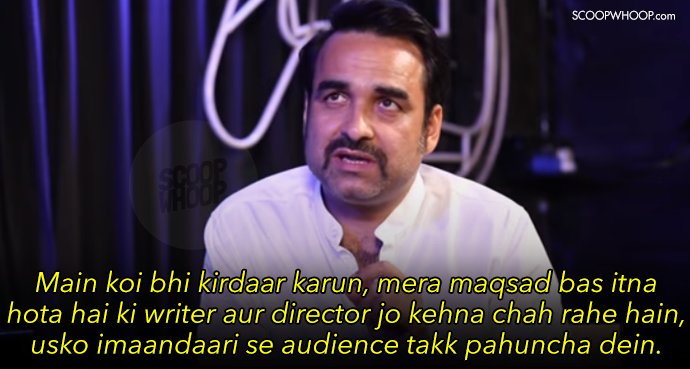 And his thoughts on being noticed as an actor…well, they are beautiful, too.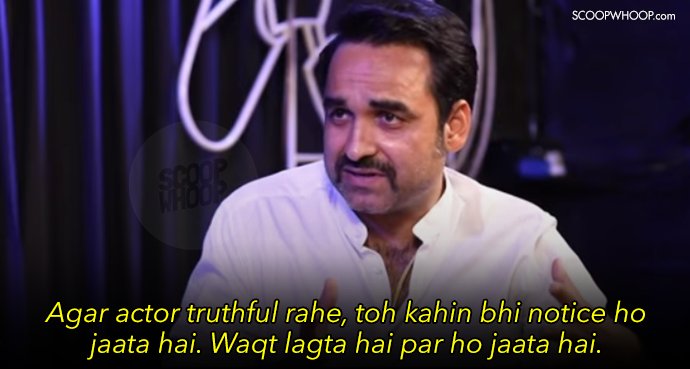 When asked if he is jealous of people who make it big despite not being very good actors, he says.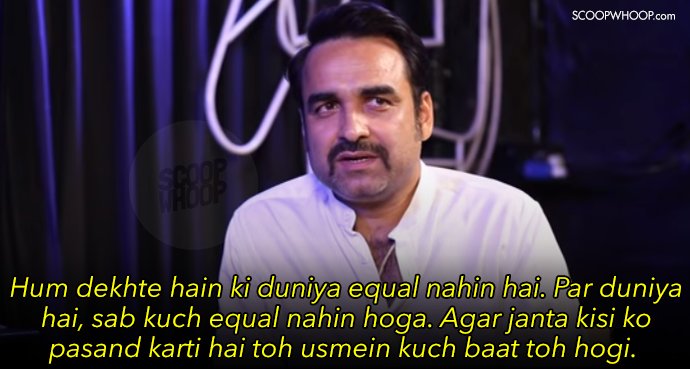 The actor, who is an NSD alumna, has given us many memorable performances over the years. It's great to see that he is slowly but surely getting recognition for his strong performances and believable portrayal of complex characters. 
We hope to see more of him on the screen. 
You can watch the full interview, here.