Though he had been in the industry for over five years, it was in 2012 that the audience at large first warmed up to Pankaj Tripathi's seemingly intuitive screen presence with his small role in Gangs of Wasseypur.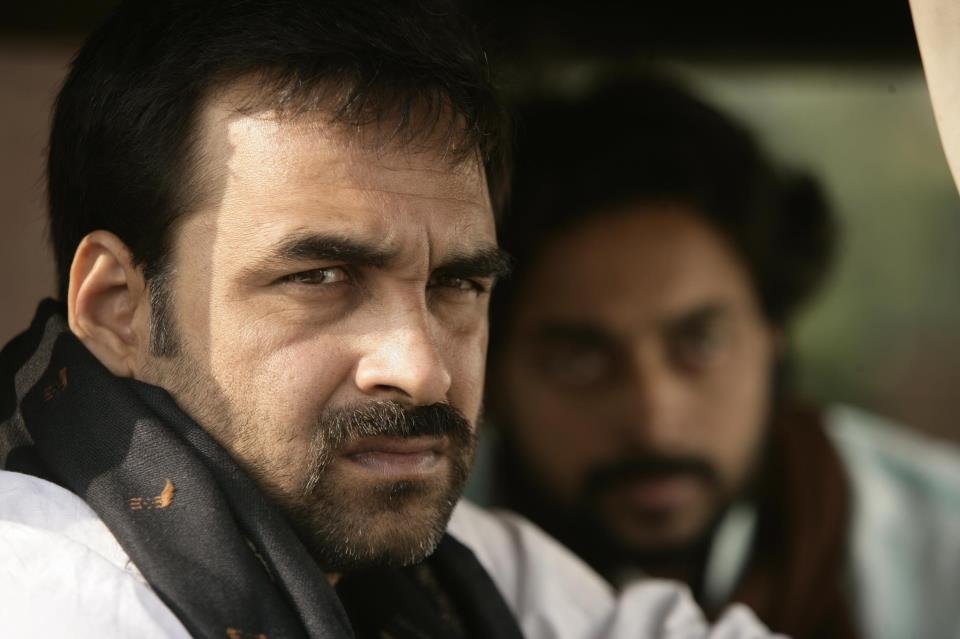 But, as his latest Box Office foray Luka Chuppi showed, six years since Gangs of Wasseypur, Fukrey etc. turned many of us into die-hard fans, he continues to shine but in smaller roles only.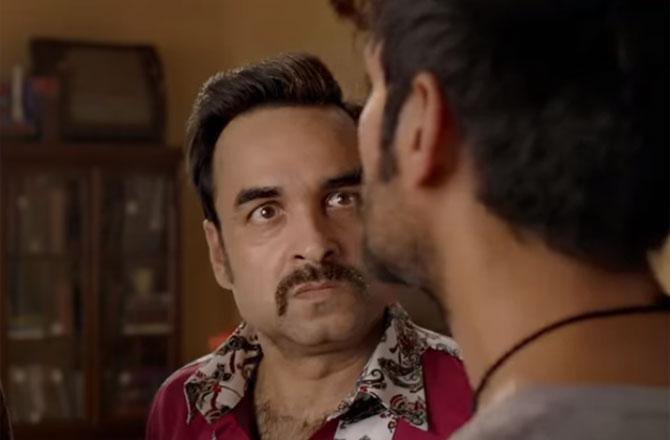 In Luka Chuppi Pankaj Tripathi plays the role of lead Guddu's (Kartik Aaryan) overtly nosy brother-in-law, Babulal. His character apparently serves the purpose of a garish comic element. And from his costumes to the situations he lands in, the brief is completely met.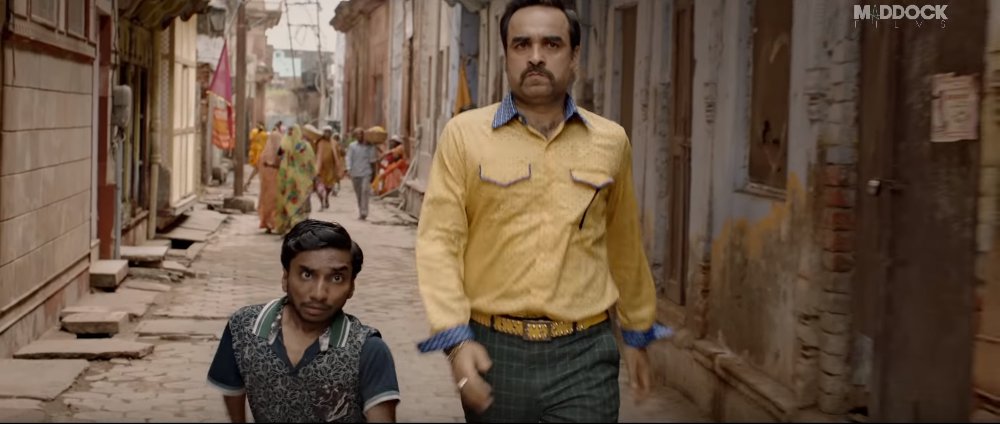 But Pankaj Tripathi's knowledge of the craft allows him to make even a weakly written character like Babulal appear endearing to the audience. His performance, like always, is so natural that you tend to accept his character's flaws rather than call them out. 
Then again, when it comes to making even abhorrent characters appear natural, Pankaj Tripathi has been nailing the brief since he appeared as the morally corrupt Secretary Dubey in Chillar Party.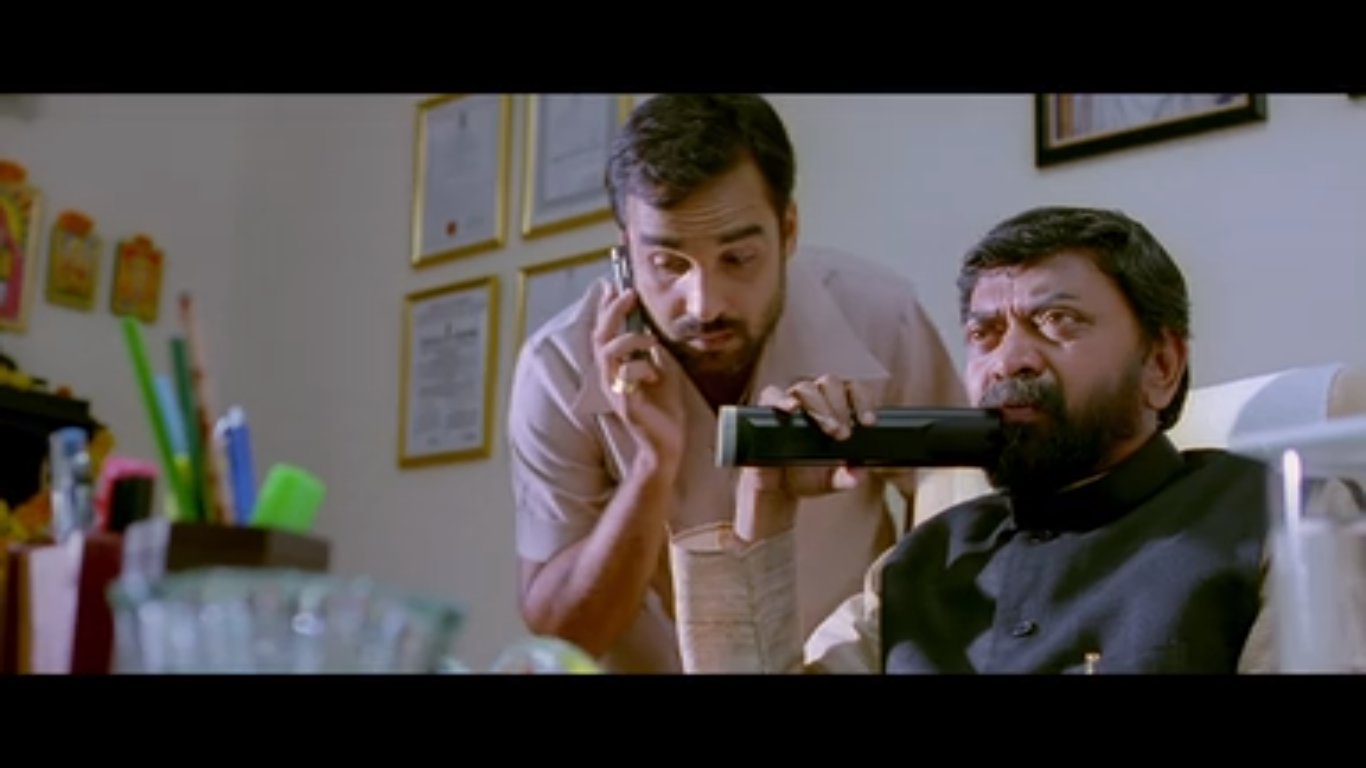 And like always, Pankaj Tripathi has never needed an extended screen time to make his presence felt. Case in point: Stree.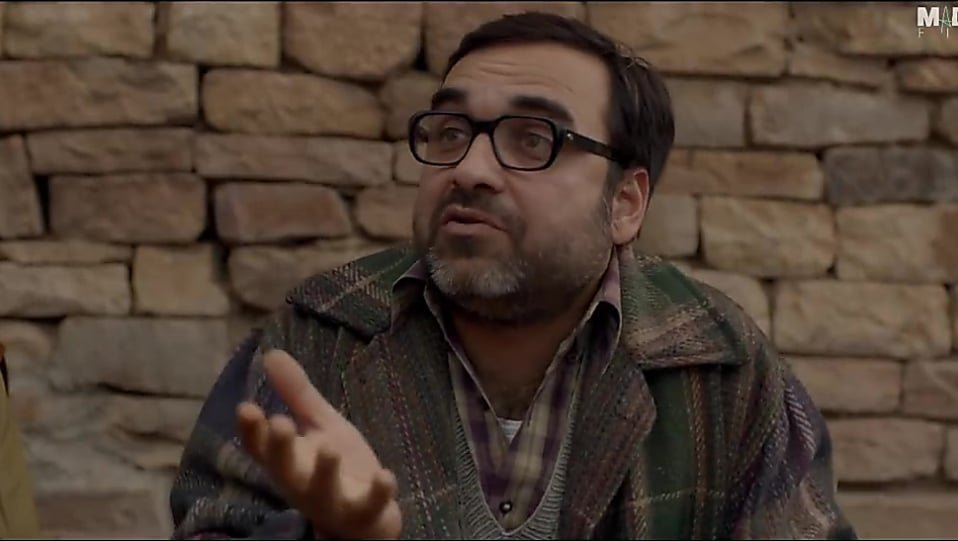 But isn't it time that Bollywood proves him an extended screen time? Or at least a better-developed character?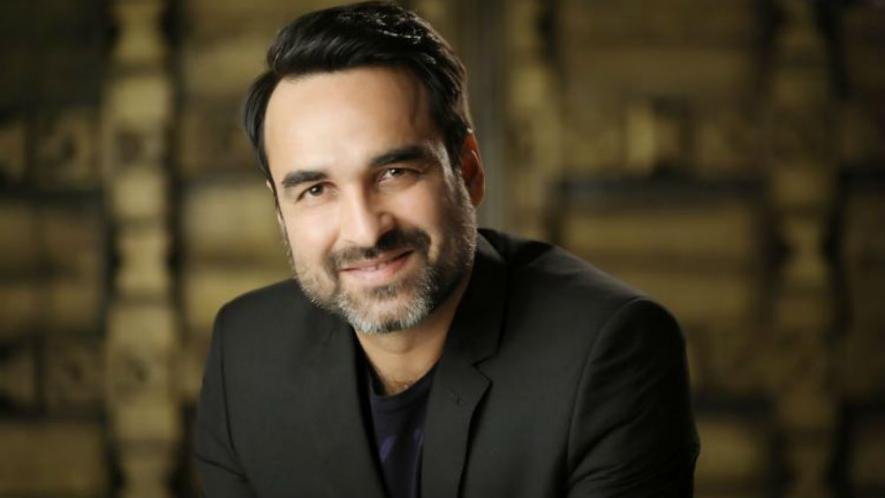 Pankaj Tripathi is one of those rare talented actors who never have a false note in their performance. He may use external elements (like he did in Luka Chuppi or Nill Battey Sannata) or have an internalized process, but the gravitas he lends to each role is unmistakable.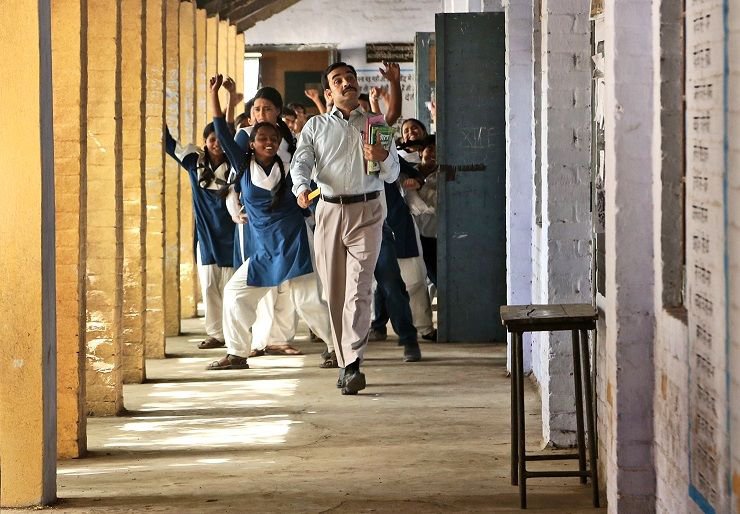 And yet Bollywood continues to shelve him into smaller roles with limited dialogues and unidimensional character arcs, with movies like Newton and Gurgaon being the exception and not the norm.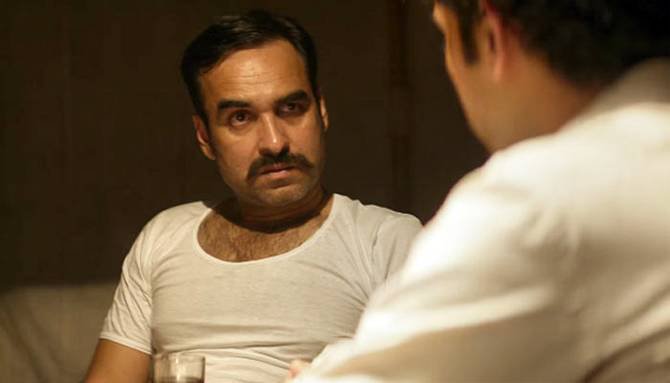 When you have a man who can convincingly portray a wide range of emotions and is malleable enough to fit any genre, then why is Bollywood still painting such a limited portrait for him?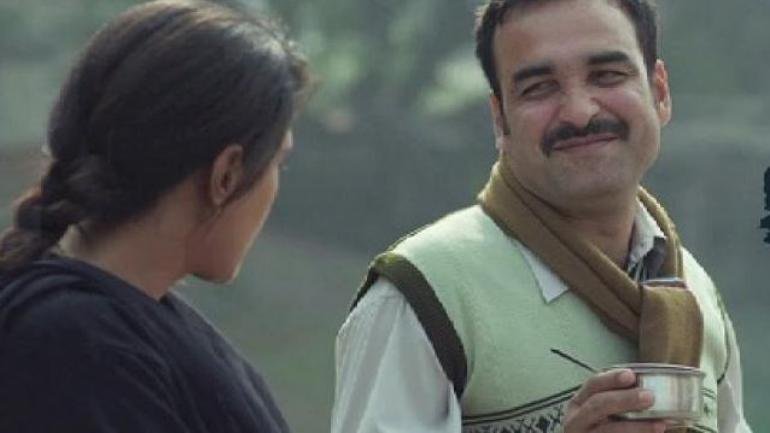 Whether it was becoming a surprising source of empathy and humanity in Masaan or an unexpected woke voice as Bitti's father in Bareilly Ki Barfi, Pankaj Tripathi proved to be the man for the role.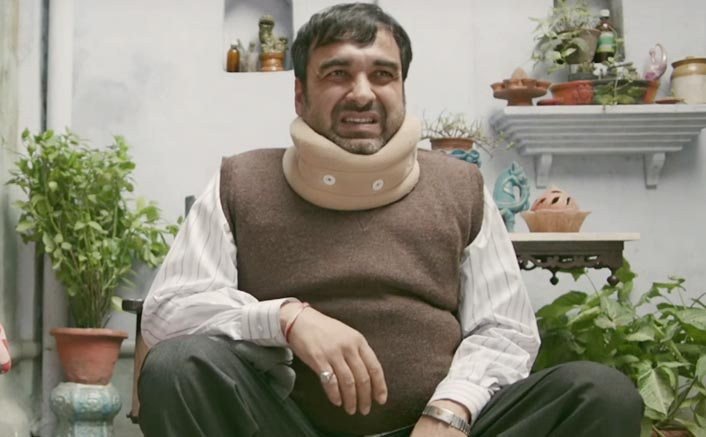 And the result of seeing such genius on screen is we want to see more of it on display because we are greedy for performances that leave an impact. 
We want to see a more in-depth exploration of his range as an actor, and preferably, in a single sitting – not spread across sporadic performances in multiple movies or limited to web series.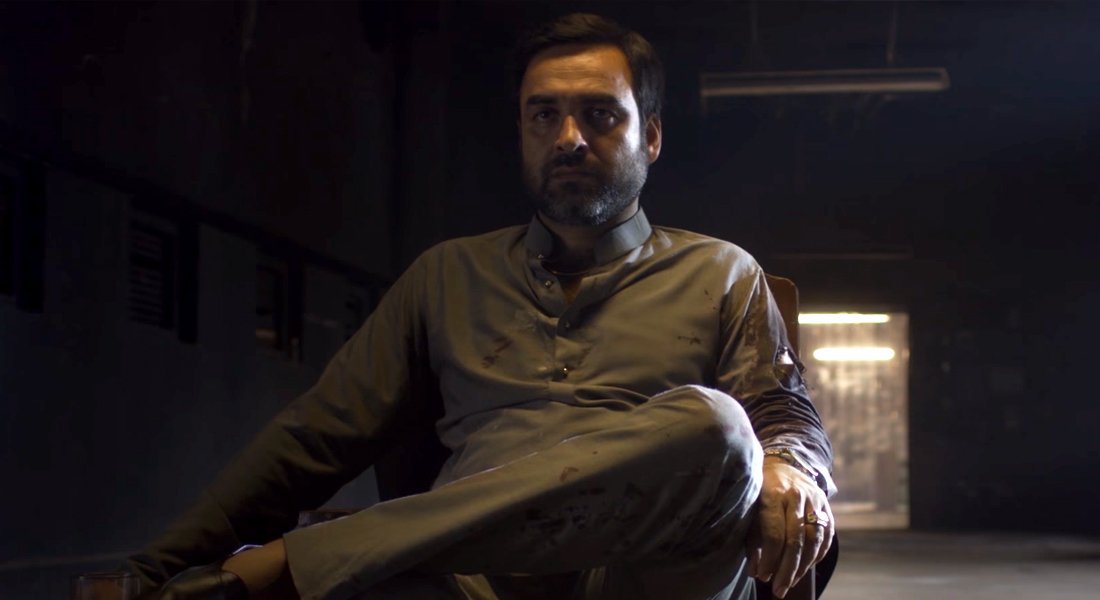 Obviously, Pankaj Tripathi is not the first actor to wow us with intrinsic performances. But while actors like Sanjay Mishra, Nawazuddin Siddiqui, Vinay Pathak, and others, had their moment under the sun with movies like Ankhon Dekhi, Manto, and Bheja Fry, we are still waiting for a movie to be completely helmed on Pankaj Tripathi's able shoulders.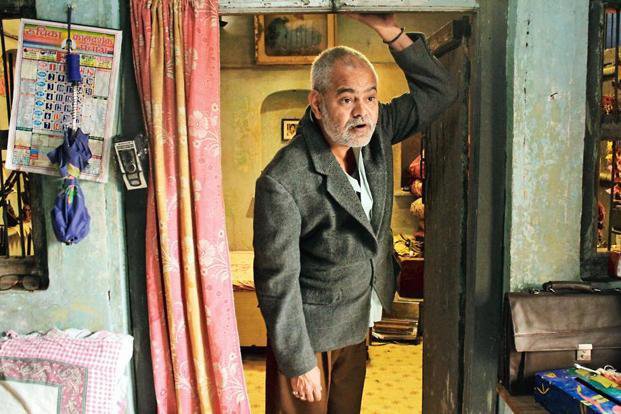 Of course, while we'd like nothing better to see an interesting (and hopefully unique) story with him as lead, we're happy to see him play character roles as well, provided they have a certain level of depth to them. Because a talent like him can not only pull off such roles but also deserves them.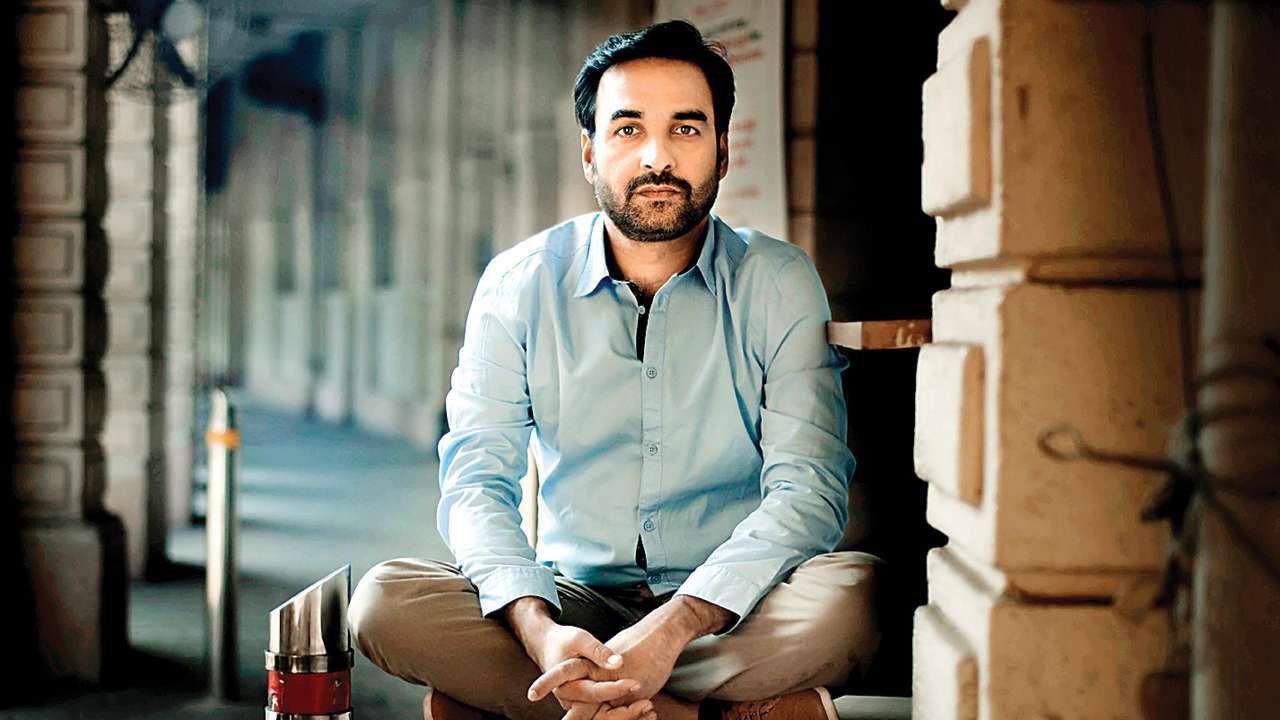 Here's hoping that the characters he plays in his upcoming feature films (Super 30, 83 The Film to name a few) are pivotal to the story and not just an 'element' (comical or otherwise) in it.