Pankaj Tripathi is easily one of the most talented actors in the Hindi film industry, who manages to lend authenticity to every role he does, whether comical or scary.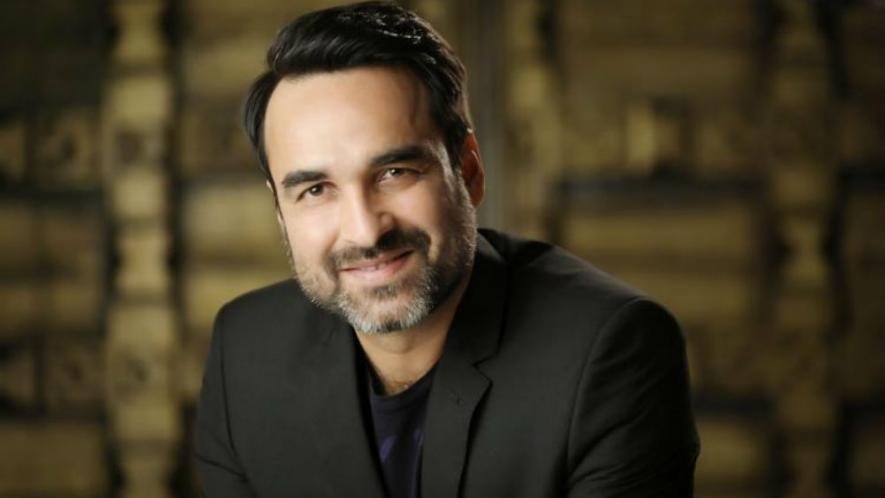 Pankaj, who has impressed the audience with his impeccable performance as a lawyer in the Hotstar original series Criminal Justice, talked about how career success has not led him to forget his humble beginnings.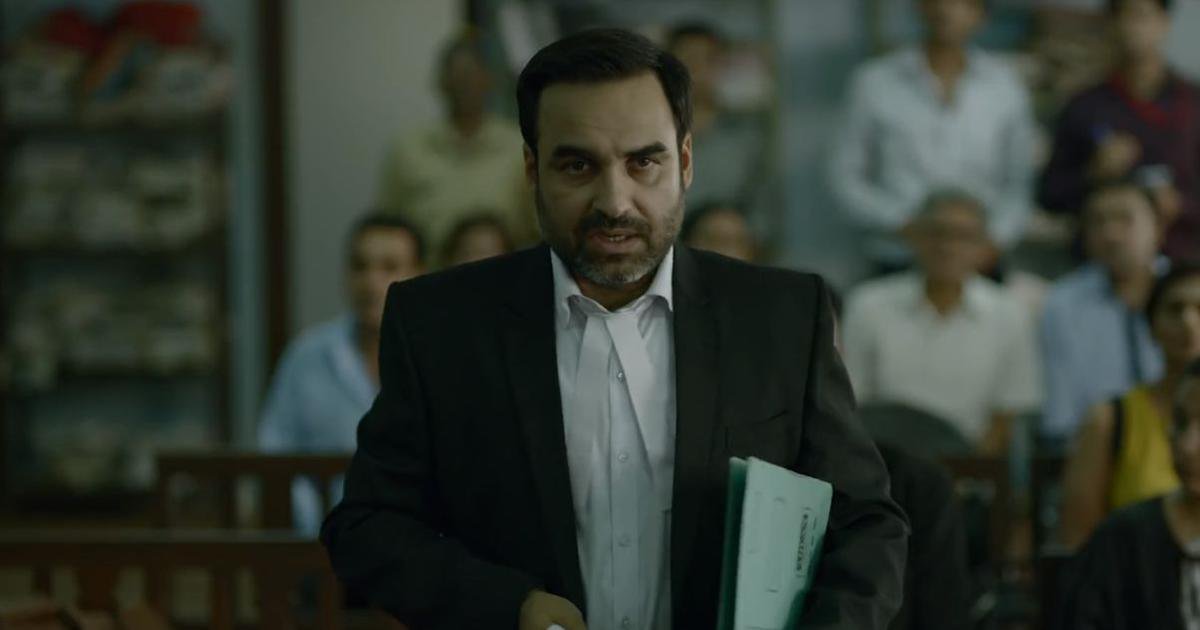 Pankaj, who recently became the owner of a new house in Madh Island in Mumbai, originally hails from a small village in Bihar. And he has definitely not forgotten his roots. 
Today, my wife Mridula and I own our dream house. But I haven't forgotten my one-room shed with its tin roof in Patna. One night, the rains and wind were so intense that one of the tin sheets blew away and I was left looking at the naked sky.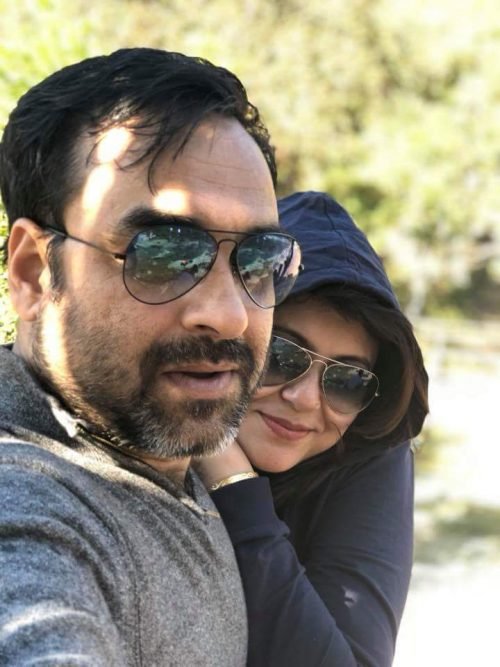 The house that Pankaj shifted into with his wife and daughter was their 'dream house'. And naturally, as he shared with IANS, being able to fulfill this dream left them emotional. 
It was our dream home, a love nest at the seaside. Now I've finally bought our dream house in Madh Island. My wife got very emotional after we shifted into our new home.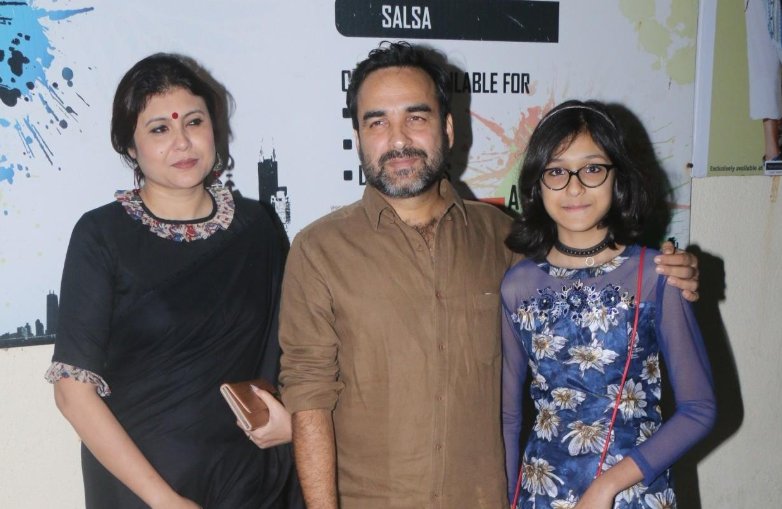 In a statement to IANS, Pankaj Tripathi also shared how his career has moved in a new direction, where he is no longer simply accepting the roles being offered. Finally, he is in a position to chose the kind of roles he wishes to do. 
For an actor of his caliber, this is not just well deserved, but was easily a long time coming. After all, he has been a part of the industry for over a decade. And still, he looks back at the long period of struggle with only gratitude, no regrets. 
(I look at the period of struggle) with amazement and gratitude. Every experience has shaped the actor and human being that I am.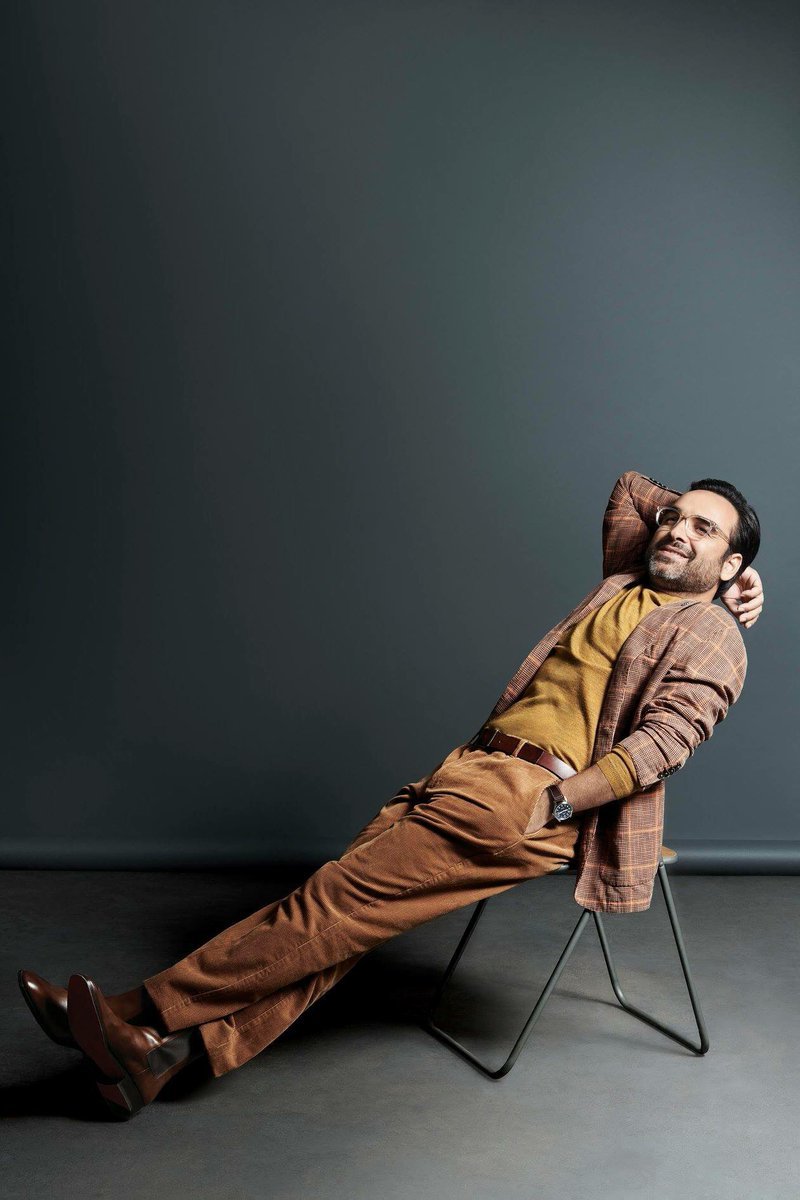 He's an actor who has constantly reinvented himself with every role and proved why he is an actor to admire. Here's hoping he continues to impress us with fine performances and endearing remarks.