Parineeti Chopra is no stranger to criticism about her weight. Jibes of being a "little bit on the healthy side" or being "plus sized" were never too far behind when people were talking about the young actress. However, she's never been one to back down and the way she's dealt with these criticisms is commendable.
Today, as she completes 4 years in the industry, Parineeti tweeted to her fans that "something exciting" was in store for them. It turned out to be an incredible photo shoot, with Parineeti Chopra striking some pretty intense poses. In her own words, this shoot "helped me get rid of my inhibitions, and portray the strong, confident girl I feel today".
Check out the photos below: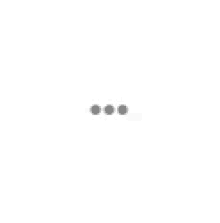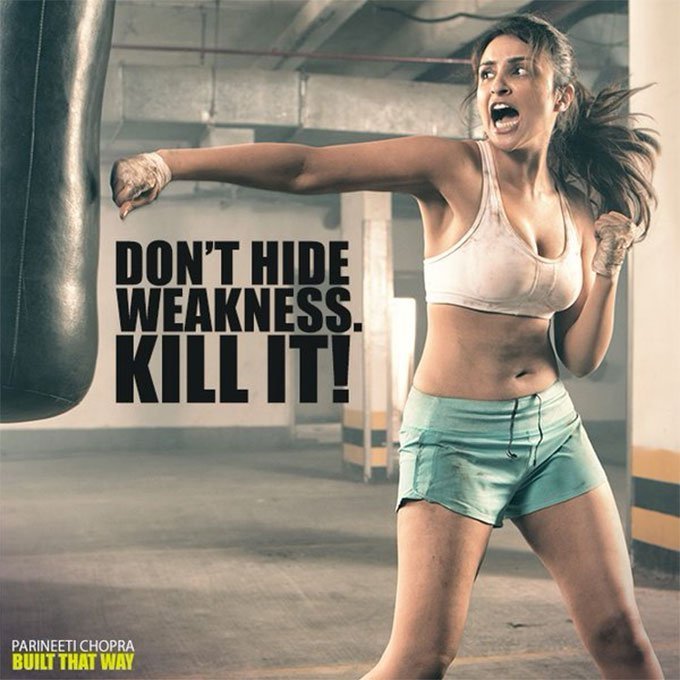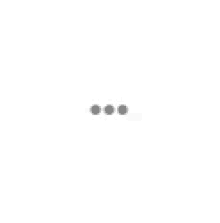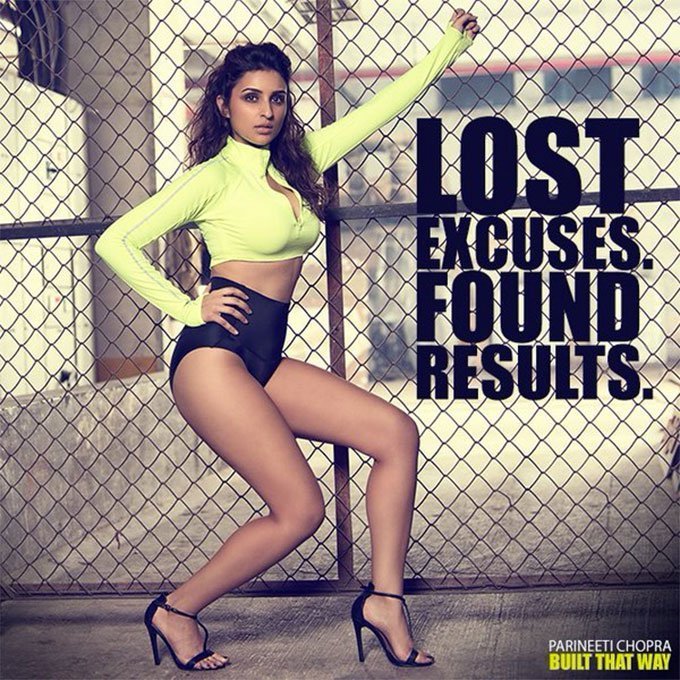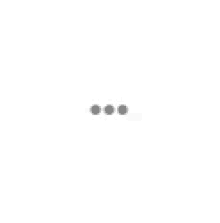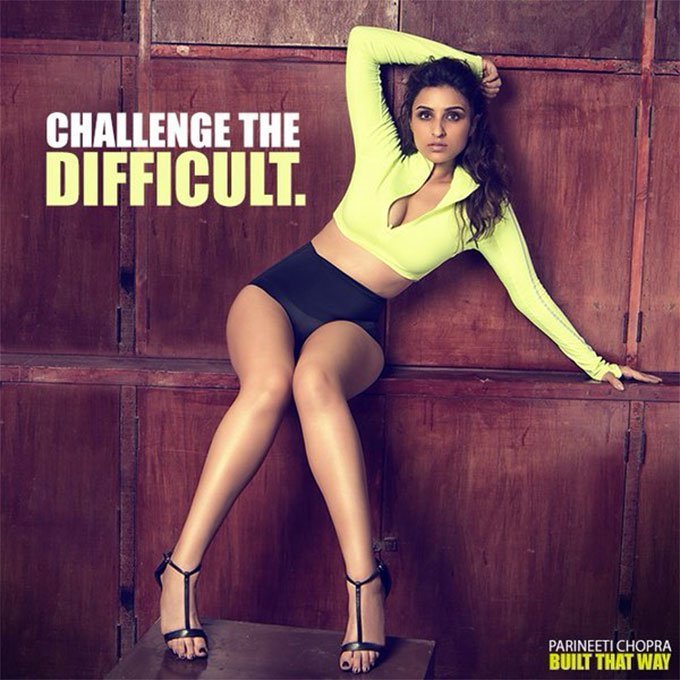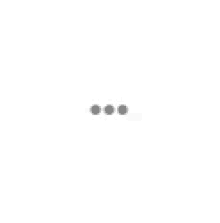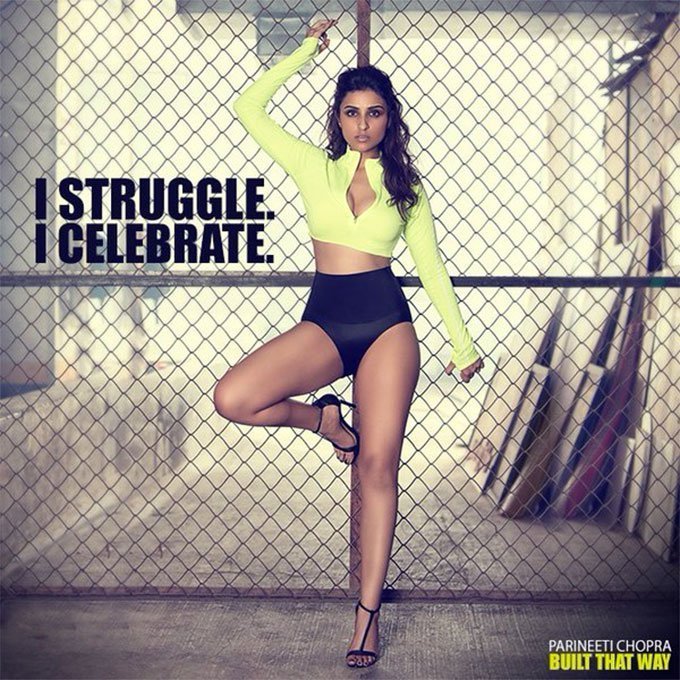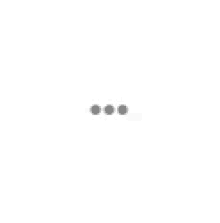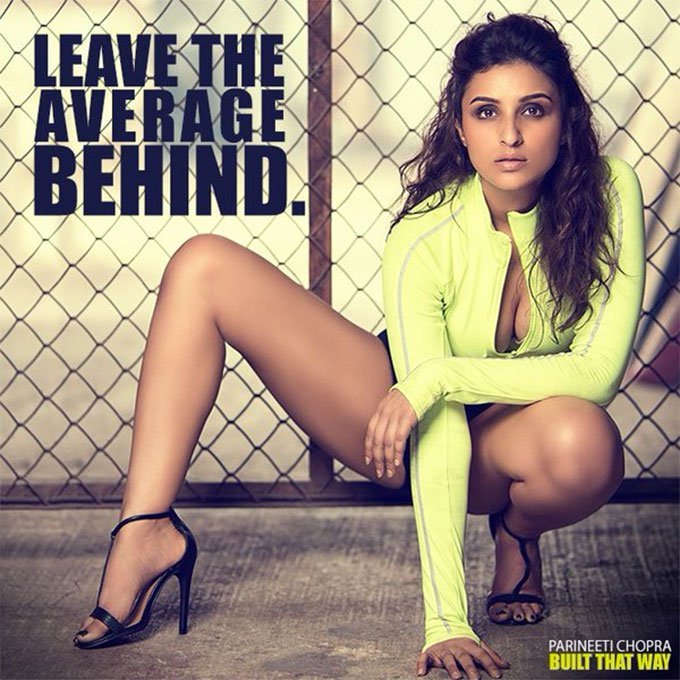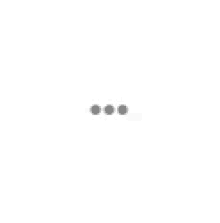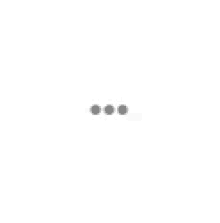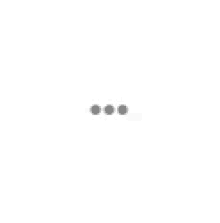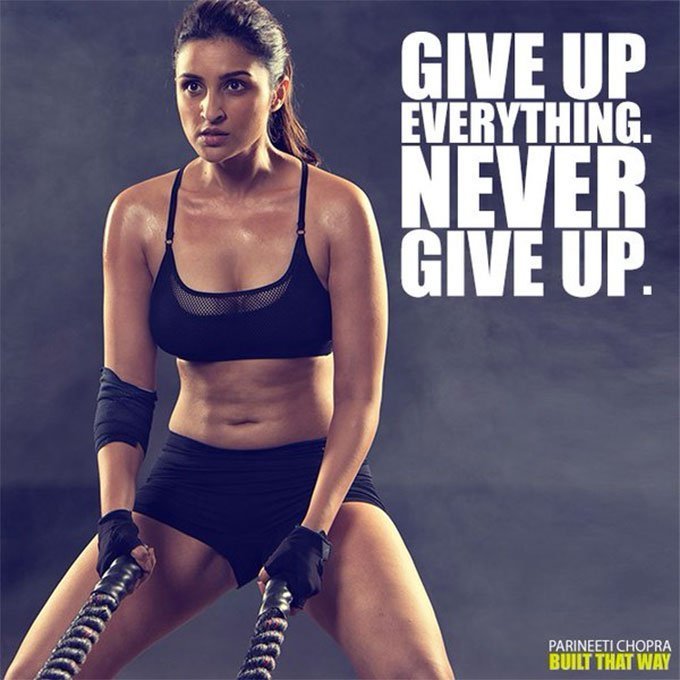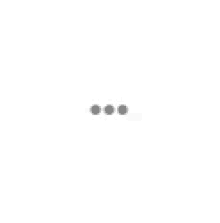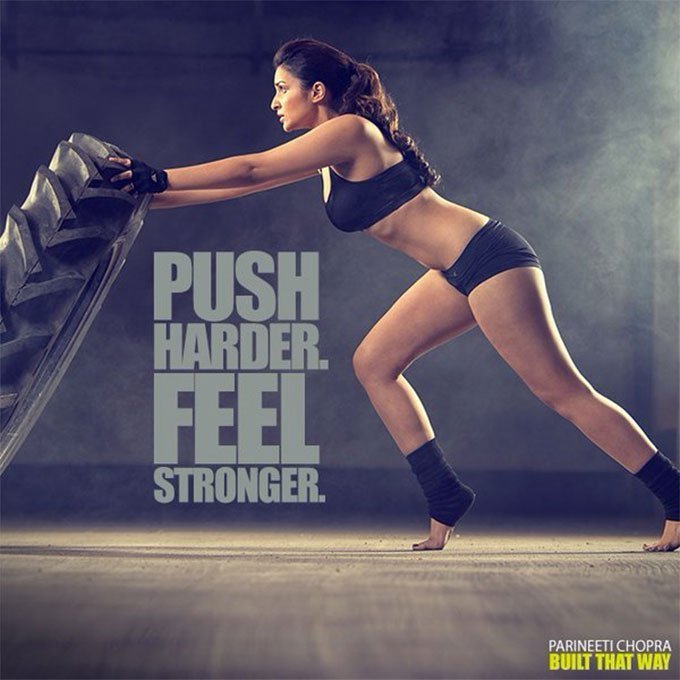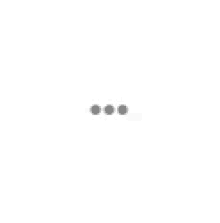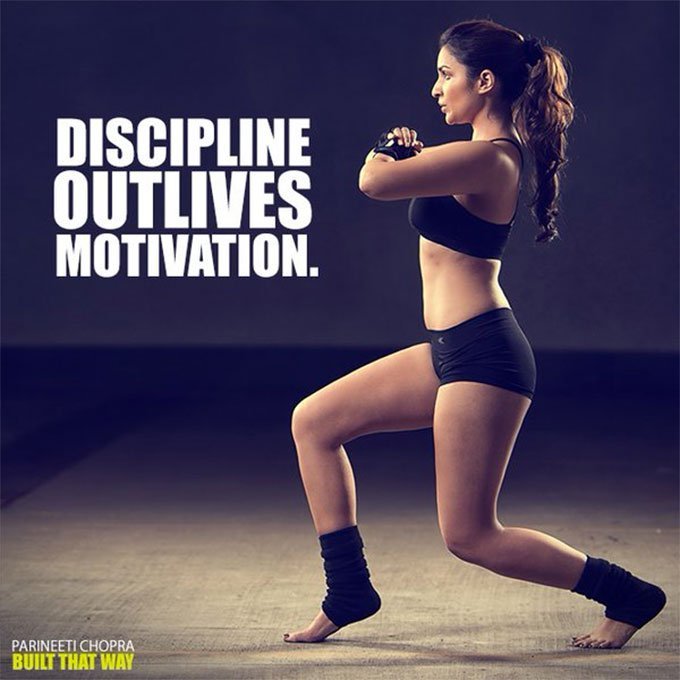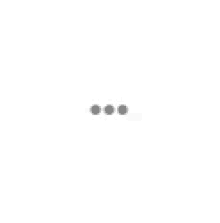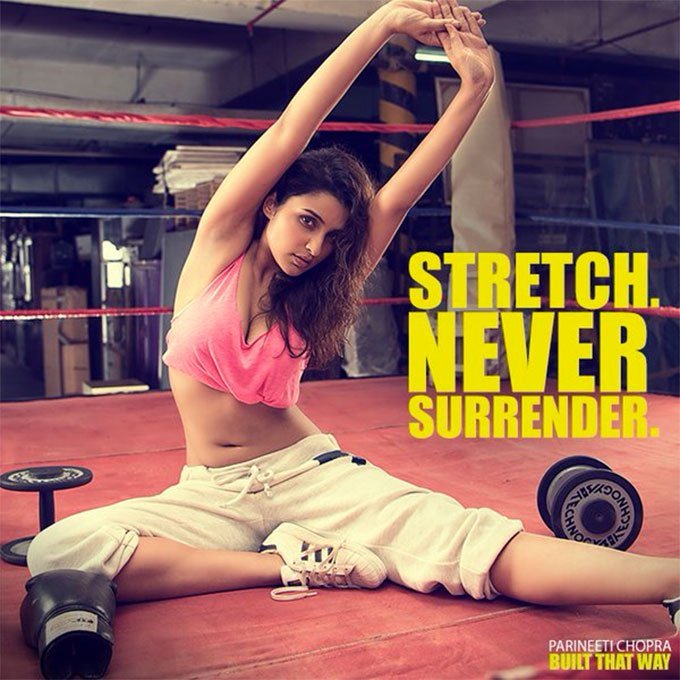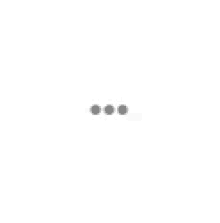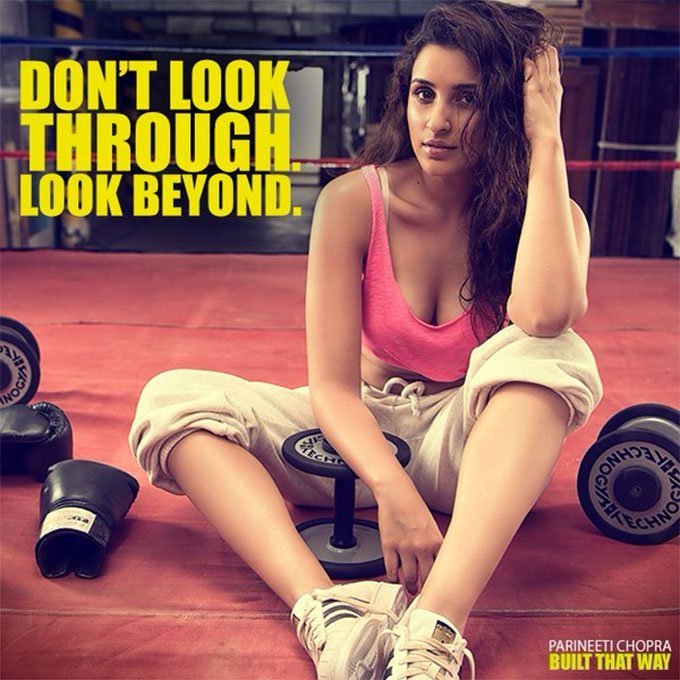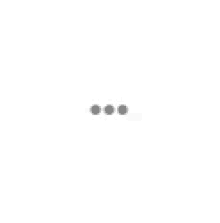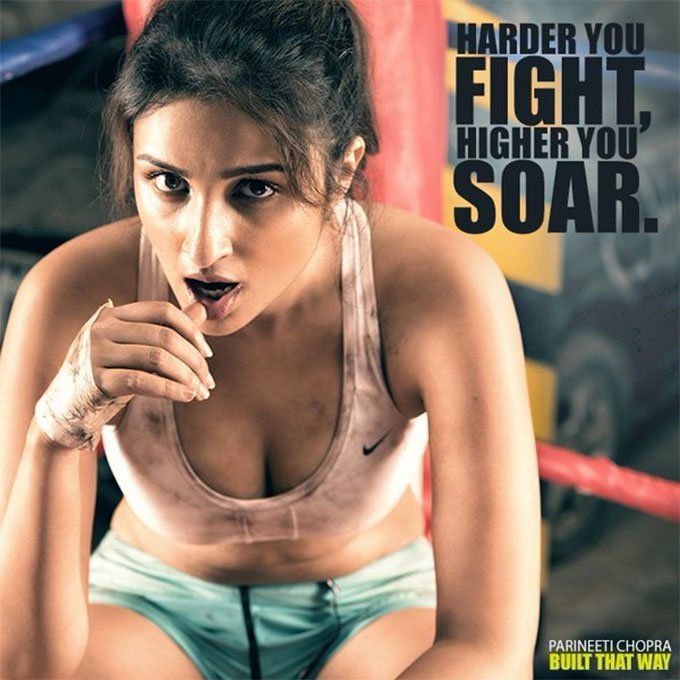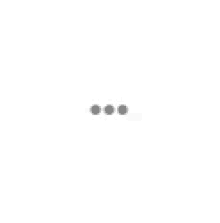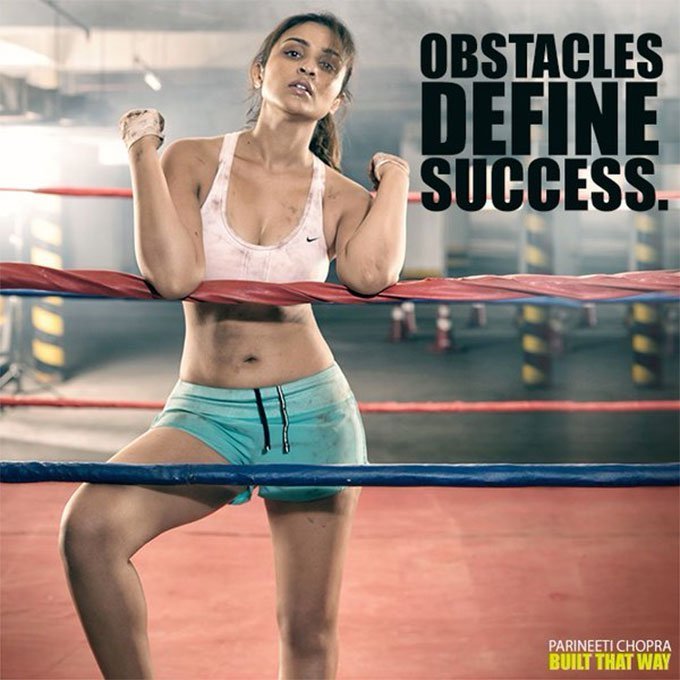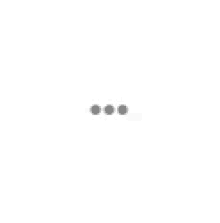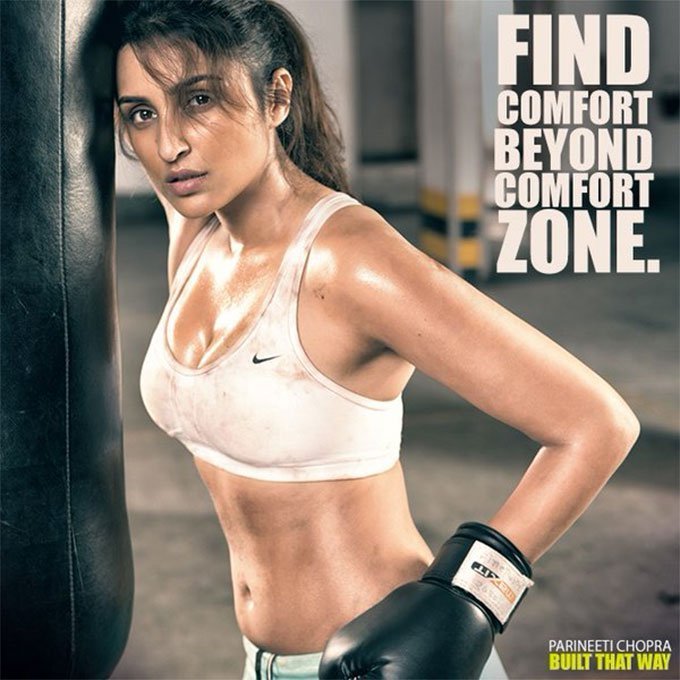 Like Parineeti herself says, "anybody who thinks this is a challenge, take it from me - you can also do it!"