When she first graced the silver screen, Parineeti Chopra's claim to fame was that she is Priyanka Chopra's cousin. But ever since her debut, there has been no looking back for her. This feisty actress is a powerhouse of talent with her evolved acting skills and graceful public appearances.
A class apart from most Bollywood actresses who shy away from calling a spade a spade, Parineeti has always been someone who does not mince words. Be it about period shaming , or sex, Parineeti has always been vocal about her opinions.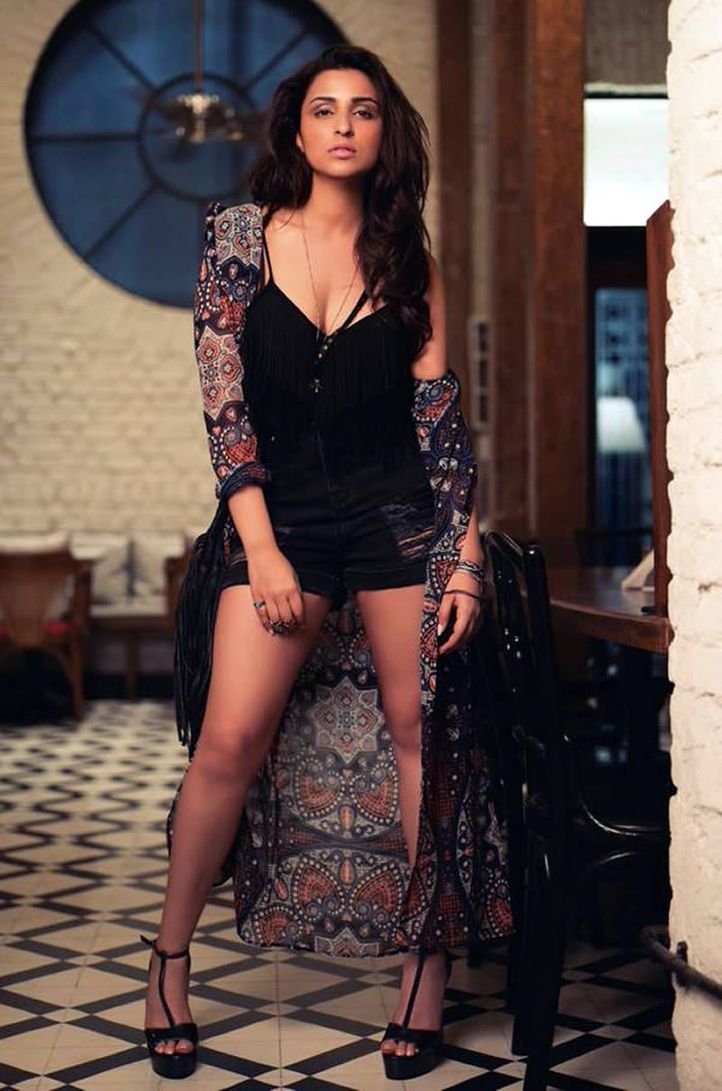 Bollywood beauty ideals have evolved over time. Gone are the days of buxom beauties gracing the silver screens – it is the age of the slender. Bollywood is no stranger to body-shaming. Ever since Bebo went size-zero and pretty much everyone else followed suit, slightly overweight, fuller actresses receive constant flak on social media and otherwise.
Sonakshi Sinha is constantly on the receiving end of caustic remarks for her stats, and Aishwarya got compared to an elephant because of her postpartum weight gain.
There is an unreasonable pressure to look thin in the industry. Parineeti Chopra too has faced a lot of criticism with regards to her weight, ever since her acting debut. This year, she has gone ahead and lost a ton of weight, but not as a means to cater to Bollywood's idea of beauty. Her weight loss regime has been inspired by her desire to be fit and healthy.
Her journey from being obese to what she is now could inspire so many people to be fit and re-check their diet.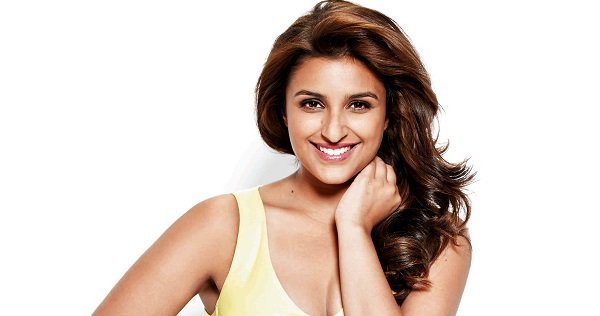 In an interview with HT, she talks about how despite being health conscious, she was not able to shed kilos, which led her to consult a doctor. It was then that she found out that she was allergic to eggs and milk products.
When asked if she felt it was necessary for her to lose weight, she said, " A certain level of fitness is very important if you're an actor. You feel better, you don better clothes, you look better."
Resorting to Kalaripayattu, a form of martial arts from Kerala, complimented with a healthy diet, Parineeti shed those extra kilos to ensure that she remains healthy. Her struggles and efforts to be fit and live on a healthy diet are bound to be a source of inspiration for young girls across the nation.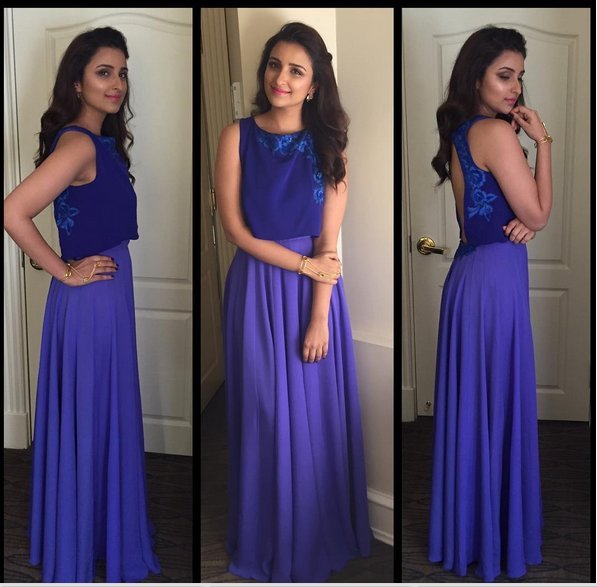 Kudos to Parineeti for coming out and talking about her struggles with obesity!