After the collective struggles and efforts of several brilliant minds, India could finally call itself a nuclear power post the nuclear test explosions at Pokhran in 1998.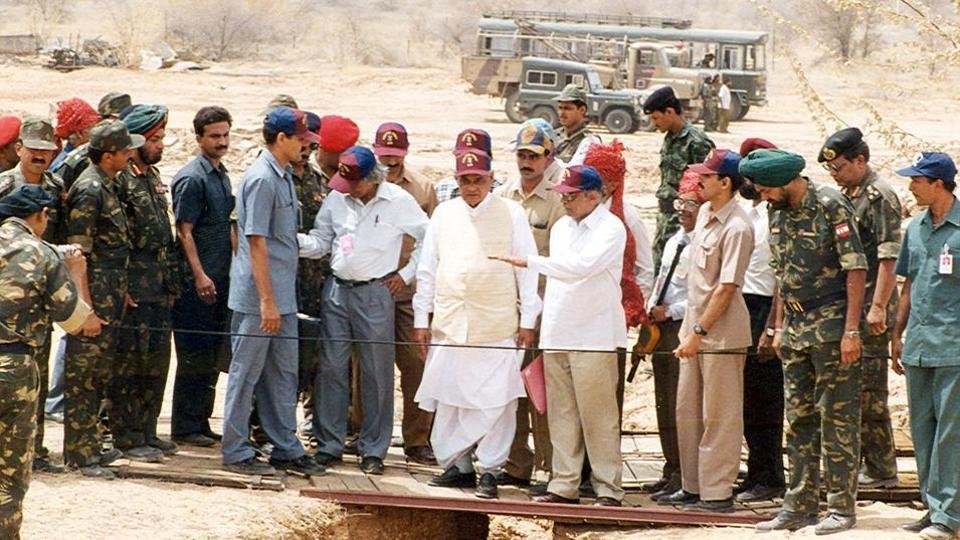 While India's nuclear journey seems like a success story from the word go, it wasn't bereft of its own set of challenges. And this trailer for the film, Parmanu, looks like it's all set to be an intense tell-all account of India's admission into the race to be a nuclear power.
The trailer of Parmanu dropping today is highly significant as it 11th May happens to be the day of the Pokhran test.
Starring John Abraham, Diana Penty, and Boman Irani in the lead, the film faced multiple challenges and legal battles in the past few months. But it has finally triumphed over it all and is all set to release on May 25.