The news of DQ finally making his Bollywood debut had Malayalis quite ecstatic. But who knew that Parvathy would also be gracing us with her first Bollywood flick?
After taking the Tamil, Telugu and Malayalam industry by storm, the very talented Malayali actress from God's Own Country, Parvathy Thiruvoth Kottuvata, (also known as Parvathy Menon) is all set to wow Bollywood now.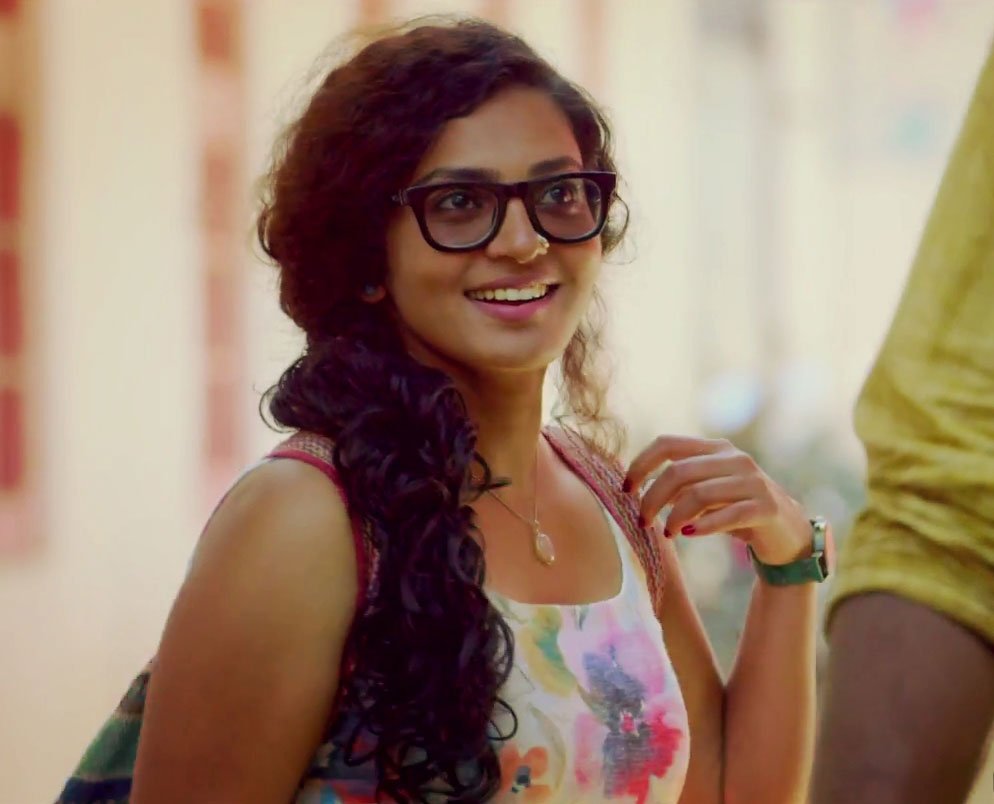 Her first Bollywood movie is titled Qarib Qarib Singlle, in which she stars opposite none other than Irrfan Khan. 
Directed by Tanuja Chandra, who in the past gave us memorable hits like Sangharsh and Dushman, QQS sure looks like an interesting, unconventional love saga.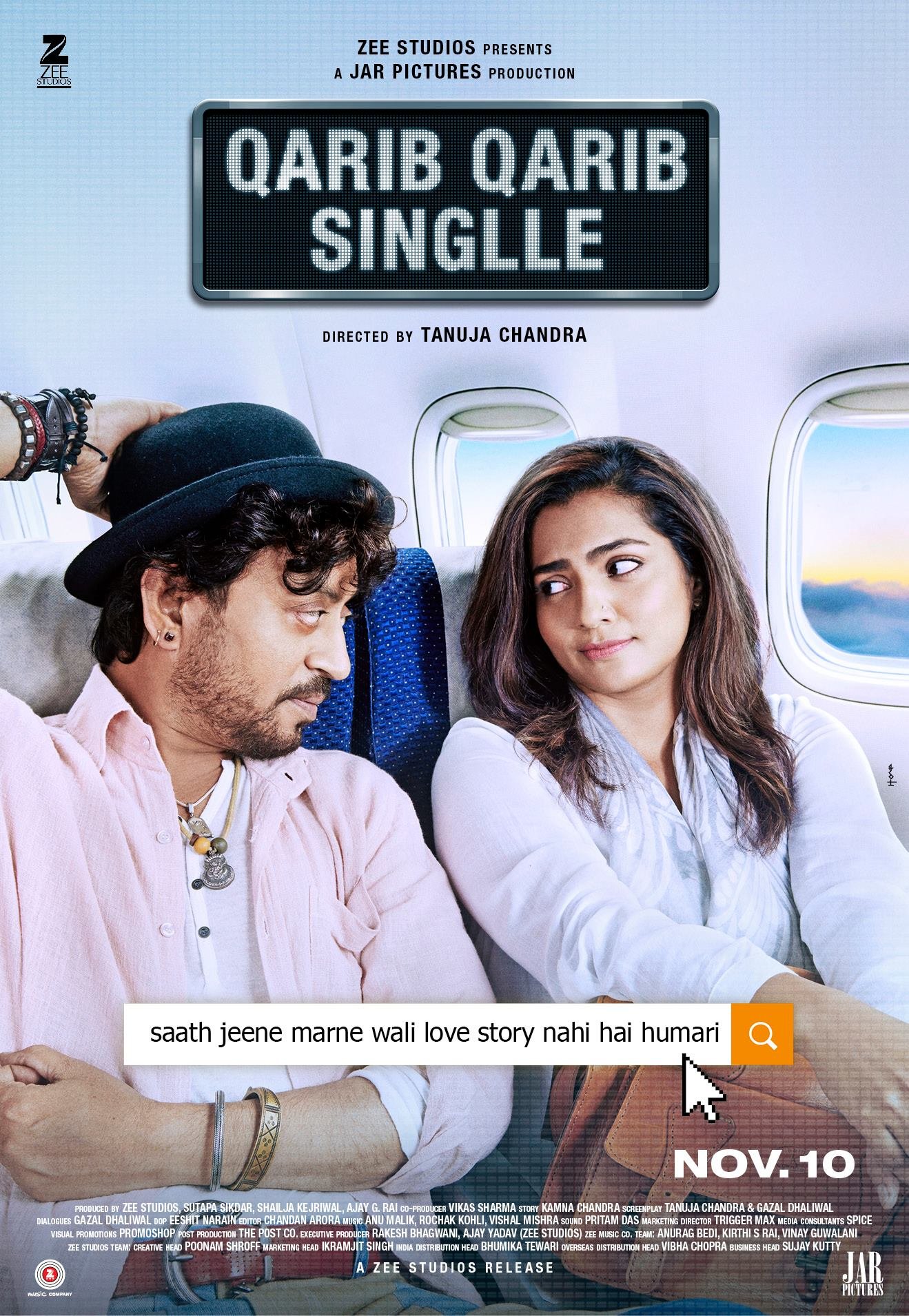 Since Bollywood barely knows Parvathy, we think it's time for some introduction. After all, a Malayalam actor needs a proper welcome! 
Parvathy's claim to fame was the super-duper hit Malayalam movie Bangalore Days in 2014. A lot of people took notice of the girl who played the bubbly, exuberant RJ Sarah.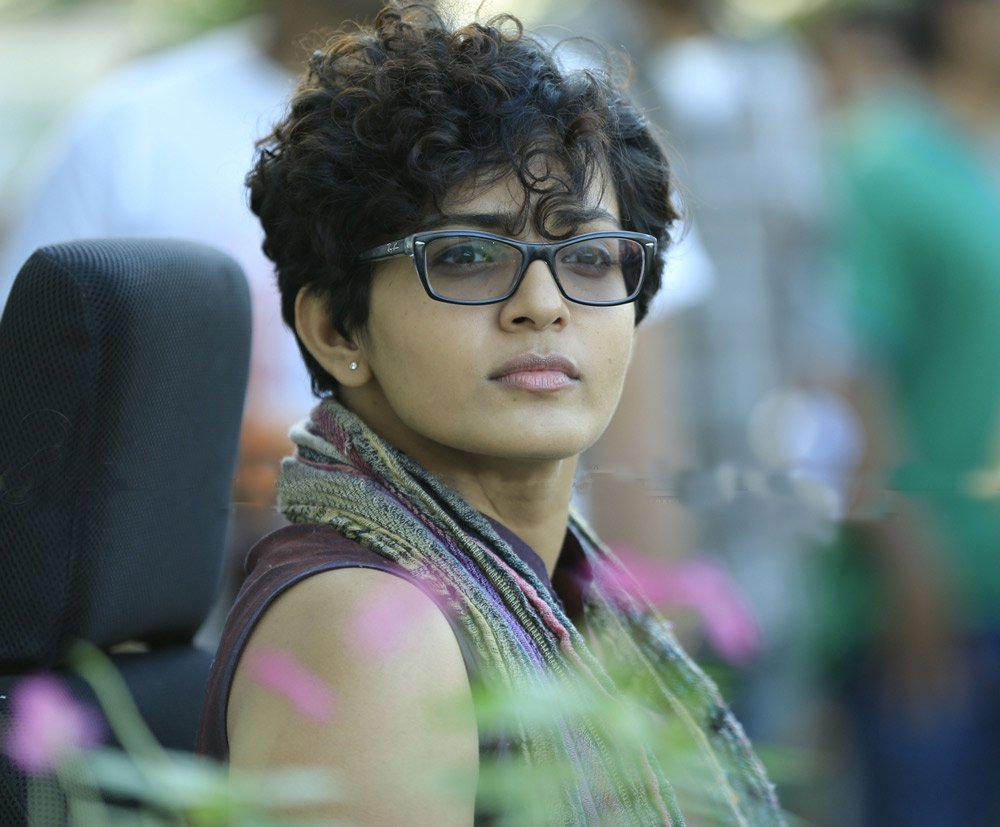 However, she made her acting debut with a small role in the movie, Out Of Syllabus. The movie was shot on a shoe-string budget and her character failed to get her much recognition. However, in the same year, Notebook released and people noticed her. 
Soon, she grabbed the leading role in a Telugu movie, Milana, in 2007. After which, she acted in a Tamil movie, Poo, in 2008, in which she played the role of a dark village girl who worked in a fireworks factory.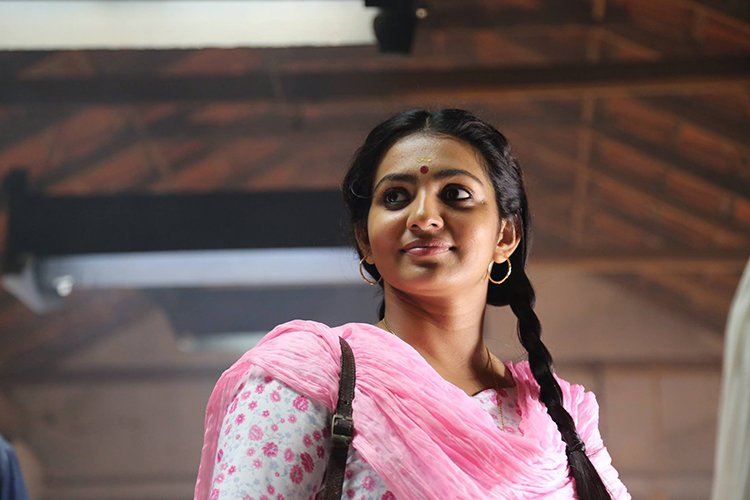 To get under the skin of her role, she started going to a fireworks factory. The challenging role not only worked for the film but it also won her critical acclaim from the who's who of the Tamil industry. 
In 2012, when she starred opposite Dhanush in Maryan, everyone in the South film industry knew that she was going to be the next big thing.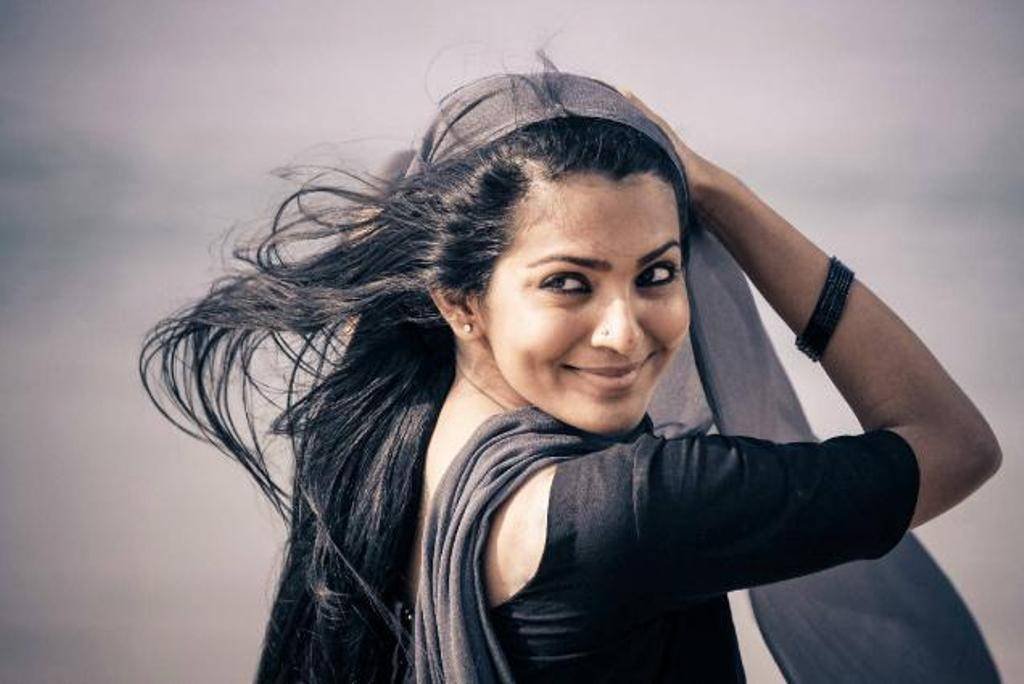 However, for a very long time, Parvathy only did Tamil and Kannada movies. In Malayalam, she only got supporting roles until Bangalore Days happened and changed her fate in the industry forever. 
Once she grabbed eyeballs, she set the ball rolling and acted in some of Malayalam industry's best movies of 2016. 
With every movie, she proved her strong calibre as an Class A actor. Not just that, she won the Kerala State Film Award for Best Actress for Ennu Ninte Moideen.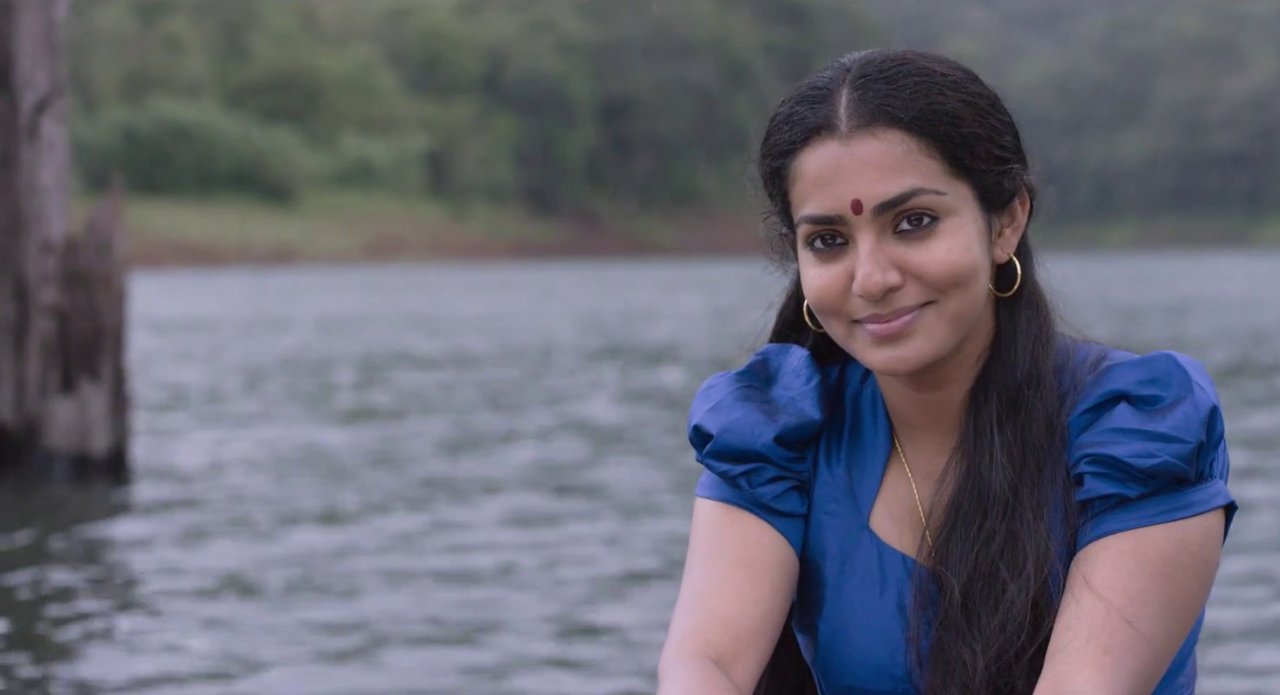 Apart from her film successes, she has also been a strong supporter of feminist issues in the film industry. She's also part of the Women in Cinema Collective that aims to address women issues in the film industry. 
By far, Parvathy is one of the few actresses who has spoken about the existence of casting couch in the Malayalam film industry. She attributes this as a reason for absence from Malayalam films for a very long time.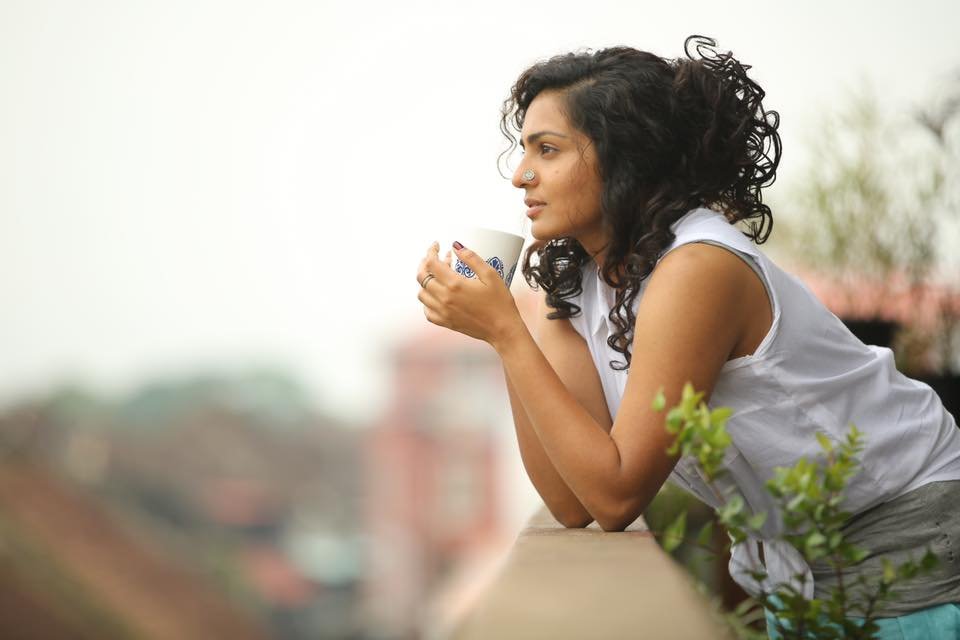 Any character she plays. any role she signs up for, she does complete justice to it. 
There's so much soul to her characters that she leaves a lasting impression on anyone and everyone. And if her work is any indication, we know she's going to slay it in Bollywood.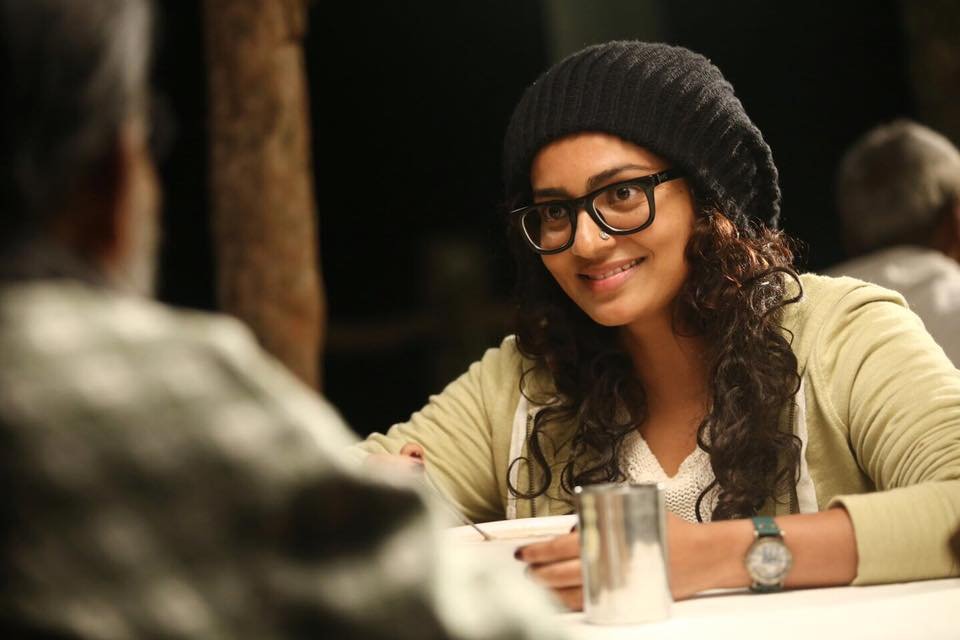 Bollywood is going to love you, Parvathy!