It's one thing to like something, and it's another to overdo it. And there are so many times when Bollywood misses out on the memo – almost all the remakes are proof. Bollywood films keep repeating something that works, which is repetitive and also scary, because so many times, the legacy of the original idea is ruined in the process. Despite that, someone thought that a Pasoori remake is a good idea. Pfft.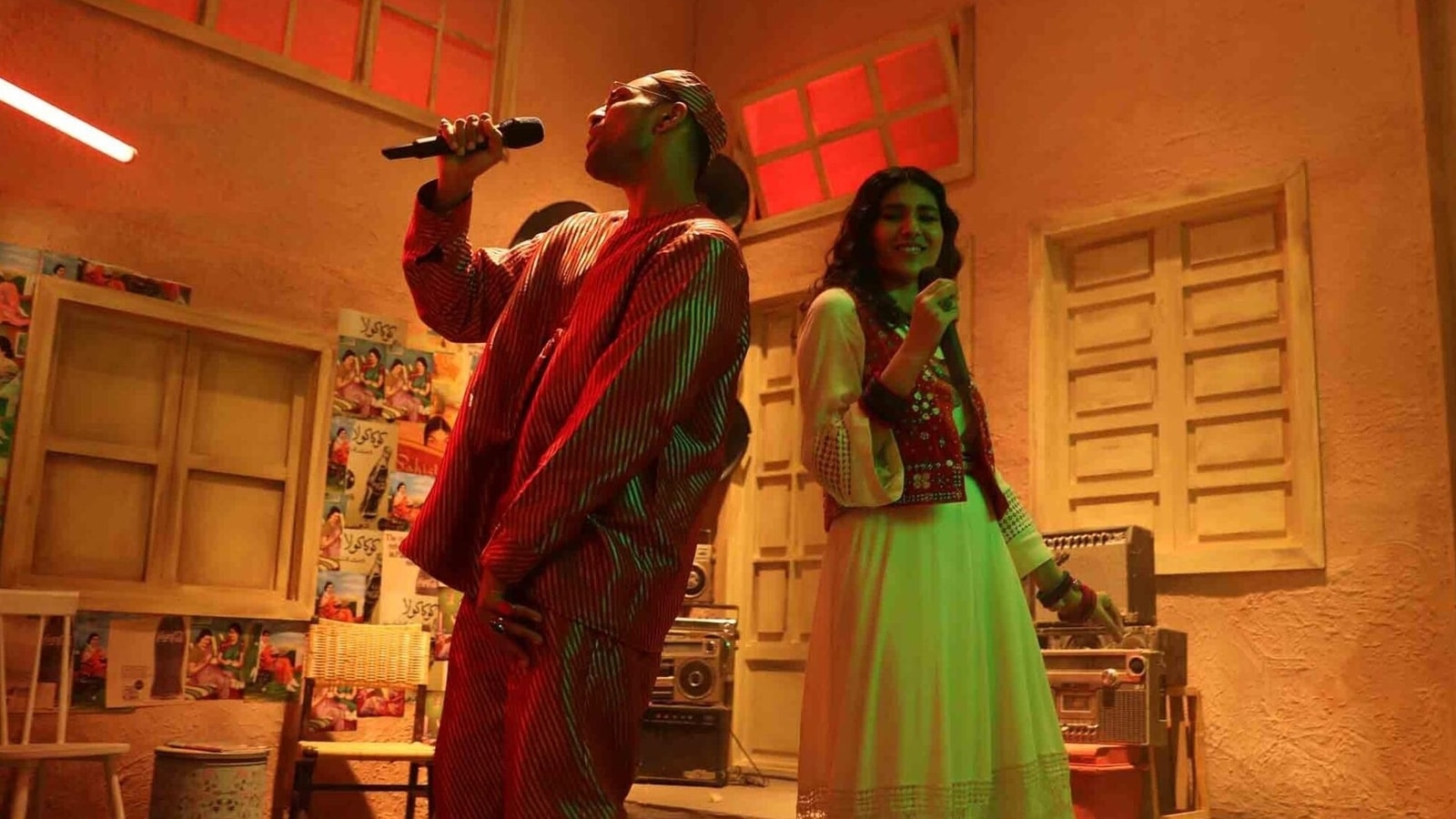 SatyaPrem Ki Katha, starring Kartik Aaryan and Kiara Advani, is an upcoming film that audiences are looking forward to. And we could've kept it like that. But according to reports, the producer of the film, Sajid Nadiadwala is going to work on a remake of Pasoori for it. Sure, we loved Ali Sethi's song and recreated umpteen versions of it, but that doesn't mean we want a remake!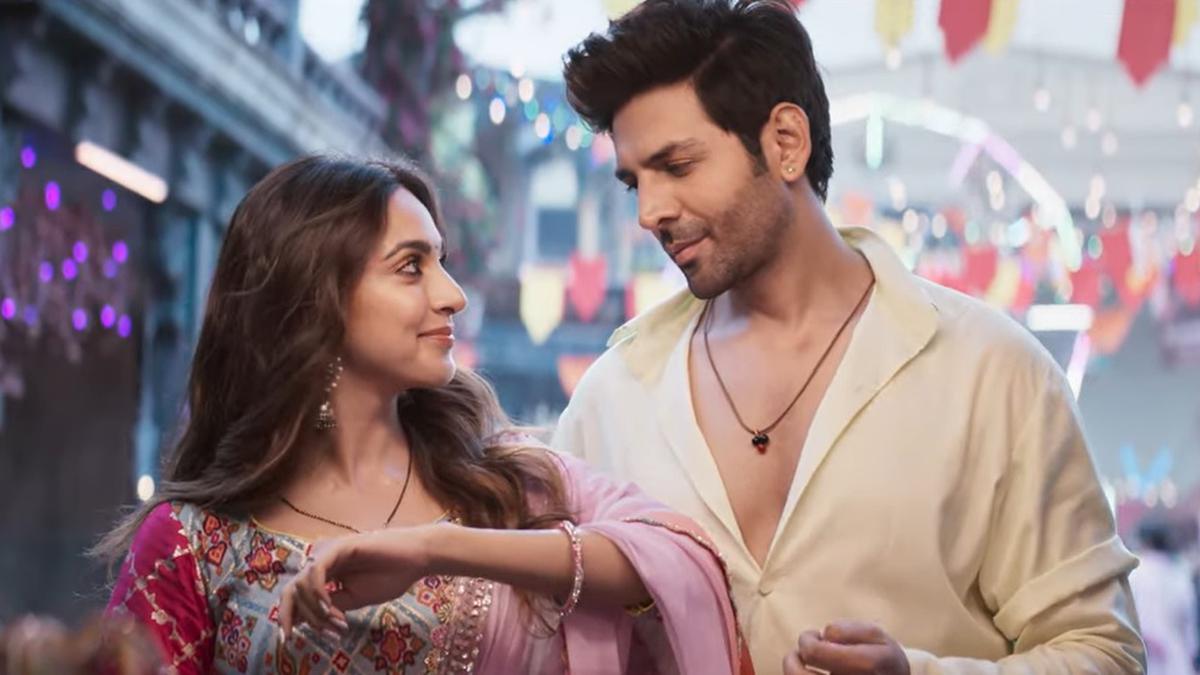 Not everything good needs a revamp, Bollywood producers of all people, should know that. Of course, it didn't sit well with fans from India and Pakistan. And here's what Twitter has to say about it.
We know how the world feels about this idea. If only the makers are listening.