The Patna High Court on Friday issued notices to film-maker Prakash Jha and his production company on a petition filed by a BJP MLA alleging Jha's film Jai Gangaajal tarnished his image portraying by him negatively.
Justice Ahsanuddin Amanullah ordered issuance of notices to Prakash Jha and his Mumbai-based film production company with a direction to reply on February 29 when the matter would be taken up by the court.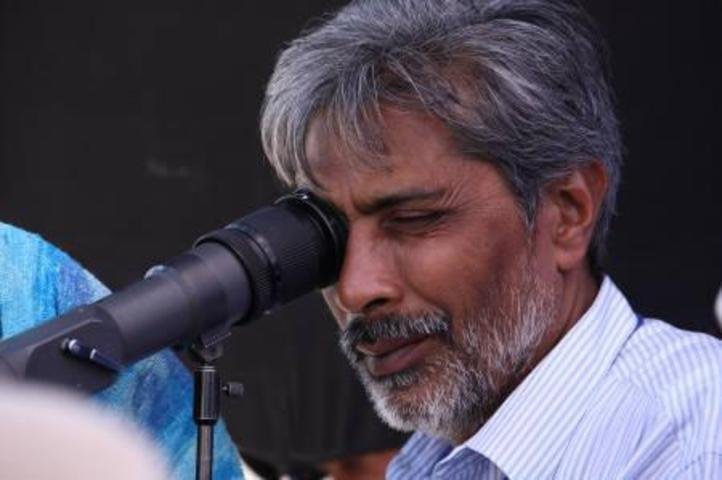 The order came on a petition filed by Nitin Navin, BJP MLA from Bankipore, in Patna town. Jai Gangaajal starring Priyanka Chopra and Prakash Jha himself among others, is all set to hit the screens in the first week of March.
The MLA alleged that the film-maker had tarnished his image by portraying the villain in the movie as a four-time MLA from Bankipore which knowingly coincided with him in reality.
Talking to PTI after the High Court order, Mr. Navin refused to buy the argument given by Mr. Jha that he was not aware that an Assembly constituency by the name Bankipore, as shown in the movie, actually existed.
"In addition to being born in Bihar, Prakash Jha had contested Lok Sabha election in the state on a JD (U) ticket. Hence, it can't be believed that he does not know the existence of Bankipore and Lakhisarai as mentioned in the movie for commercial purposes," Mr. Navin said.
He said he had asked Mr. Jha to tender an apology and remove the reference of his constituency, which Jha did not do, forcing him to approach the Patna High Court.
Feature image source: AFP