Karan Johar often draws flak for making movies which are far removed from the ground realities of India. However, the director never seems to complain because of the solid overseas fan base of his movies which more than makes up for the lost ground in India. But nothing could be sweeter than garnering sudden applause from a critically acclaimed author like Paulo Coelho for a movie which was released way back in 2010!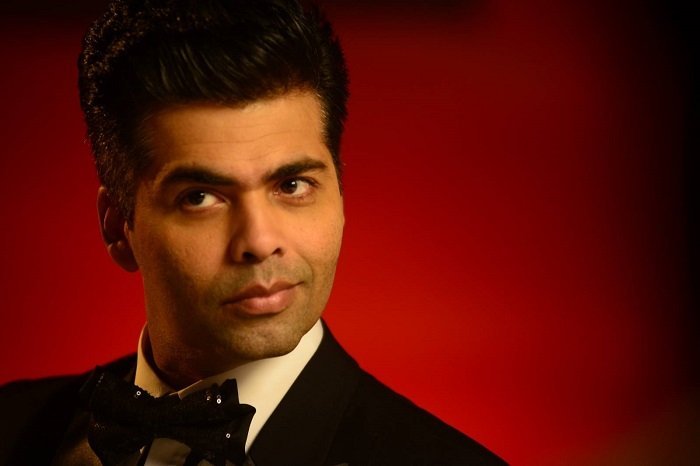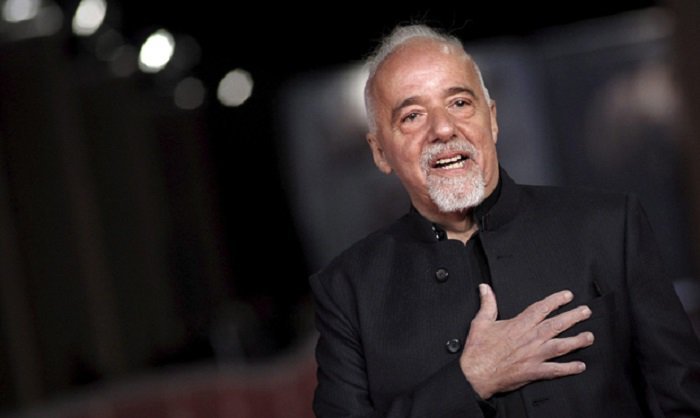 Brazilian novelist Paulo Coelho of The Alchemist fame decided to make Karan Johar and Shah Rukh Khan's day by pouring lots of love and appreciation for the 2010 drama, My Name Is Khan which was based on the journey of a Muslim man suffering from Asperger's syndrome on the backdrop of 9/11 terror attacks in the USA.
Coelho hailed My Name Is Khan as the best film he has watched this year and tweeted about the same.
To which a jubilant Karan replied:
While Johar gushed in excitement like a teenager, he obviously didn't know that Coelho had more to say:
Leading even King Khan to have a fan boy moment as he replied to the author in his trademark witty style:
It's a small world on Twitter, we say!