From being Miss World 2000 to quite literally taking over the world, Priyanka Chopra has come a long way. Not only has she become an international icon, she also has two parallel successful careers in two different continents, which she manages with utmost grace.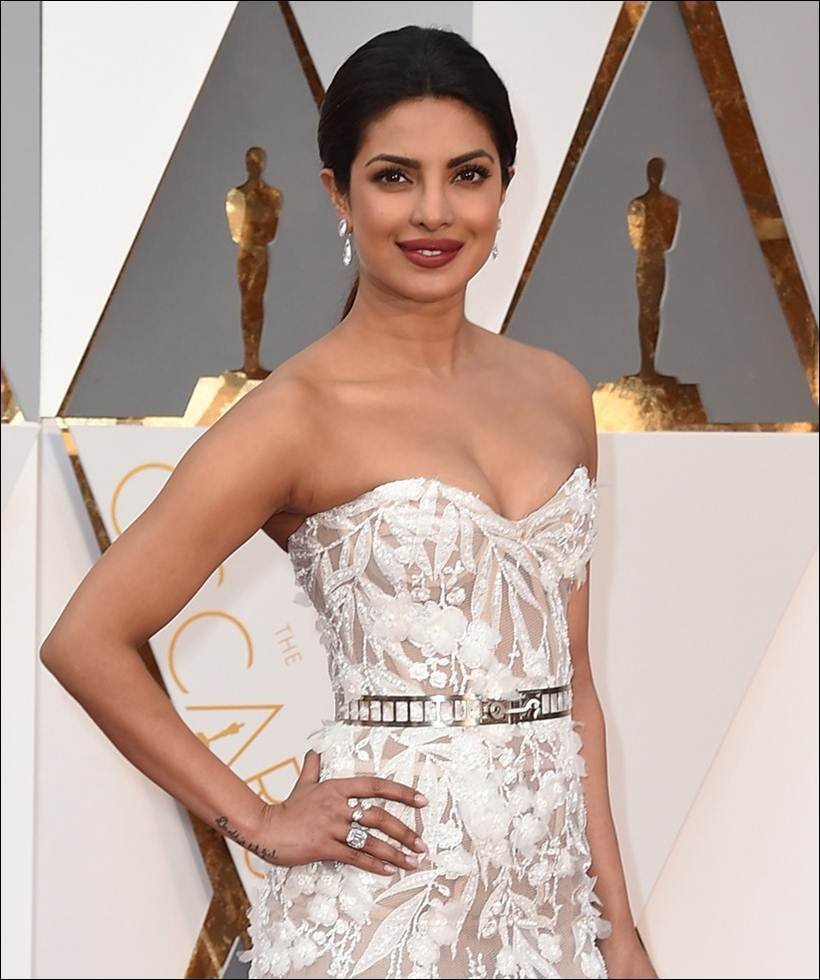 She has a lead role in a major TV series, Quantico, and is also gearing up for her Hollywood debut with Baywatch. Her appearance in The Tonight Show with Jimmy Fallon left her fans in awe.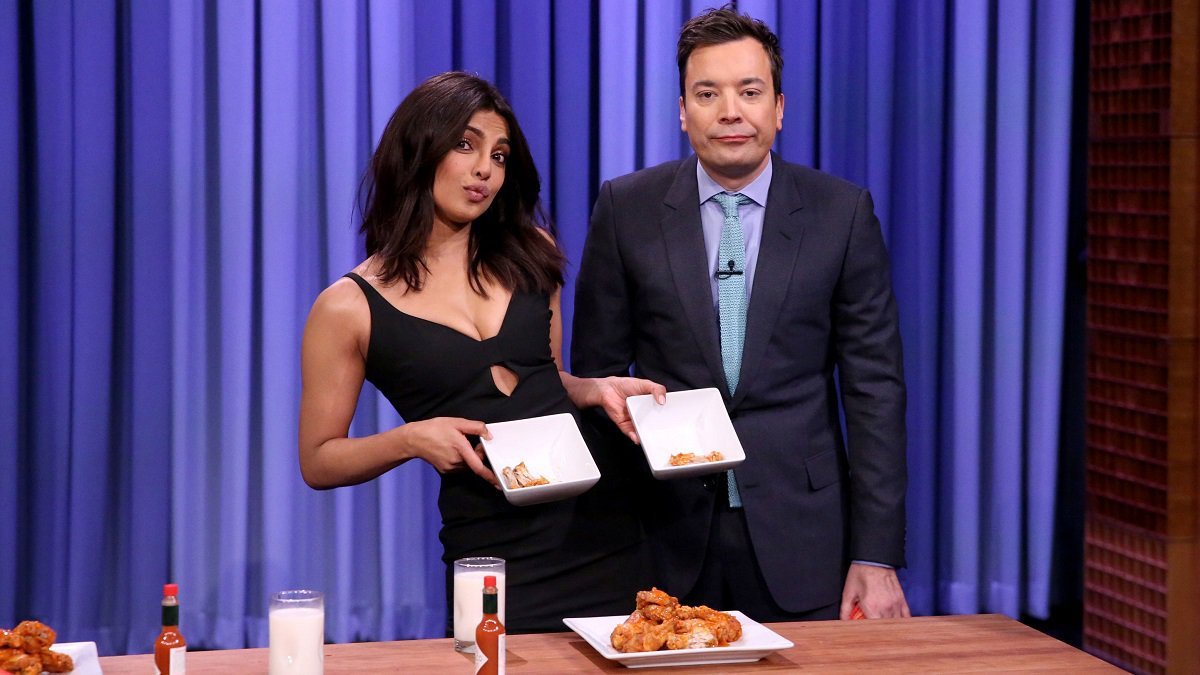 As if she wasn't slaying enough already, Priyanka has added another feather in her (we're pretty sure, very heavy) cap. She has appeared in a music video along the likes of Akon, Jennifer Lopez, Rafael Nadal, Cristiano Ronaldo, Ryan Seacrest and many others.
The catchy song, Don't You Need Somebody, by RedOne features Enrique Iglesias, R. City, Serayah & Shaggy. 
Watch the video here:
Source: RedOne Official
PC, you're taking over the world!