Fans of the Shelby family, behold- Season 5 of Peaky Blinders has finally arrived on Netflix!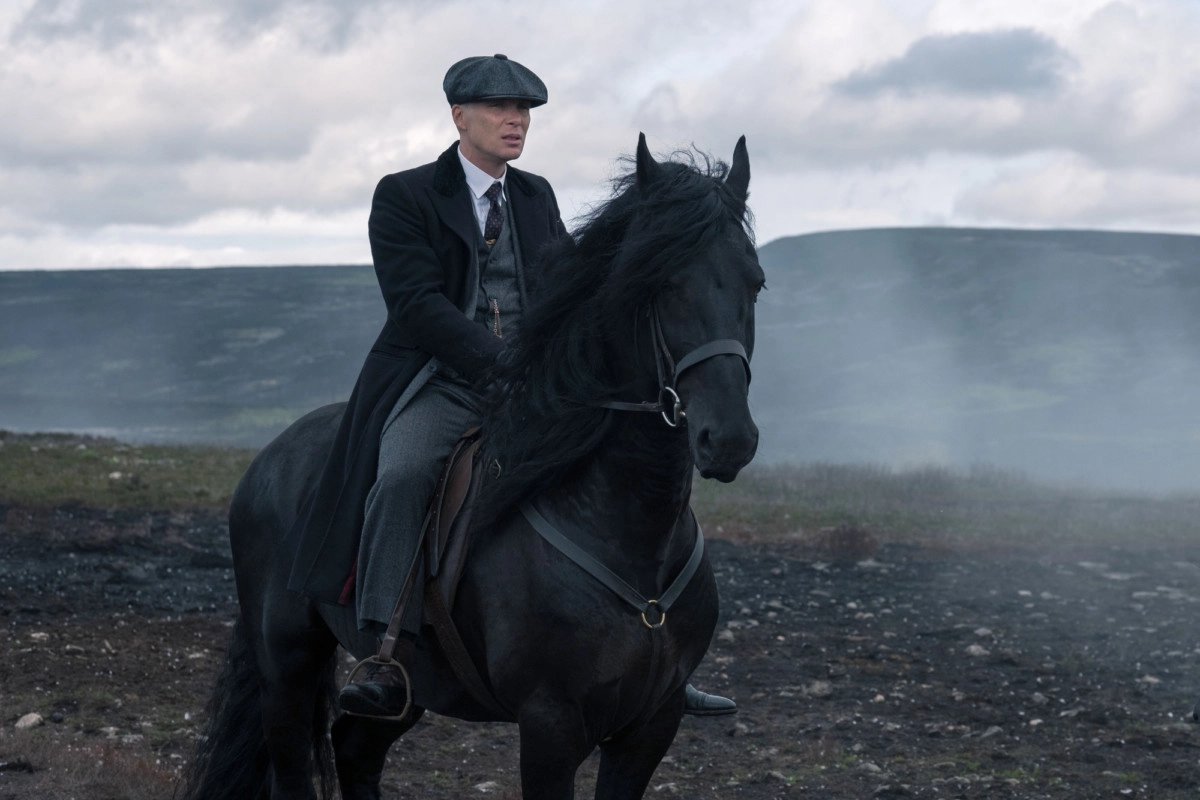 The show which already has won 3 BAFTAs, will see Thomas Shelby, OBE, dealing with the steady rise of antisemitism and fascism in Europe.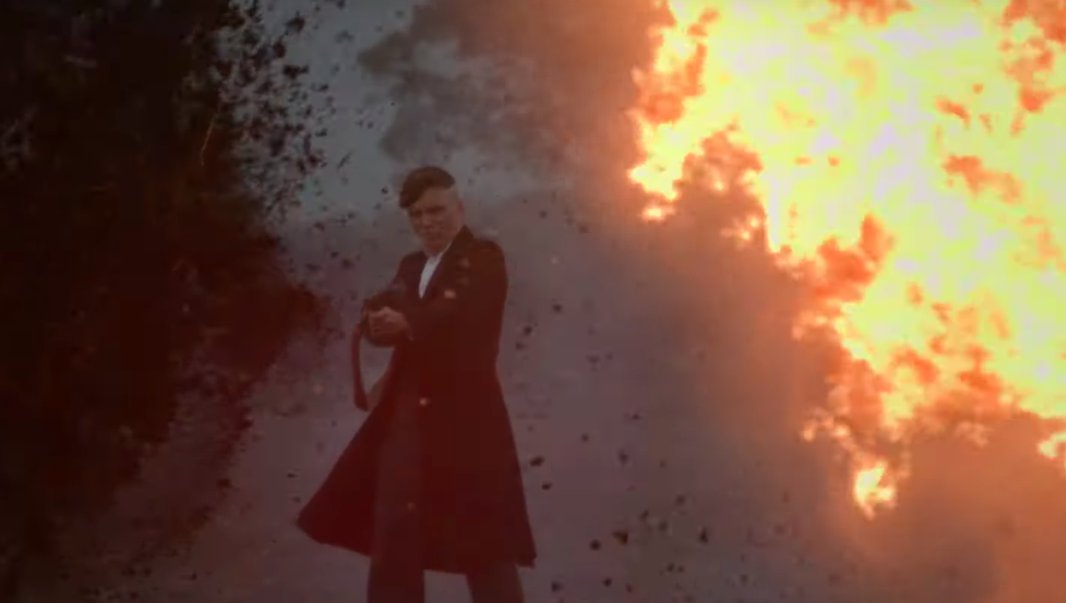 Actor Sam Claflin, of The Hunger Games fame, joins the cast as fascist, Sir Oswald Mosley and will play the main antagonist of the season.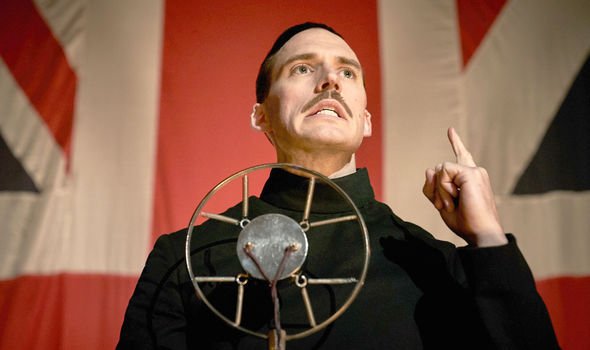 Watch the trailer here: 
People who have been waiting for the season to air on Netflix, are going crazy on Twitter right now. 
So, what are you waiting for? Go, binge! By order of the Peaky 'fookn' Blinders!