After Priyanka Chopra's debut home production, Marathi movie Ventilator, won three National awards, the actor said that such honours are encouraging but they don't dictate the films she will be doing in future.
But she is thrilled that the movie has been selected to be screened at the New York Film Festival.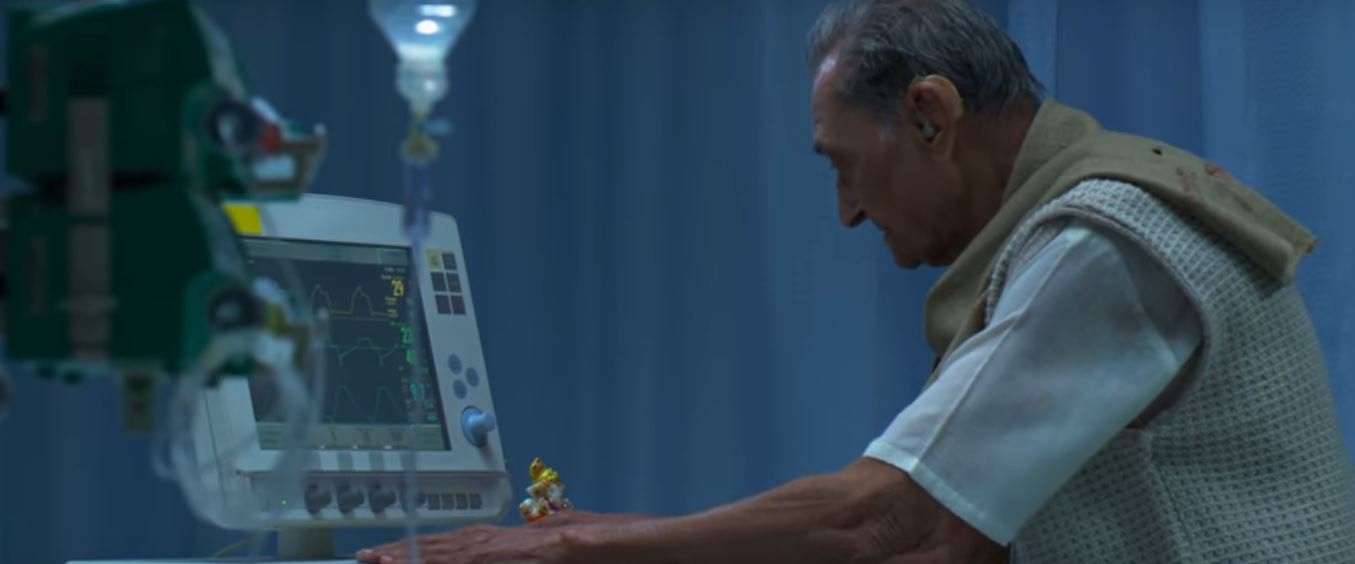 "I did not anticipate any award for any of the films I have made. I have never made films for awards or acted in films for awards. Eventually, I have always treated awards as a sign of encouragement but they can't dictate the films you make," Priyanka told PTI over phone from the US.
Ventilator is a Marathi language comedy-drama directed by Rajesh Mapuskar and produced by Priyanka under her company Purple Pebble Pictures.
The film won three awards at the 64th National Film Awards—Best Director, Best Editing and Best Sound Mixing.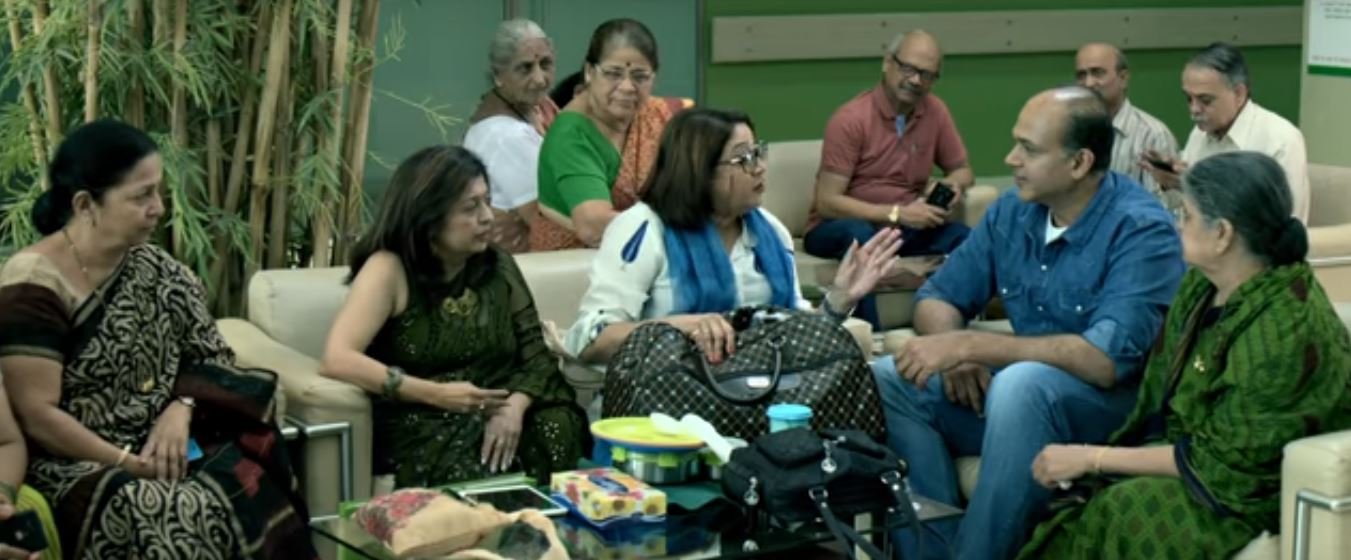 Priyanka, 34, is more than happy about winning the prestigious award as she is the only actor-producer in Bollywood to have won a National award for her first film.
"I always like coming first. I am very excited about it (National Award) as it's my first Marathi film, and as a production company we are barely a year old. 'Ventilator' is director Rajesh Mapuskar's first Marathi film, so I am very happy for him. When Rajesh first came to me, he said he was finding it difficult to get a producer for this film as it had 115 actors and was a difficult film to make," she says.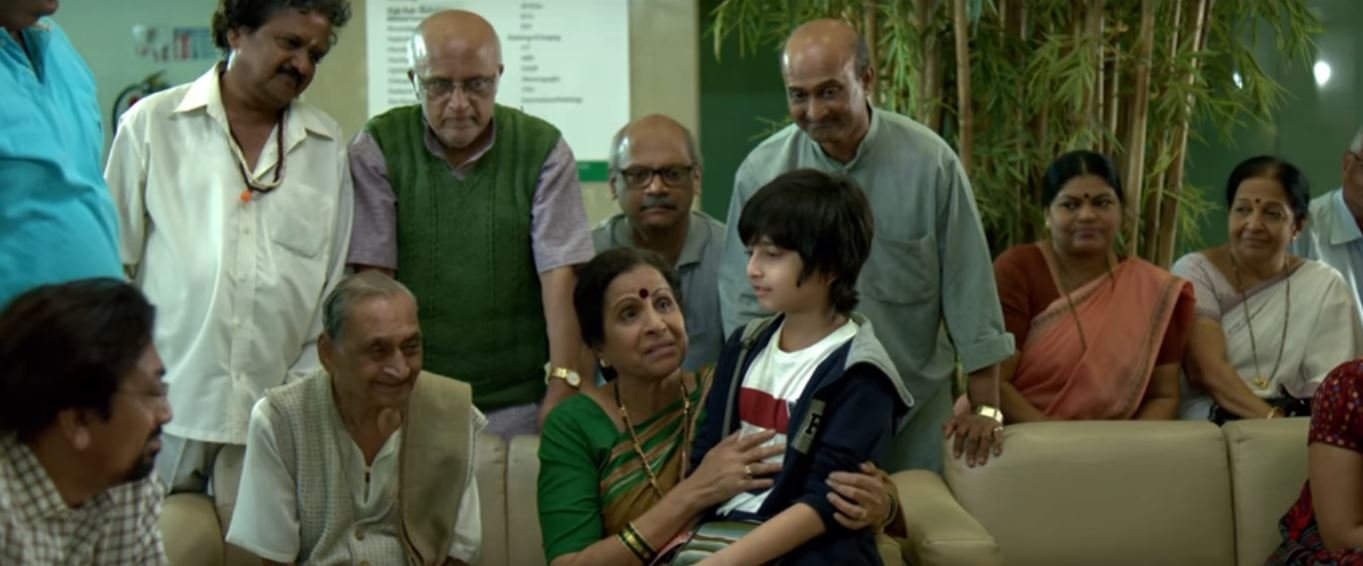 The film tells the story of a joint family whose eldest and the most respected person goes into a coma few days before the Ganesh Chaturthi festival.
The 'Bajirao Mastani' actress says that when the director first narrated the story of Ventilator, she could relate to the plot as her late father Ashok Chopra was going through a similar situation in real life.
"When Rajesh narrated the story, I wanted to make it for my father as he was on ventilator. The entire scene was pretty much like the film. We laughed on that a bit. I am happy and proud the film has won three awards and there is a sense of achievement for me, my company, my mother who is a backbone of the company as she handles business and I handle the creative (part)."
According to Priyanka, Ventilator was a difficult film to make and the credit goes to the entire team for putting it together.
The Quantico actress says it was her mother, Madhu Chopra, who gave her the news of Ventilator winning the National award.
"My mother is here visiting me right now (in the US) as I am finishing Quantico 2 and I'll be coming back to India in ten days. She woke me up at five clock saying Ventilator has won three awards and I was supremely excited. I remember when I won my first National award for Fashion, I was in New York when I got the call. So, in a way, it was like deja vu to be woken up with news of winning a national award."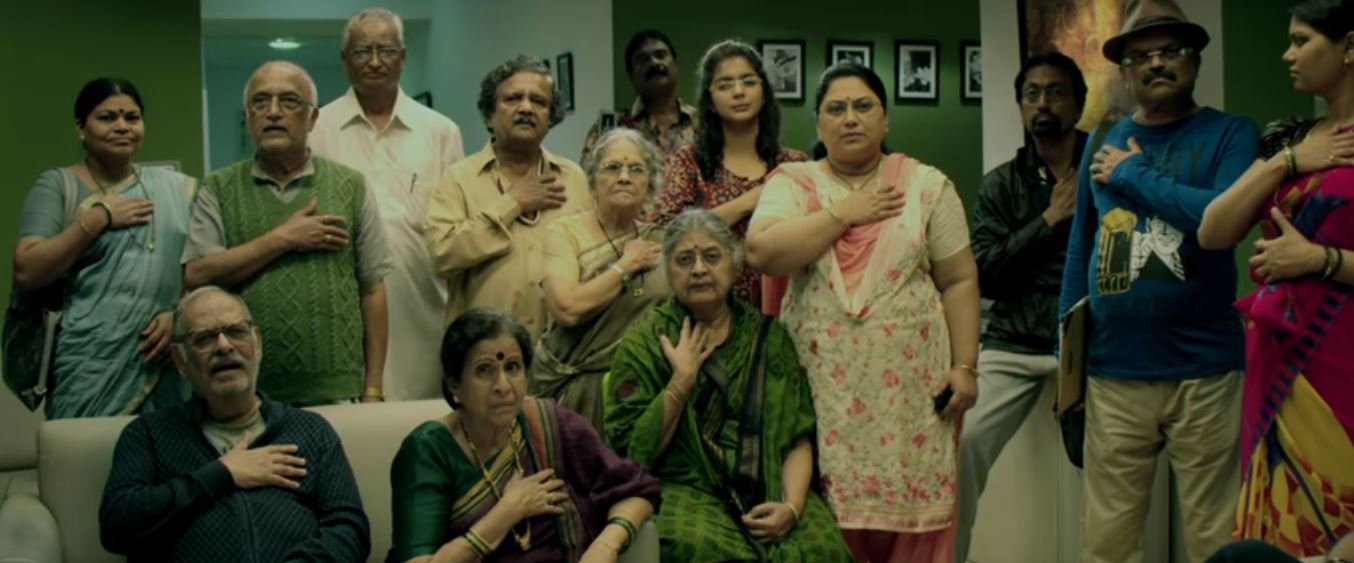 She added that winning three National awards definitely calls for a celebration and once she is back in India, she will throw a party for the cast and crew of Ventilator.
Priyanka reveals there is an interest in remaking the movie in other languages but the makers are yet to take a final call on it.
"We have been discussing remaking Ventilator in a few other languages. But there is no concrete plan as such. Right now, we are gearing up for the movie to be screened at New York Film Festival and I am very excited about it," she says.
Here's the trailer of the film:
On the acting front, Priyanka is waiting for the release of her debut Hollywood film Baywatch.