DISCLAIMER: The article, in no way, normalizes stalking. The article is only an attempt to discuss Penn Badgley's character arc across two different series and the audience's response to it. Stalking is a serious offence. 
Netflix's latest original series, You, has caught the internet by storm, with people loving not just the show – but also the quintessential bad boy, Joe Goldberg, played by American actor Penn Badgley.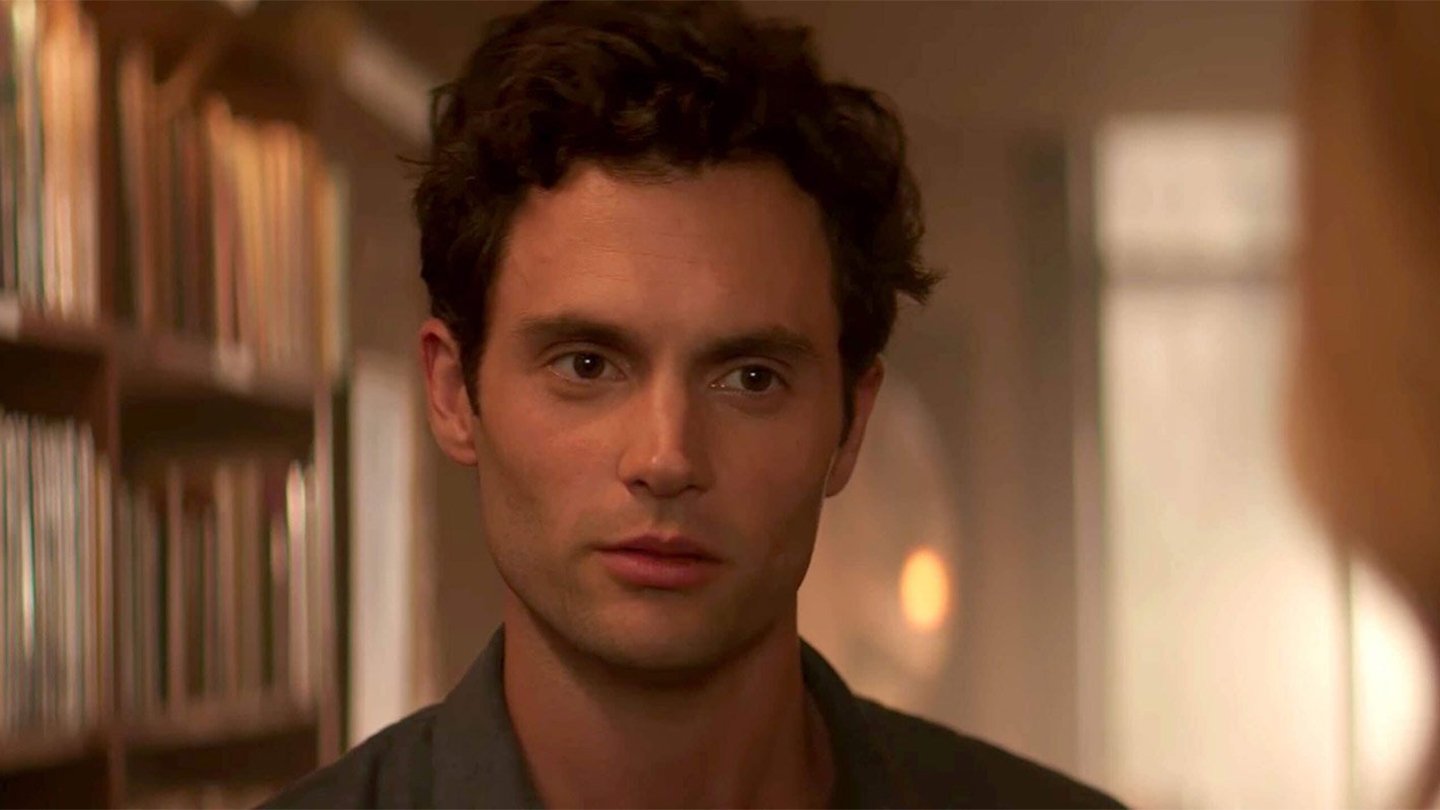 And let's admit it, despite everything that the creators have done to make his flaws glaringly obvious, there's a part of the audience that just can't resist his innate charm. 
Which is a completely opposite reaction for those ardent viewers who grew up hating his 'good boy' persona on Gossip Girl. 
Yes, it was on Gossip Girl that we were first introduced to his shy smile, expressive face, and emotive eyes.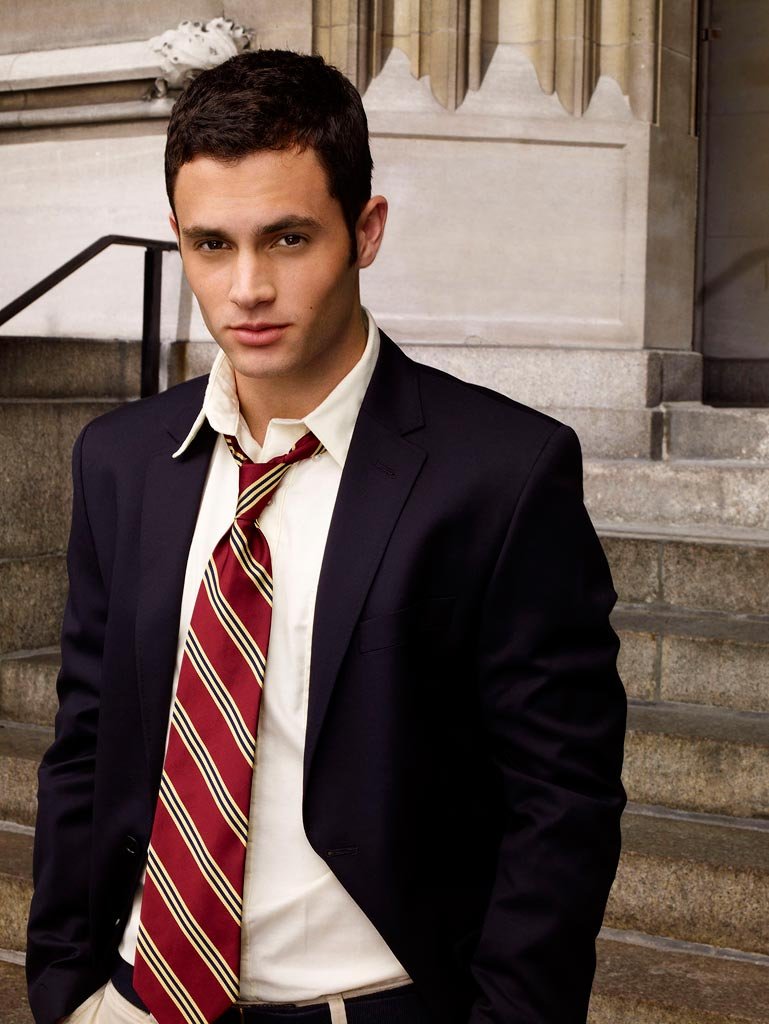 All that is still here and is the reason we can't help but fall in love with him. But his onscreen personas – and our reactions to it – could not have been more different. 
#YOU gave us the Dan Humphrey that GG was too scared to give us

— Jay Quellin (@SuAlasow) January 1, 2019
As Dan Humphrey, he was 'the moralistic outsider' who the young viewers – vicariously living out their fantasies through the show – loved to hate on. 
Rewatching gossip girl for the 10th time. Will I hate Dan Humphrey any less?????? No prob not

— b🦋 (@brooke_thomas_3) January 7, 2019
Second time watching Gossip Girl and I hate Dan Humphrey just as much 🤮

— Vimarie Ocon (@vimarierose) January 5, 2019
Yes, he did turn out to be the 'Gossip Girl' in the end, and it does seem that You's Joe was the perfect career jump for his reel life, but when the audience was first introduced to the overanalytical, slightly arrogant writer-in-making, Dan Humphrey, the character did not win hearts. 
I'm on Season 2 of Gossip Girl and boyyy i am starting to hate Dan Humphrey😒🙄

— 💕Janeen💕 (@XoJaneenXo) January 7, 2019
if you watched gossip girl and dont hate dan humphrey, dont talk to me

— mars☄️ (@marleylouises) January 5, 2019
Especially when there was the rich, spoilt, Chuck Bass to not-so-secretly crush on. (Seriously, what is with the unwitting attraction to bad boys?).
it's funny that people hate Dan Humphrey because he's the Gossip Girl and destroyed the lives of people telling gossip and truths about them, but these same people love Chuck Bass being that he already tried to rape Serena and Jenny and was an asshole in so many episodes pic.twitter.com/FeR4Nutz1X

— mille (@darthmera) February 11, 2018
And all the hate that Penn garnered for Dan Humphrey, seems to match right up to all the love he's receiving for Joe Goldberg. 
I can't stop thinking about Joe Goldberg and I think I love him, am I insane

— Nickela Murphy (@NickelaMurphy) January 2, 2019
Clearly, the audience loves the actor, but they love him as a bad guy just a tad bit more. The problematic, slightly psychopathic Joe has people hooked to their screens, because he is good with kids?
day 352 / december 25

tv show : you📖 JOE GOLDBERG 📖• everything he ever did, no matter how heartless it was, was always made out of love for beck• was raised in such a weird & crazy way that he had no choice but to turn out the way he did• so passionate about books pic.twitter.com/Eqv3qapRxO— gabi / on vacation (@ventimoir) December 30, 2018
It's literally Dexter all over again. And consciously, we – as the audience – are aware of it. 
But let's admit it, Penn Badgley's effortless performance has made even an altogether evil character appear grey – convincing people to like him a little, even as he hacks into a girl's phone and kills off her ex-boyfriend. 
Seeing girls on twitter say how amazing joe Goldberg is…HES A FUCKING STALKER WHO KILLED SOME GIRLS EX TO GET AT HER AND BROKE INTO HER HOUSE AND HER FRIENDS AND BURNED THAT DUDES BODY NO MAMENNNNN

— Don Güey (@lord_justo) January 3, 2019
Apparently, when it comes to unwitting attraction, logic has little role to play. And suffice to say, the trajectory of Penn Badgley's reel life – and our interest in it – has been nothing short of addictive. 
But we really hope he plays a guy-next-door in the next series he is a part of. It'll make (openly) liking him so much easier, and not have us question our sanity.