When you're told to come up with the first thing that comes to your mind about a specific topic, you often think of your honest opinion about it. It might not be the correct observation, but it's definitely your sincere take on the subject matter. The theme for a popular sub-reddit r/SketchDaily was India and people from all across the world came up with speed-sketches of what their idea of India is.
We couldn't help but share some of these awesome sketches with you guy – 
A little commentary about the outdated Article 377 that still plagues our nation.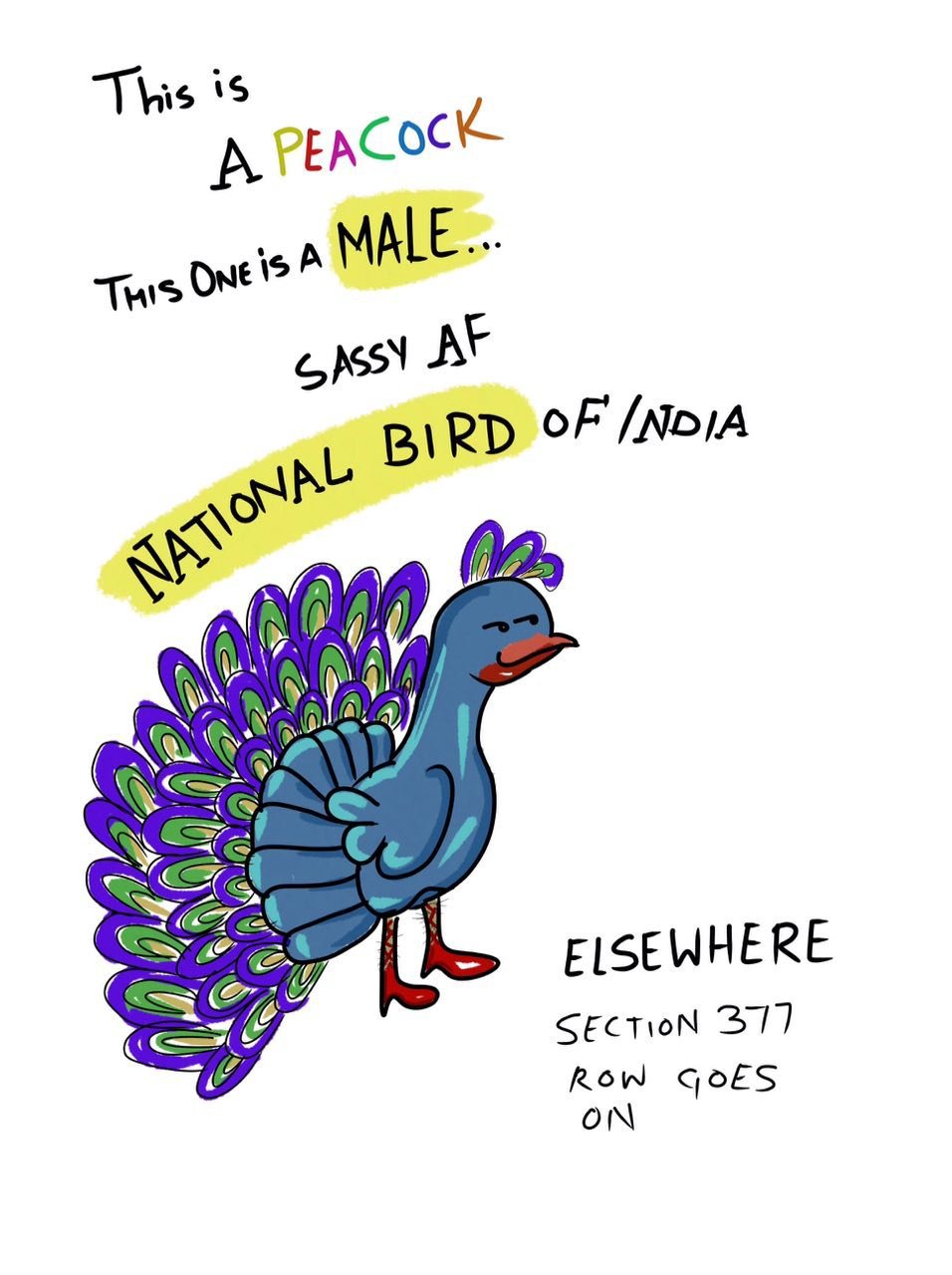 Amitabh Bachchan in all his glory!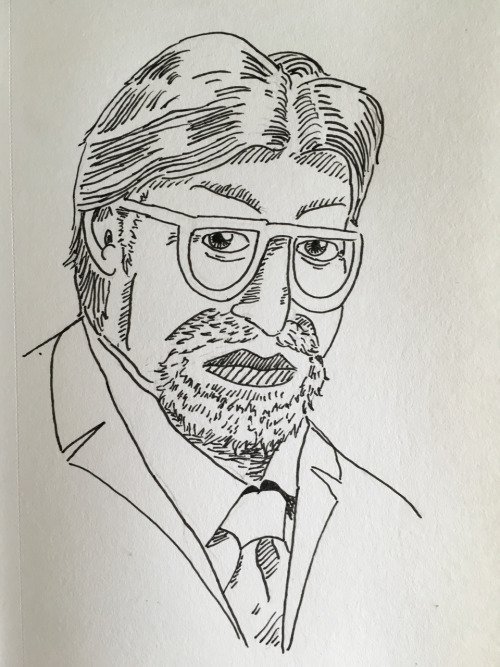 Straight out of a daily saas-bahu serial.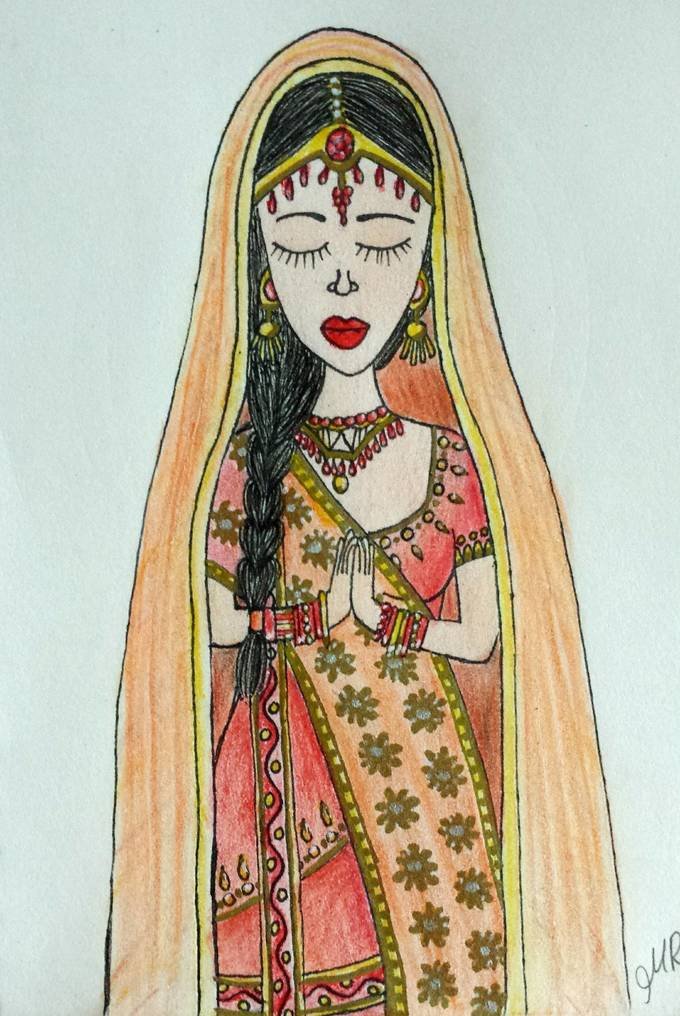 Simple, yet elegant.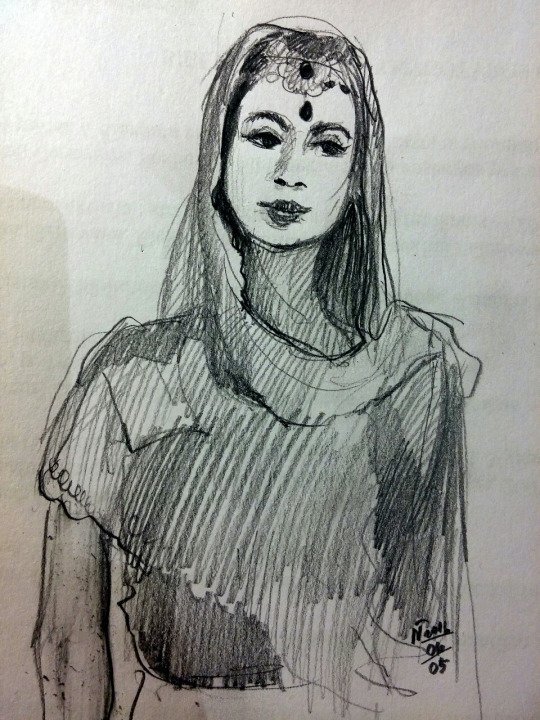 Where the gods rest.
This is so life-like.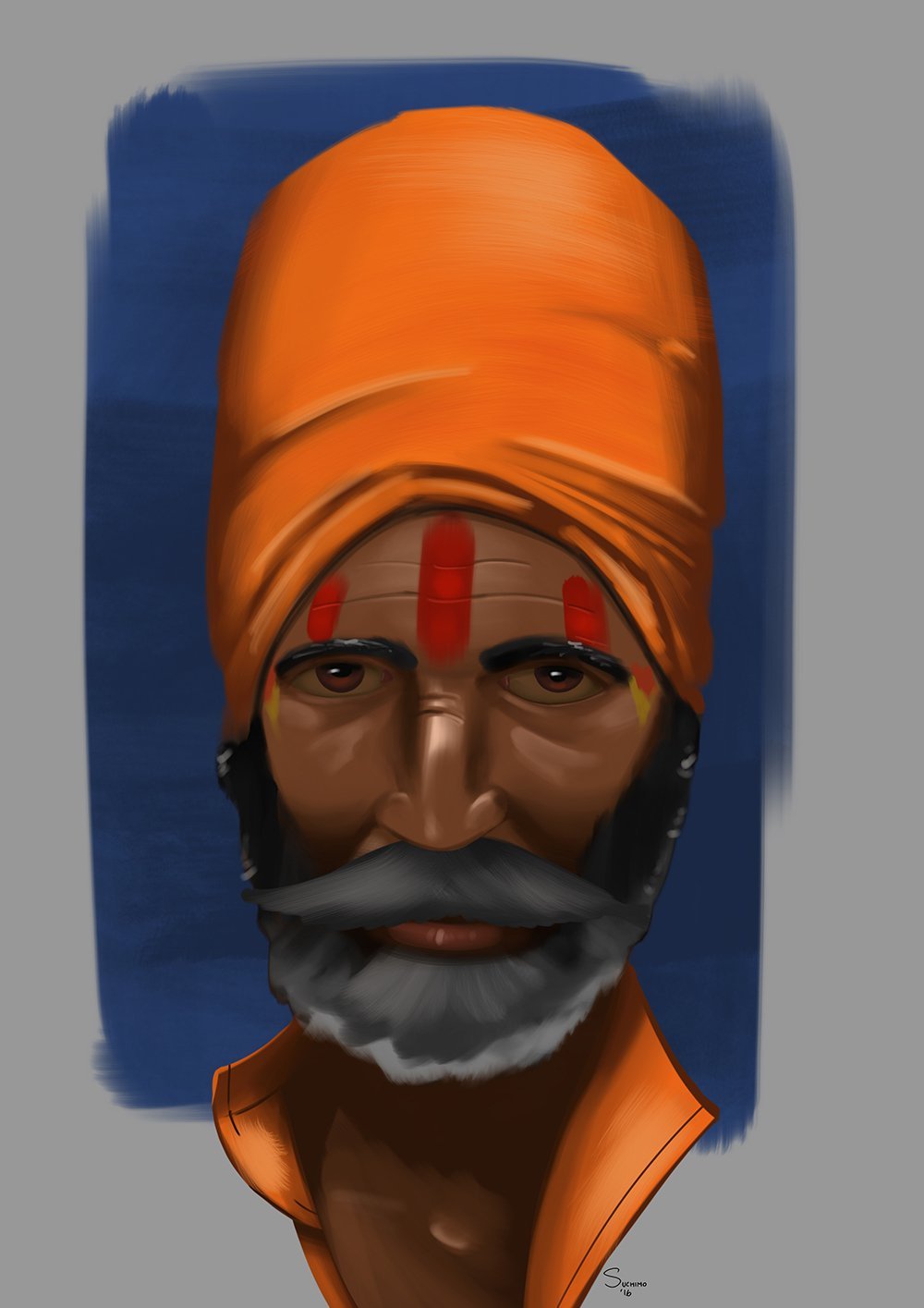 The Bengal Tiger.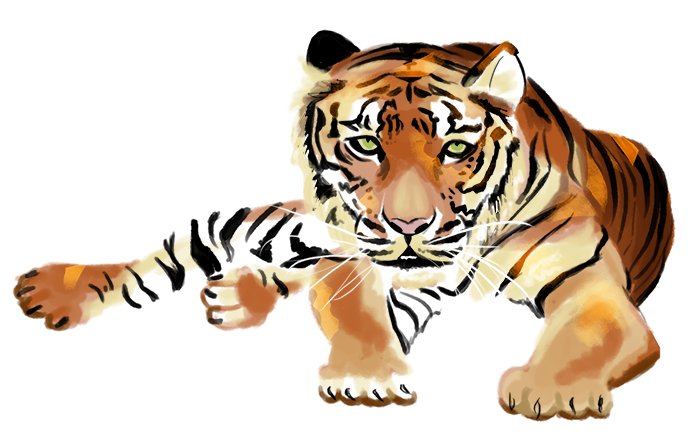 A Tolkien-esque map of India.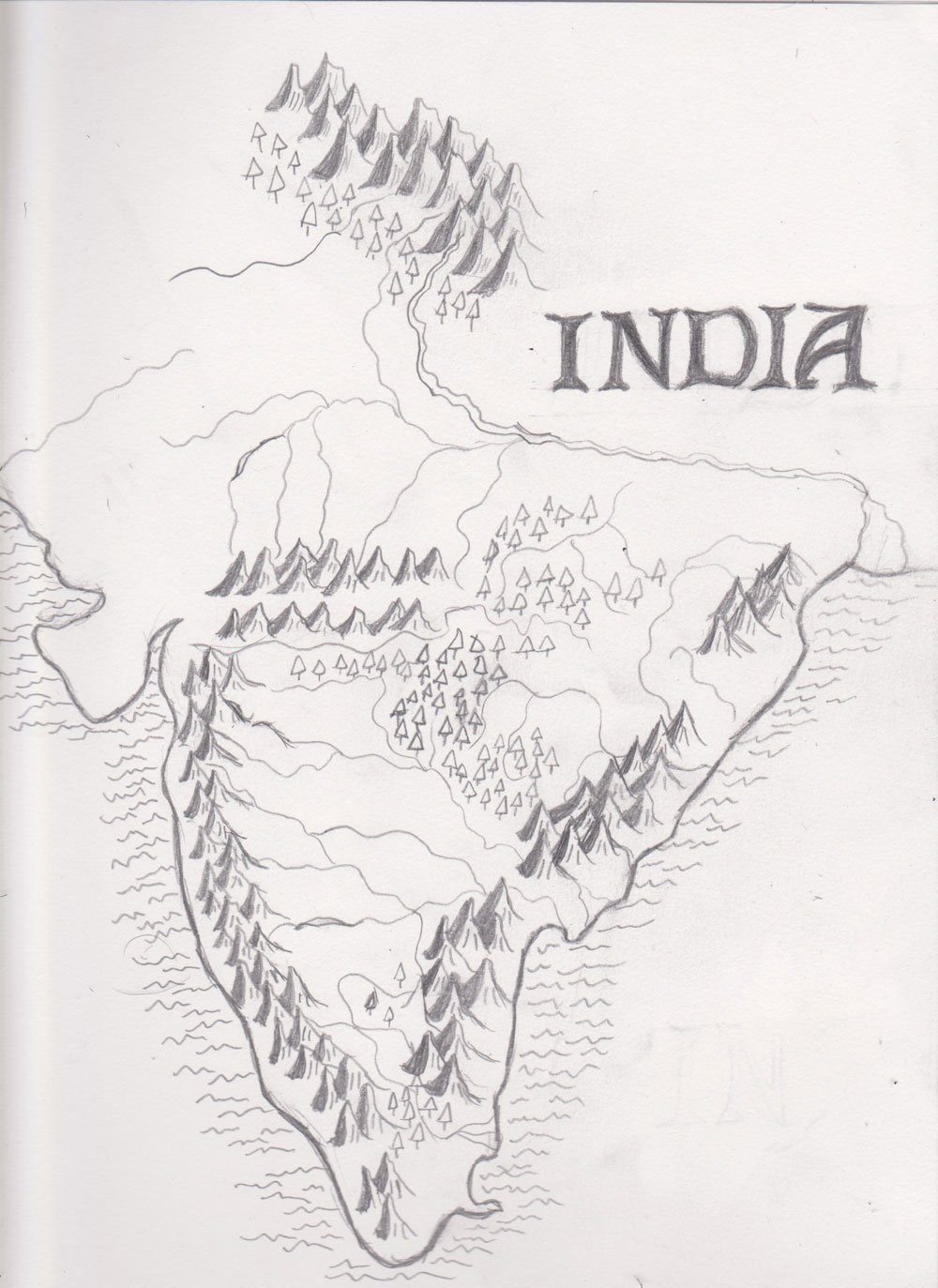 The detailing on this is amazing.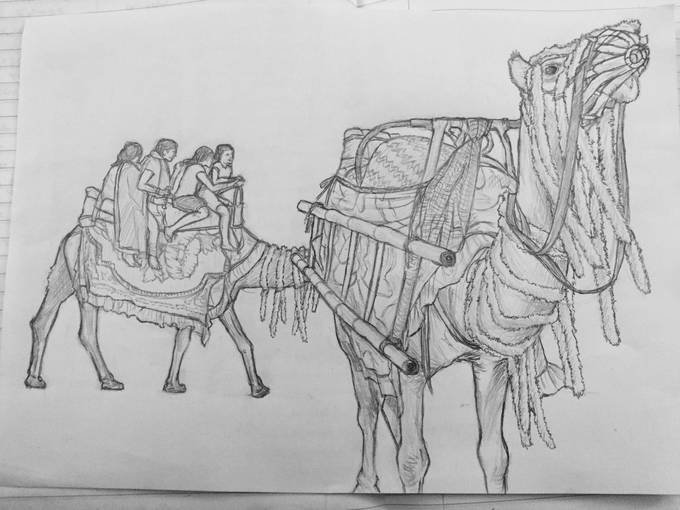 These tiny observations make for brilliant sketches.
Calm and peace.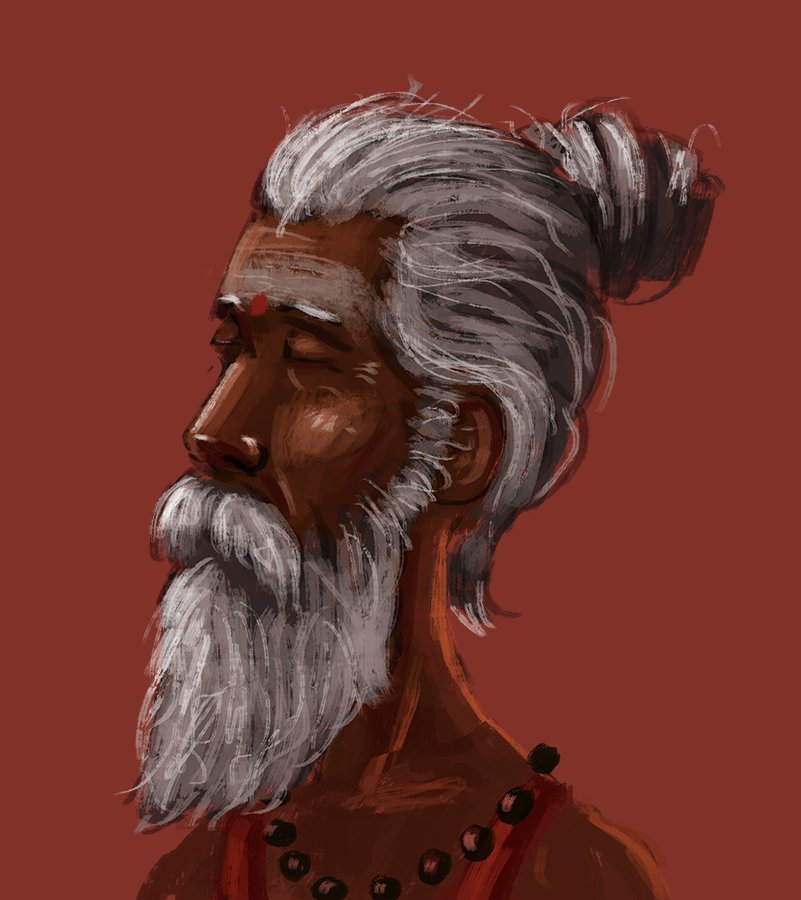 The finish on this is amazing.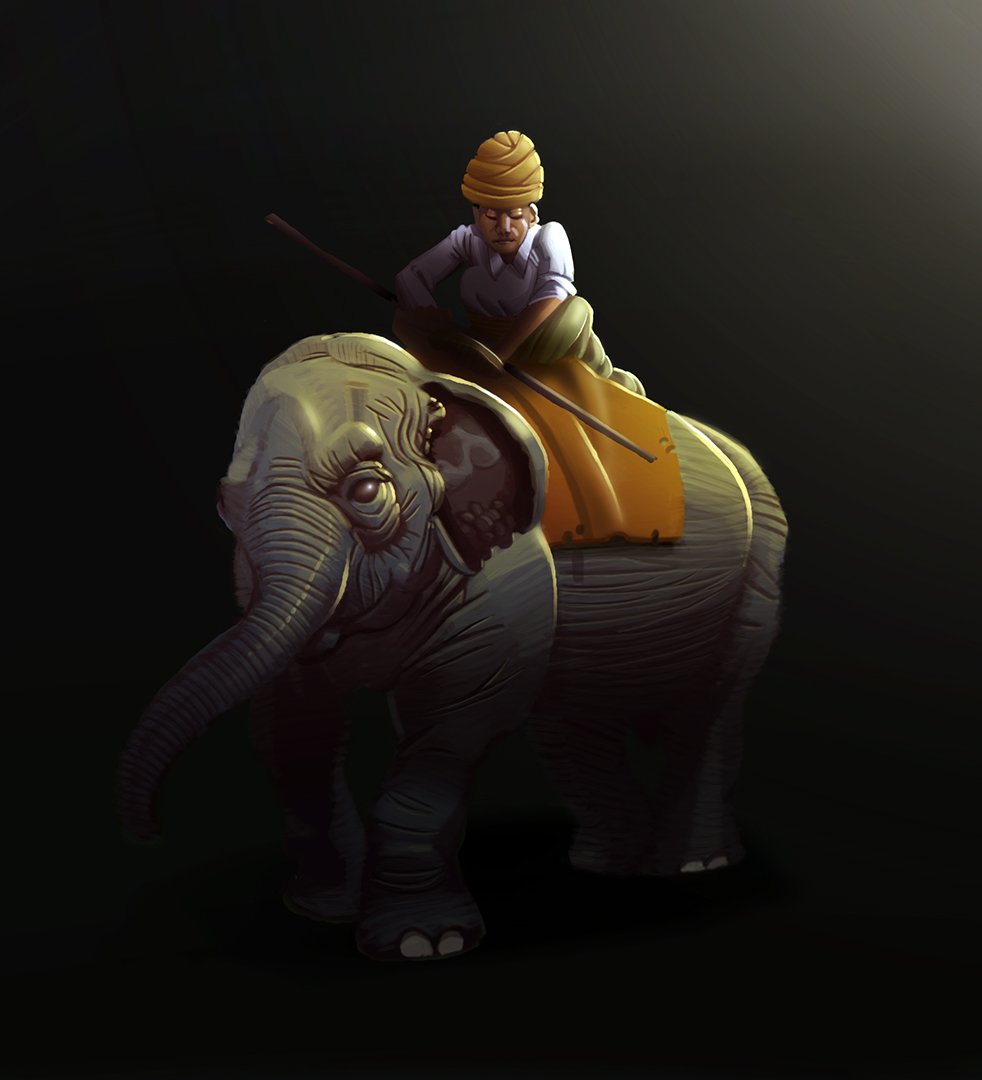 ♪ Padharo mahro desh ♪
You can read the reddit thread here.