When it comes to providing its people some nice and crush-worthy google-able content, the internet leaves no stone unturned. We are talking about fresh faces, who ultimately turn into wallpapers, memes and whatnot! Here are some regular everyday people who caught our attention because of their striking good looks:
1. Priya Prakash Varrier, the girl who has been ruling our timelines, became an overnight internet sensation when her Malayalam song  Oru Adaar Love went viral. Thousands of people have declared her as their crush and looking at her gorgeous smile, we can see exactly why.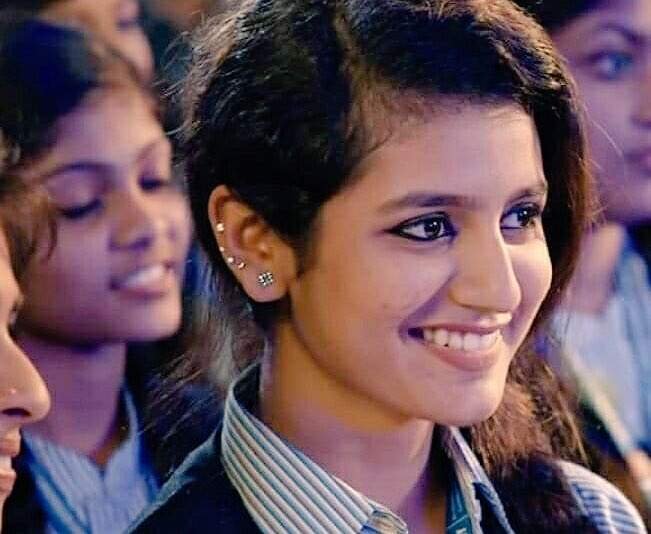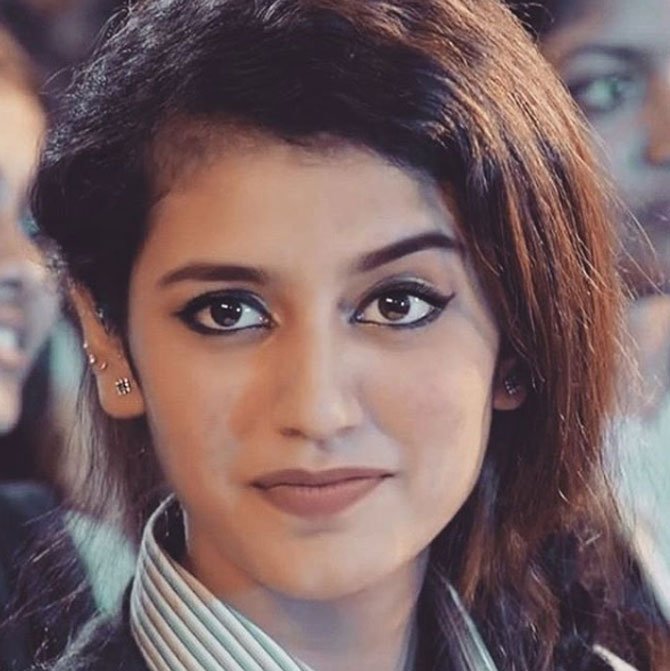 2. Arshad Khan, the famous blue-eyed Pakistani chaiwala, got a modelling contract for his gorgeous looks after his photograph went viral on social media.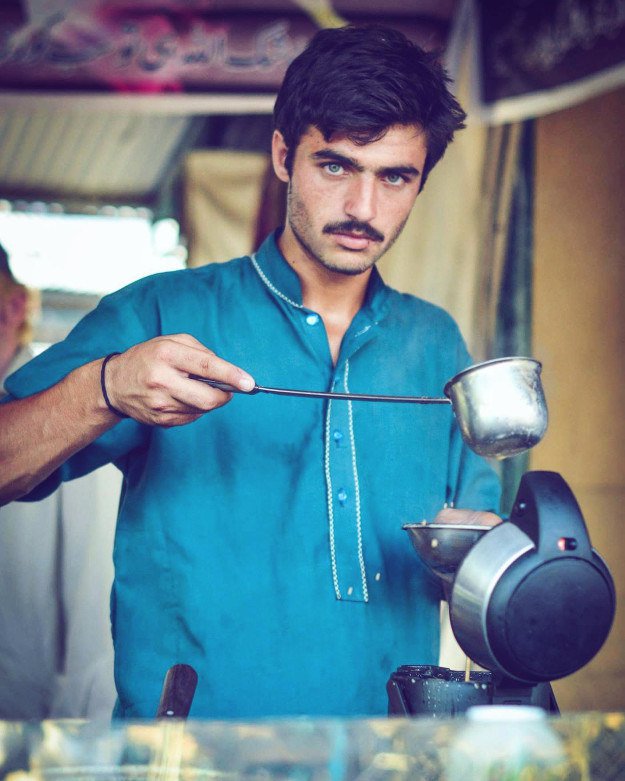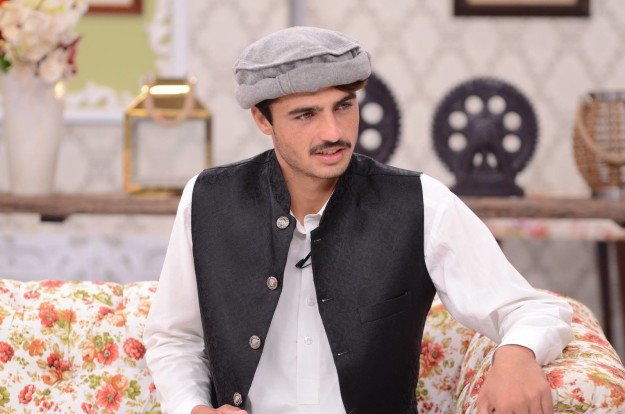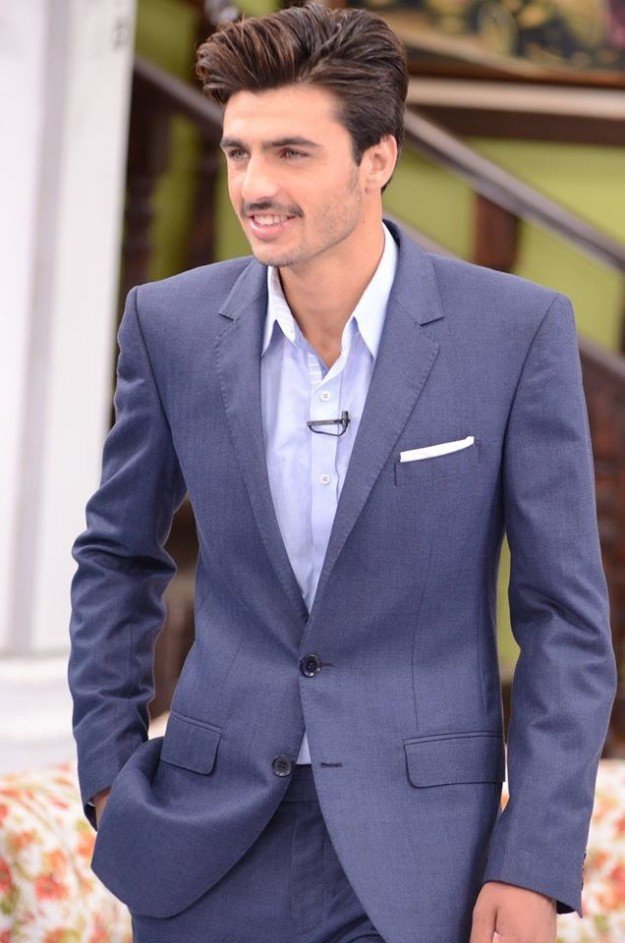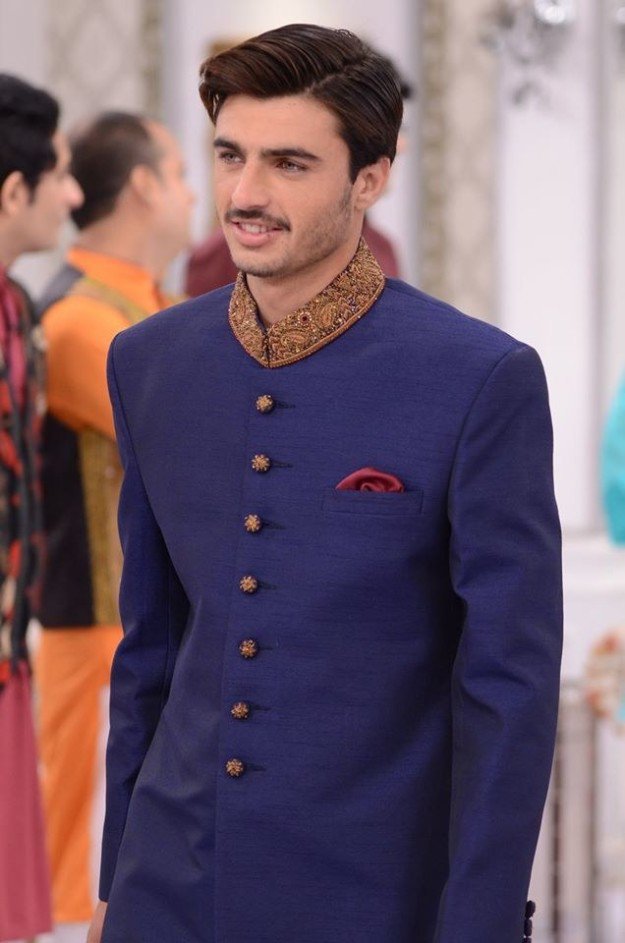 3. Imagine running a marathon and becoming an internet sensation while you're going back home. Well, that's the story of Zeddie Little aka the Ridiculously Photogenic Guy.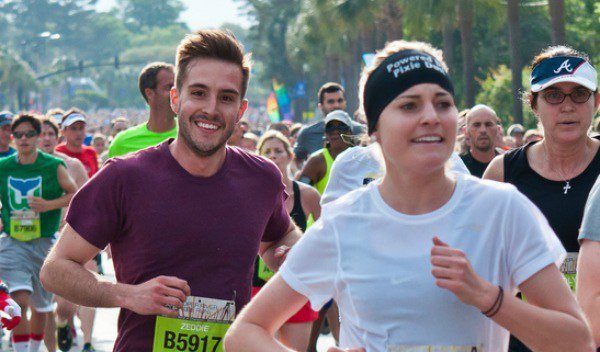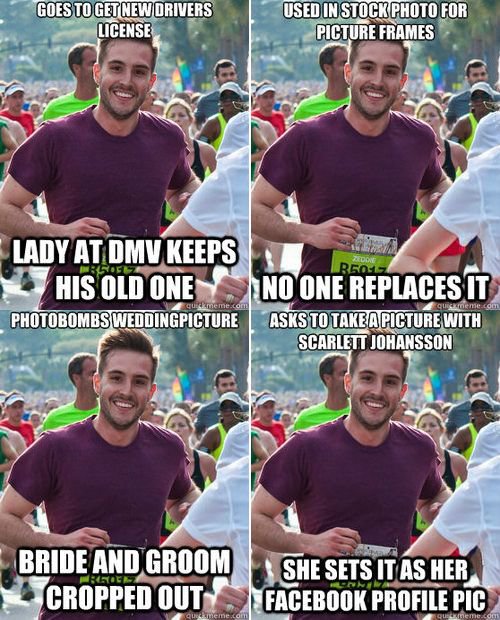 4. Irvin Randle, the handsome grandpa from Texas, captured everyone's heart on social media when his uber cool photographs made him famous as Mr. Steal Your Grandma.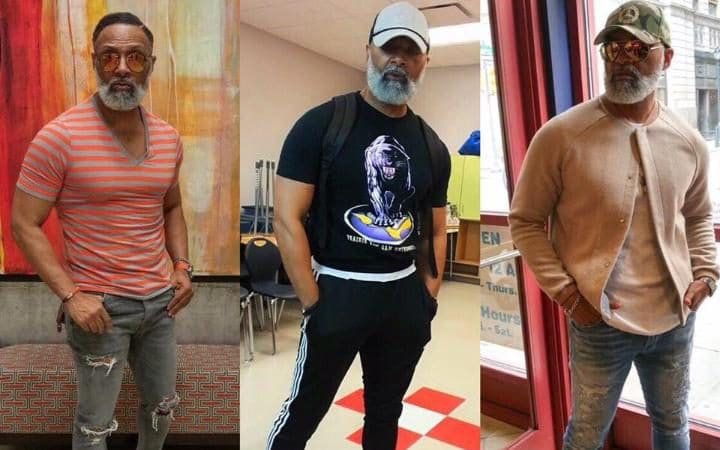 5. The web went into a frenzy when a student of University College London uploaded a picture of his math teacher on social media. After some digging on the internet, the student came to know that Pietro Boselli, the teacher, has a successful modelling career. Boselli was soon dubbed the world's hottest math teacher alive.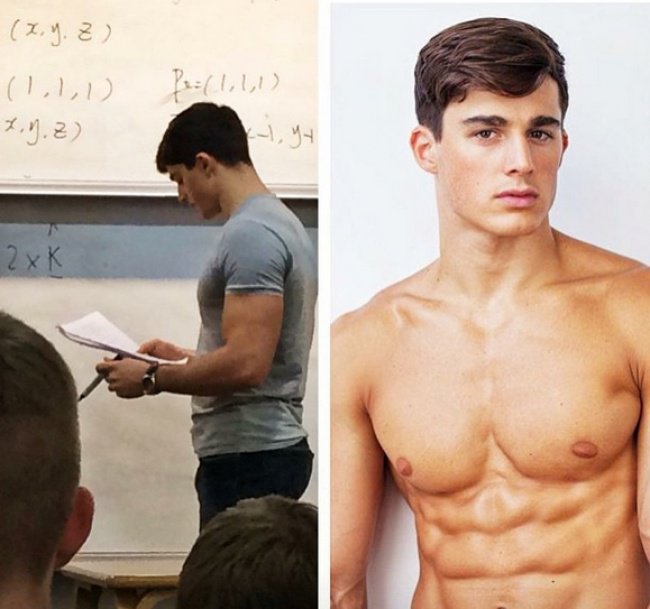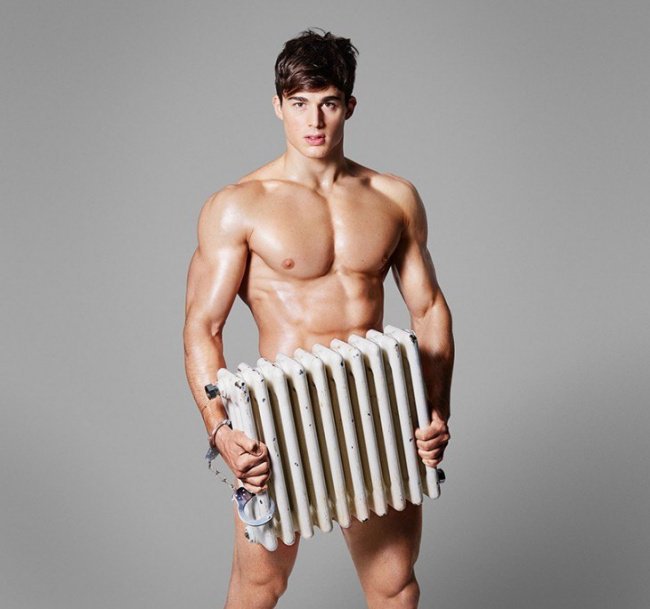 6. Known as 'the man who was deported from Saudi Arabia for being a hunk', Omar Borkan Al Gala became an overnight heartthrob among people after his unbelievably handsome pictures appeared in an Arabic newspaper. He was thought to have deported from the country over fears that women would find him irresistible but it soon turned out to be a hoax.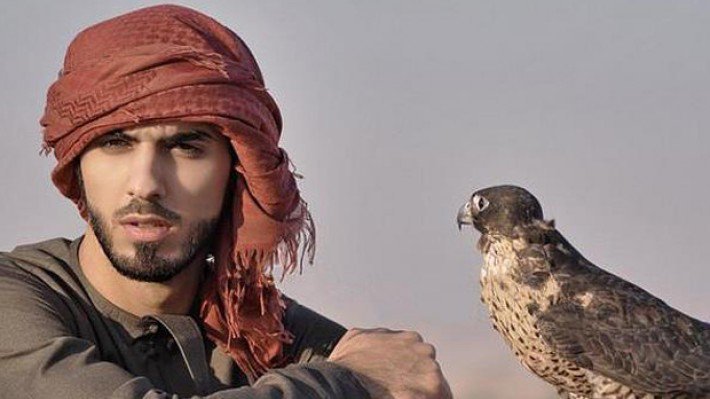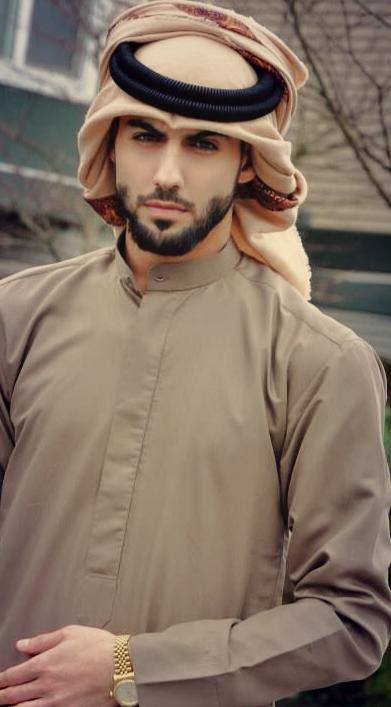 7. A 22-year-old airport officer in Singapore named Lee Minwei sent a mass of people haywire with his incredible good-looks. One of his fans even thanked him for brightening up social media. Oh, we agree.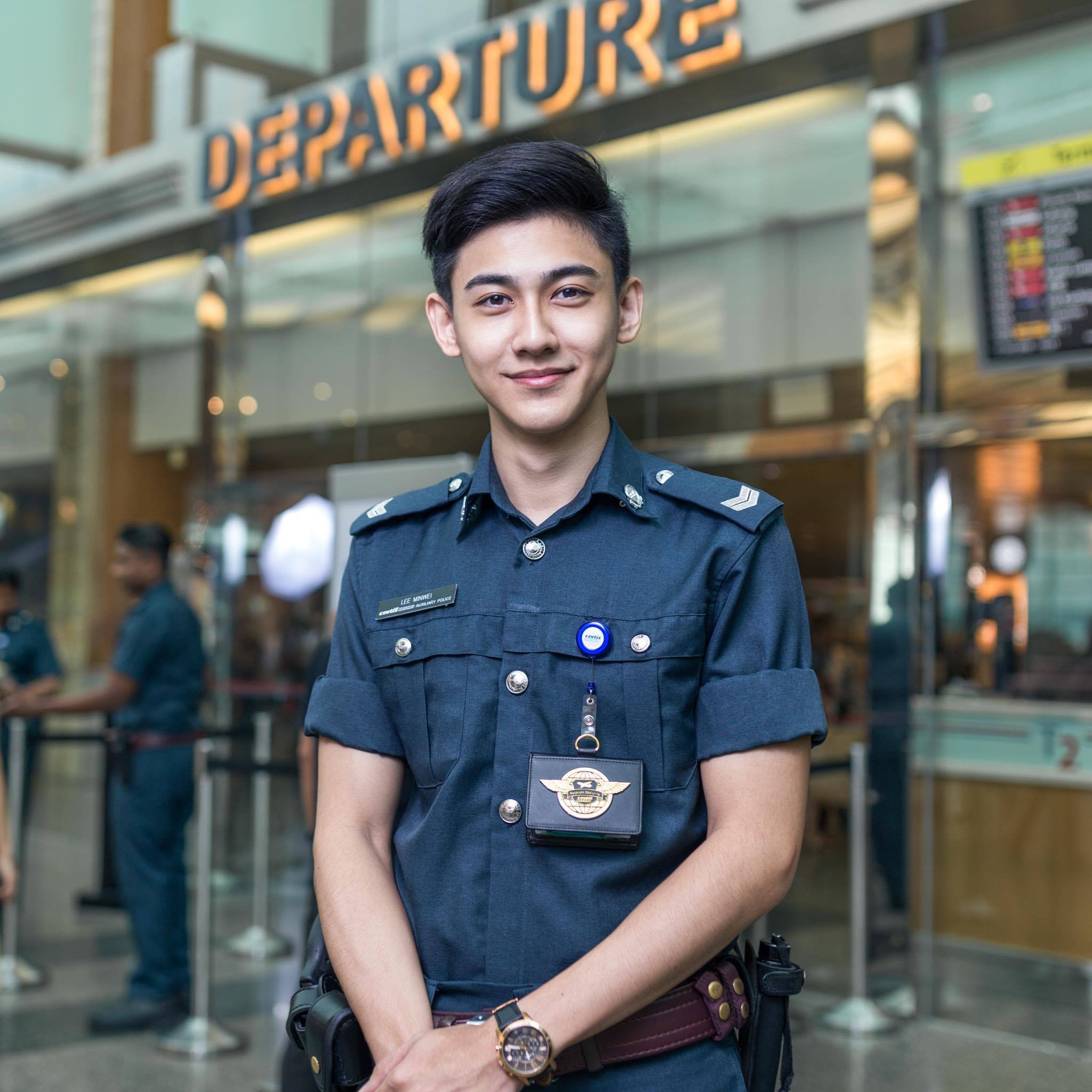 8. Known as 'the hot mugshot guy' on social media, Jeremy Meeks was sentenced in 2015 to two years when his blue eyes and chiselled jawline made social media lose its chill. He later entered the modelling world when a Los Angeles-based agency signed him up.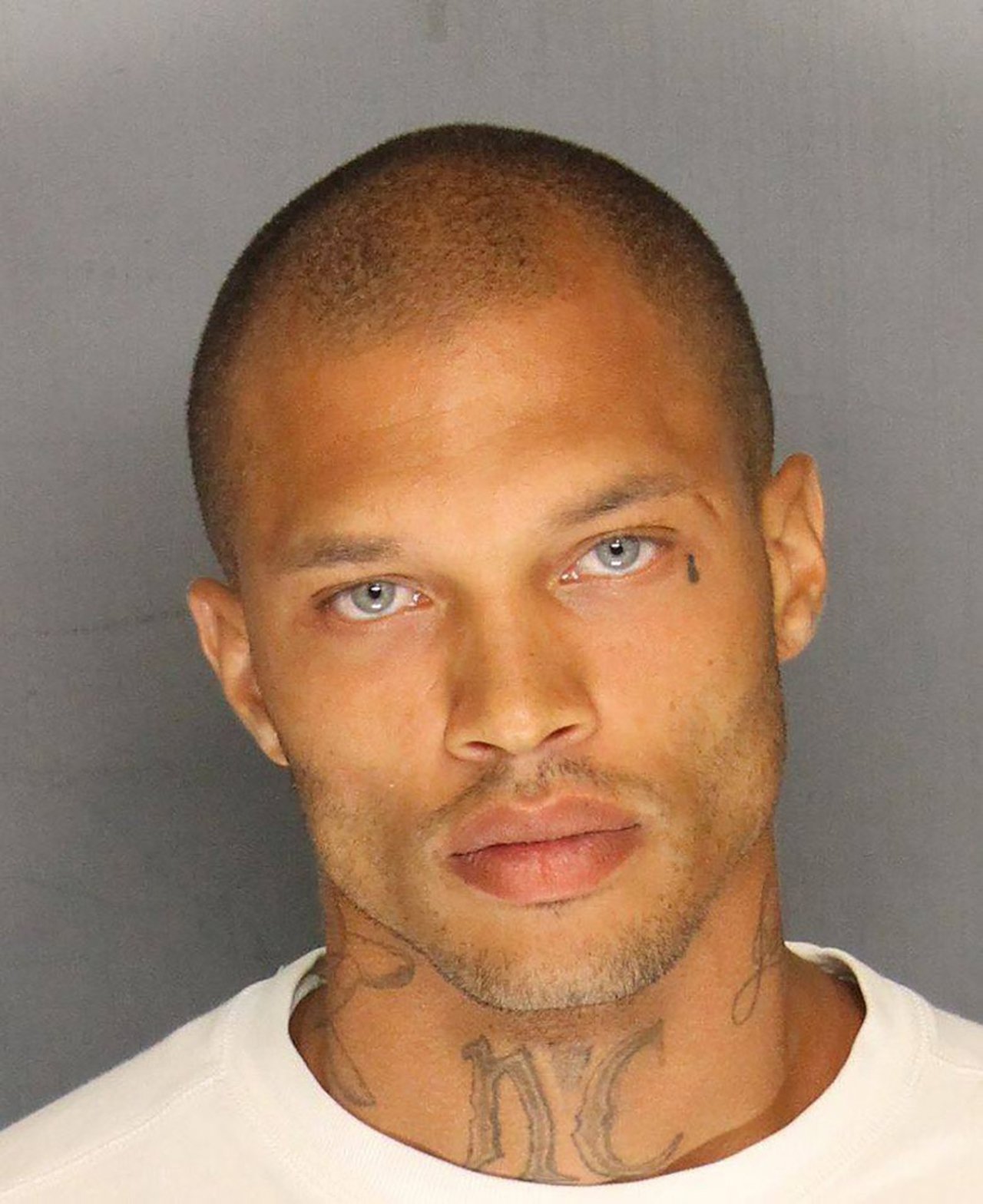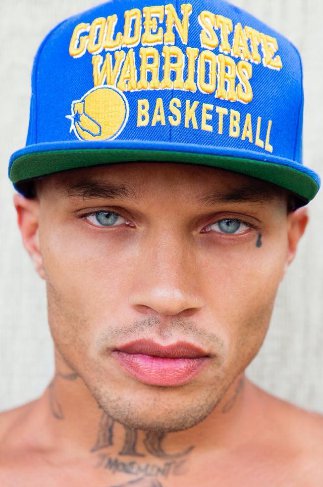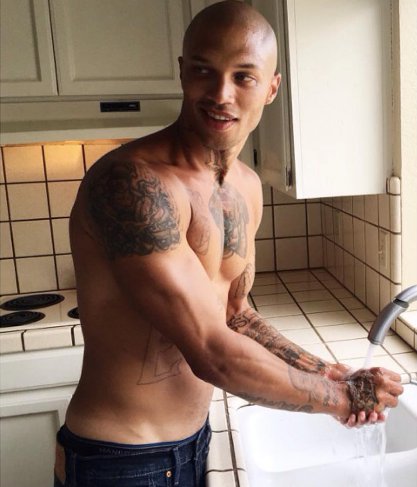 9. A mugshot of another prisoner named Sarah Seawright earned a fawning fandom of social media so much that people started calling her prison bae.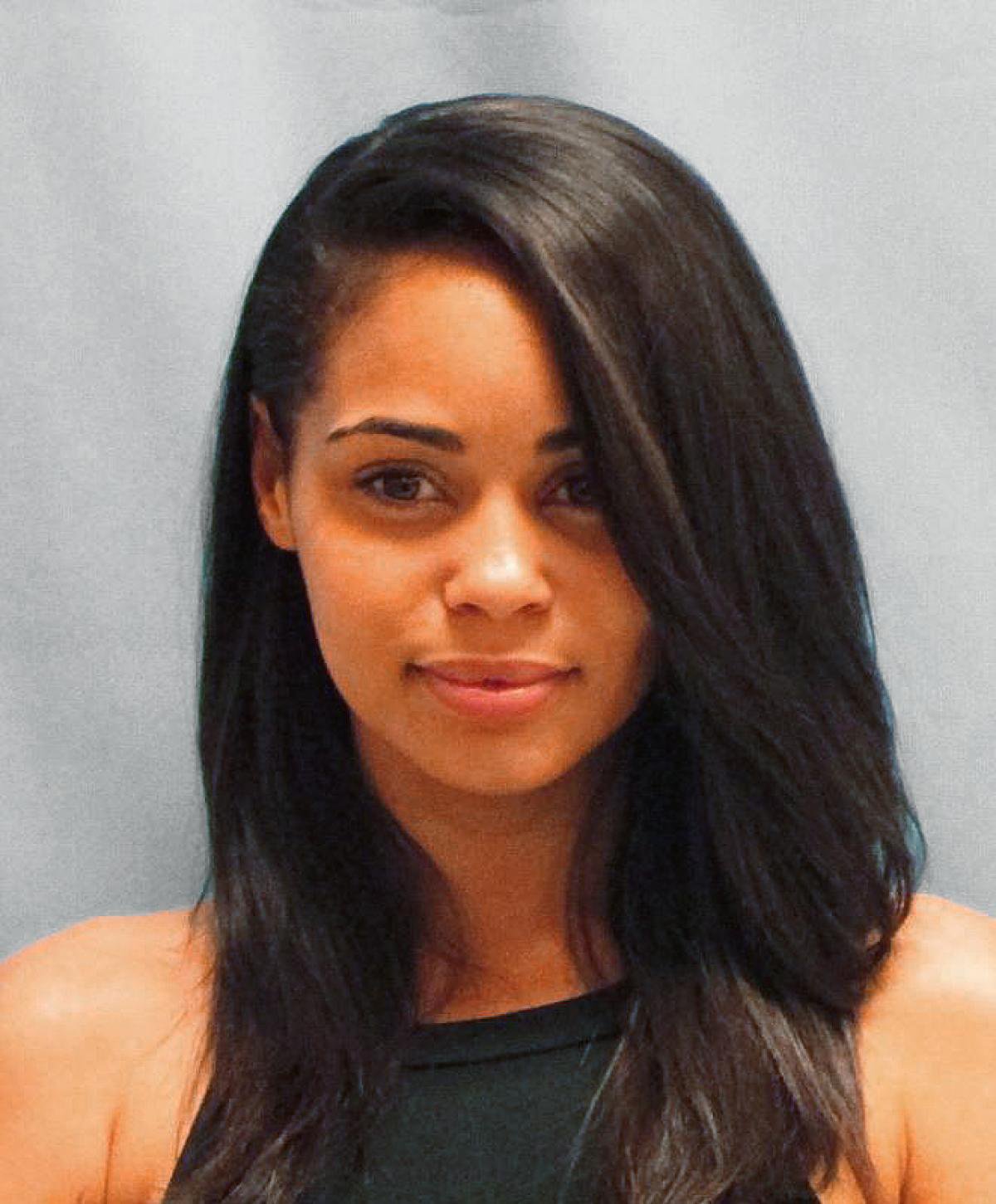 The Internet, making world a better place, one face at a time!