If you have an internet connection, you know every Indian who has ruled the internet these past few months. While some of these people have had good reasons for being in the limelight, others haven't been all that fortunate in that regard.
And being the cinema-obsessed generation that we are, we couldn't help but relate some of our (in)famous personalities to movies. And what better way is there to relate movies to people by making them the subjects of existing films. So, here are the movies that some of our famous Indians should have starred in:
1. We're trying to, Mr Mallya, we're trying to!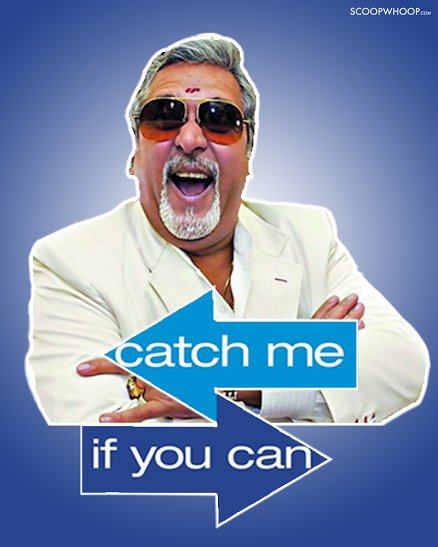 2. Born to play the role, some would say.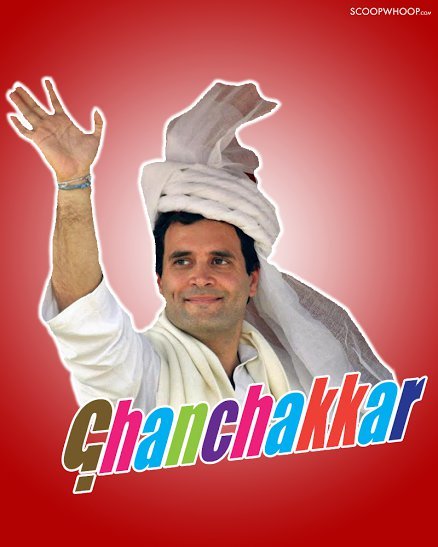 3. #BornToFly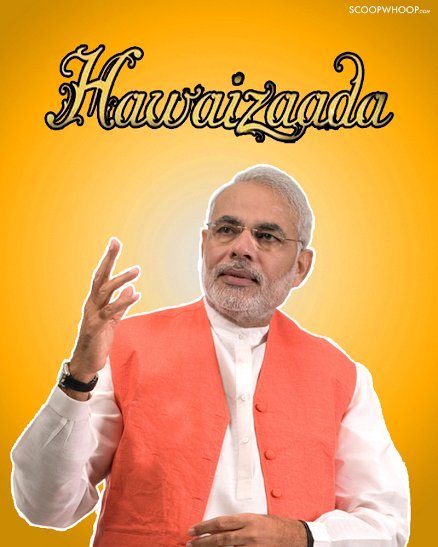 4. Starring: Amit 'Sly' Shah
!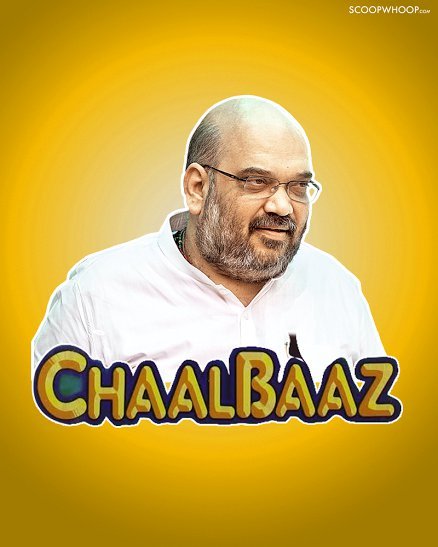 5. Digvijay Singh to everyone who made fun of his marriage.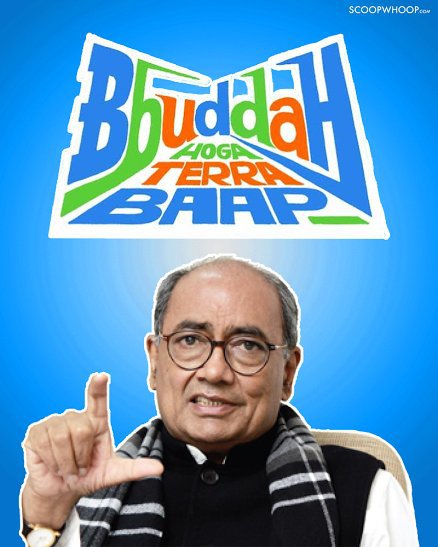 6. Hang in there, Mr Advani!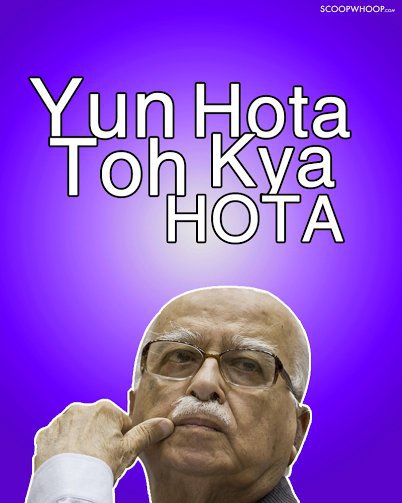 7. If he stops writing books and starts acting in movies, this should be his debut.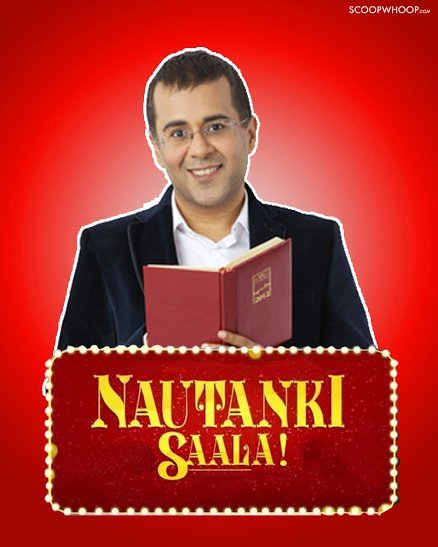 8. Spiritual guru, flexibility enthusiast and now an entrepreneur!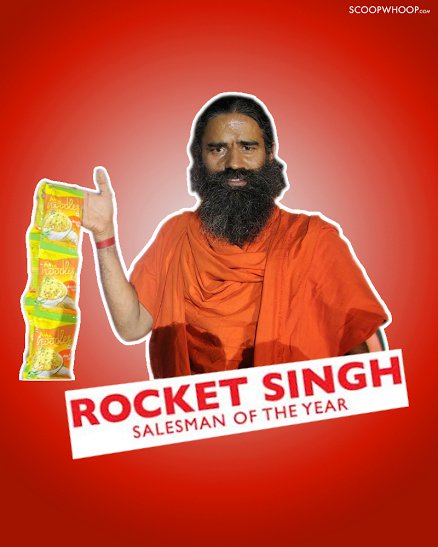 9. Maa Tujhe Salaam, a sequel to Bhaarat Mata Ki Jai!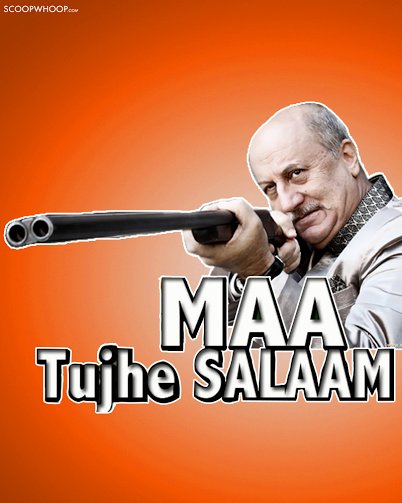 10. Main Aisa Hi Hoon, a biopic.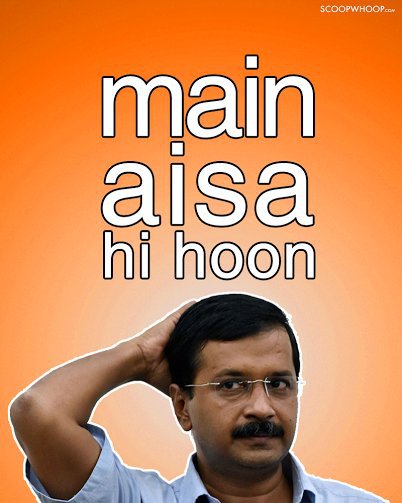 11. Starring: 2 rupees people – KRK in and as: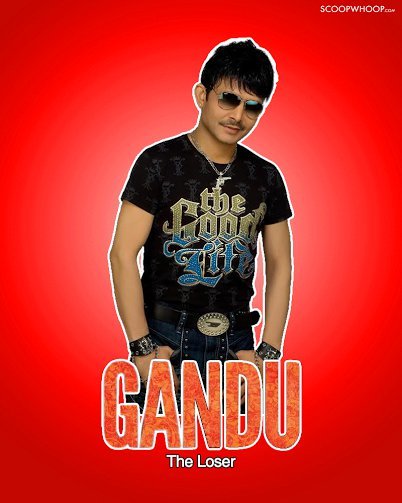 12. Sant Gurmeet Ram Rahim Singh Insan making a career out of being the rear-end of jokes!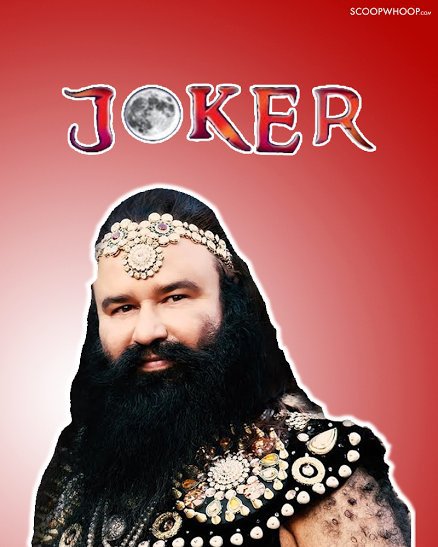 13. Because sometimes the car drives itself!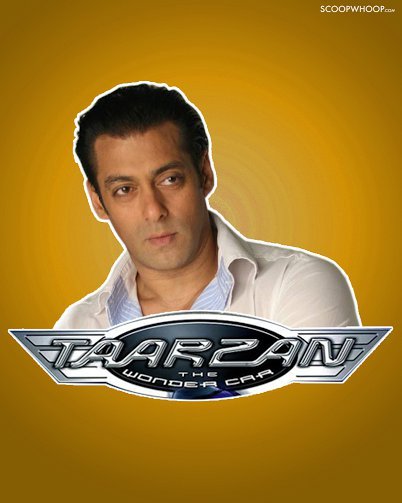 14. There's a good chance Shakti Kapoor genuinely wants this movie to be made.
15. A movie that explains everything about Ranveer Singh!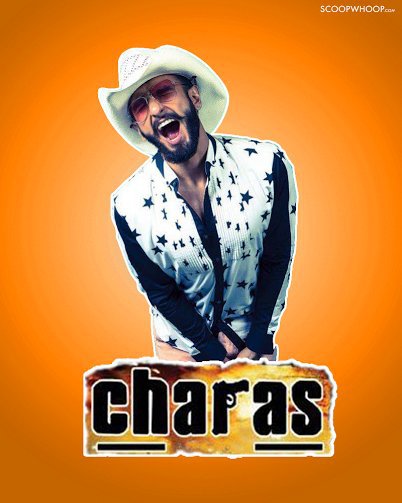 16. Thank you for being there, beloved Railway Minister.
17. Shikhar Dhawan as a fallen soldier, who falls way too often.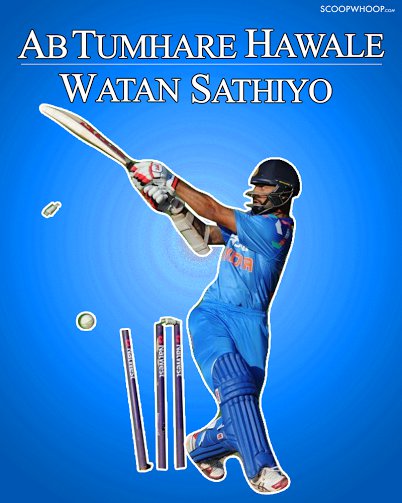 18. If not him, then who?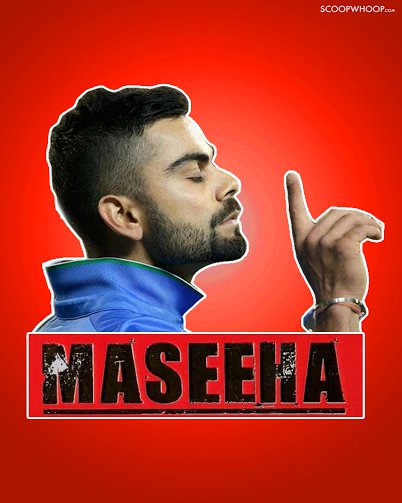 19. Duggu be like…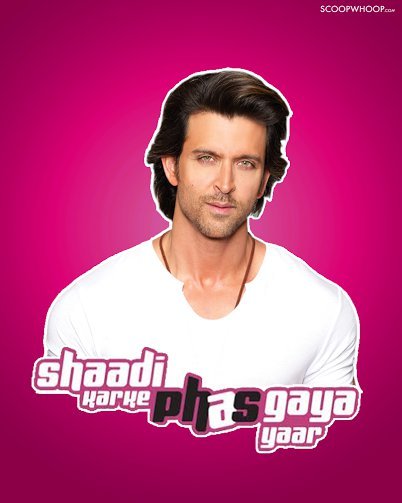 20. The most awkward movie ever made!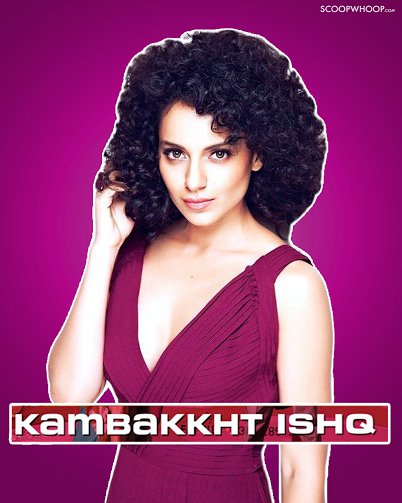 21. Trust him to star in a movie that's named…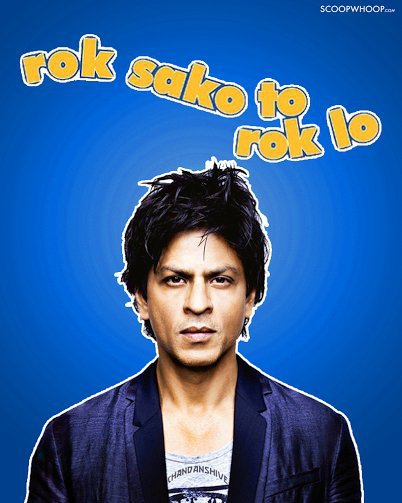 22.Quoting @sidudeja: "Tum saala ghulam log humara joota ke niche rahega"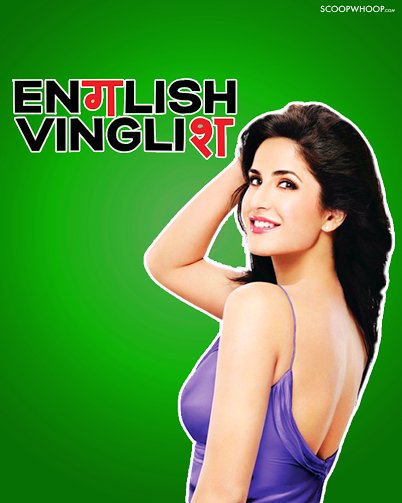 23. From Krrish to Quantico, PC is the perfect choice for this movie.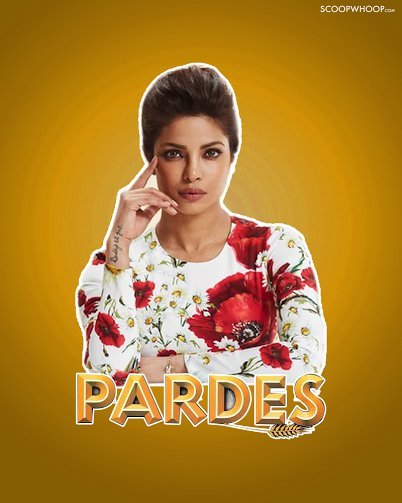 25. Our badass External Affairs Minister knows a thing or two about Airlifting.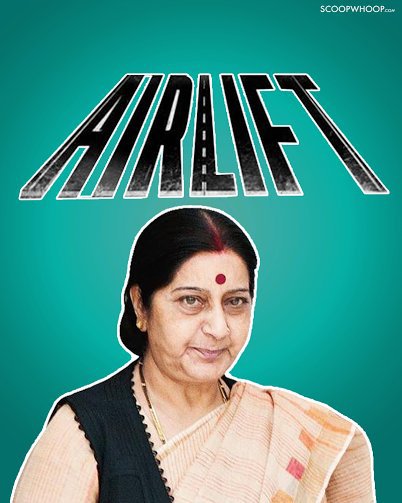 *Starts a petition to get these movies made*
Artwork by Disha.