The Oscar nominations for 2019 are out, and filmmaker Rayka Zehtabchi's short film Period. End Of Sentence has made it to the list of Documentary Short Subject category.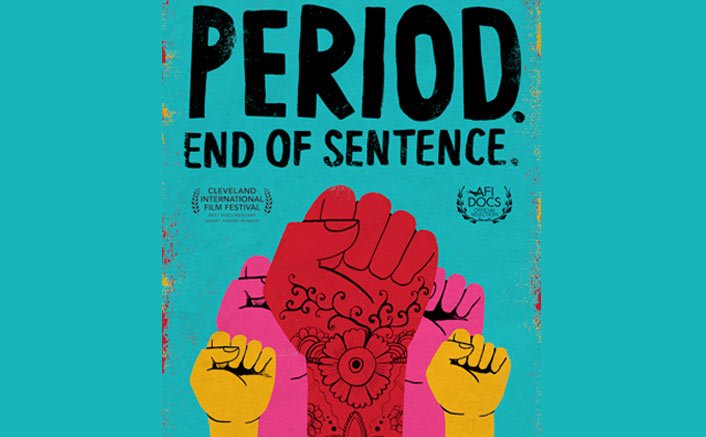 The documentary deals with the subject of menstruation and is set in the Hapur village. It is the story of how the lives of young women in a village are affected by taboos around menstruation.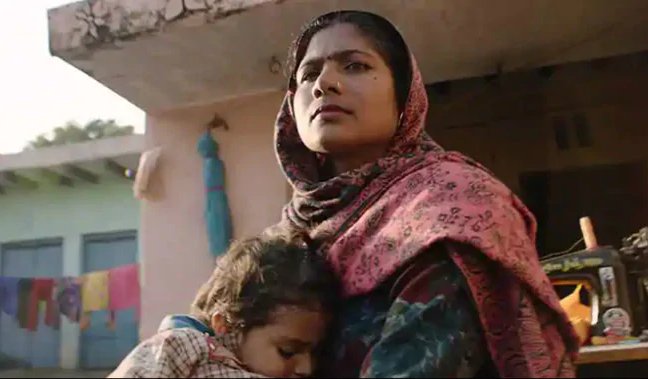 However, their lives are turned around when a low-cost pad manufacturing machine is installed in the village.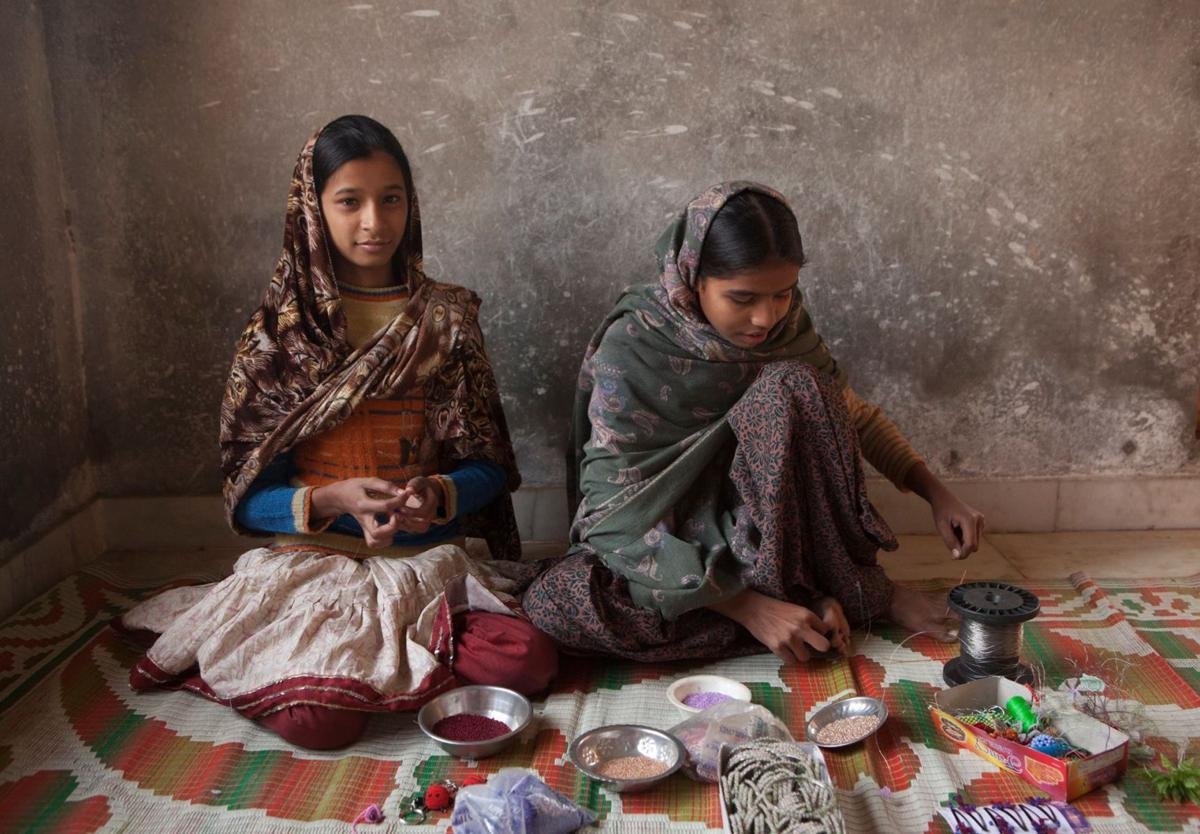 The machine is an invention by Arunachalam Muruganantham, who was also the inspiration for the Bollywood commercial potboiler Pad Man.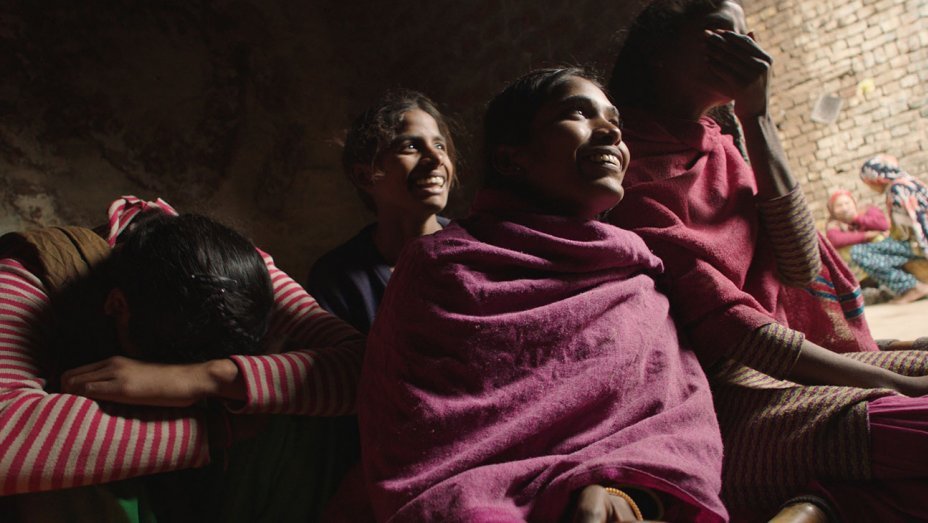 Produced by Guneet Monga's Sikhya Entertainment, the movie is a result of 'The Pad Project' that the students of Oakwood School in Los Angeles started along with their teacher, Melissa Berton.
It is definitely a win for us to see a movie set in India, showcasing an important revolution that took place in the Indian villages, be represented on a global scale. The movie will compete with Black Sheep, End Game, Lifeboat and A Night at the Garden for the awards, and we are definitely rooting for it to win.