There are people who get tired after doing something. And then there are those who are tired for no particular reason. They just are . Forget going for a run or climbing a hill, this specie views something as simple as getting a  glass of water as a Herculean task requiring great strength and effort.Just the thought of it is tiring.If the thought of reading this is making you feel exhausted already, join the club! Take a deep breath and read these points. They're about you. *You can do this!*
1. You have become immune to caffeine. No amount of tea or coffee can keep you awake.
2. People stock juice and cold drinks in their fridge. You stock energy drinks.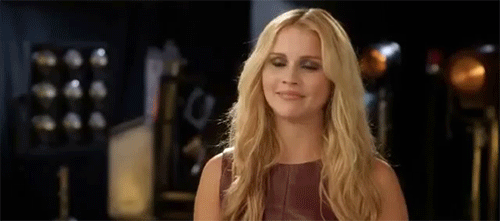 3. You have missed the climax of many awesome movies because you had slept off midway.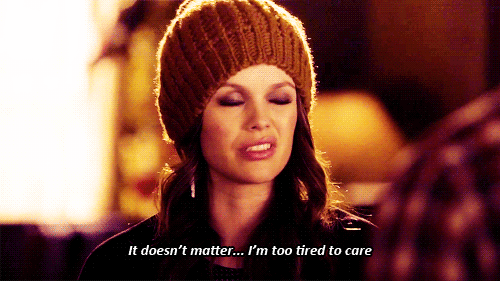 4. You have mastered the art of making ' genuine excuses' to avoid leaving your bed. Like secretive 'family functions.'

5. Aaraam karna is your life's motto. Nothing else matters.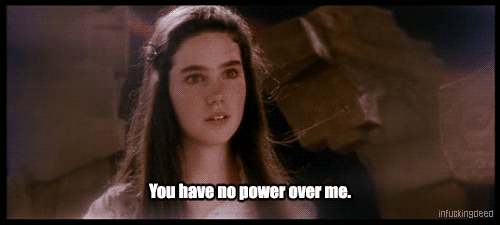 6. In your priority list, you have shamelessly put bed before your friends and family.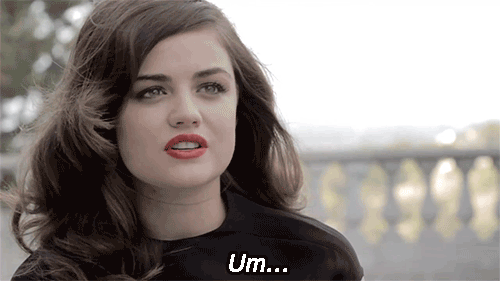 7. You can sleep peacefully even in blinding light .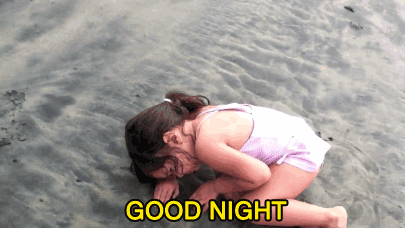 8. In fact, you have trained yourself to sleep just anywhere. No spot is too small, no position is uncomfortable when it comes to resting your eyes.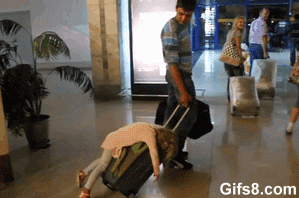 9. Sneaking in a nap or two during office hours is a part of your daily routine.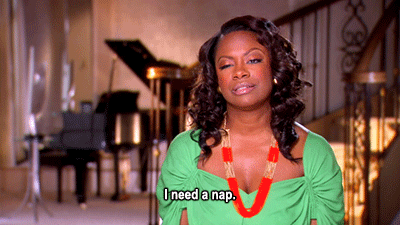 10. While using crowded public transportation, you lean on a pole, or anything you can find.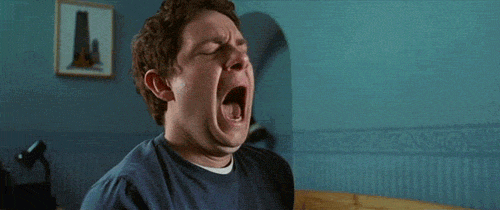 11. In fact, sometimes you put your weight on someone standing next to you.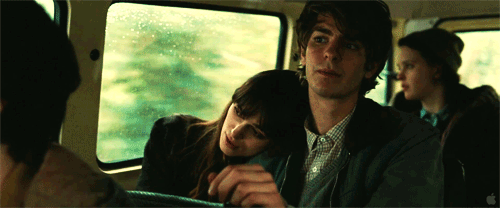 12. People keep asking you to pick your feet up and walk, but you can't. Because that only leaves you feeling tired.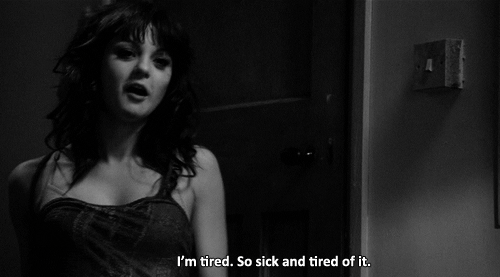 13. You only go to the gym 4 times a month, because one session leaves you exhausted for a week.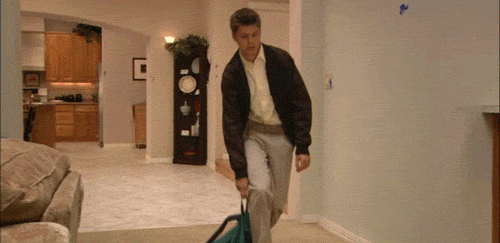 14. A heavy meal is an excuse for you to sleep.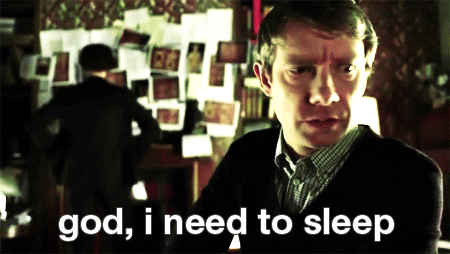 15. If it were in your hands, you'd get elevators and escalators put everywhere.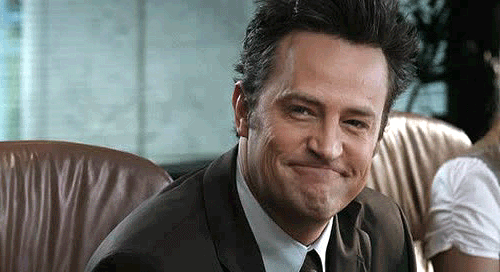 16. You have a tendency of zoning out during long conversations. Because they are too tiring.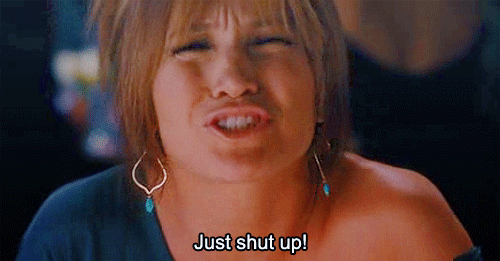 17. You're tired of hearing how you ruin most party pictures with your sleepy face.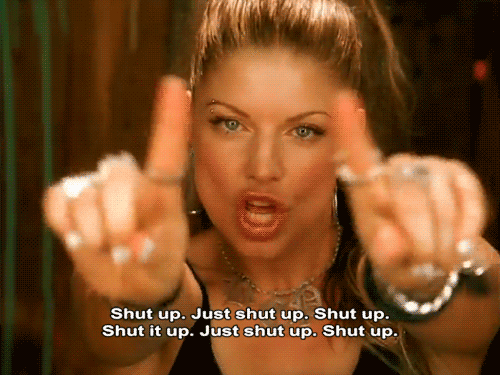 Too tired to write any more. Going to take a nap! Good night.