Bigg Boss chahte hain aap ye article dhyaan se padhein. 
Now that I have your attention (hopefully), let us discuss the show and try to find out a little something about its connection with The Avengers.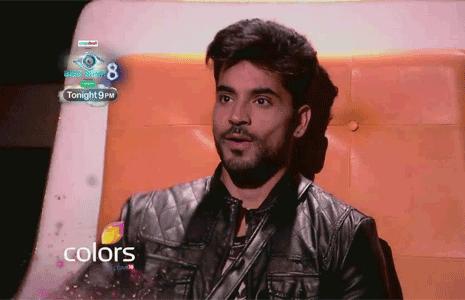 First up, if you happen to be a Bigg Boss fan like me, it'd be safe to assume that you've faced a lot of judgment for your choice.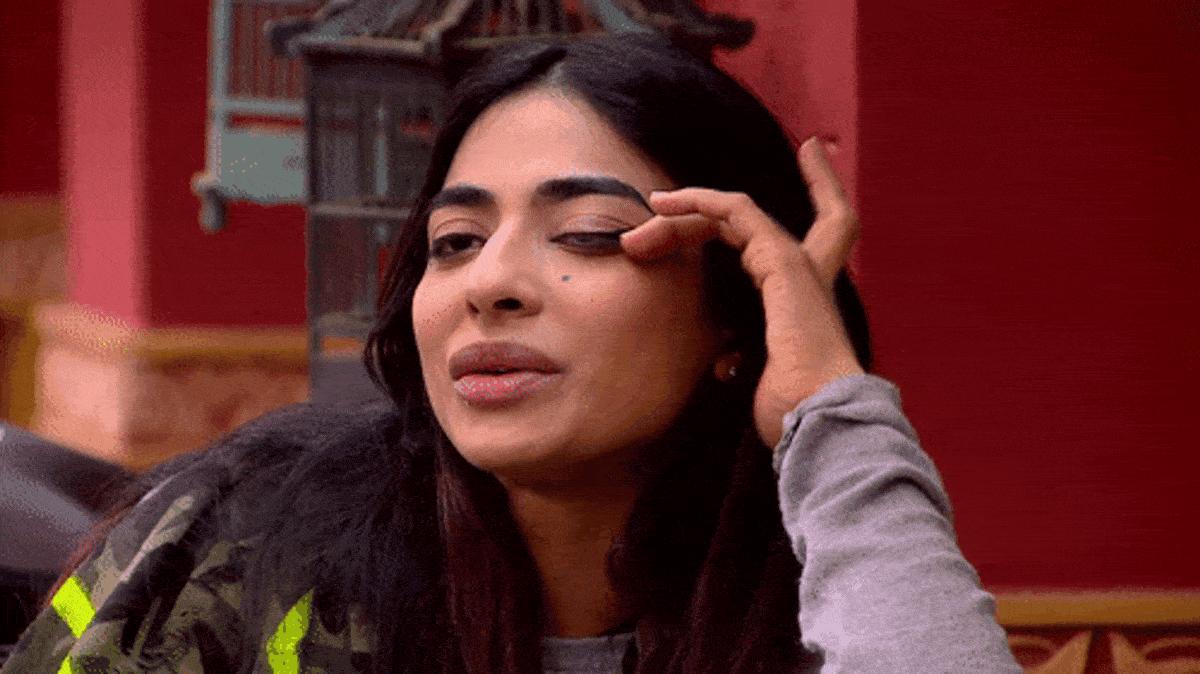 Fights scripted hoti hain.
Romance scripted hota hai. 
Poora show scripted hai bhai.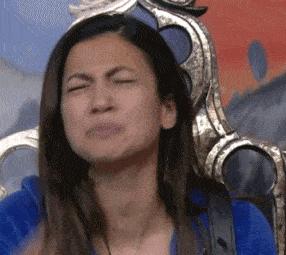 I know, I know.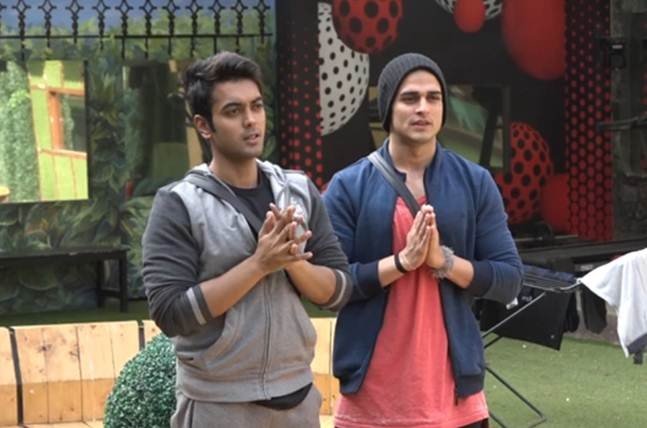 However, just to make my case stronger, let me tell you that the 'real Bigg Boss' has a direct connection with The Avengers. 
Basically, the person who's the voice behind Bigg Boss, has also dubbed for Marvel character Jarvis in the Hindi versions of Iron Man 2, Iron Man 3, The Avengers and Avengers: Age of Ultron.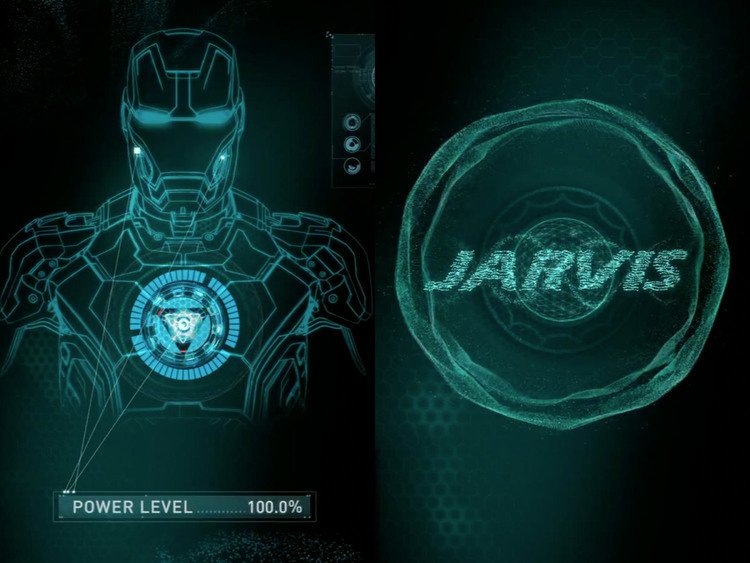 This person is Atul Kapoor, who has been the voice of Bigg Boss since its inception in 2006, and has single-handedly controlled the lives of contestants inside the house, season after season.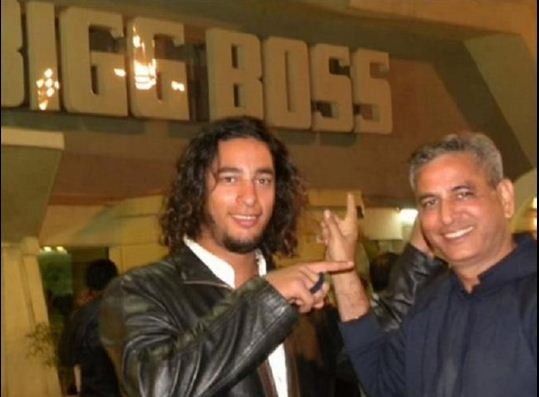 The kind of authority this Mr India-esque personality holds is just impressive and it wouldn't be possible without his outstanding command over the language. 
Atul has also dubbed for actor Jared Harris, who played the character of Professor James Moriarty in Sherlock Holmes: A Game of Shadows.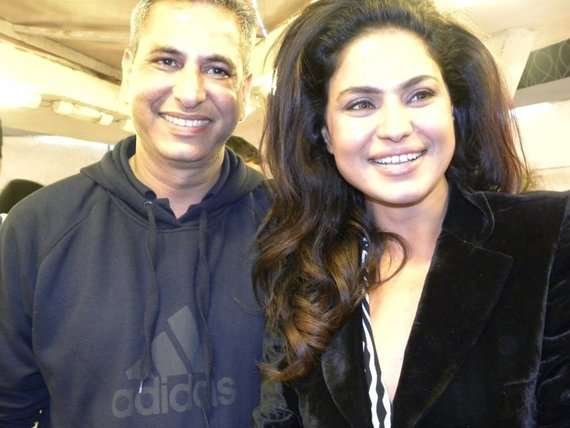 See, everything makes much more sense now. Not really? Not an issue.
Do whatever you want to man, just don't trouble your mother.