A while ago we thought we'd found our dream man in Noah Flynn from Kissing Booth, but our naïve hearts didn't know what was coming around the corner.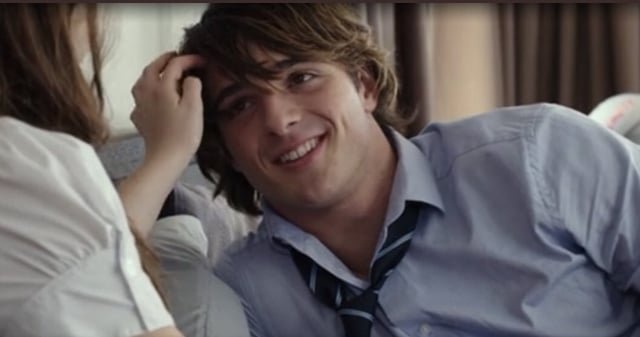 Get ready to meet the new fictional character of your dreams!
To All The Boys I've Loved Before is finally on Netflix and it's the best teen rom-com you didn't know you needed in your life. Beware though. It will ruin your life and destroy all your expectations of men.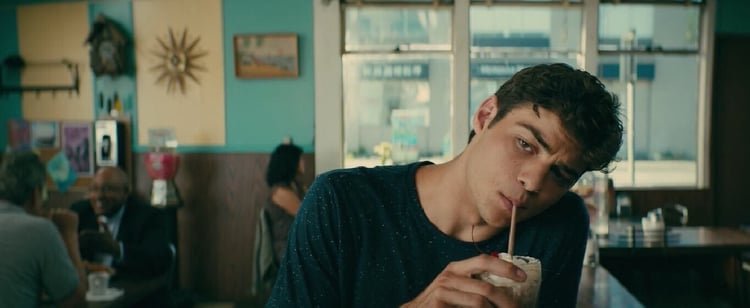 Fans of the book series have been waiting years to see their faves on the big screen and they clearly weren't disappointed. 
Lara Jean Covey played by actress Lana Condor is just the right levels of introverted quirkiness and Noah Centineo has fans officially wishing for their own Peter Kavinsky.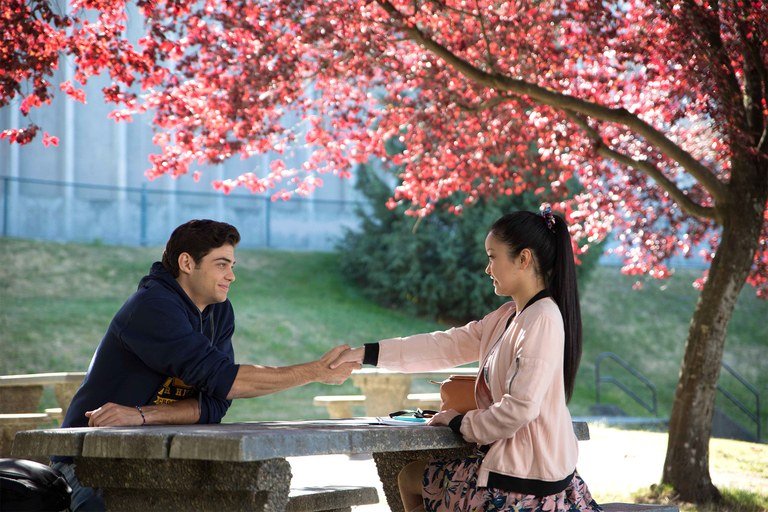 Peter looks at Lara Jean the same way I look at pizza, with all my heart, soul and so much more.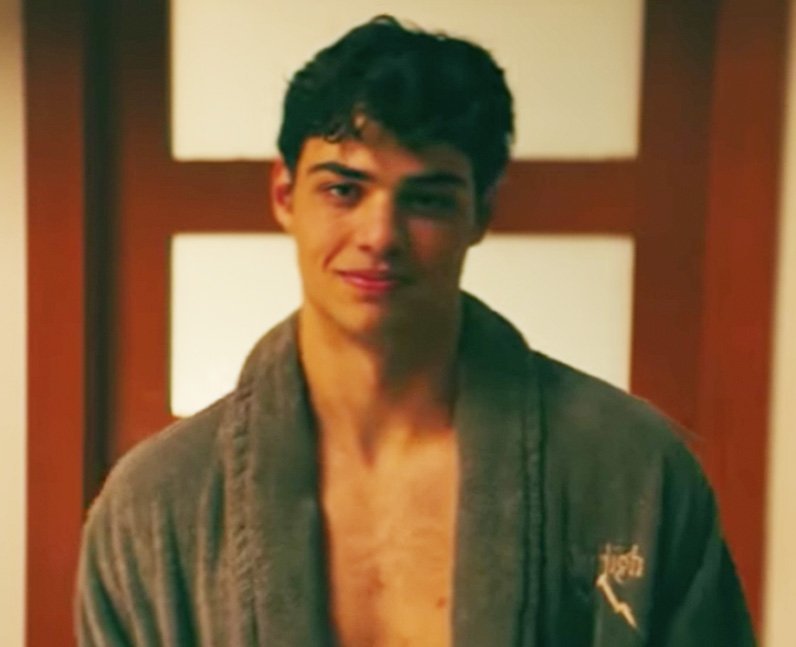 Peter Kavinsky, a lax bro with a heart of gold is set on making his mean-girl ex jealous by pursuing a fake relationship with Lara Jean Covey,who's eager to escape a potential love triangle with her sister's ex. 
But it turns out that pretending to be in love with effortlessly hunky Peter is easier said than done. (I mean, look at his face.)
There is just something about a boy who promises to write you notes every day and knows to protect the popcorn during pillow fights that tugs on our heartstrings, and something that anyone who's seen To All the Boys I've Loved Before will understand.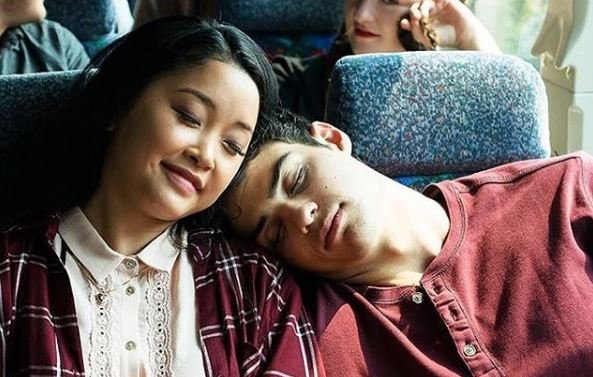 I think I speak for everyone who has watched the Netflix rom-com when I say that Peter Kavinsky is bae.
It's no surprise that the Internet fell head over heels for Peter Kavinksy; he's willing to travel to the other side of town to get Lara Jean yogurt and most of us can't even get a text back. 
Throughout the movie, Peter Kavinsky found more than one way to turn our hearts into a  puddle of mush. Like every single time he calls Lara Jean 'Covey' with a goofy smile plastered on his face, melting every single heart out there.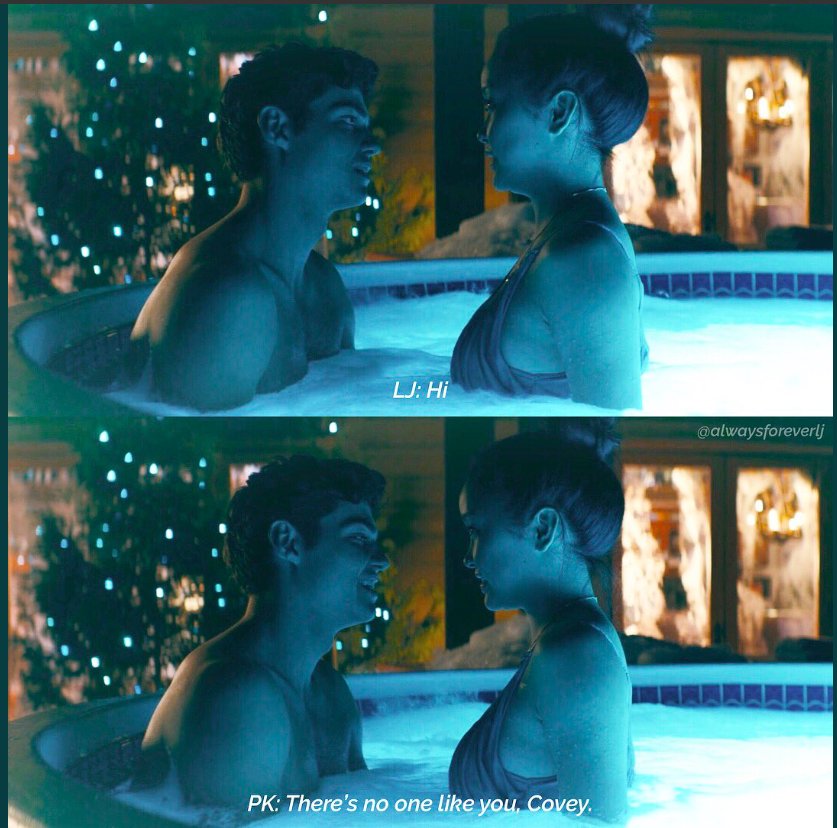 Also, the time he clicked adorable pictures and saved it as his girl's screensaver, who doesn't want that in a guy?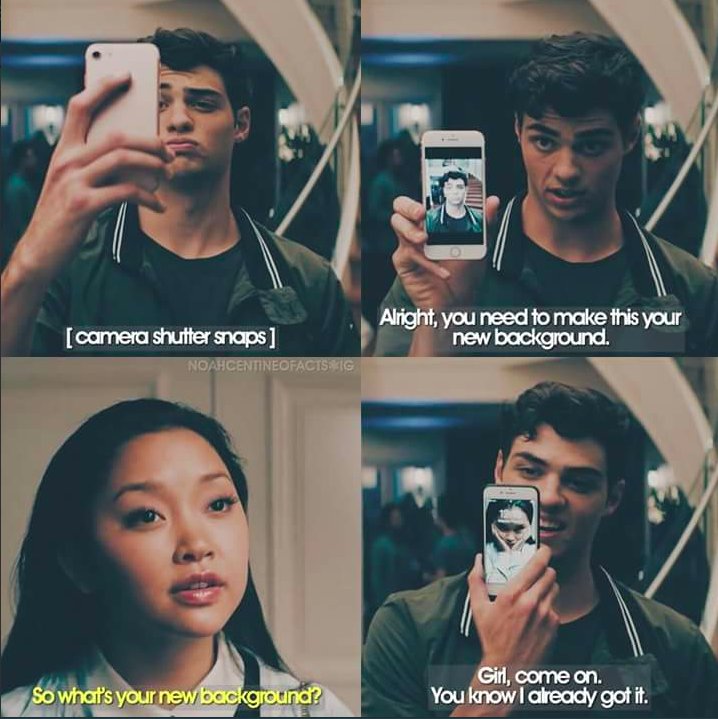 im watching "to all the boys ive loved before" and ive never wanted a fake boyfriend so badly oh my god

— honey lemon (@VENUSRlCCI) August 18, 2018
Most importantly, any guy who would willingly wear your scrunchie on his wrist just so it stays safe is a total keeper! The internet's reactions are just confirmation that there's nothing people love more than a boy who will respectfully charm the pants off of them.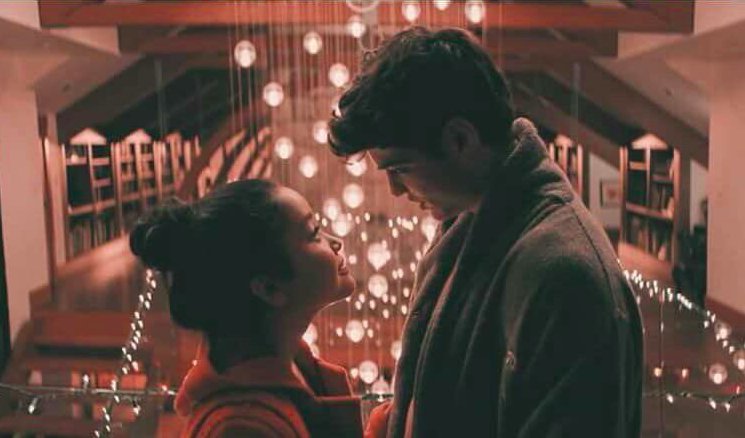 While people across the world may not agree on many things, Peter Kavinsky, the dreamy-eyed goofball is someone we can all collectively agree is the best thing to have happened to us worldwide.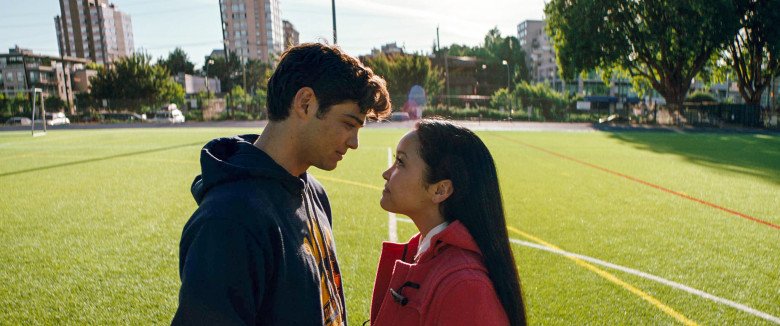 There's a consensus that Peter Kavinsky is the boyfriend we've been missing, and the heartthrob we all want in our lives.