Tom Holland kept up with his habit of giving away spoilers about the Spiderman reboot. The 21-year-old actor, who is to play the titular character in Spiderman: Homecoming, spoke to Huffington Post and informed that fans might have already seen Peter Parker, way before the events of Captain America: Civil War. Now, we all know, Robert Downey Jr.'s Tony Stark recruited a very young Peter, who lived with his aunt in Queens and dressed up in ironically clumsy Spider costumes to take on the bad guys in the street. Peter was sort of blackmailed into the Civil War fight by Stark. Parker somehow managed to steal the show in the presence of Avengers stalwarts like Captain America, Iron Man, and even Black Panther. He even stole Captain America's shield.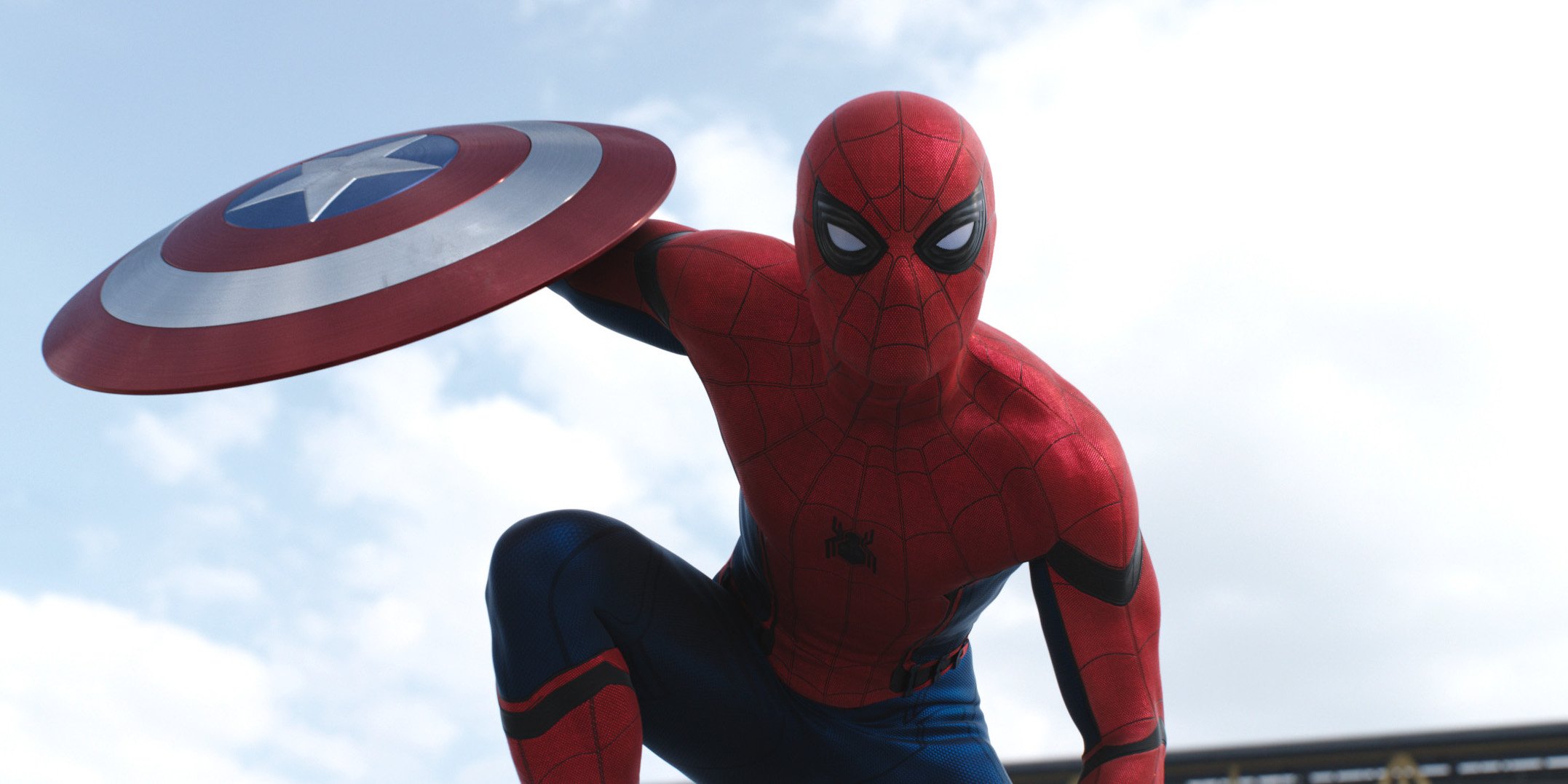 Now, we all know the tragic Peter Parker origin story revolving around Uncle Ben. So, we could easily guess that Peter had already lost his uncle before the events of Civil War. And now, Holland has given some credibility to the fan theory that Stark and Parker had met earlier in Iron Man 2.  Remember the Stark Expo scene, where a little kid in an Iron Man mask stares at Tony Stark? And later, Stark saves te kid from one of Ivan Vanko's drones! 
And do not forget, the Stark Expo took place in Queens, Peter Parker's hometown. It also takes place in the year 2010 and considering that Holland plays a mid-teen Peter Parker, the age aptly suits the description. 
So when Huffington Post asked Holland to address the theory, he responded in affirmative. Holland said:
So there you go. The only problem being, Marvel did not own the rights for Spiderman in 2010. 
Well, Spiderman: Homecoming releases on July 7 and is the second reboot of the Spiderman franchise. This time, however, the franchise directly ties up with the Avengers and we will be seeing the web-slinger in the Infinity War movies.