A court in Chennai on Thursday sought the response of superstar Rajinikanth and others on a petition by a producer claiming that the title and story of the actor's upcoming flick Kaala Karikaalan belonged to him.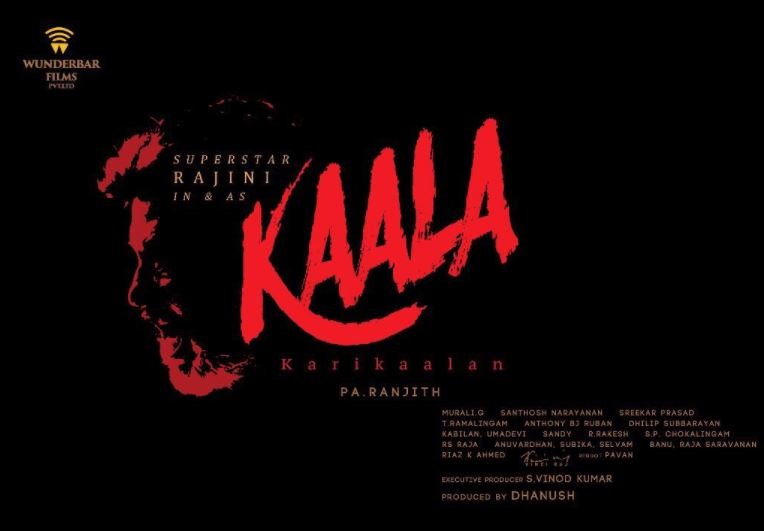 Assistant City Civil Judge, RKP Tamilarasi issued notice to Rajinikanth, the director and producer of the movie and South Indian Film Chamber of Commerce to file their replies by June 15.
Petitioner K Rajashekaran, proprietor of GSR Vinmeen Creations, sought a direction to restrain the respondents from producing Kaala Karikaalan till the disposal of his petition.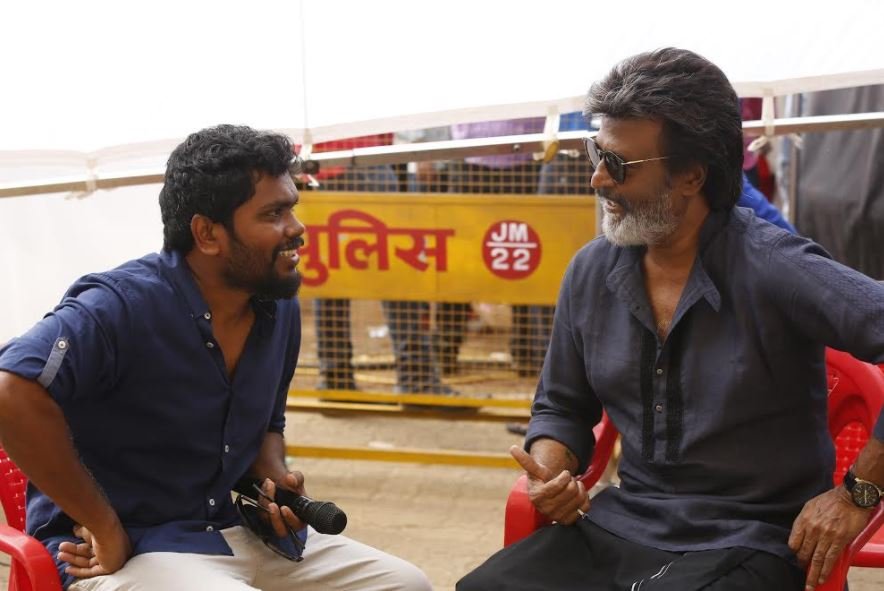 Chennai based 'Wonderbar Films Private Limited' has announced it was producing the movie to be directed by PA Ranjith. The first schedule shoot for the film was completed in Mumbai.
The petitioner, who has a production unit GSR Vinmeen Creations and composed music for some TV serials, submitted that the 'title and story of Kaala Karikaalan absolutely belonged' to him.
He contended that the title Karikaalan was already registered by him with the South Indian Film Chamber of Commerce.
Further, on the occasion of releasing a music album Mayile Kuyilae, composed by him, he had announced his plans to produce the movie about the Chola emperor Karikalan by adopting the same to the present social trend, he said.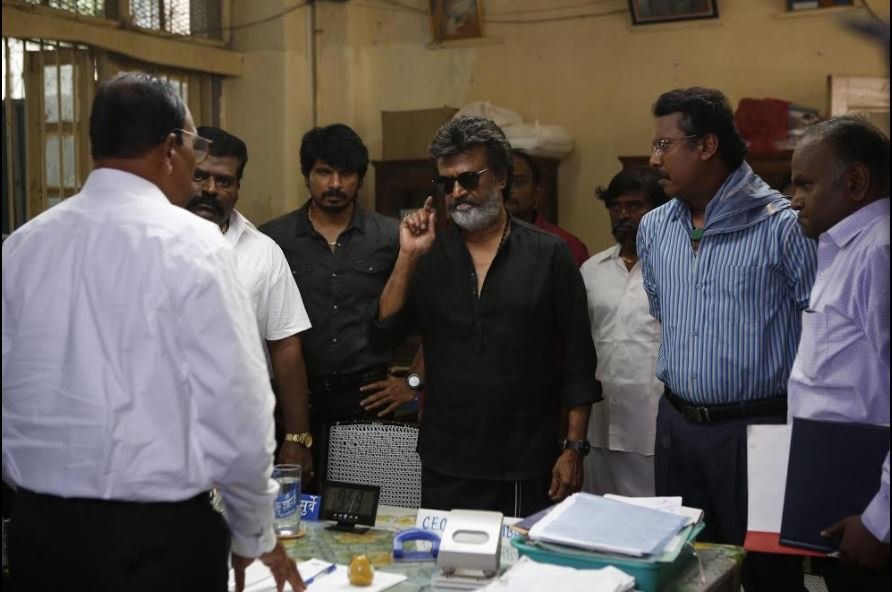 He claimed that he had narrated the story to Rajinikanth Fans Association leader Sathyanarayana. Though he met Rajinikanth, because of his busy schedule, he was unable to hear the story, the petitioner added.
He alleged that the chamber had not renewed the title registration and was misusing the rules of registration, renewal and cancellation of the titles to favour some influential persons and disfavouring indigent persons.
Rajashekaran claimed the one year validity of the title registration clause itself was vague and the film chamber cannot fix the time frame to complete the creativity of a person.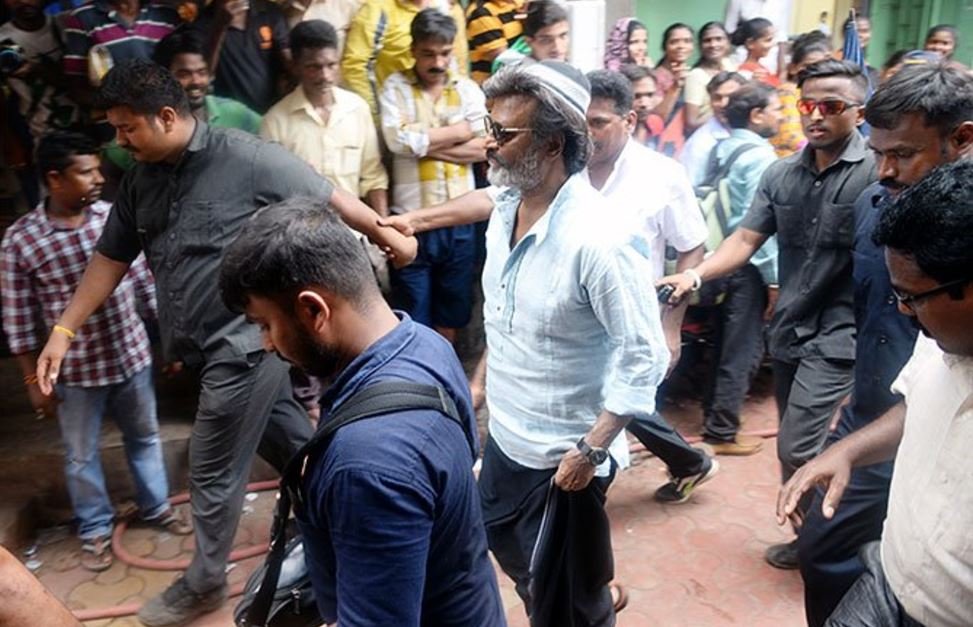 He also contended that another dispute over the title and story Karikaalan was pending in the city civil court and hence the matter was subjudice. Hence, the producers using the name, was illegal.
The petitioner prayed the court to grant interim injunction restraining the producers, director or any other agents of them from conducting any shooting in progress of the movie.
(Feature Image Source: Twitter/Kaala Movie)