Navjot Singh Sidhu seems to be in for trouble related to his appearance as a celebrity guest on the The Kapil Sharma Show.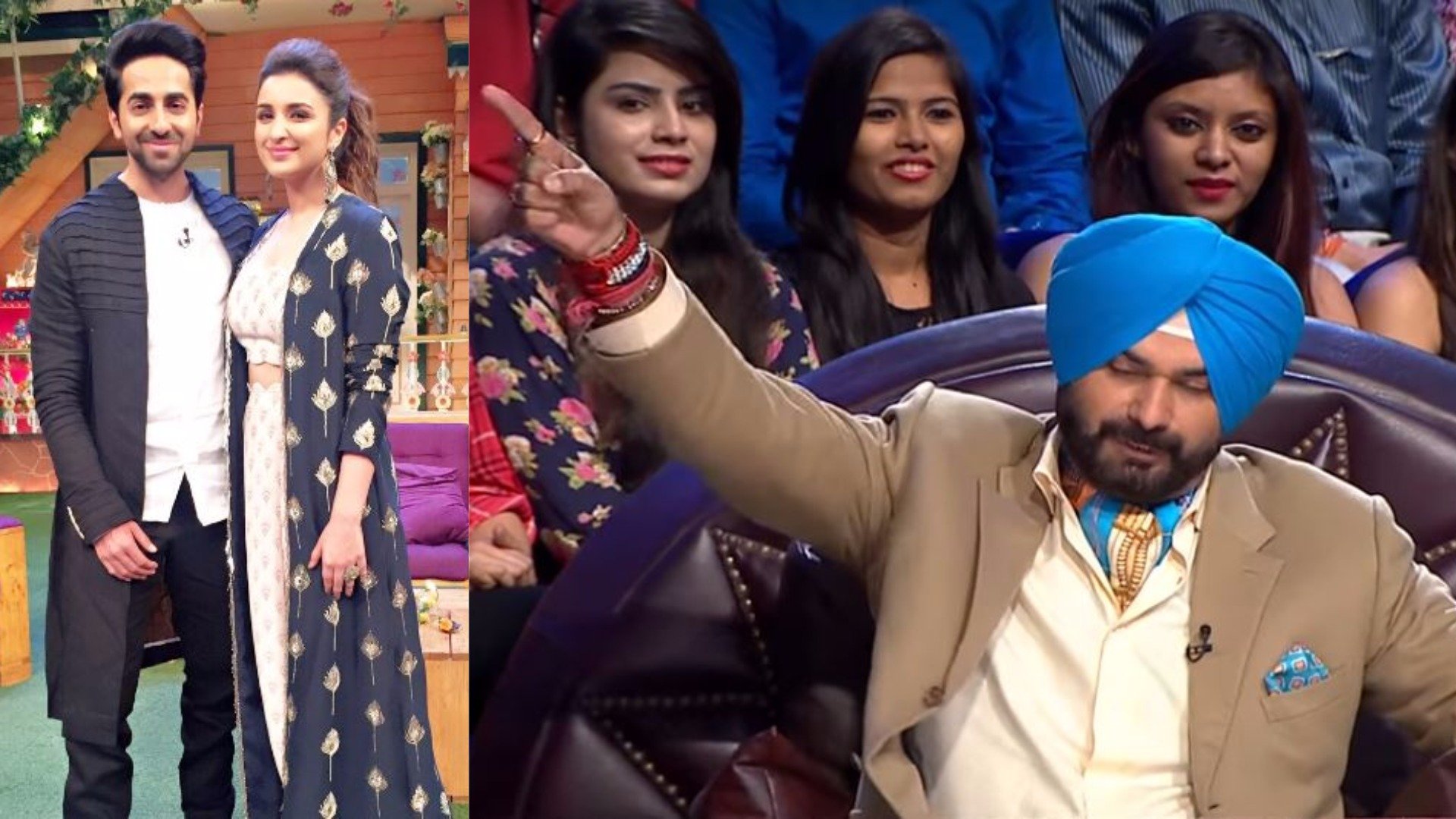 According to The Tribune, a petition has been filed against Sidhu by a senior advocate, HC Arora, at the Punjab and Haryana High Court for allegedly cracking 'vulgar' jokes on the show in the recent episode featuring Parineeti Chopra and Ayushmann Khurrana.  
Here's a teaser of the show:
The petitioner, who reportedly watched the episode with his family that was aired on Saturday, has not only asked for an apology from Sidhu for the inappropriate jokes but has also sought an elimination of the minister from the show as a celebrity guest.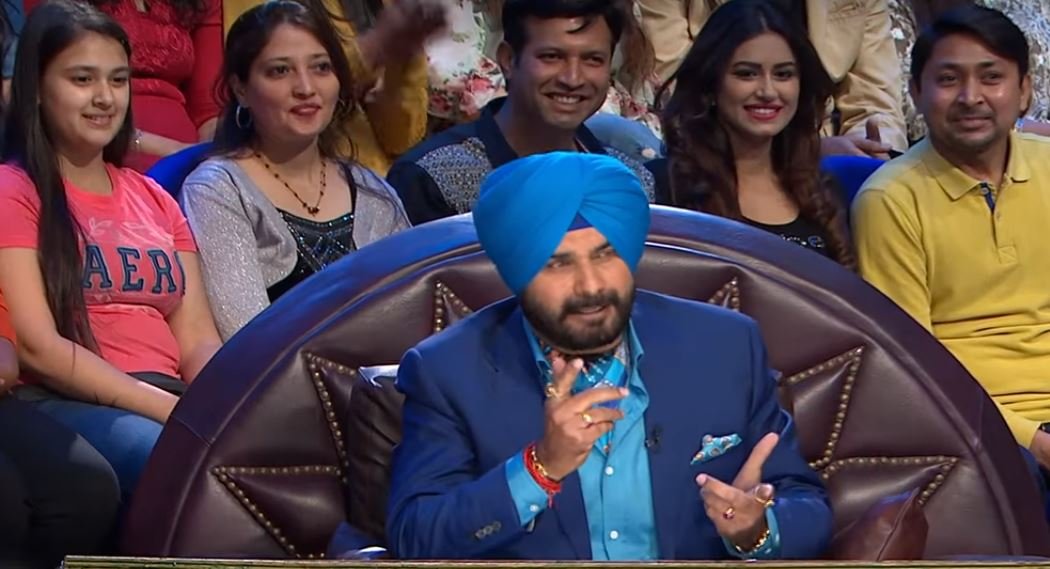 Arora, as per the report, has argued that Sidhu holds a ministry in Punjab Cabinet and that working in the entertainment world at the same time would cause a hindrance to performing his duties as a minister.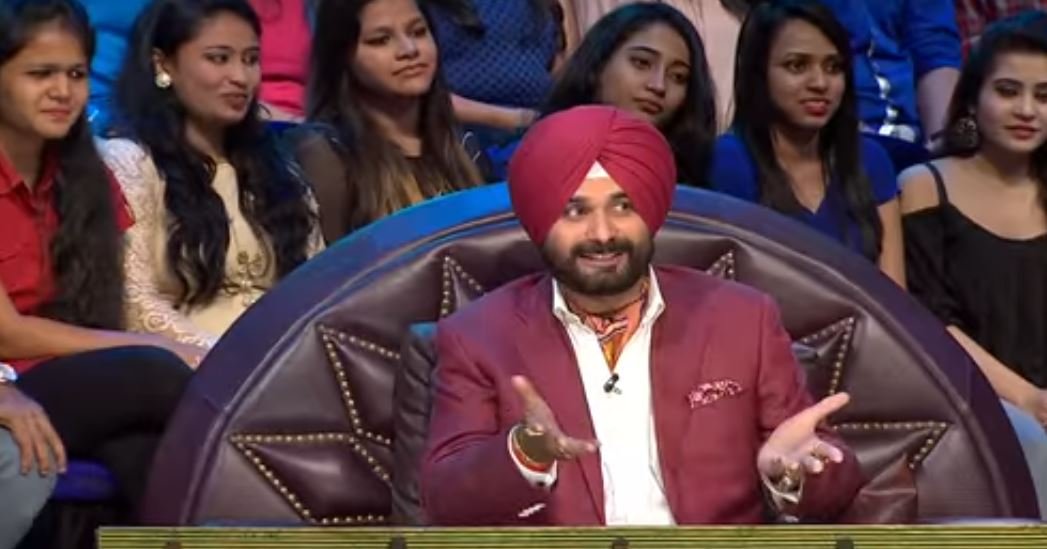 While the petitioner has also reportedly requested the Punjab Chief Minister, Captain Amarinder Singh to ask him to quit the show on the same grounds, Sidhu, who's facing criticism over his appearance on TV had earlier said that whatever he does outside his office shouldn't bother anyone and that he would maintain a balance between politics and entertainment industry.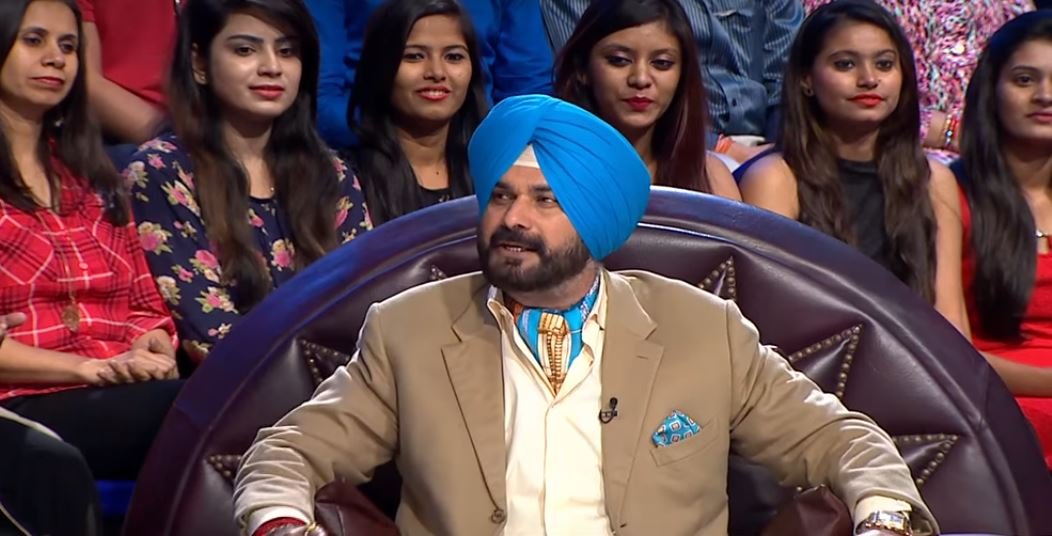 In a recent development to a PIL filed by Arora earlier,  the bench headed by justice S.S Saron and Darshan Singh have posted the next hearing on May 11 after the Punjab government sought time to reply in the case against Navjot Singh Sidhu's participation in the comedy show. 
(Feature Image Source: YouTube/Sony TV/The Kapil Sharma Show Screengrab)