Let's face it, the horror fans in Bollywood have had a pretty long streak of disappointing films in the past few years. Well, worry not, you scare-freaks. From the looks of it, your wait is about to be over.
The trailer for Radhika Apte starrer 'Phobia' was released today and it certainly promises the horror-lovers of India a lot.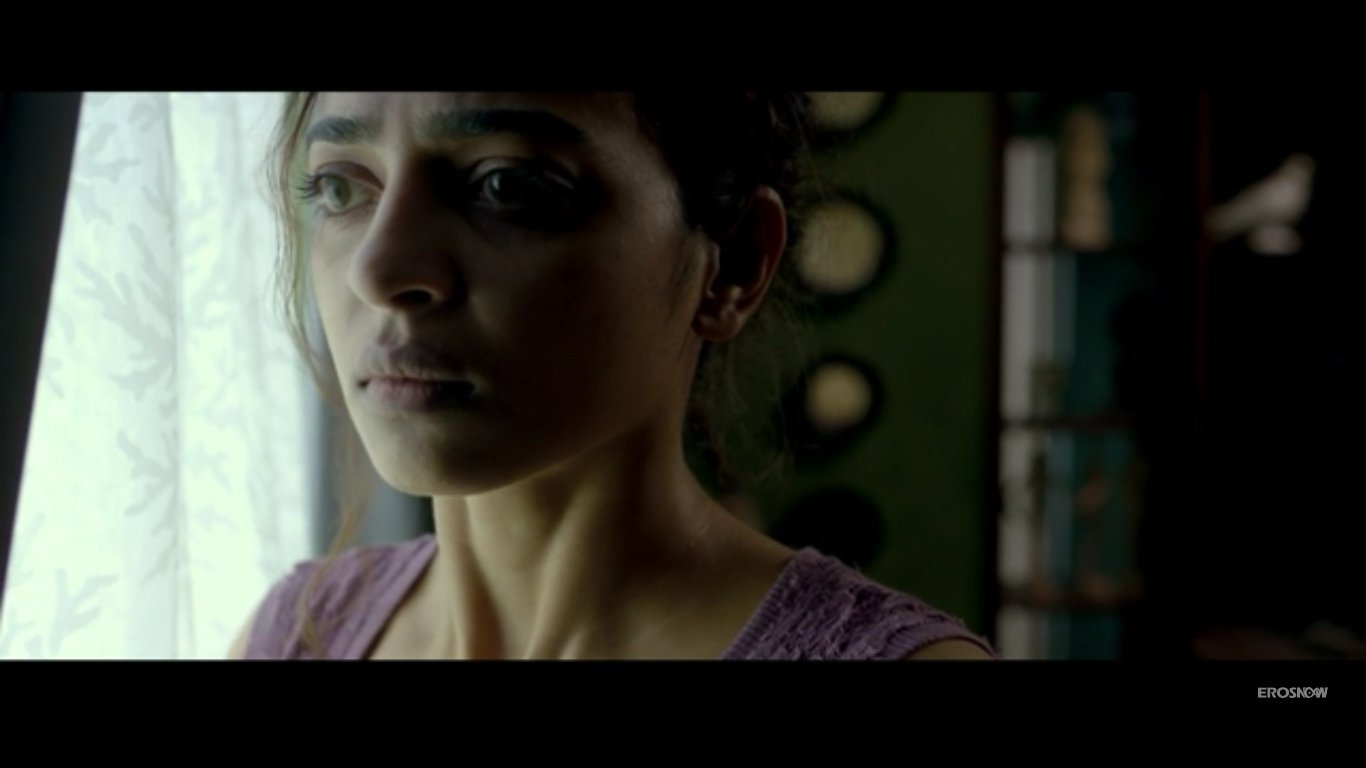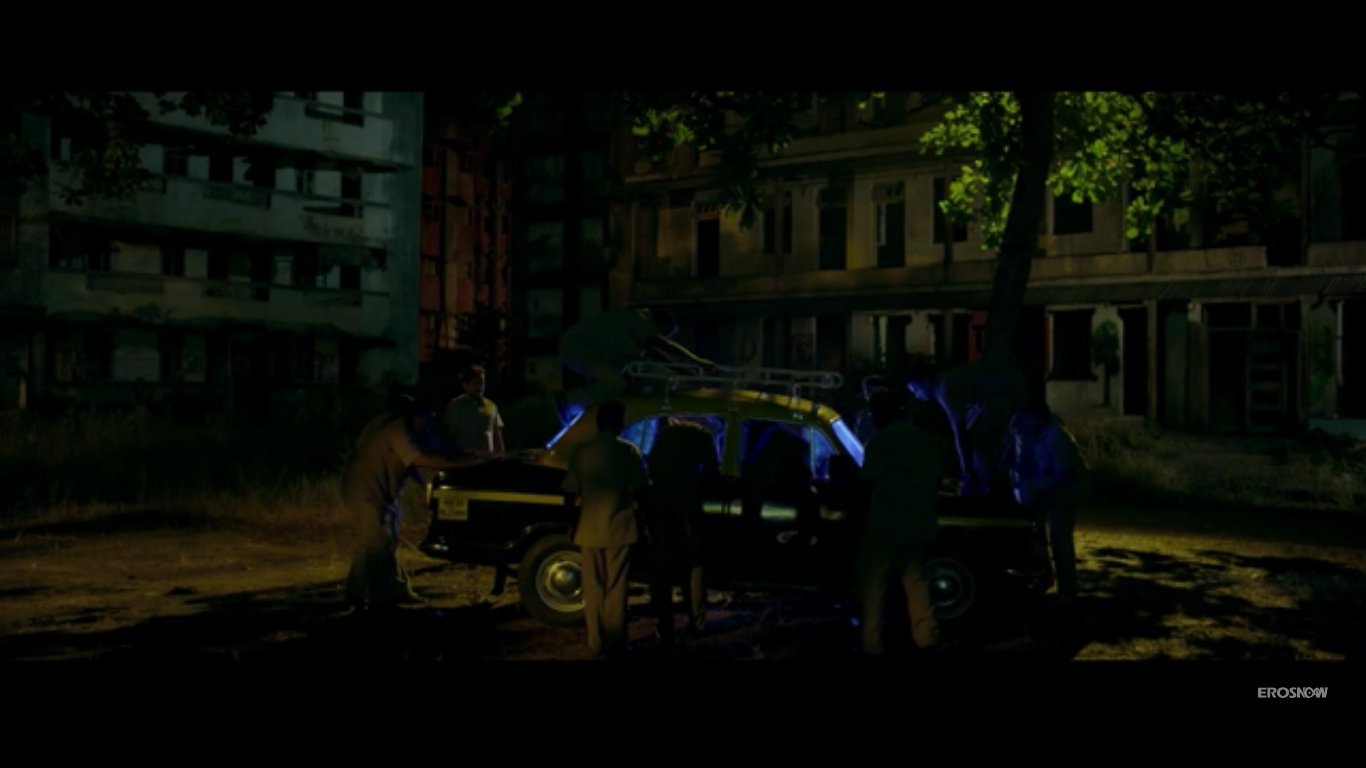 'Phobia' is the chilling story of an agoraphobic girl (suffering from a crippling fear of stepping into the outside world) who finds that staying indoors could actually be more dangerous than she thought. And the spectacular new trailer will do more than to tease your curiosity.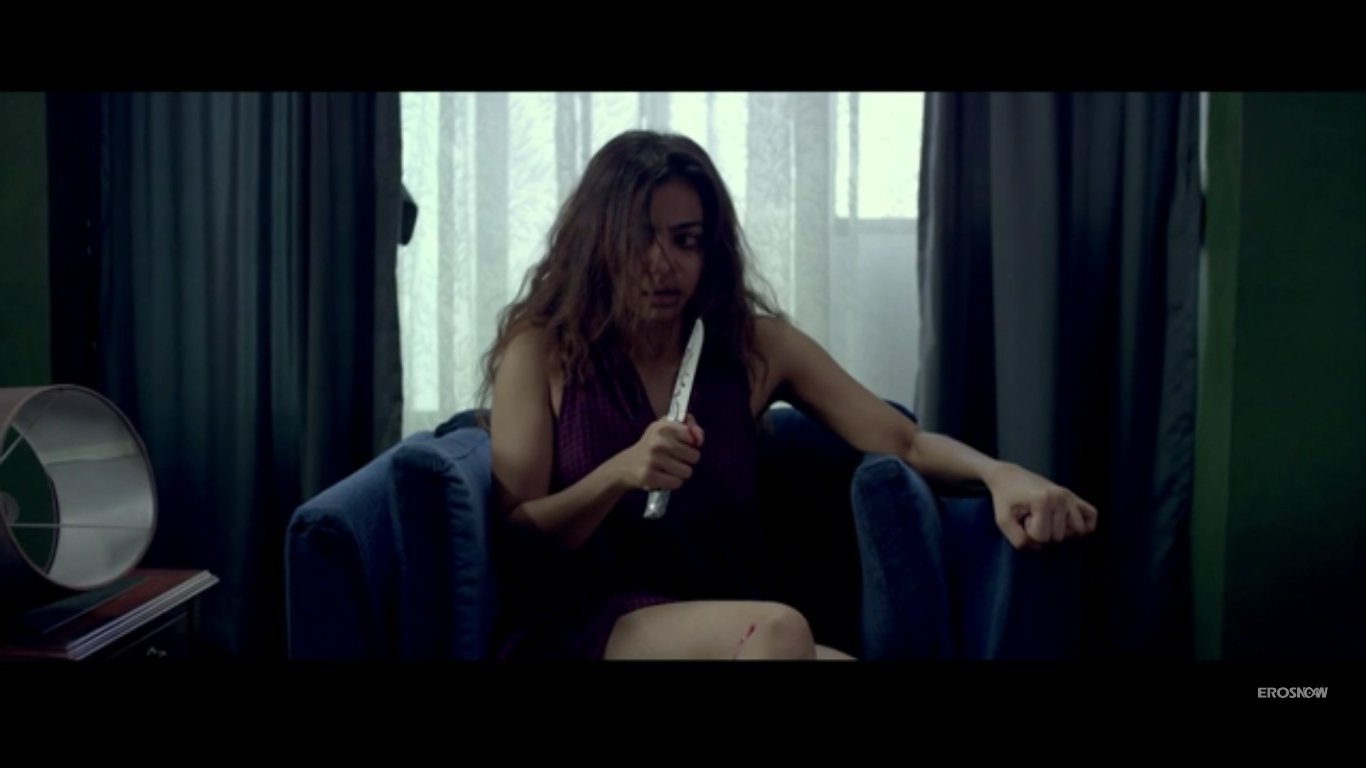 Watch the entire video here.
We sure hope the film lives up to its trailer, 'cause after this, we're surely waiting with high hopes.