Superstar Aamir Khan will turn 52 tomorrow and has invited the Haryana-based Phogat family, on whom his film Dangal is based, to attend the celebrations in Mumbai.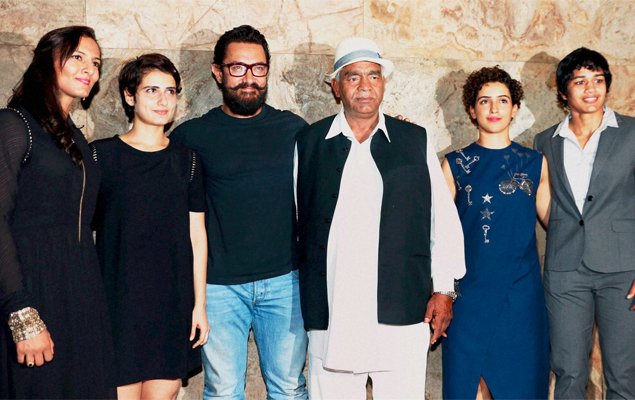 "Yes, we have been invited and all of us are going," champion wrestler Babita Phogat told PTI.
Babita said she, along with her sister Geeta and their father Mahavir Phogat, is among those who have been invited and will be attending Aamir's birthday function.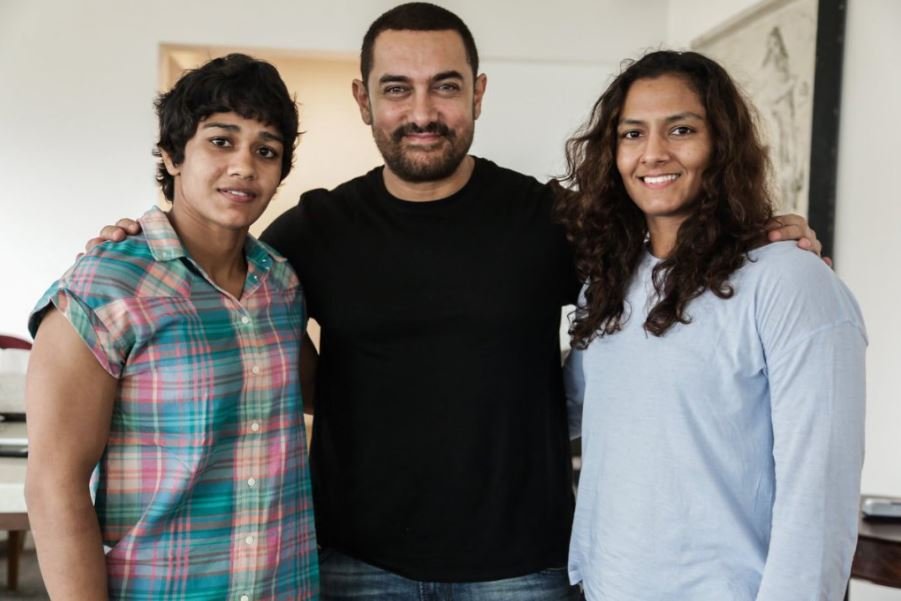 "We are all excited to attend Aamir ji's birthday event," she said.
Dangal, which released last December, is based on the life of wrestlers Geeta, Babita and their father Mahavir.
Aamir, who essayed the role of the wrestling family patriarch Mahavir Singh Phogat, had earlier said his main motive was to make the audience aware of the struggles and achievements of the Phogat sisters.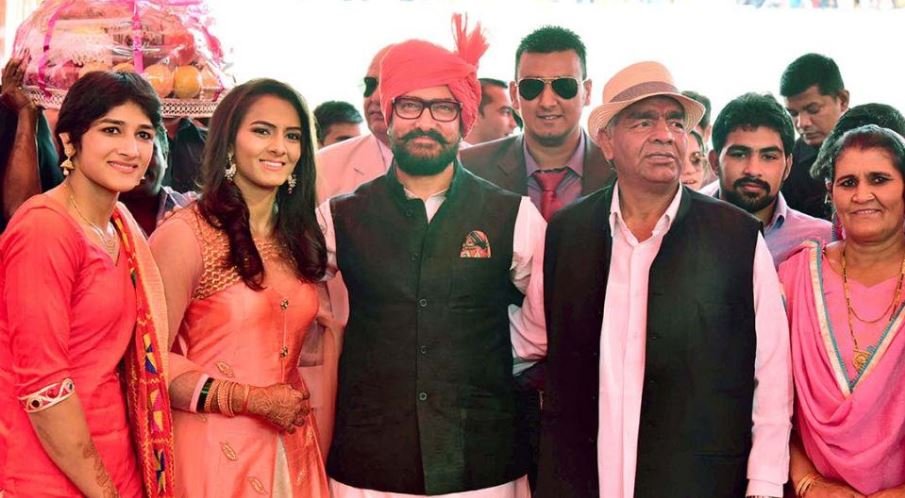 The Bollywood superstar had also attended Geeta Phogat's wedding in her native Balali village in Bhiwani last year.
Prominent wrestlers, politicians and a large number of local residents from Bhiwani had also attended the wedding.