Aamir Khan's Dangal may have managed to take the audience and especially the 'Phogat' family for an emotional ride but it seems like it hasn't gone down too well with Geeta and Babita's real life coach, PR Sondhi, who reportedly walked out of the theater in disappointment.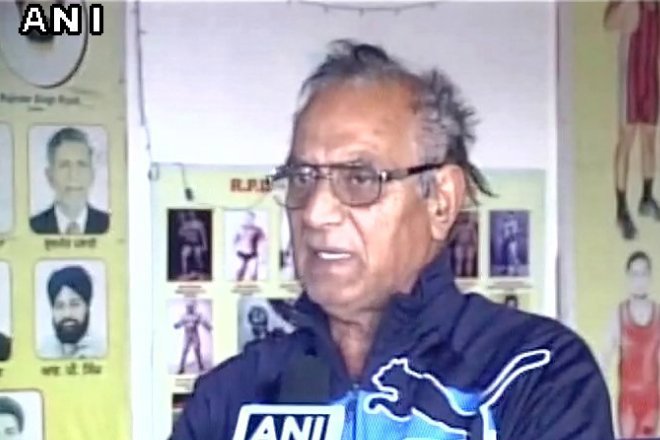 Phogat sister's coach PR Sondhi is reportedly seething over the negative portrayal of his character as PR Kadam in Aamir Khan starrer 'Dangal'.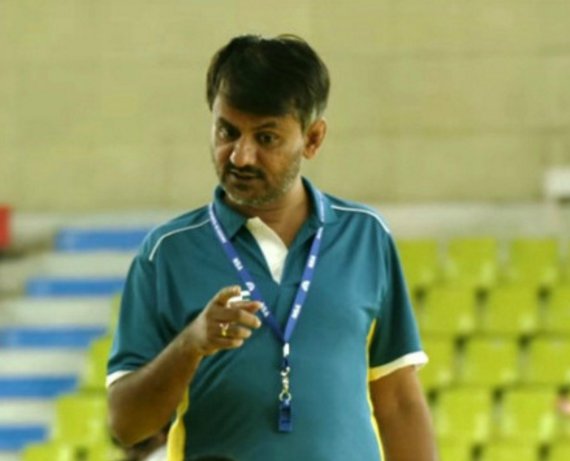 Speaking to ABP, Trainer Sondhi claimed that the scene where his character as PR Kadam is shown locking down Mahavir Phogat in a store room right before a wrestling match at Commonwealth Games is fictitious as it has never happened in real. "Mahavirji is an old friend. Nothing like that happened during the Delhi Commonwealth Games as shown in the film. Geeta won gold with my coaching and Babita bagged silver. But I still don't understand why I was portrayed in such a negative manner in the film," said the coach.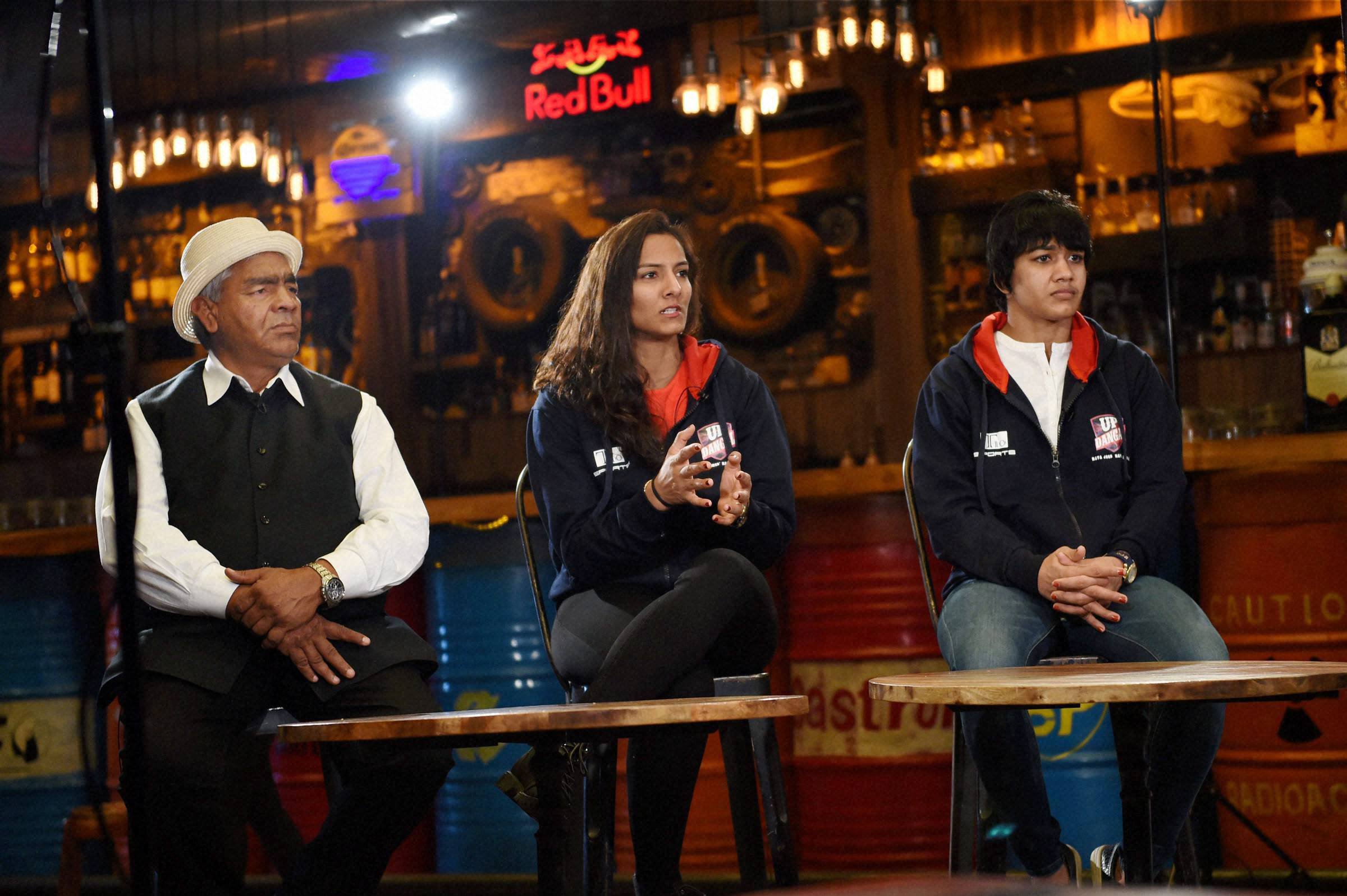 Hinting at taking a legal action, the 70-year old veteran, who shares close relations with the Phogat family, has now decided to meet Aamir Khan personally over the issue. "I didn't expect such a thing from an actor like Aamir. I have already spoken to my lawyers," said Sondhi as per the reports.
Bollywood Superstar Aamir Khan and PR Sondhi had also met before the shooting had begun. And the fact that Sondhi was not taken into the loop during the shoot for involving fictional elements seems quite unlike the star who strives for perfection with every film.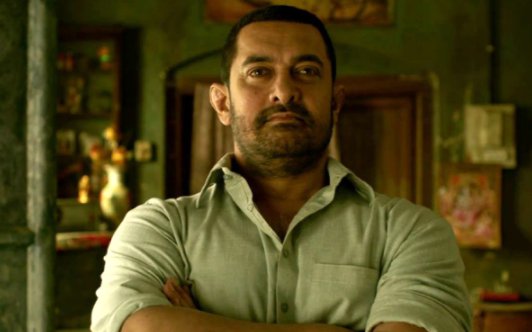 Feature Image: Twitter/Balkani News ‏