Chris Pratt has been winning hearts ever since his humourous stint in Parks and Recreation. But then Hollywood came calling, and our man here starred in one of the most epic Marvel movie ever – The Guardians Of The Galaxy. With all the fighting, impeccable comic timing, and the cool boy swag, you have to agree that no one else could have fit the bill quite as well as Chris did.    
Armed with his boy-next-door looks, a friendly face, and the sense of humour that few possess, this man is quite the wholesome deal one can ask for. And he's definitely setting hearts on fire worldwide, thanks to the revival of Jurassic Park. Touching 37 years today, ladies and gentlemen, Chris Pratt is here to stay!   
Working that serious face like a pro.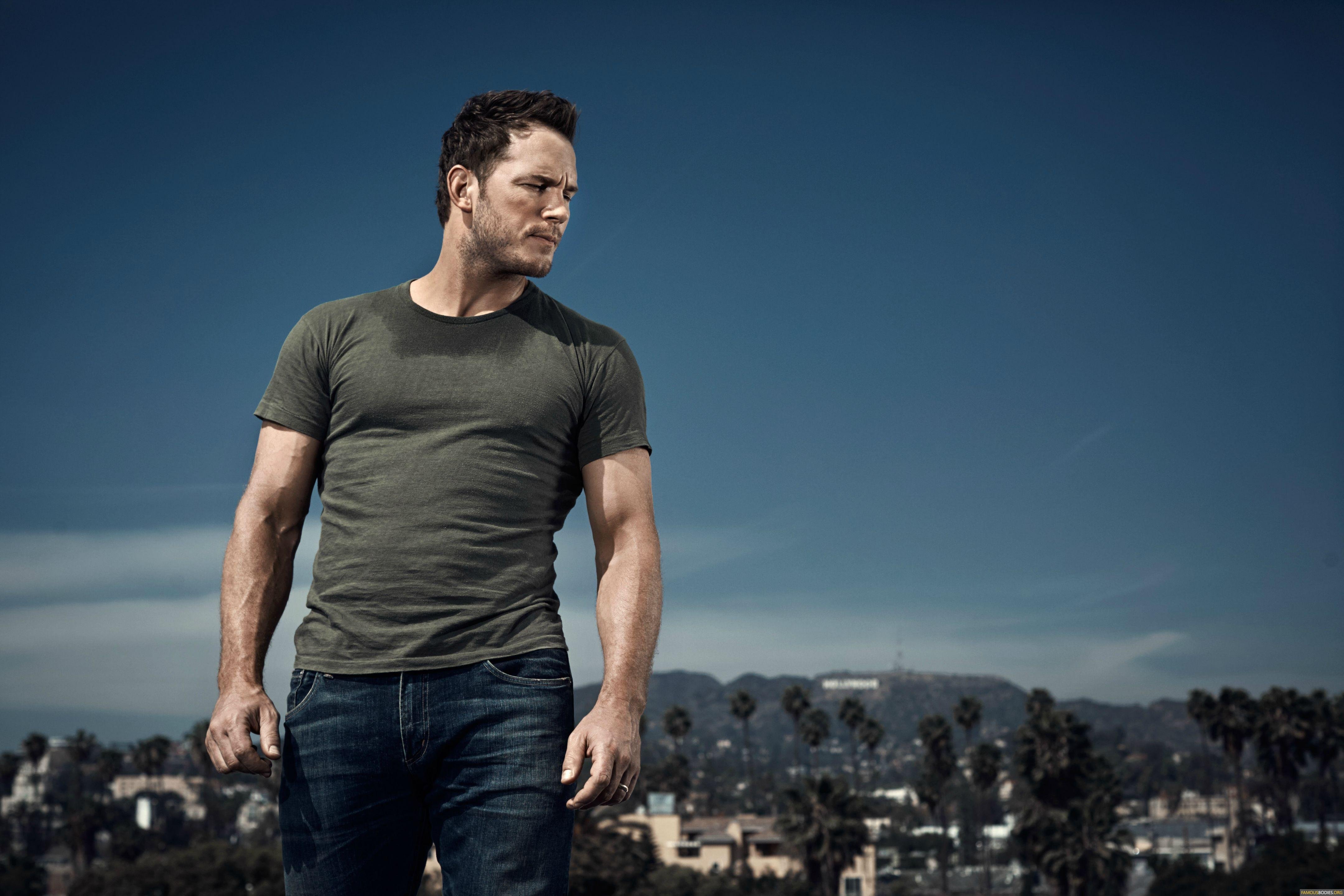 How can one not stare into those glittering green eyes?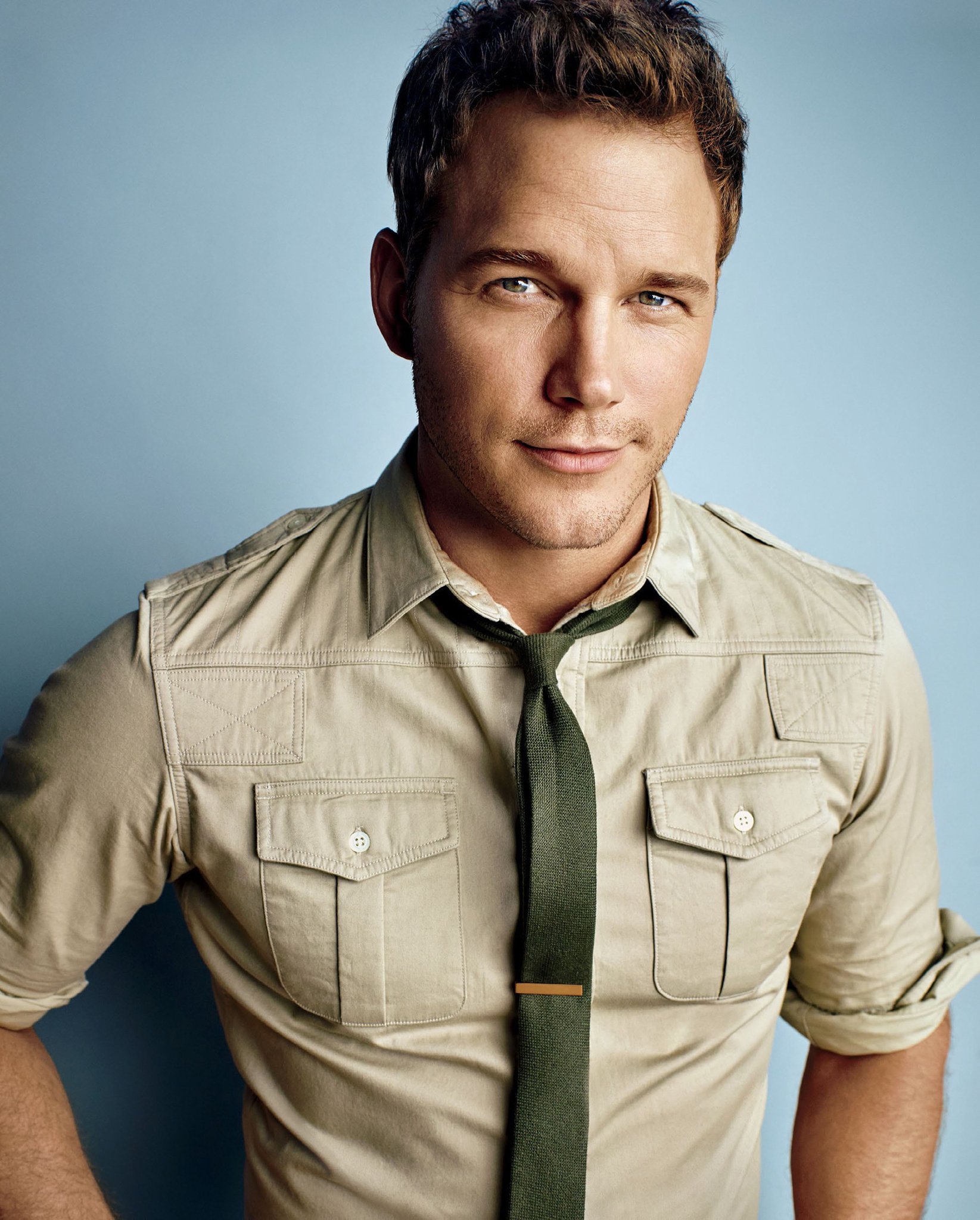 Let's be honest, a moustache has never looked better.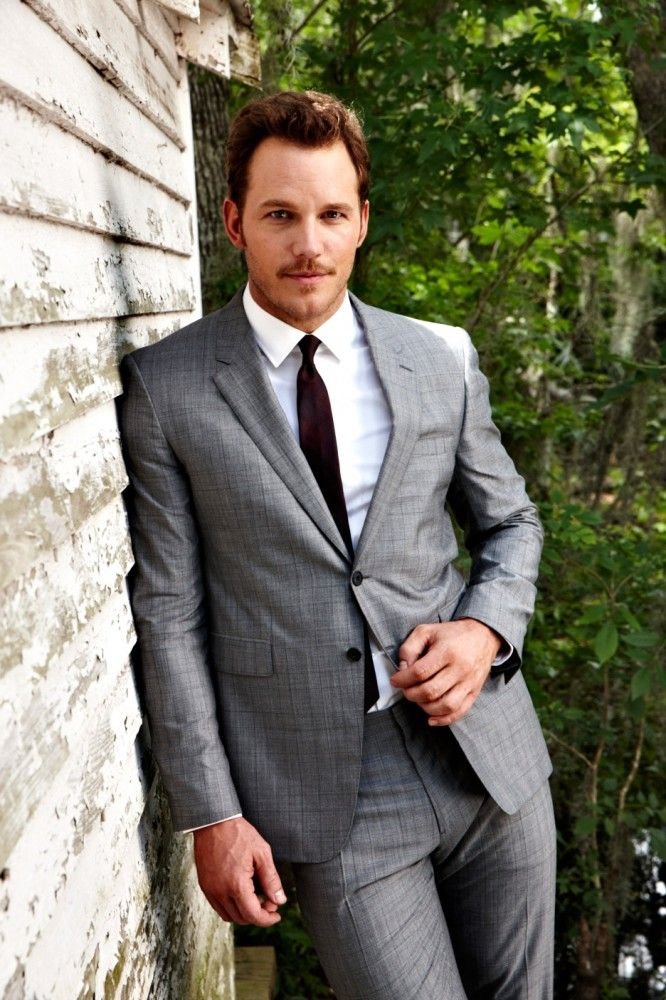 Isn't he a little too cute to handle?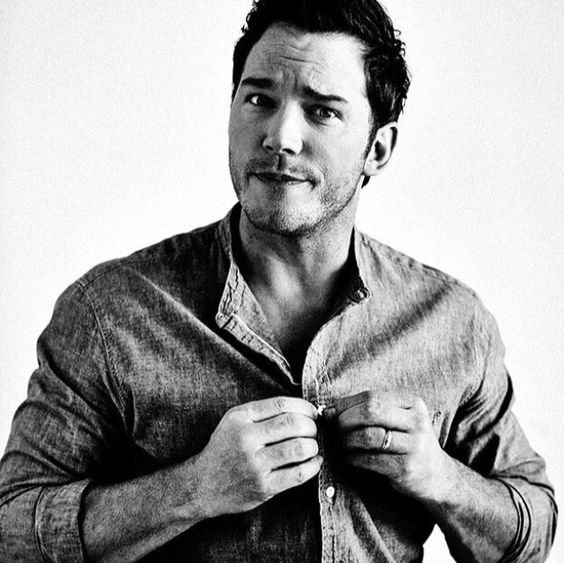 Doesn't he make your heart skip a beat?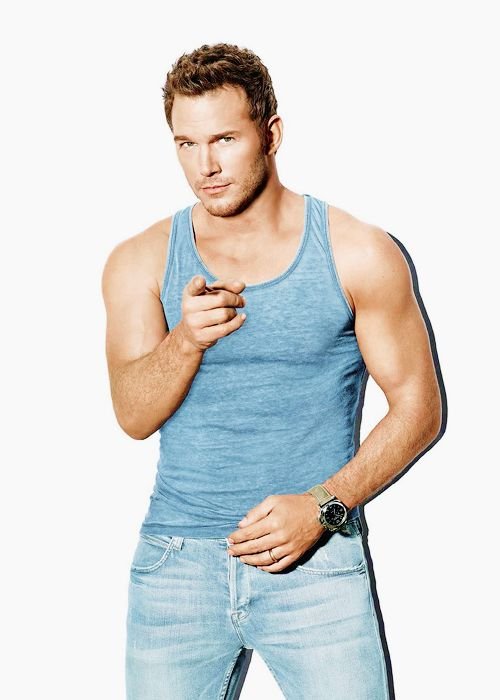 And that's how most of us feel when we see him. Our heart goes *oomph* 
This is proof that a non-existent smile can also melt hearts.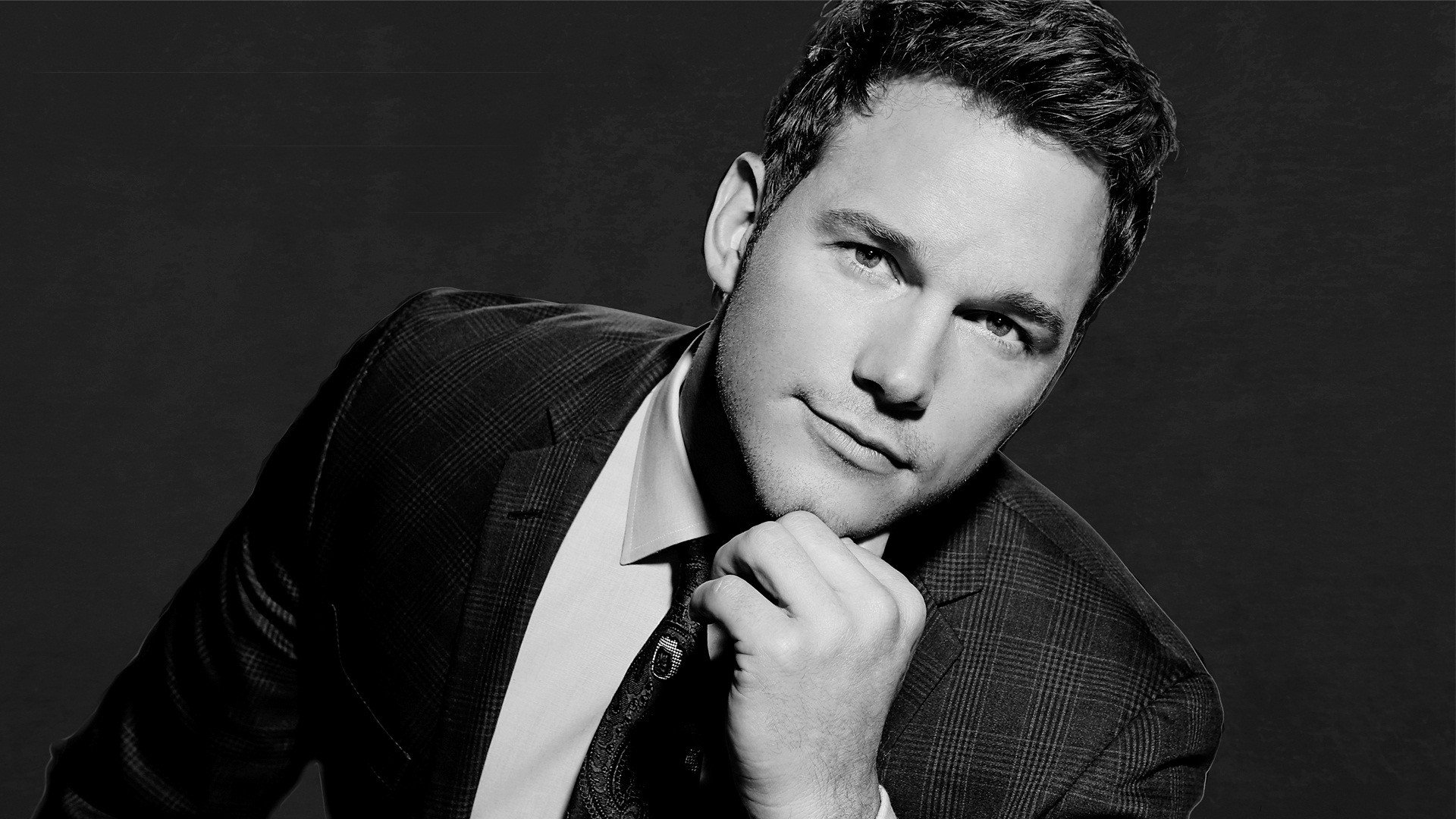 Man, that smoldering look. Good God!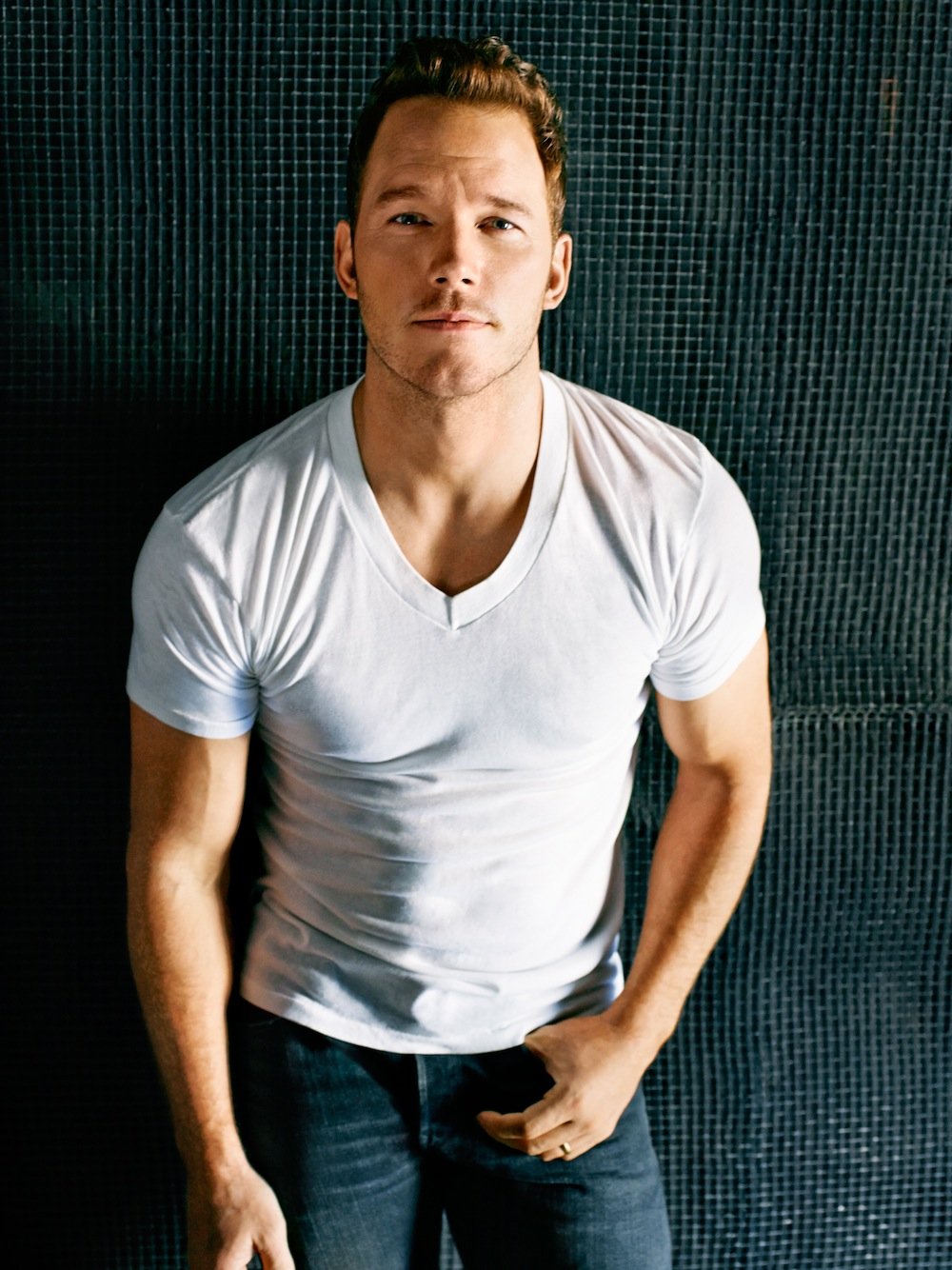 Probably watched the movie at least 15 times, just for this man here.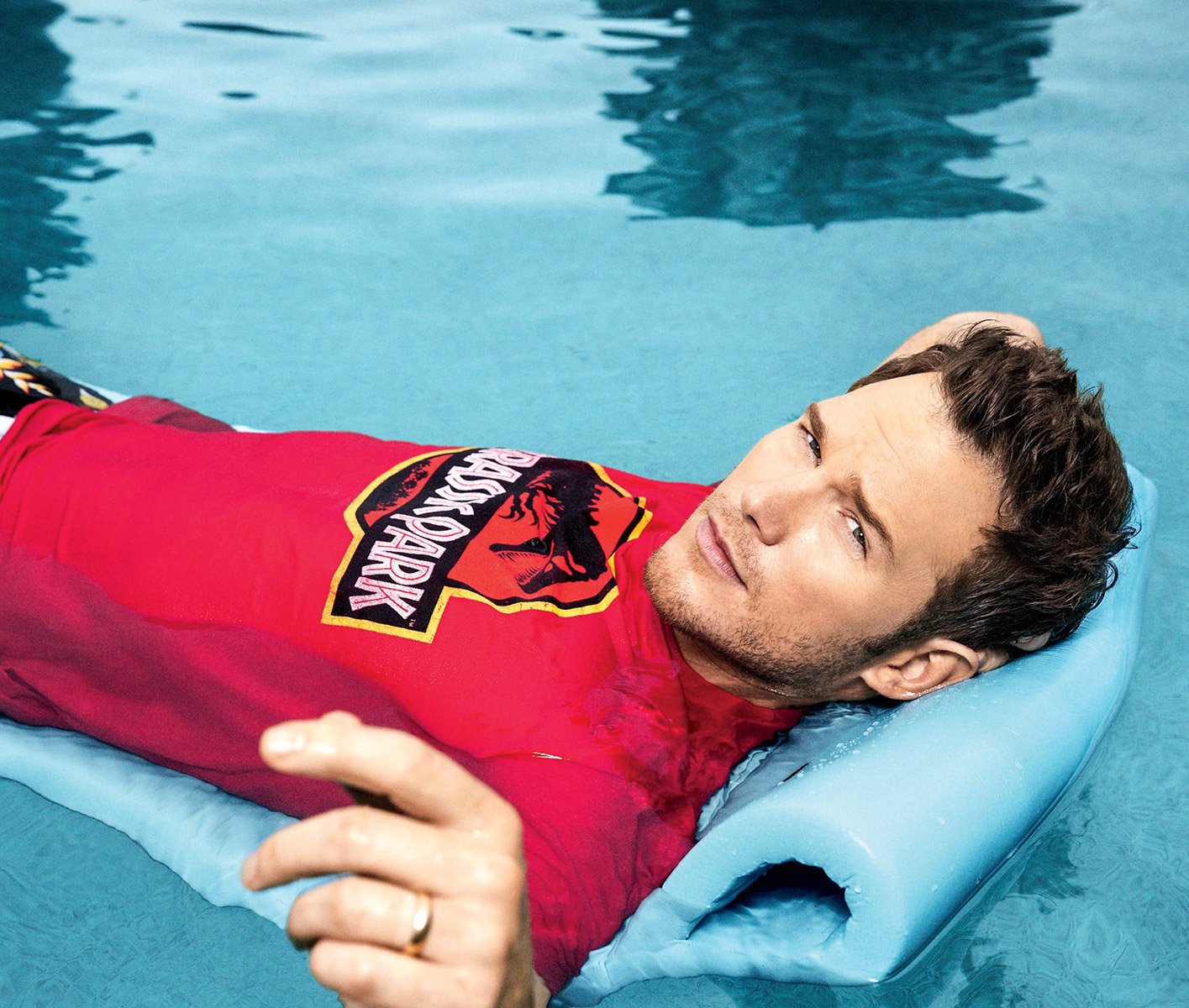 You have us stunned.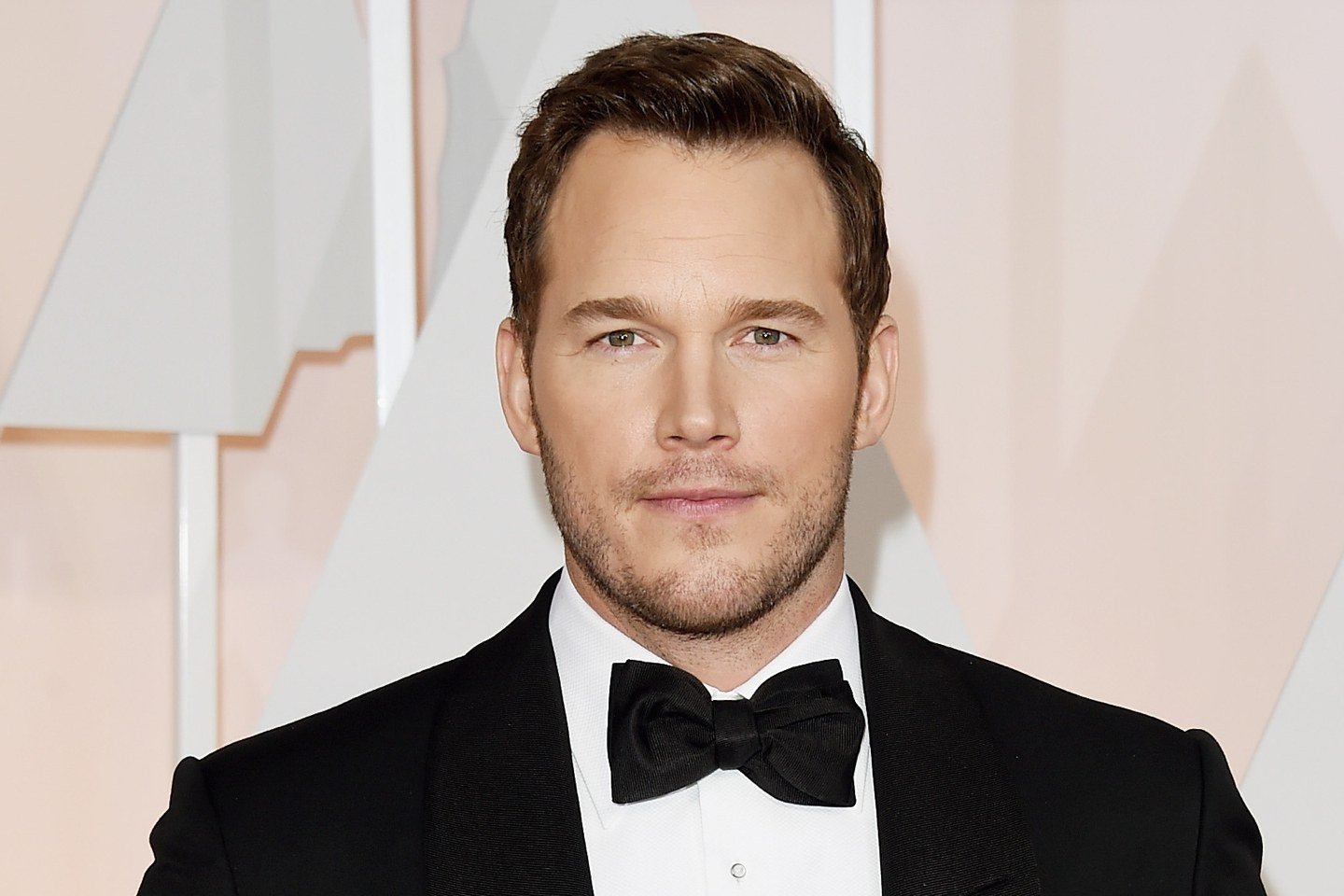 *Tries really hard not to drool*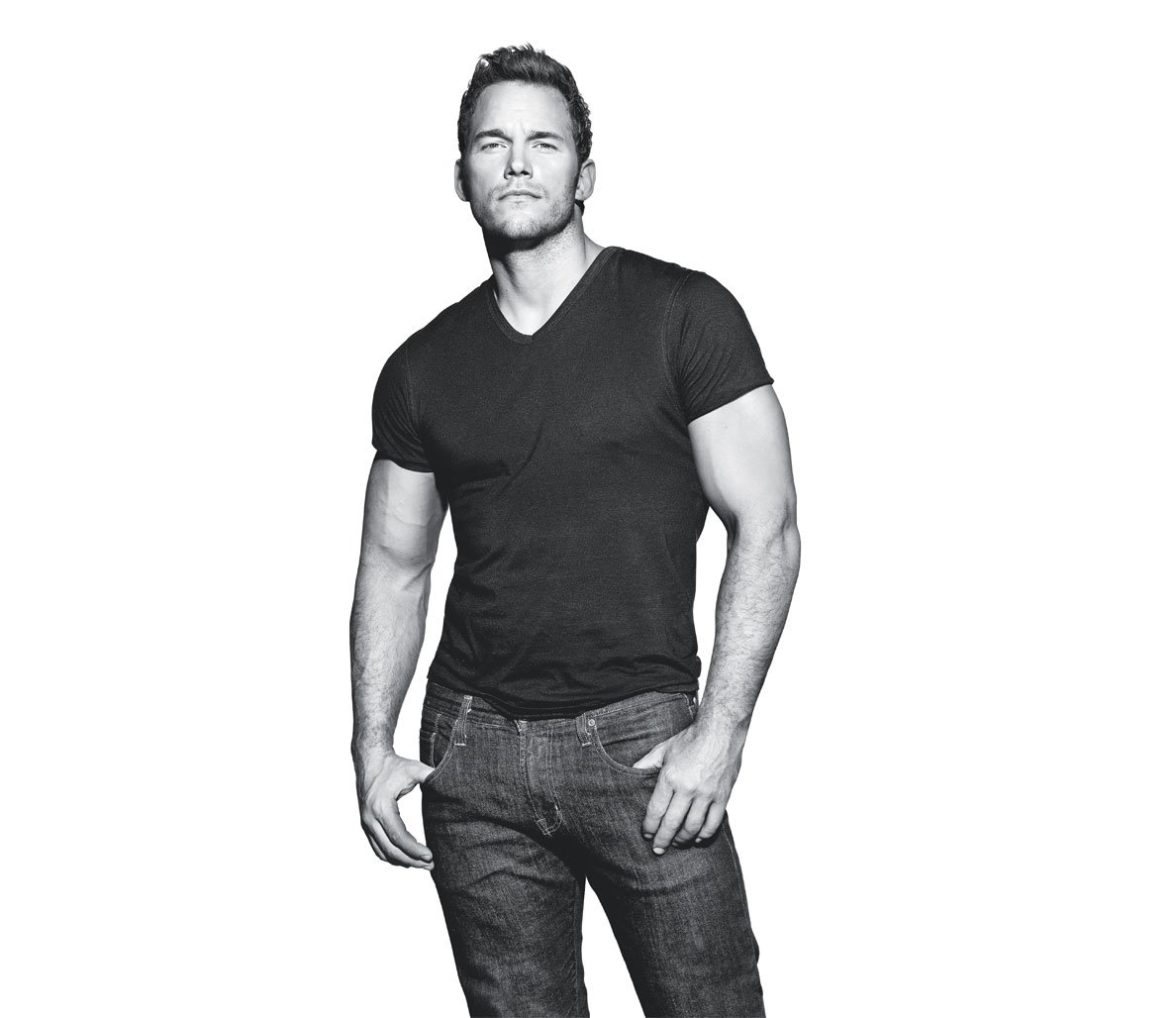 That smile can launch fireworks in our hearts!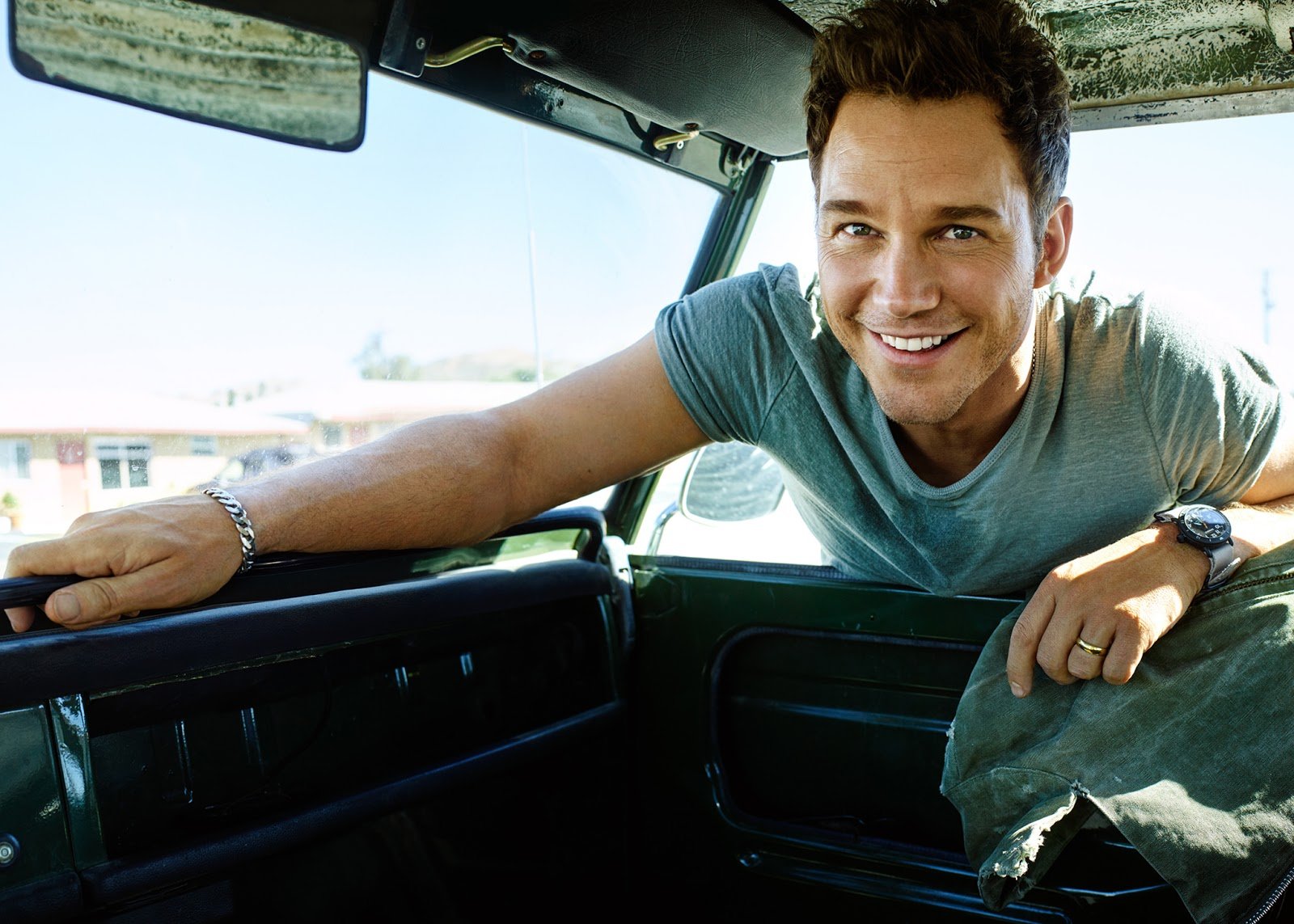 How about you stop axing our poor hearts with your mesmerising looks?  
The next time someone asks you if perfection exists, you know who to point to.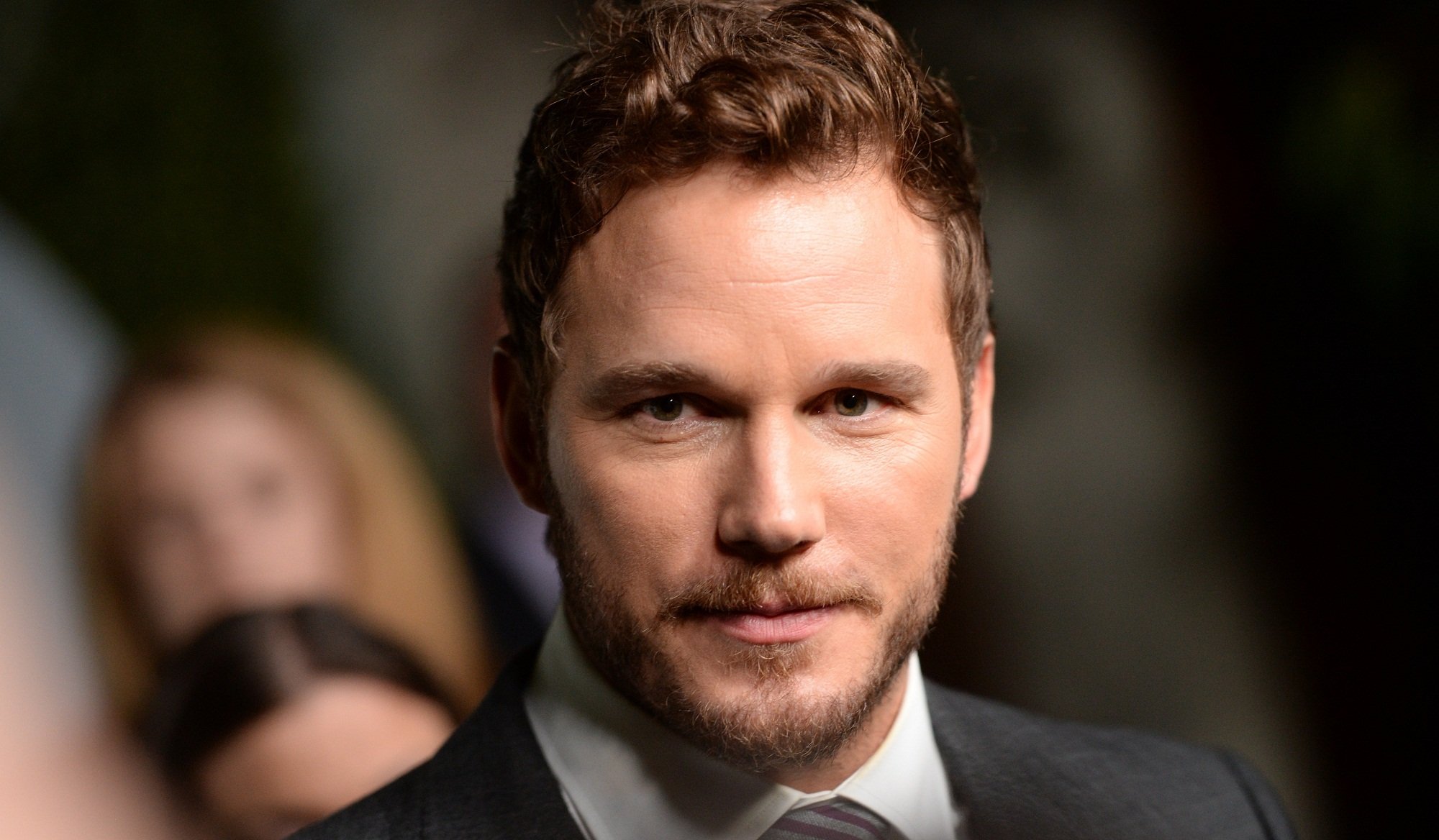 No one can make a suit look more effortlessly casual.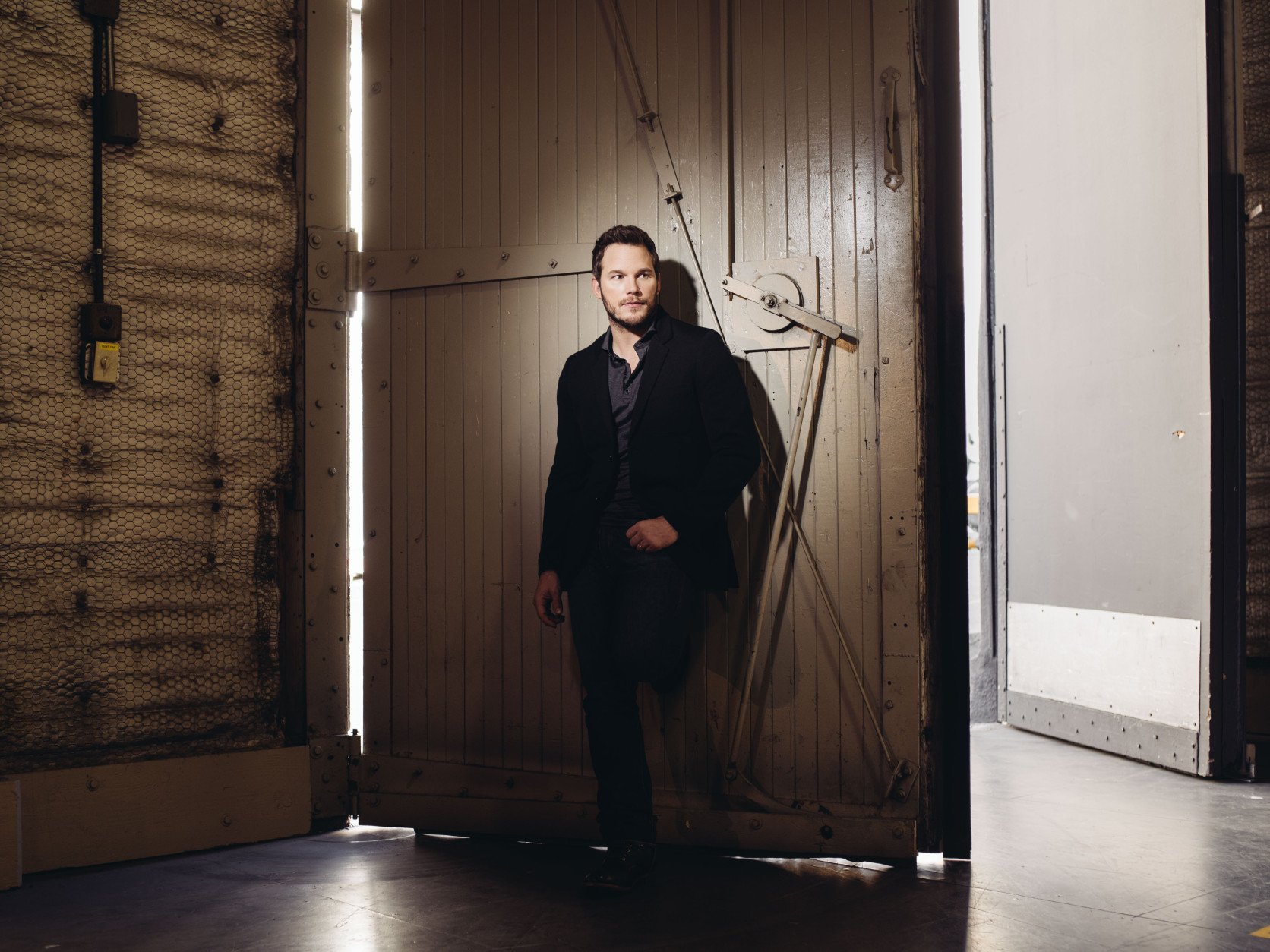 That's it. We cannot take it anymore.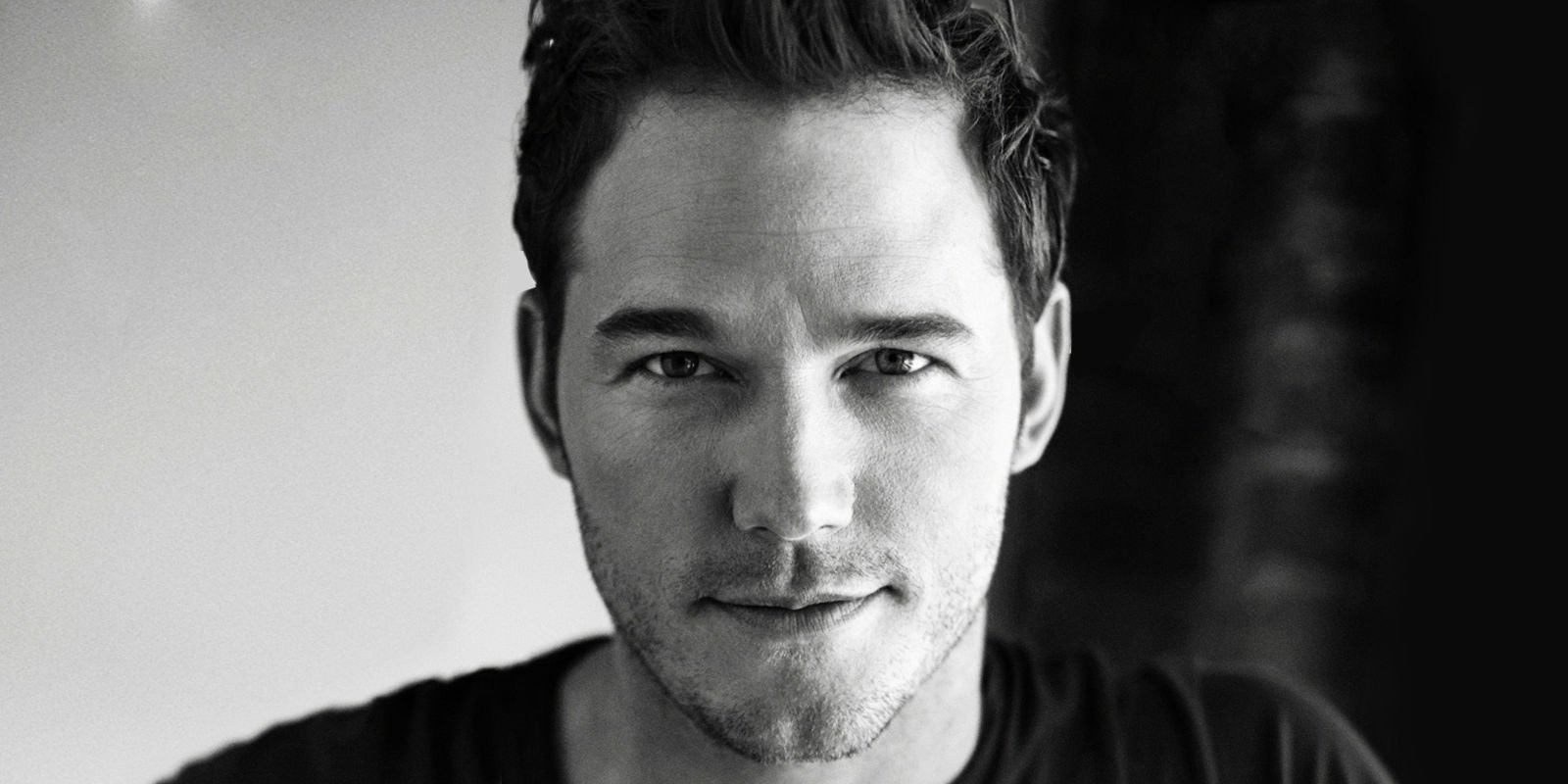 Dear Chris, may you continue to make us all go bonkers!