You can't deny the fact that there's something extremely magnetic, mysterious and mesmerising about French men. 
One's heart melts when you hear a French man say mi amour in his buttery smooth accent, with the perfect 'o'. Their god-like, smoldering good looks can give tough competition to even the Greek gods, and none of us can ignore the fact that they are considered to be the holy grail of lovers, that is, the parfaits amants! Who wouldn't want a dreamy French guy by their side?
This is your guide to the enticing, and magical French actors whose good looks and skills can be quite a lethal combination. So go ahead, and s'amuser! 
Olivier Martinez
Spouse to Hollywood actress Halle Berry, Olivier has many Hollywood movies like Unfaithful, The Physician, and Before Night Falls, to his name. His nonchalant charm is definitely hard to escape.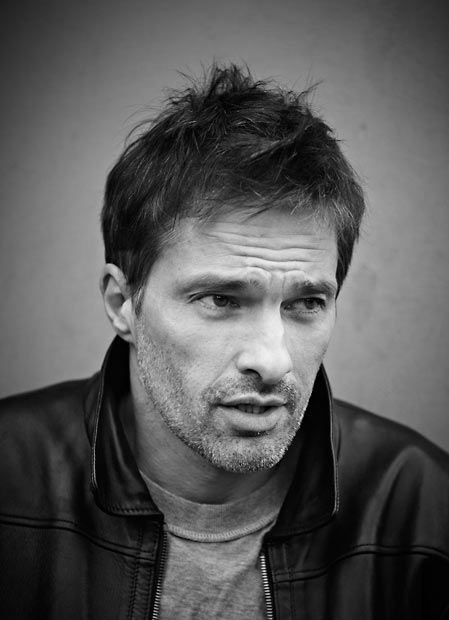 Vincent Cassel
A very familiar face in Hollywood movies, Vincent is quite a talented French actor. Married to the beautiful Monica Belluci, it seems that the ladies just cannot keep away from French men, after all.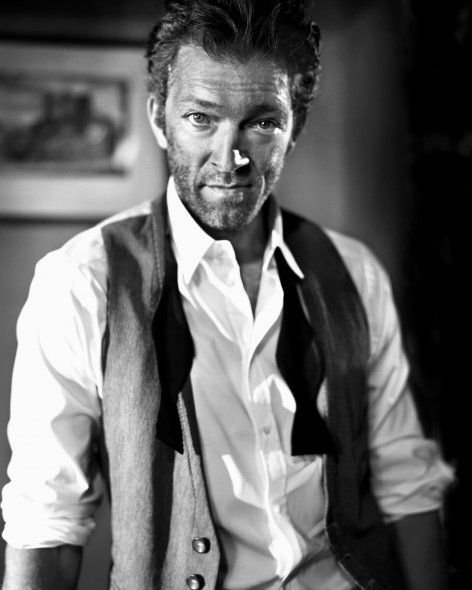 Gaspard Ulliel
Popularly known as the actor who played young Hannibal Lecter in Hannibal Rising, and Yves Saint Laurent in the Saint Laurent biopic in 2014, Gaspard Ulliel is a cut above the rest with his bespoke acting skills.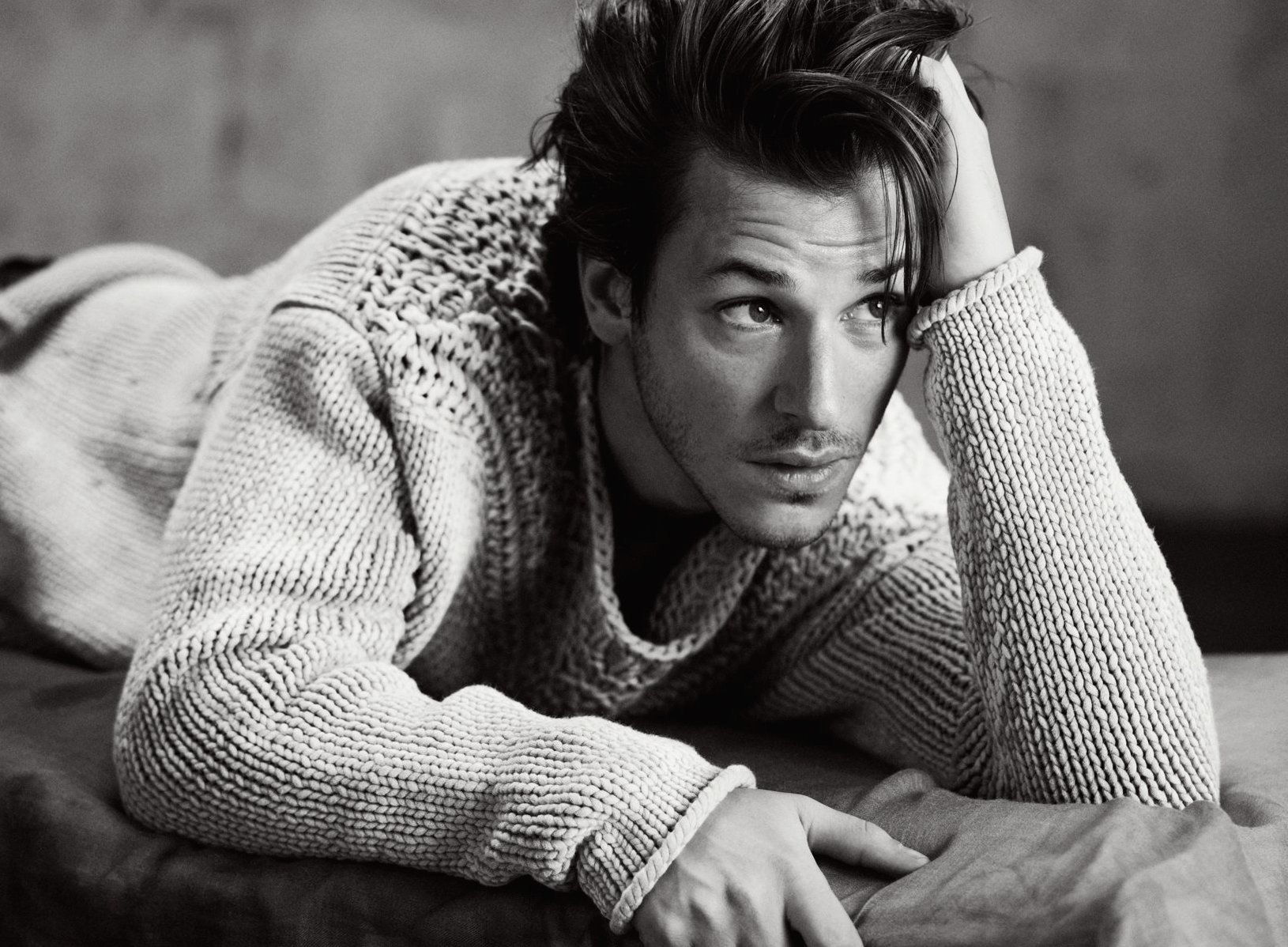 Omar Sy
If you have watched the epic movie, Intouchables, you'd definitely have noticed this man here. A kickass actor, he has been making many appearances in Hollywood movies recently.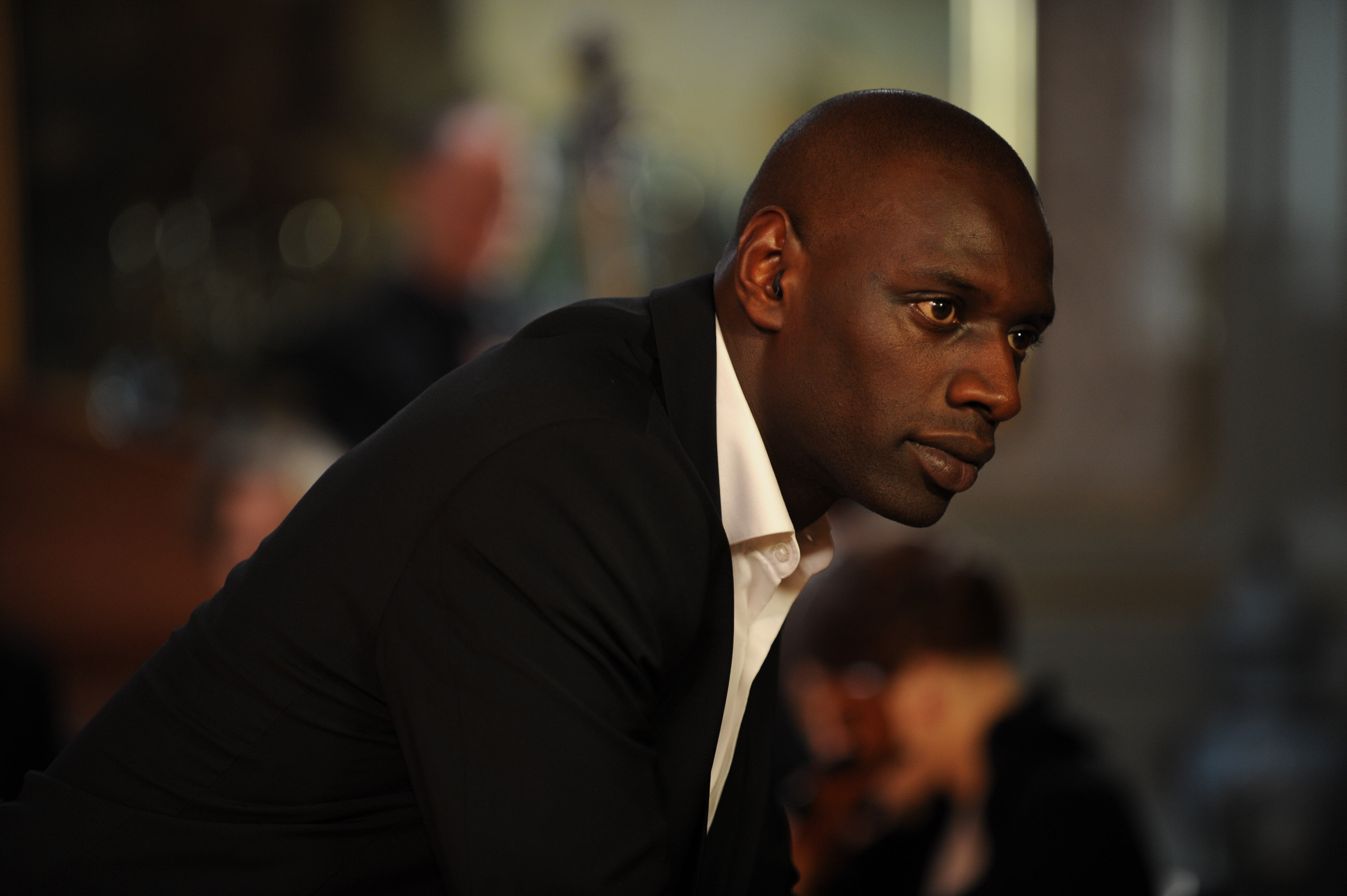 Melvil Poupaud
This beautiful actor dons many caps; he is an actor, author, and a filmmaker. With movies like The Lover, By The Sea, and Laurence Anyways to his credit, he has acted in many brilliant movies.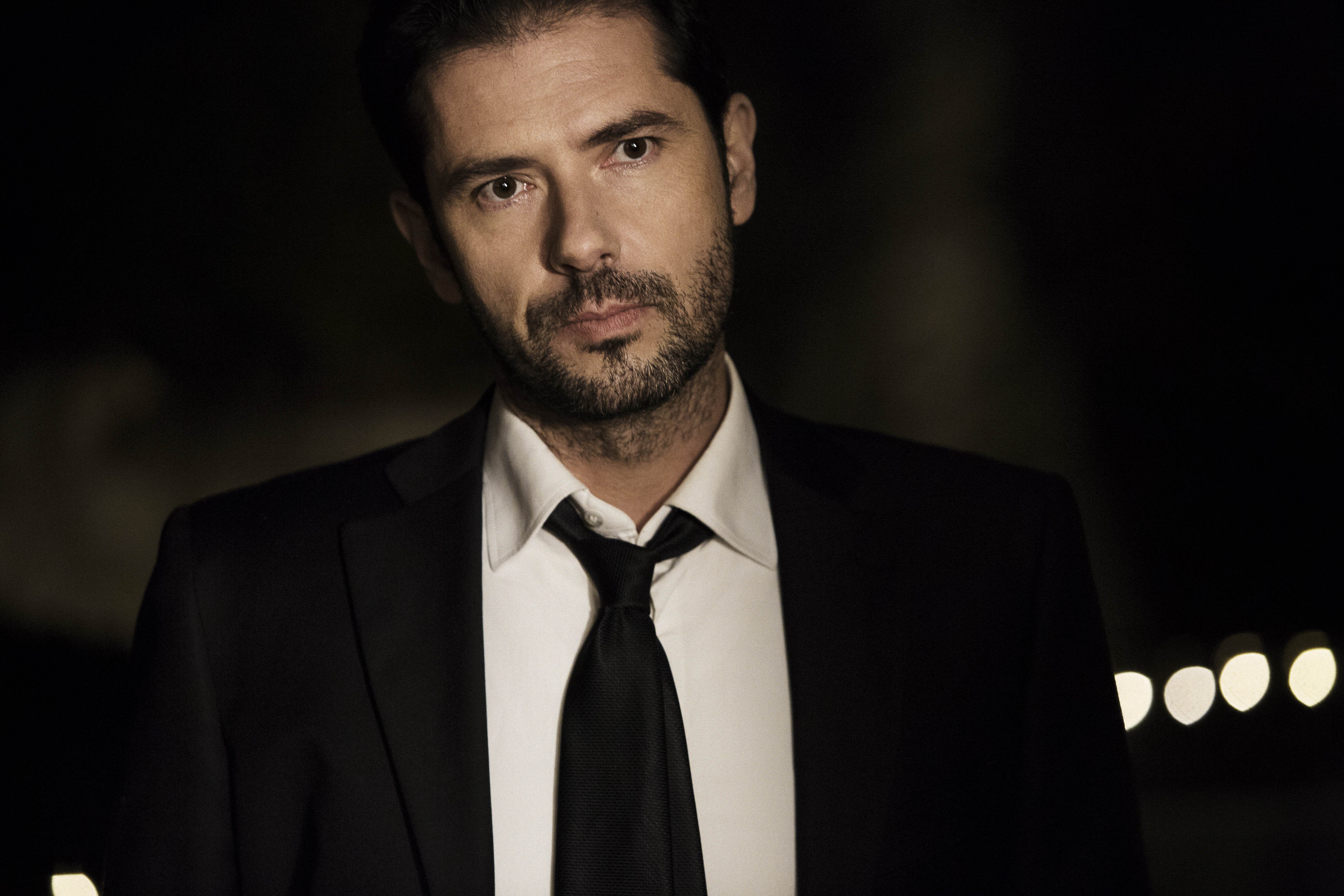 Tahar Rahim
An ardent fan of Breaking Bad, this French actor of Algerian descent, is alluring and has spectacular acting skills. He is super smart, and his looks can definitely floor women.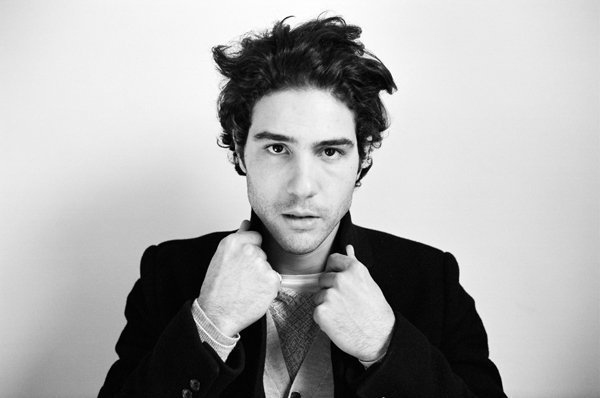 Adam Senn
A model, an actor and a restaurateur, Adam Senn is quite a juggler. He made a tiny appearance in the Noah Baumbach movie, While We're Young, as a bartender, and has an ongoing hit show titled, Hit The Floor. 
Clément Sibony
This beautiful French man is one of the famous ones who've done a number of Hollywood movies, and been recognised. Clément played multiple French characters in different movies like The Tourist, The Walk, and The Hundred Foot Journey.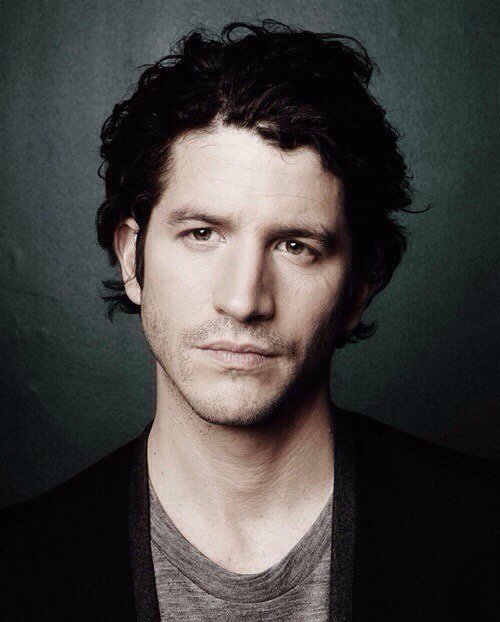 Jalil Lespert
This intense looking, dashing gentleman is multi-talented; he's an actor, screenwriter and a very acclaimed director.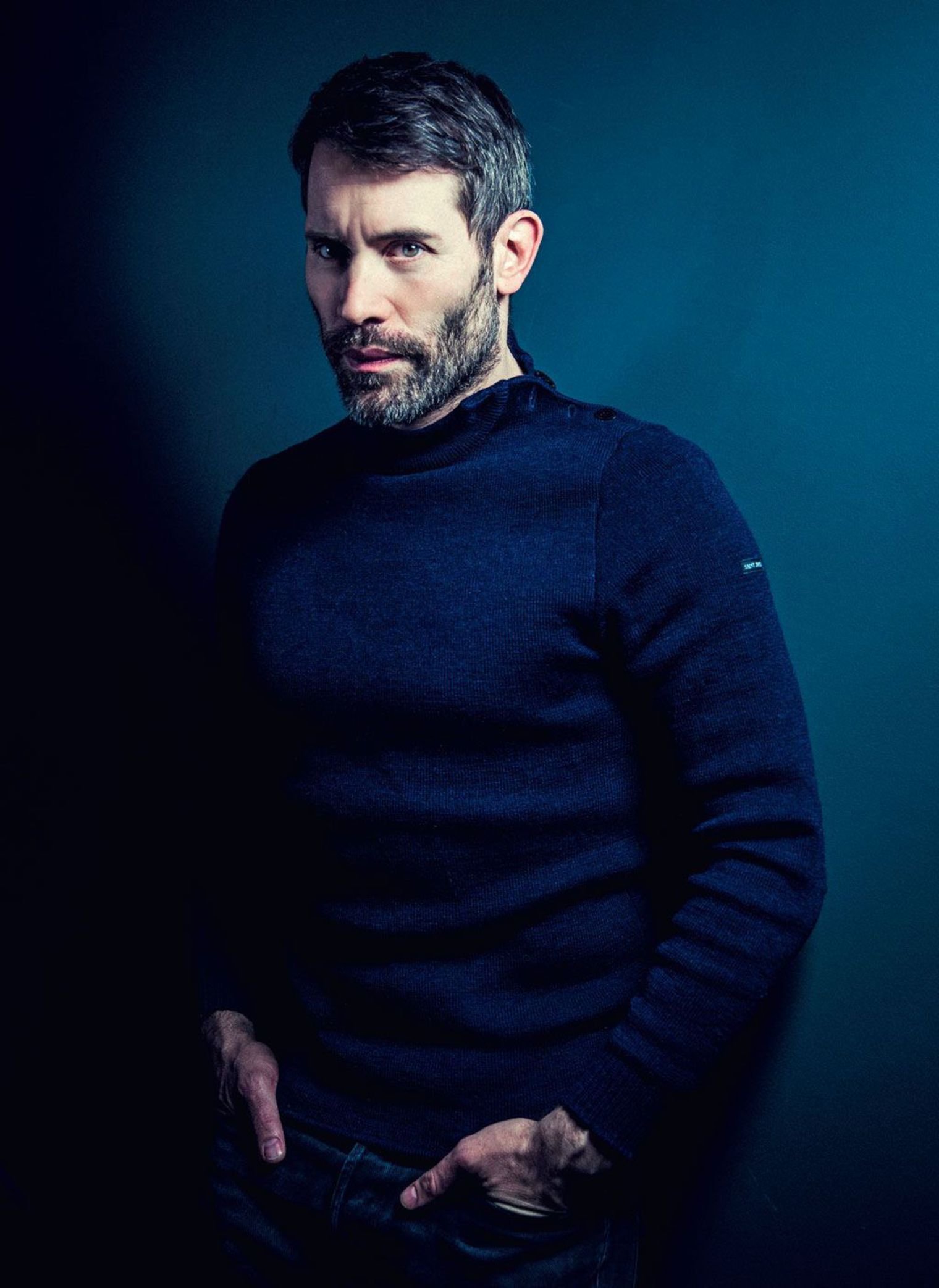 Michael Vartan
You sure recognise him, don't you? Jog your memories back to the wonderful man jogging on the beach who spots JLo with a bunch of dogs. Remember? Yes, he's the man from Monster-in-Law. And yes he's cent per cent French.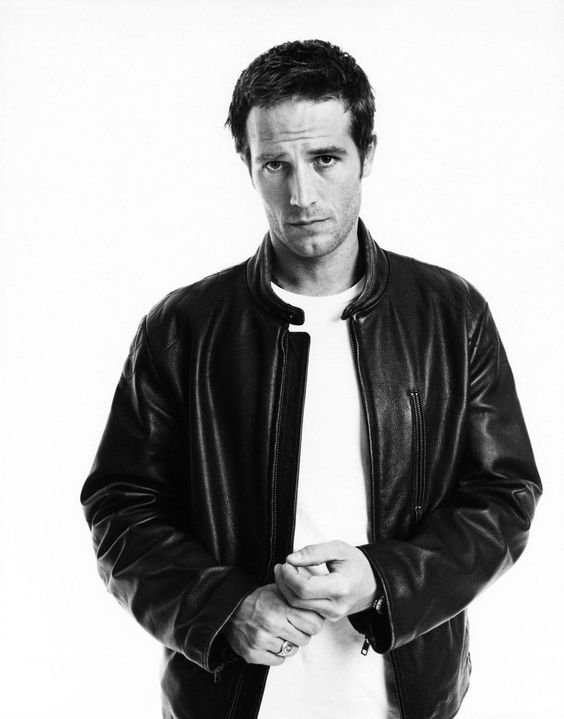 Guillaume Canet
What is it with French actors? All of them are multi-talented and pretty darn good at it. This man here is also an actor, a screenwriter and a film director. Now that's just wow!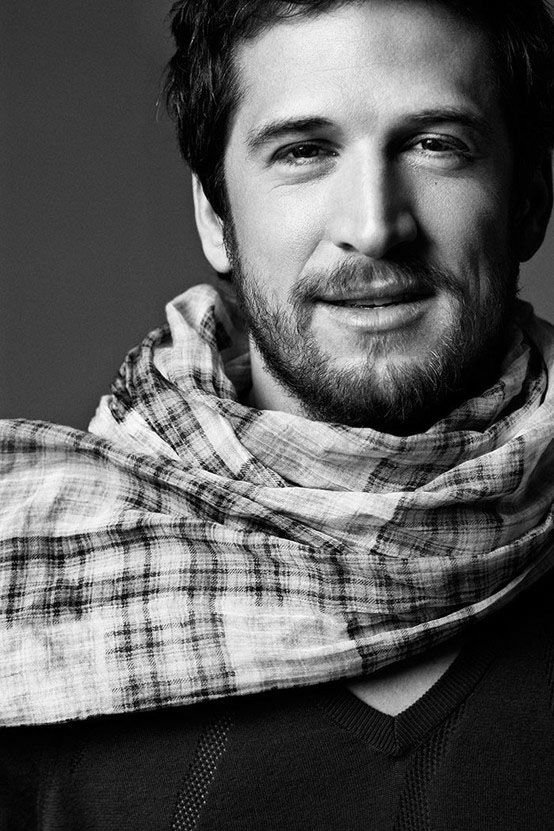 Louis Garrel
If you have watched the splendid movie titled Love Songs, you definitely know this guy. If you haven't, please go watch it. Ladies and gentlemen, here's Louis Garrel for you: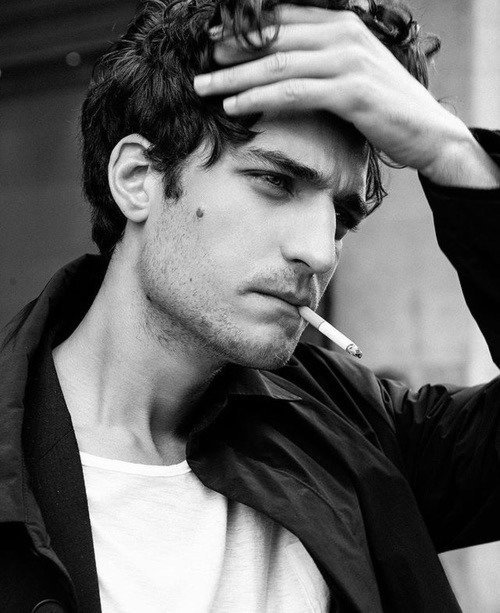 Nicolas Duvauchelle
A fairly new entrant in the world of cinema, Nicolas is one of the promising actors in the French industry. The roles he portrays are diverse and versatile, and he never ceases to surprise.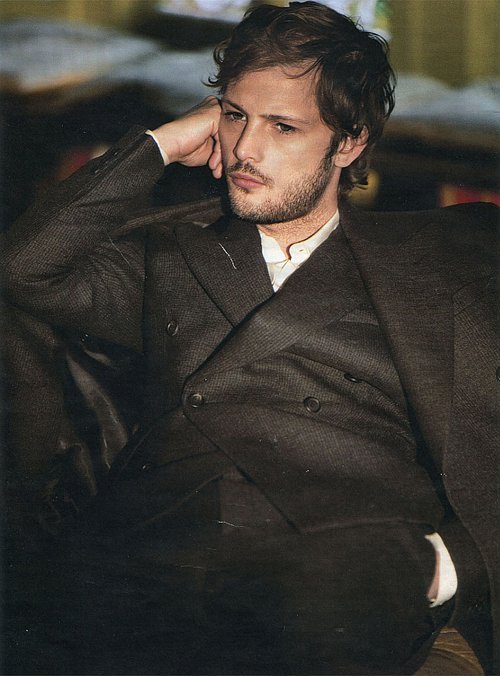 Gilles Marini
Remember this man from the first Sex and the City movie? Yes, that one! He's the shower guy Samantha unabashedly stands and adores. He'a model, an actor and a wonderful dancer as well. Isn't he stunning?
Nicolas Giraud
Another French guy who dons many caps and does it quite well. Nicolas Giraud has acted in the Liam Neeson starrer, Taken, High Lane, and Anton Tchekov's biopic. Such a good-looking man!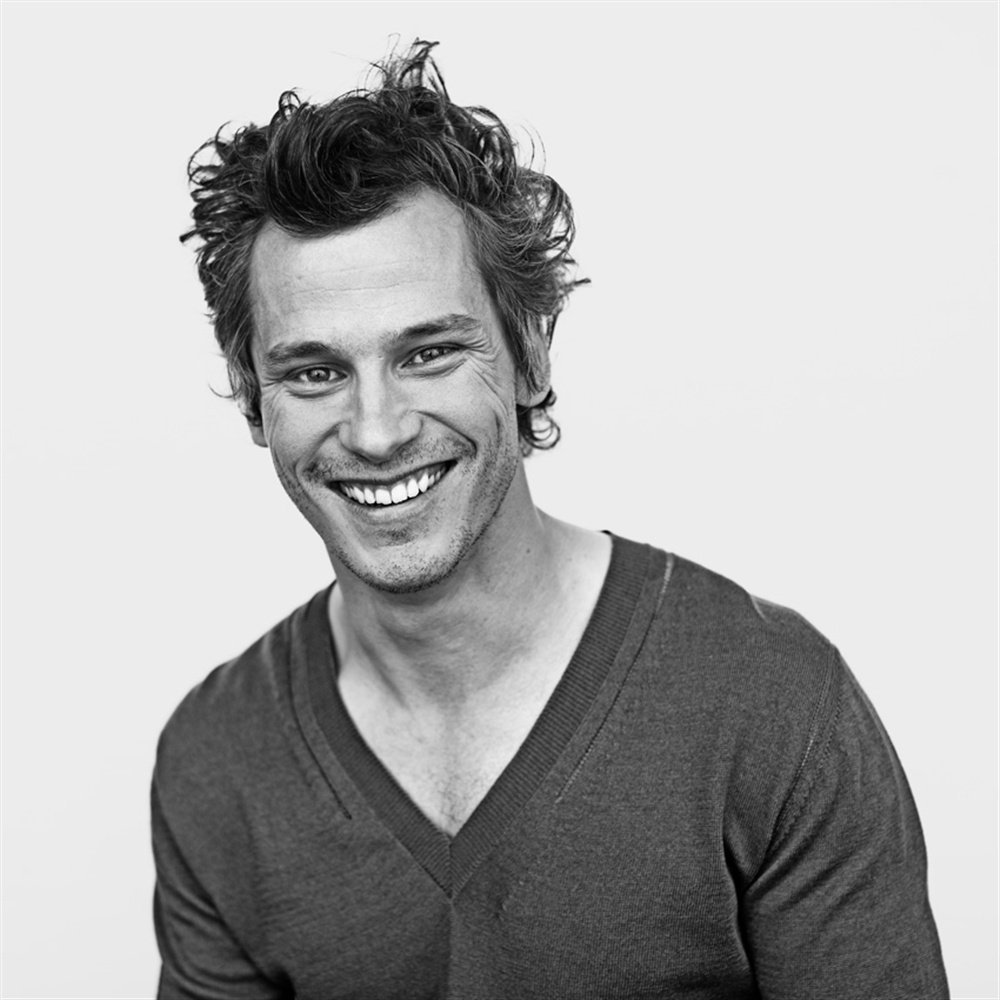 Stanley Weber
An actor, and also a theatre director, Stanley Weber has acted in Sword of Vengeance, Not Another Happy Ending and many French movies and TV shows as well.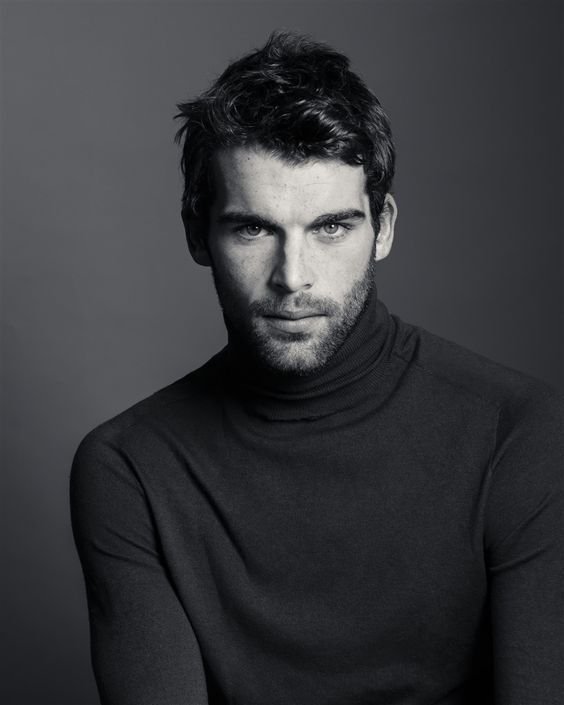 Hugo Becker
Remember the charming Prince Louis Grimaldi who woos, and swoons over Blair in Gossip Girl? Yes, Hugo Becker is that beautiful, handsome and extremely gentlemen-like man. Pretty, isn't he?
Guillaume Gouix
Welcome Guillaume to the multi-talented group of wonderful French men. This man here is also an actor, director and a screenwriter. You might have spotted him in the Woody Allen movie, Midnight in Paris, where he played a tiny role of a 1920s partygoer.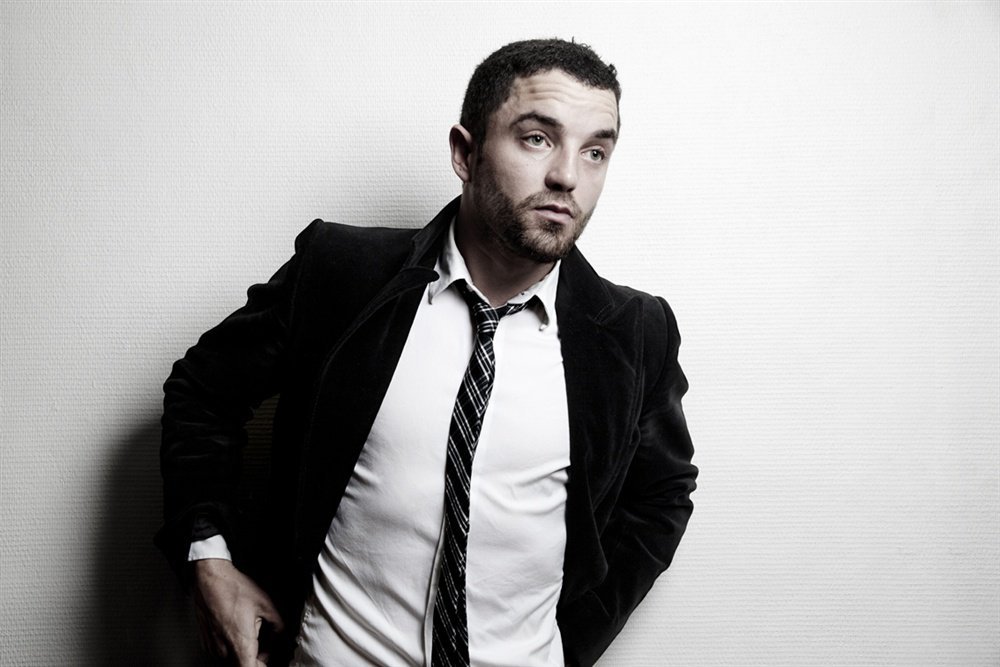 Sagamore Stévenin
A French actor whose roots rest in the art of acting. His father, sister and brother are all in the film industry. His movie, titled, Romance, was a much acclaimed film, and you should definitely give it a watch.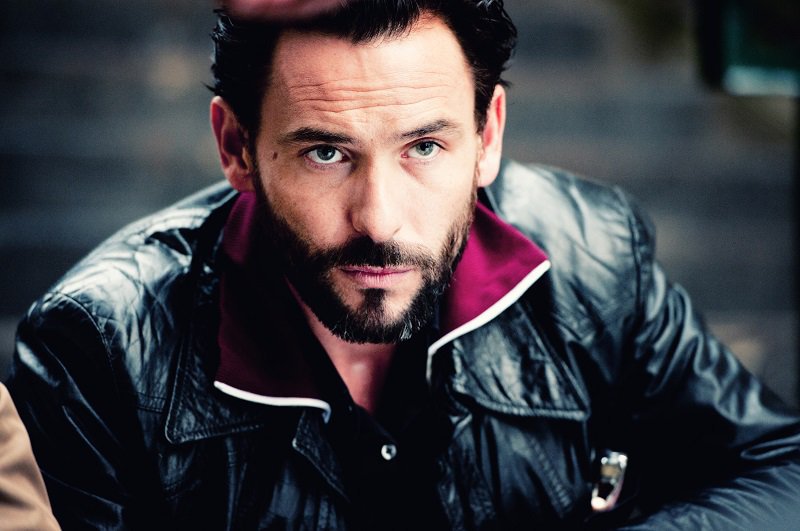 Nicolas Cazalé
A model and an actor, Nicolas Cazalé's most noted role is in Le Grand Voyage, for which he also won the award for the Best Actor in 2005.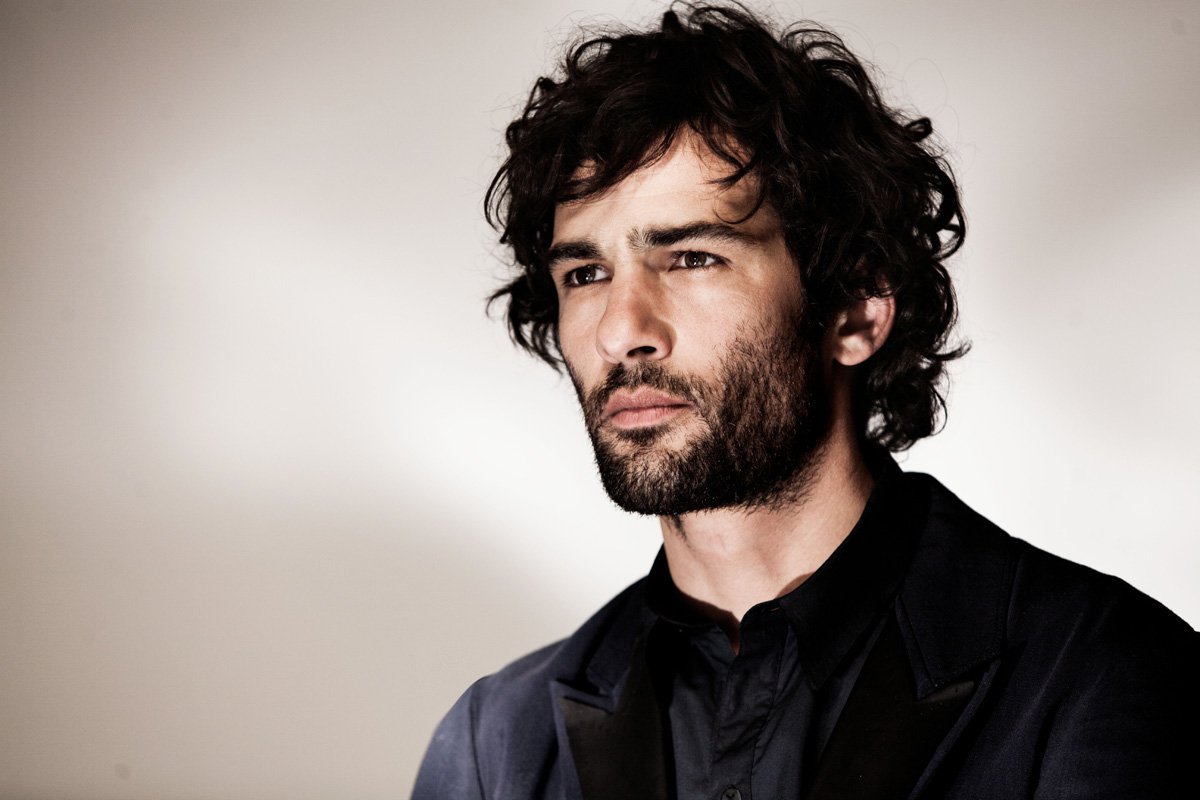 Now you know why the world's so crazy about them?