Ever since his Bollywood bow in Kaho Naa… Pyaar Hai way back in 2000, Hrithik Roshan has given a whole new meaning to dancing and gorgeousness. His signature move from Ek Pal Ka Jeena is still pretty huge, and since then he has evolved tremendously as an actor, never mind the few duds here and there. But that's all part of being an actor, right?
With a flick of his hair, he can unleash the Kraken in many a women, with his smile he can injure the egos of men and give the ladies just enough to set their hearts palpitating. 
See that smile I was talking about. Am I right or am I right?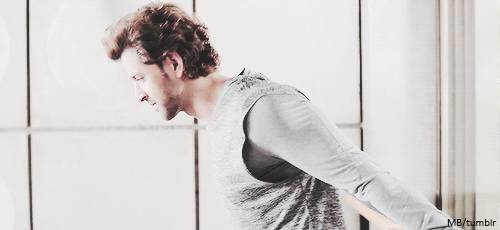 His poignant, green eyes can pierce through your soul and make you spill all your dirty secrets.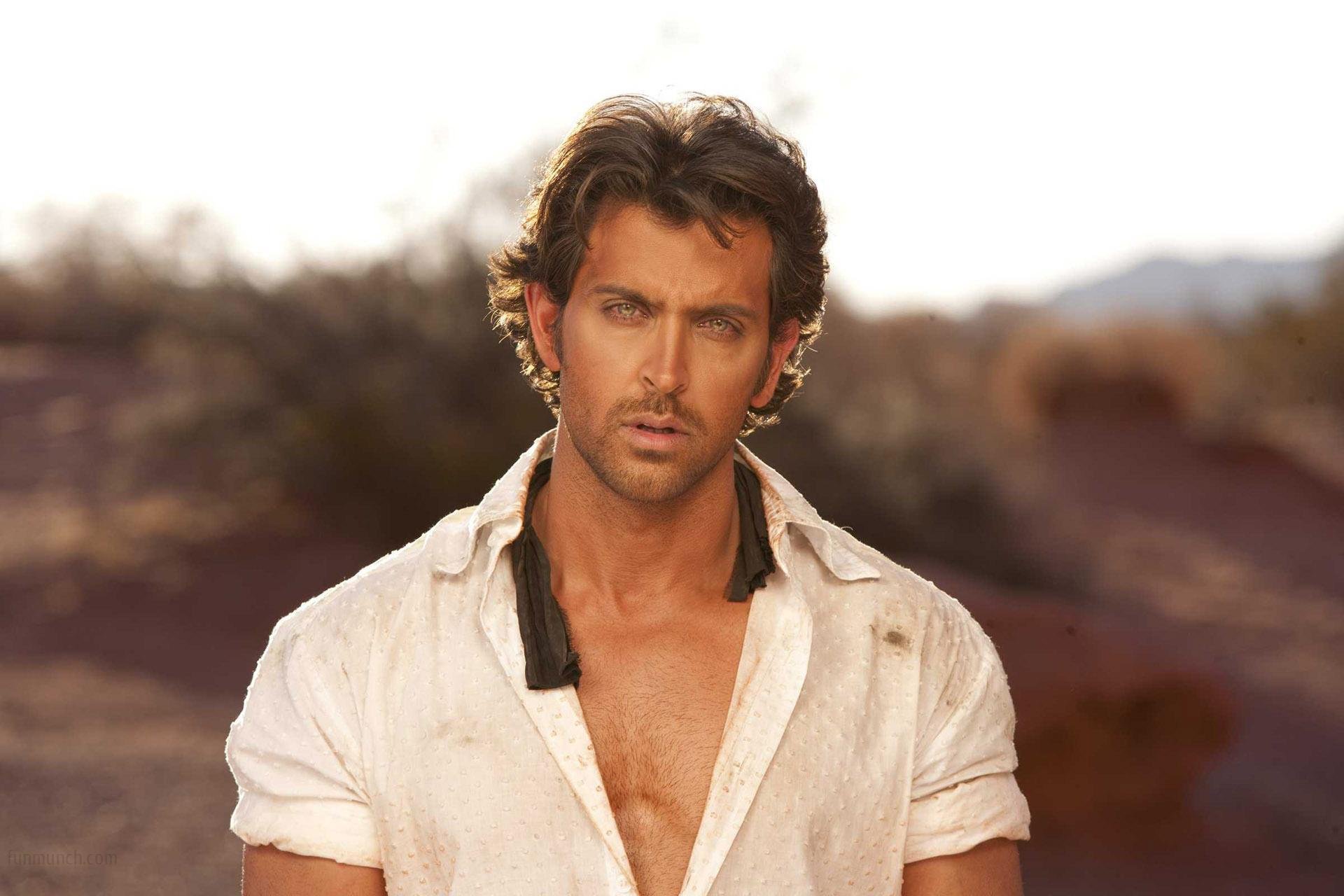 Tell me, doesn't he just get your heart racing?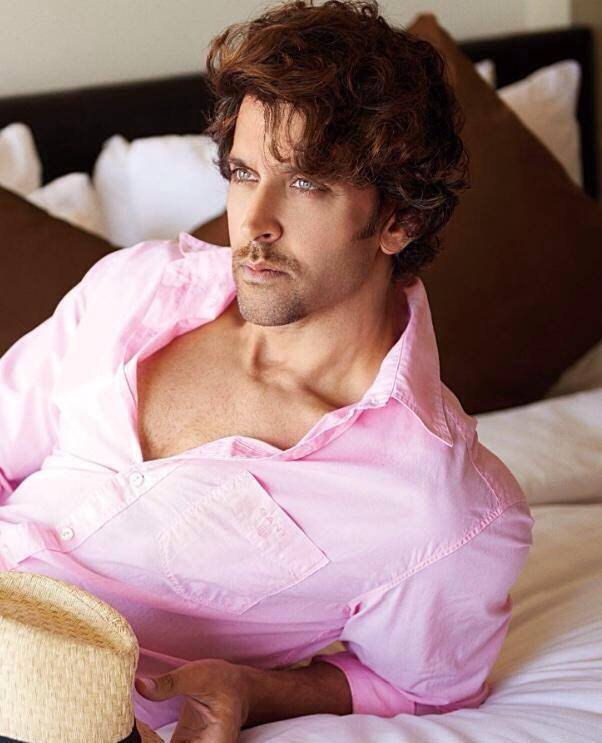 Now now, that's not fair play.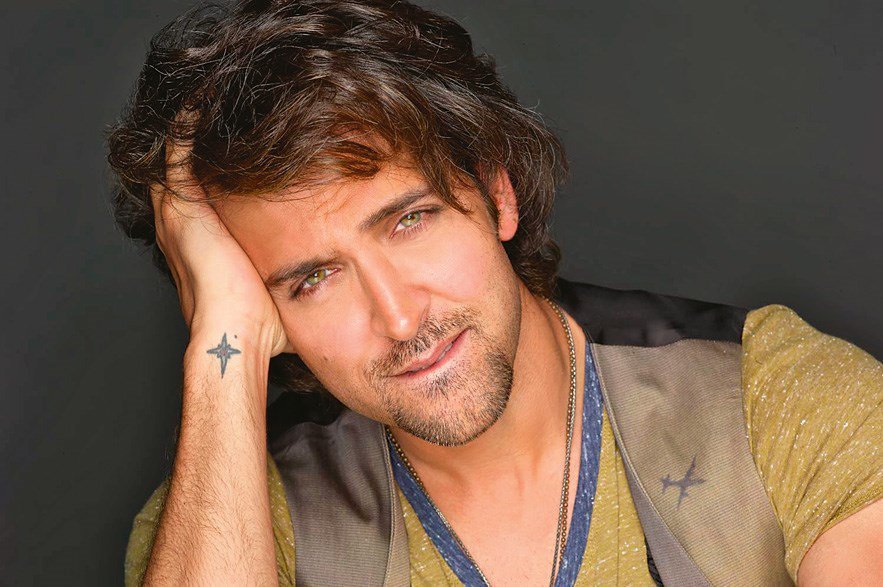 That's some really intense look. Stop killing us poor souls, you beautiful Adonis.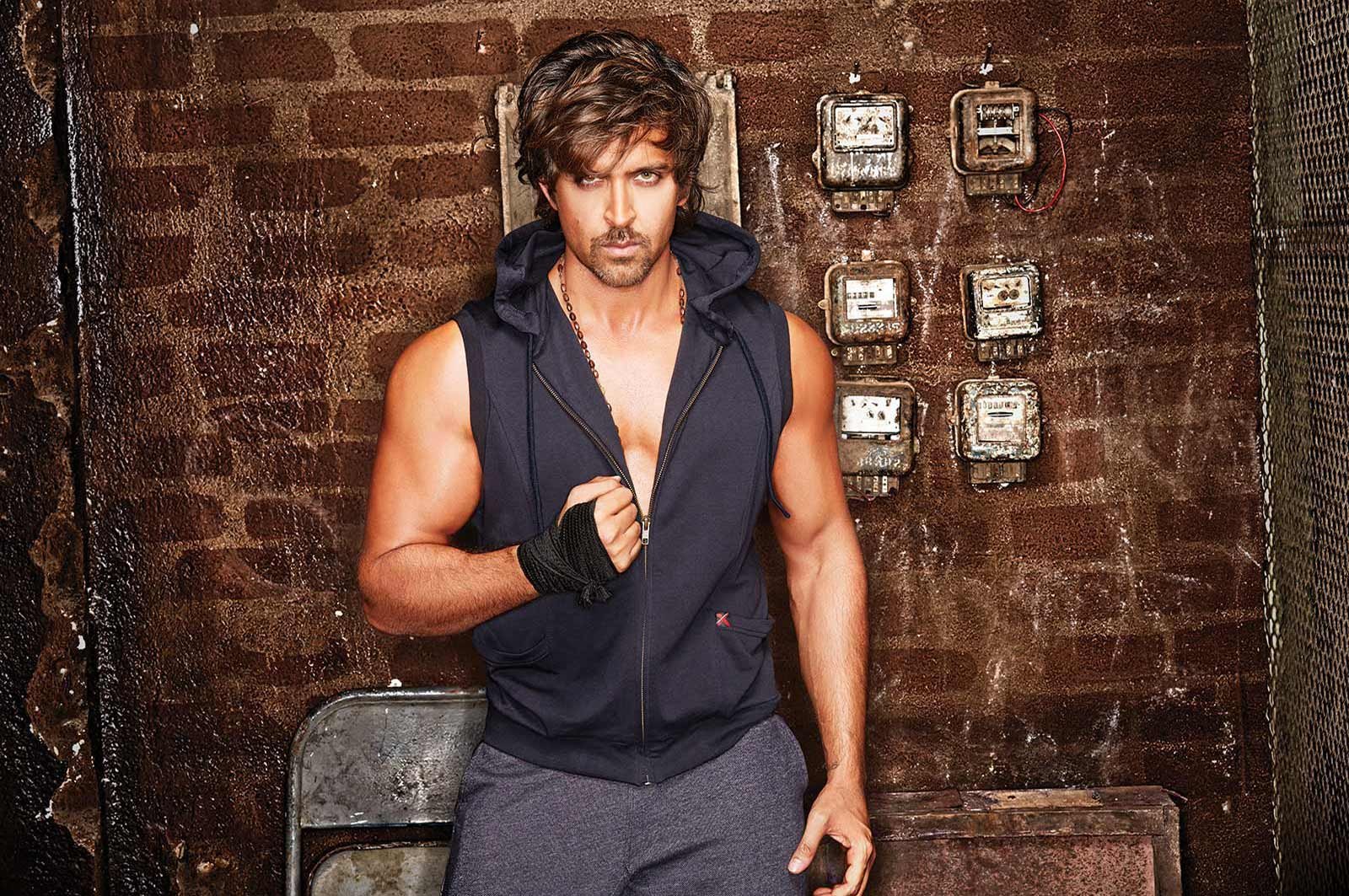 I can't even…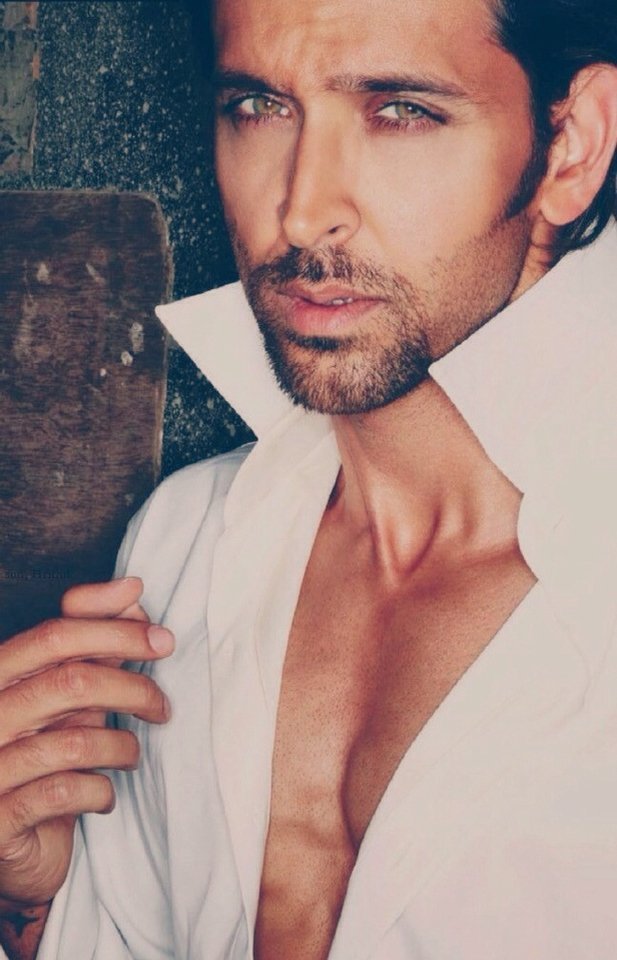 If anyone can do Bond better than Bond, it's this man right here.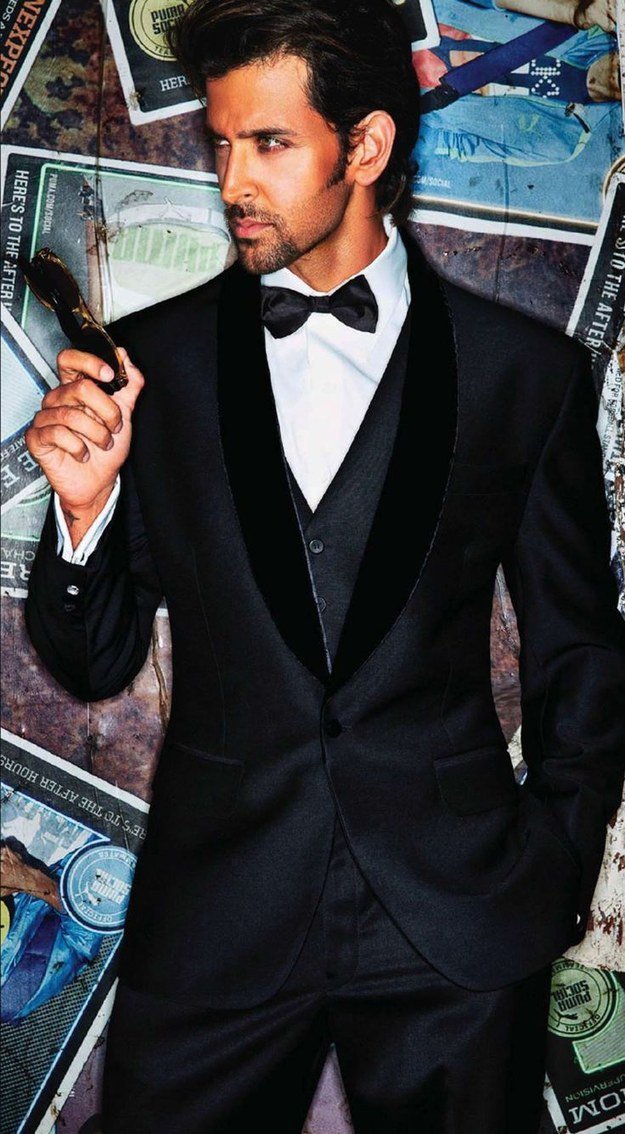 Air, I need air.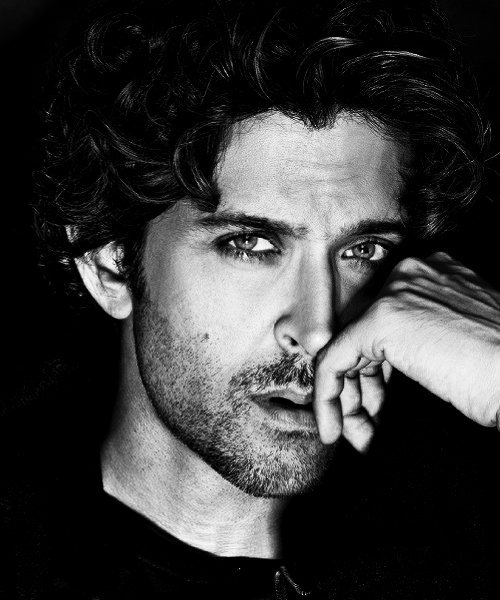 Being so smouldering hot should be a crime.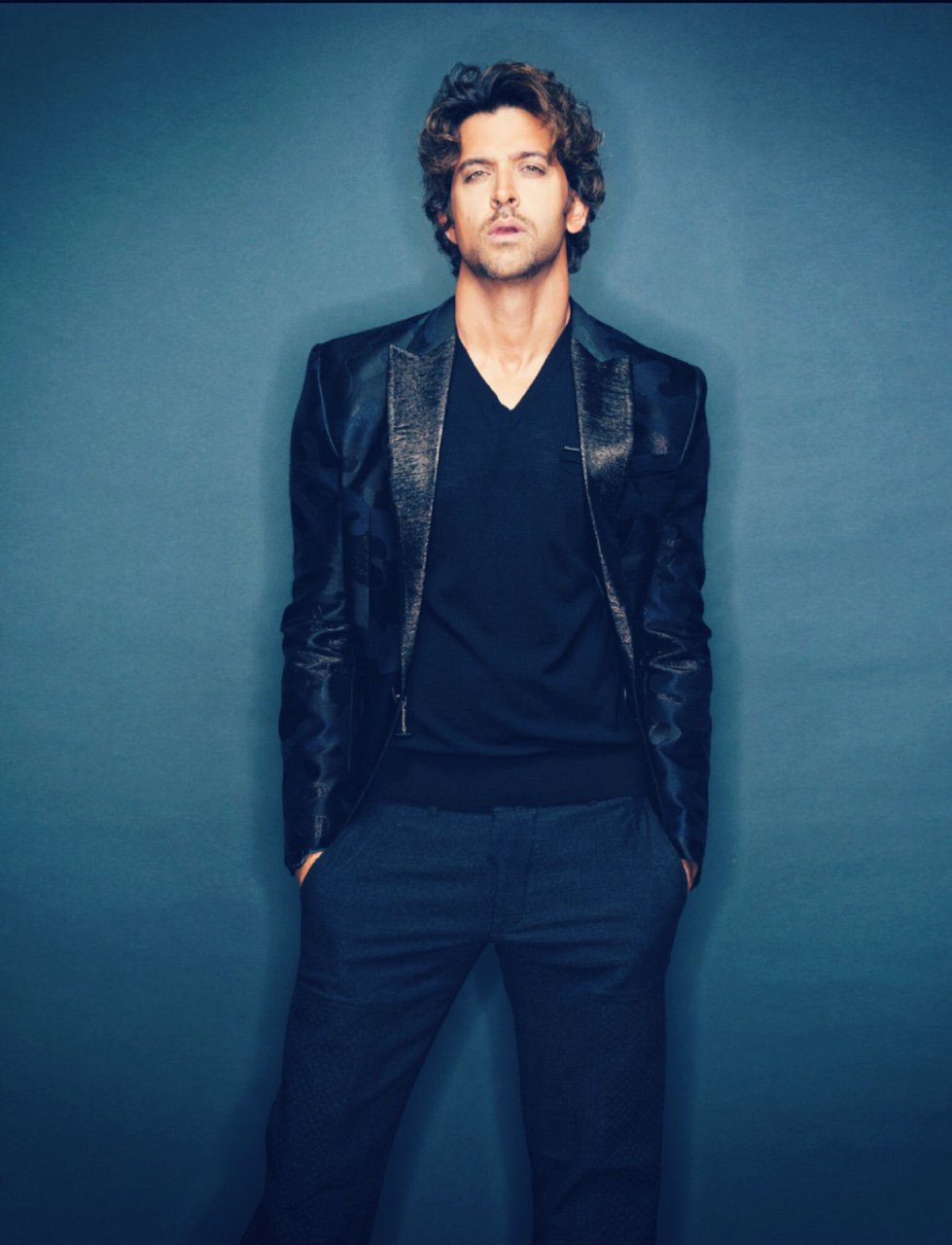 Sinful God-like hotness.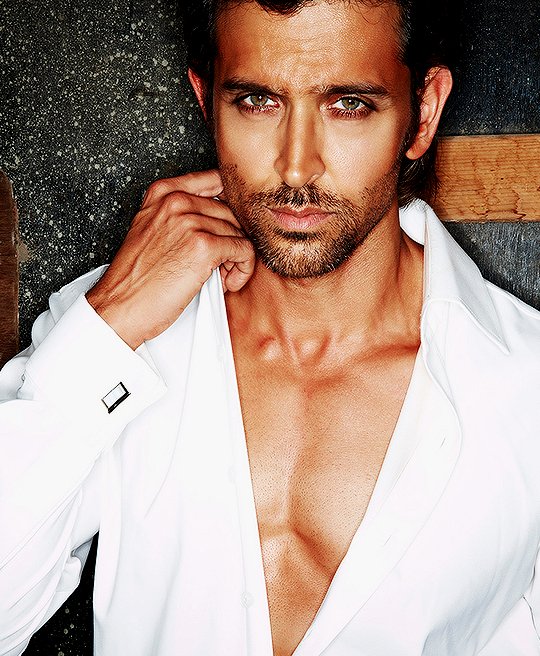 Is there anything he can't look so knee-turning-into-mush hot in? Is there?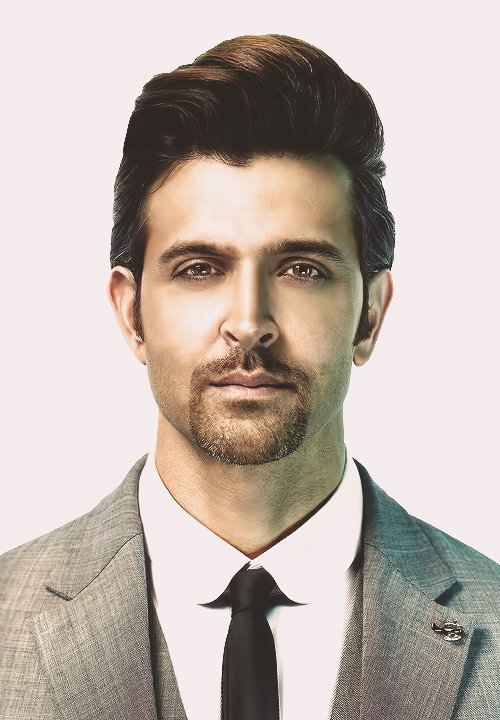 Now that's bewitchingly alluring!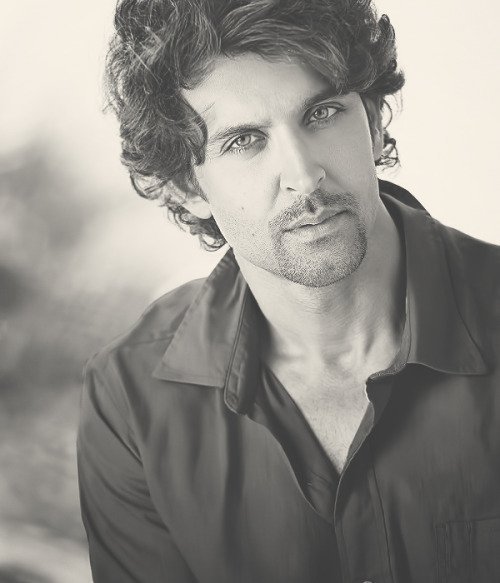 Stay dapper, Duggu!
All images from tumblr.