Menstruation, periods, blood. 
These words somehow are making our Central Board of Film Certification or (CBFC) very very uncomfortable. Which for many of us, does not come as a surprise at all. With a spate of ridiculous certifications in the recent past, and regressive statements from Mr Chairman himself, a part of us just waits with baited breath to know what gem they might spew next. 
And well, we have not been left disappointed. For the CBFC now has termed menstruation ' adult' or films about menstruation fit for only adults. Yes, a film called Phullu, has been given an "A certificate" by the CBFC because the movie speaks about menstruation awareness.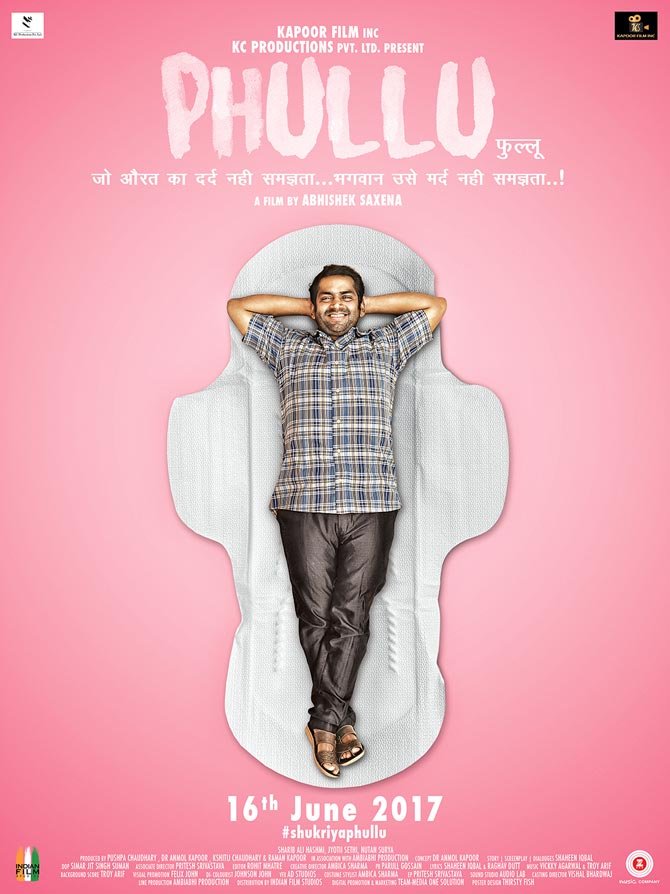 Mr Nihalani, we live in 2017, a time when we should finally be talking about normalising menstruation. Time when most of our women live in poverty and cannot afford basic hygiene, a time when we should be educating them about menstrual hygiene and encouraging discourse around the topic. We need to ensure that women can talk about themselves and their bodily function, without shame. There is no shame in menstruation. Menstruation is not and should not be a taboo subject. 
Yes Mr Nihalani, even men speak about the monthly inconvenience that women are subjected to and no it is nothing abnormal.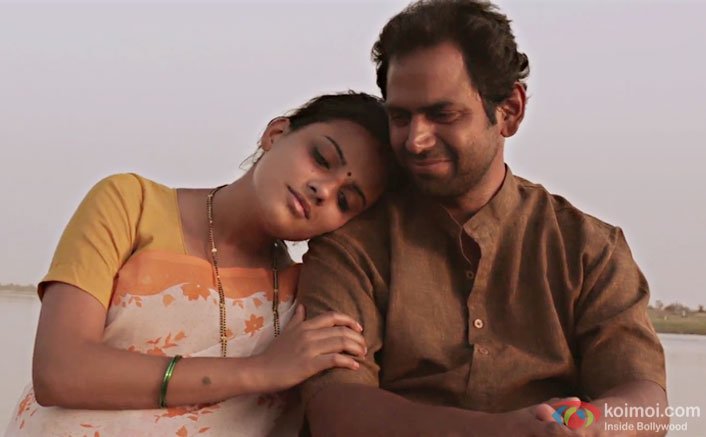 And as a chairman of the country's premier film body, one would expect you to uphold a film which advocates menstrual hygiene in good stead. By certifying such a film with an 'A' rating you are only keeping a significant chunk of the population out of the loop, by taking away their opportunity to educate themselves about menstruation.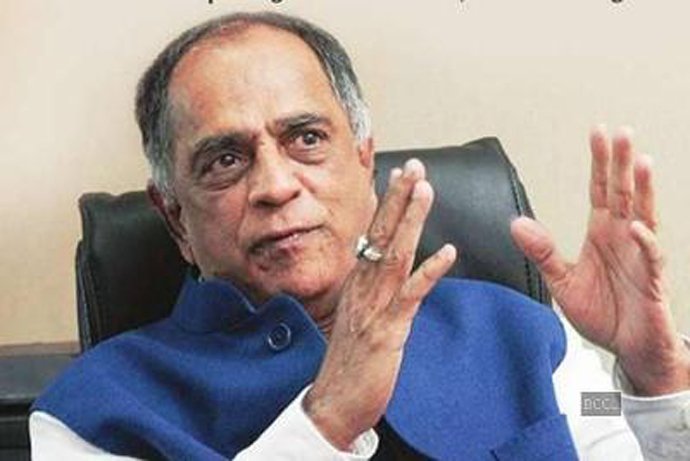 As a country which isn't extremely well read, it is your job to help fight the taboo surrounding a biological function of the body as normal as pooping. Speaking of poop, the trailer of Akshay Kumar's Toilet: Ek Prem Katha left you with a giddy feeling eh?
How is it that you promote a film advocating the use of toilet and declare it 'tax free' and 'superhit' only by watching the trailer, and bar more than a third of India's population from watching a movie which speaks about menstrual hygiene? Don't they both uplift your hero's Swachh Bharat campaign?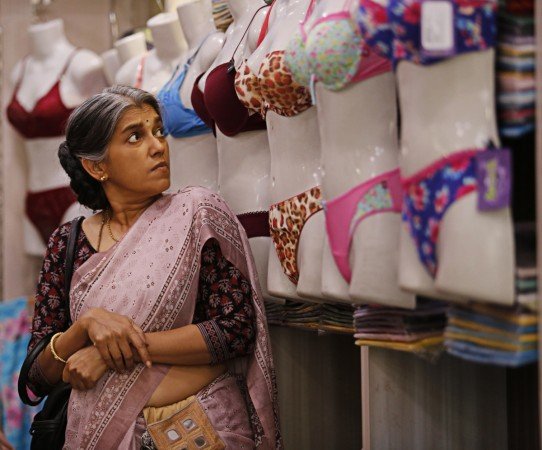 Oh wait, does it have to do with your archaic mindset of sweeping 'women problems' under the carpet? If you and your highly educated colleagues are to be believed – women aren't even sexual beings, as we saw in the entire Lipstick Under My Burkha episode. Probably somewhere deep down, you and your extremely well-read colleagues view 'women problems' as a subject which should remain taboo for men and children.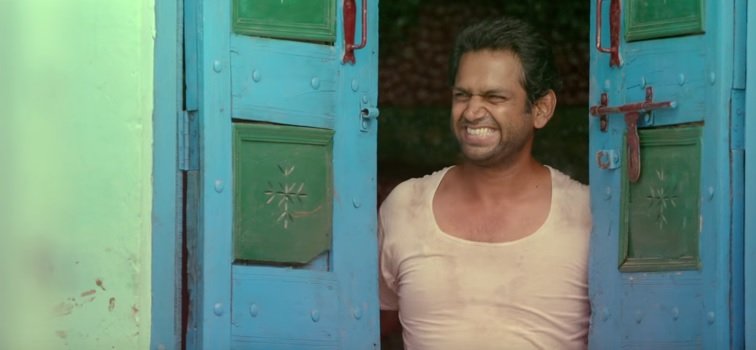 You might exercise your 'duty' to 'protect' the Indian audience's naivete, but I have news for you, Mr Nihalani. There's a whole chunk of the Indian population which sees through your agenda, and we will call you out repeatedly. As much as you exercise your archaic mindset and 'approve' films for the Indian audience, you will be called out for your outright ignorance of a wider world-view. 
Enough is enough, Mr Nihalani. You will not coerce independent filmmakers into kneeling before you. Each time you do, we will call you out and celebrate your lack of pedigree for the position you hold.