We fell in love with her in Pretty Woman . Felt the ache of unrequited love with her in My Best Friend's Wedding . And felt empowered beyond words after Erin Brockovich .
Julia Roberts has played her way into our hearts over the years and on her birthday, we'd like to remind you just how delightful she is.
So, on her 48th birthday, here are a few pictures that show why Julia Roberts is still simply the best.
1. One couldn't possibly begin with anything but that spectacular million dollar smile.
2. Making all the rest around her fade.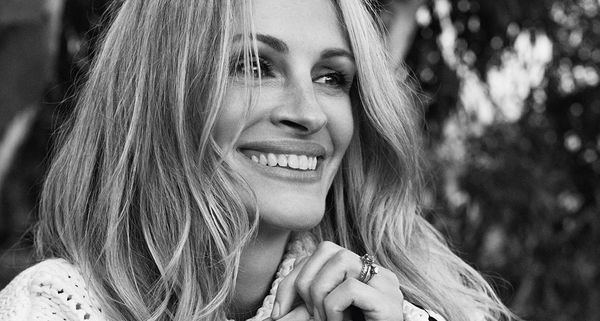 3. If there's one actress that did intense and goofy with equal skill, it's her.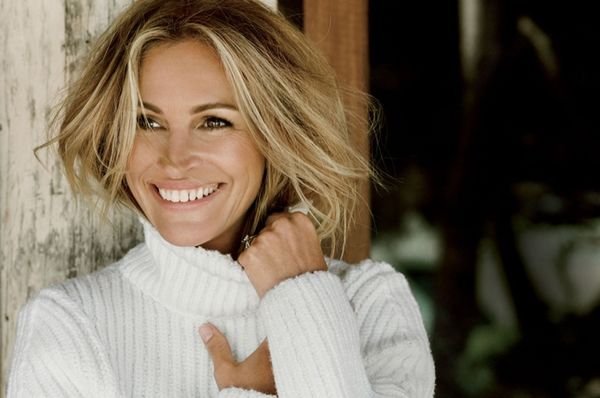 4. An ambassador to Lancome fragrances, no one can question her effortless smoulder.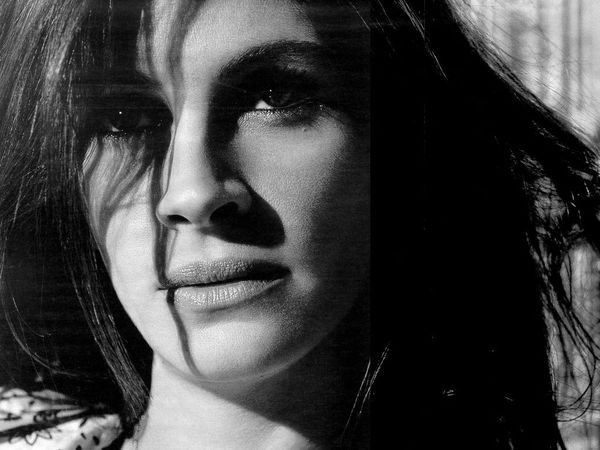 5. But sexy? Or cute? Good luck making up your mind.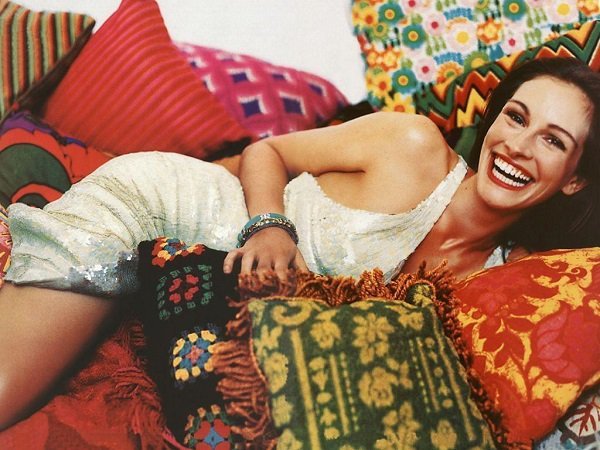 6. So much of her work made us feel things we'd forgotten how to feel.
7. Erin Brockovich reminded us of just how much a woman is capable of.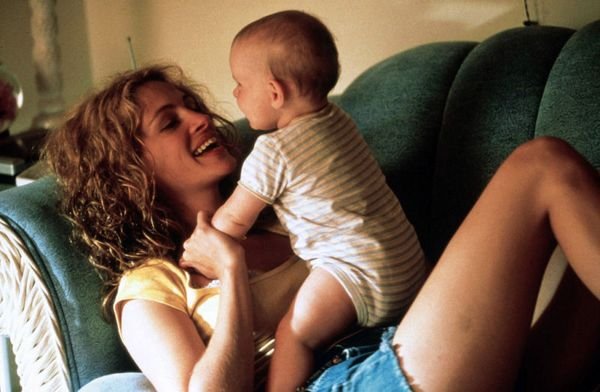 8. Who knew she could make a woman of the night seem this adorable. The quintessential Pretty Woman herself.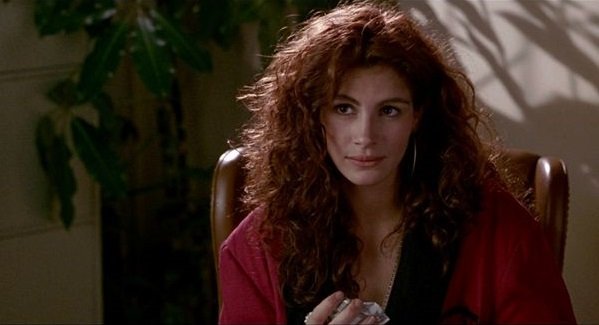 9. Or make you feel crushing heartbreak like never before in My Best Friend's Wedding.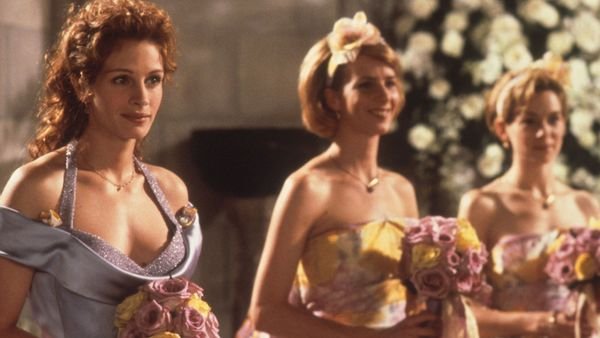 10. Truth be told, some of us learned the lyrics to 'Kiss' by Prince just so we could sing along with this enchanting cloud of bubbles.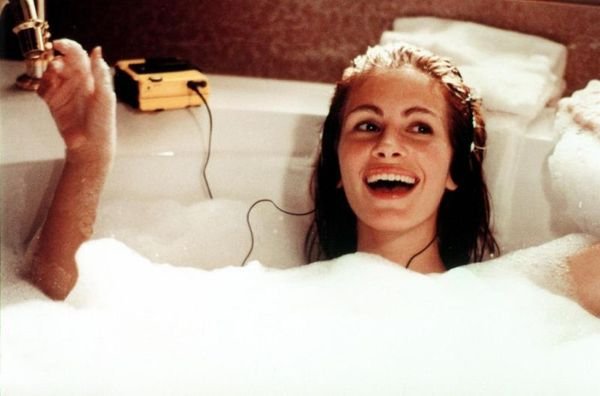 11. With Anna Scott in Notting Hill, she gave girls around the world a timeless new way to say how they felt.
"I'm just a girl, standing in front of a boy. Asking him to love her."
12. How about that life-changing art teacher from Mona Lisa Smile? Remember how it stirred the feminist in us?
13. How many of you knew she's actually a practising Hindu IRL?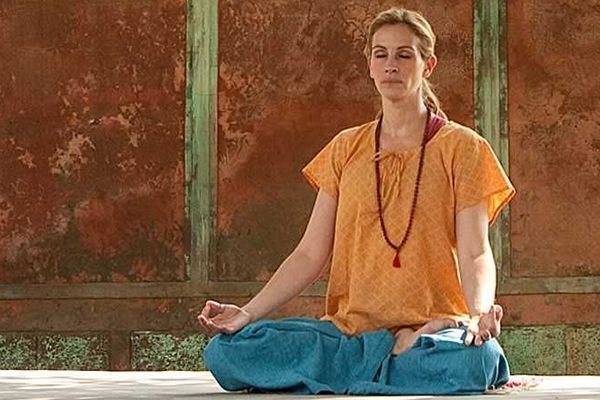 14. She partially stepped back from fame for love. Aww..? Aww.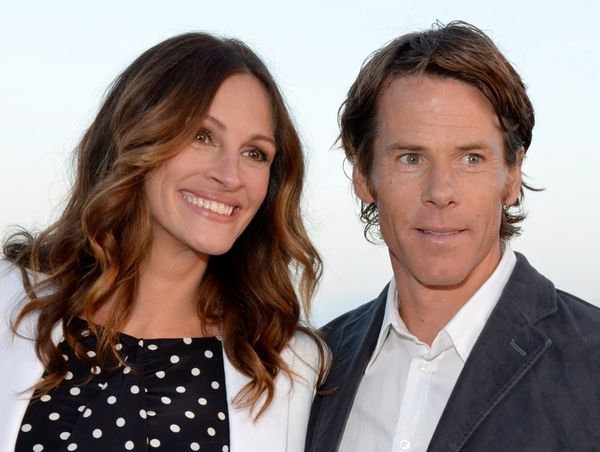 15. And made a magnificent comeback in the form of Eat, Pray Love.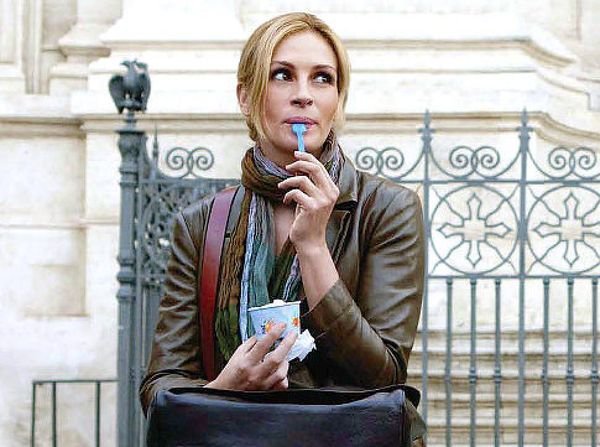 16. A dedicated mother of three, she's also an inspiration to all mothers on multi-tasking like a bawss.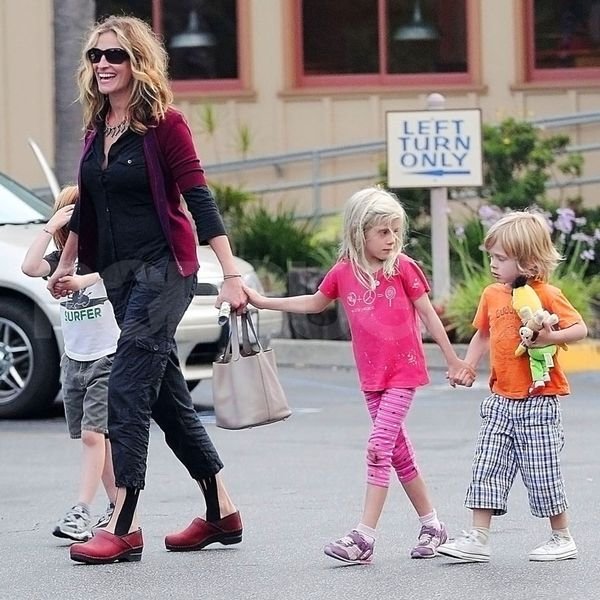 17. A portrait of elegance.
18. And chic as ever.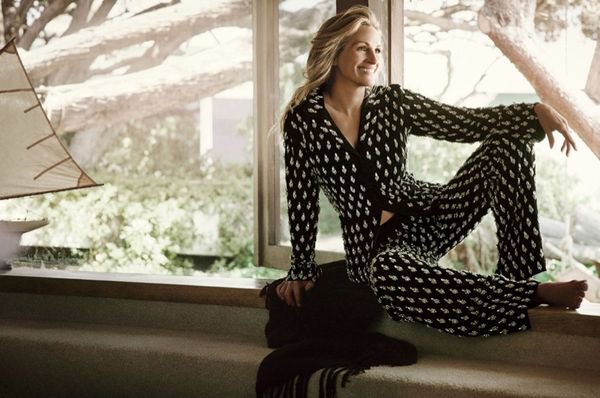 19. She's been defining feminine grace and beauty for years.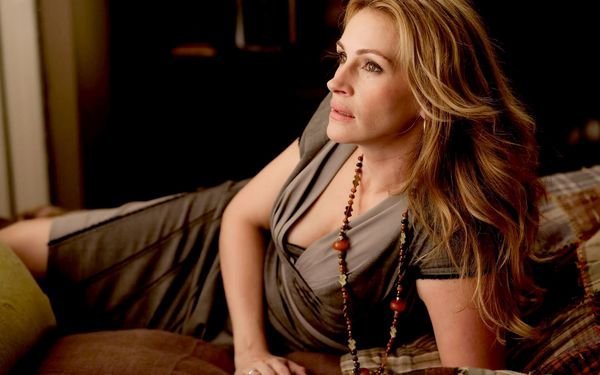 20. 'Cause she always was and still is just so every-woman.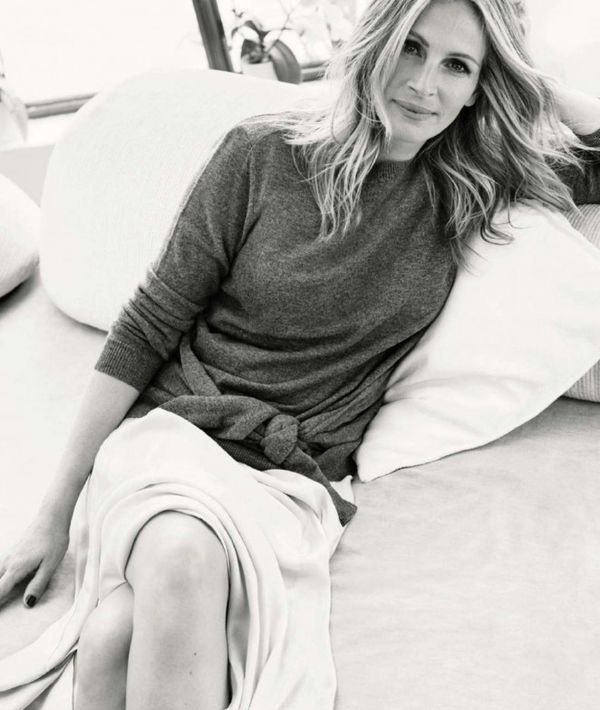 Happy birthday, Julia.
How long you're likely to stay the world's resident Pretty Woman , you ask?
*in the style of Notting Hill* Indefinitely.