As we grudgingly wait out the time left to the release of the penultimate season of Game of Thrones, HBO has released several pictures of what Season 7 will look like. After the quick and explosive turn of events at the end of the Season 6, the next season whispers of promise and an even thicker plot of events with the extra characters eliminated.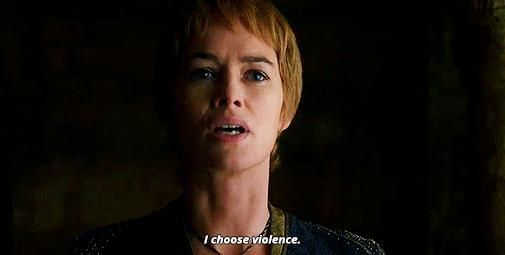 Take a look: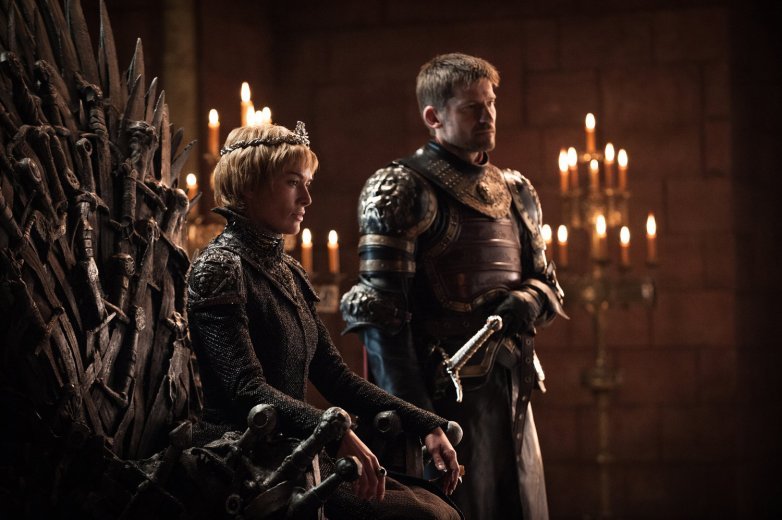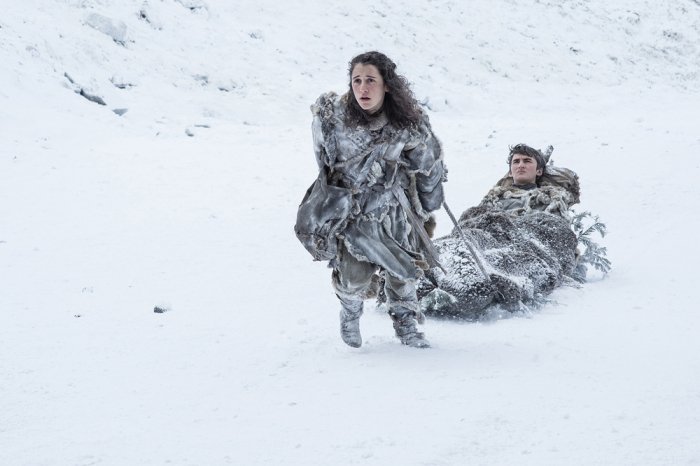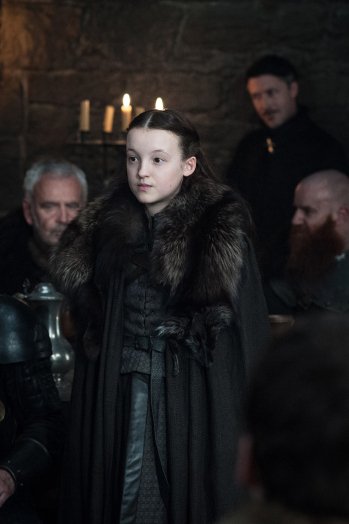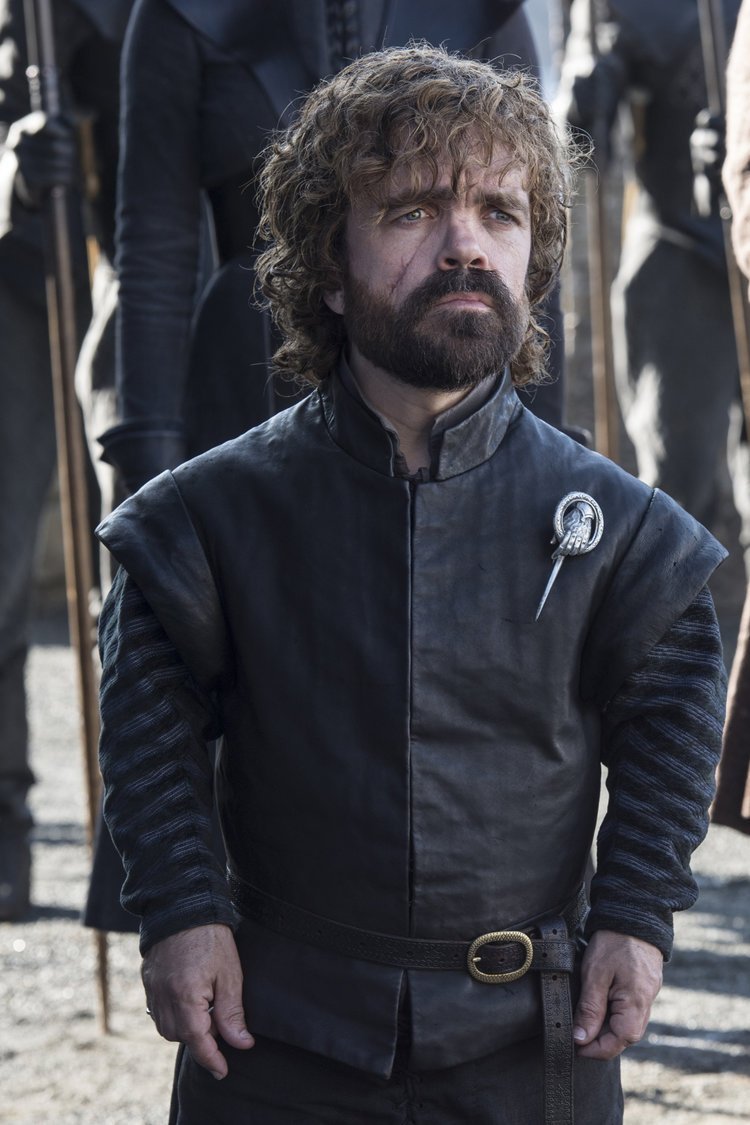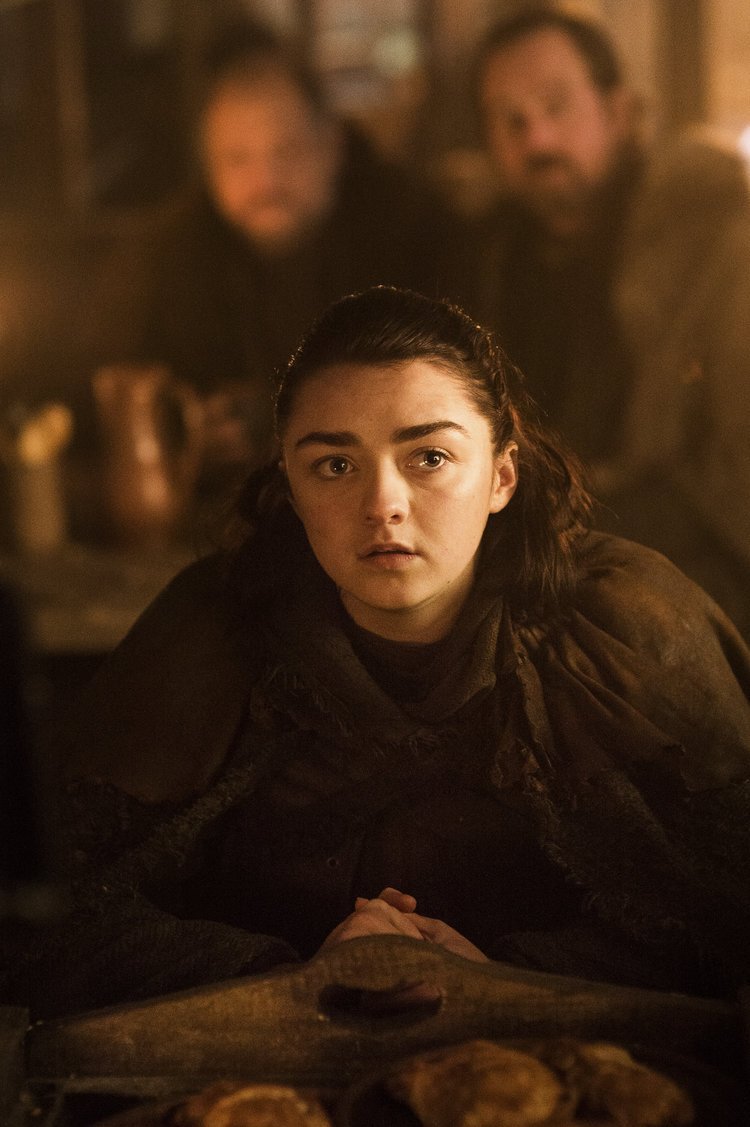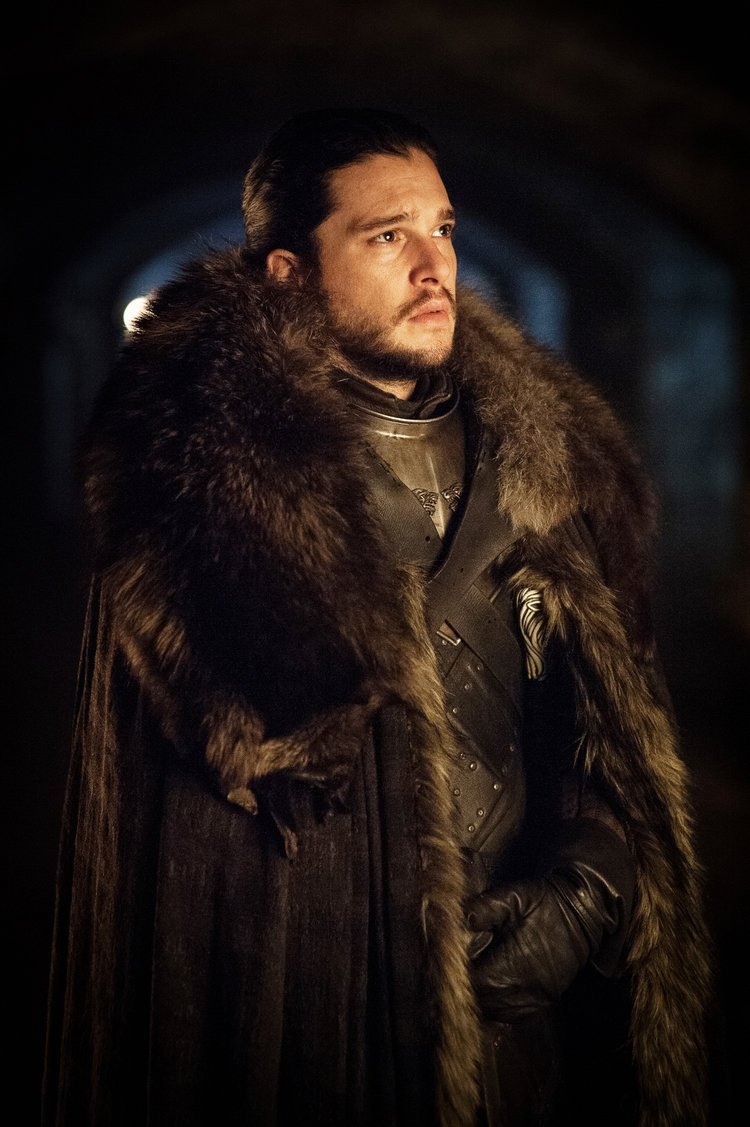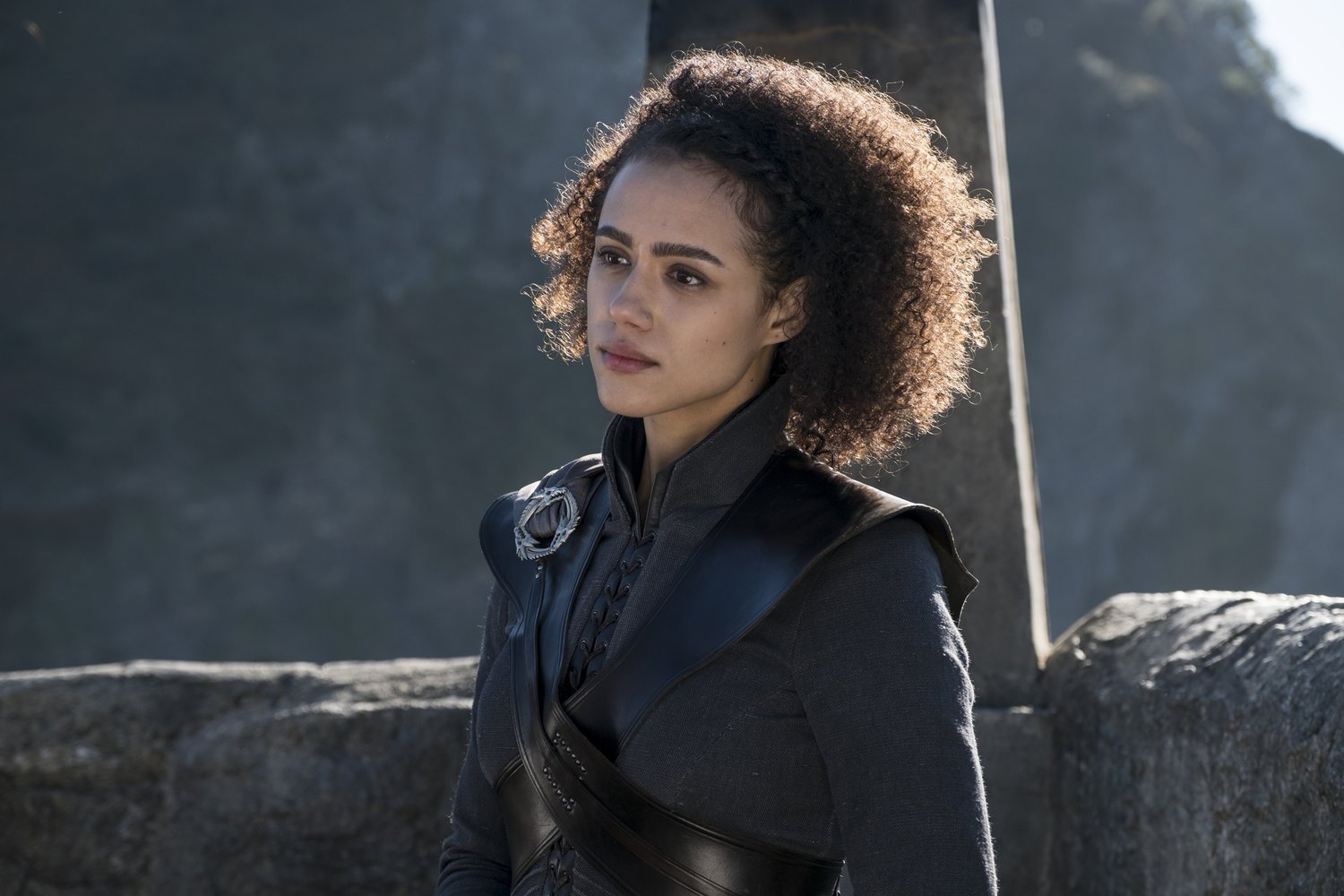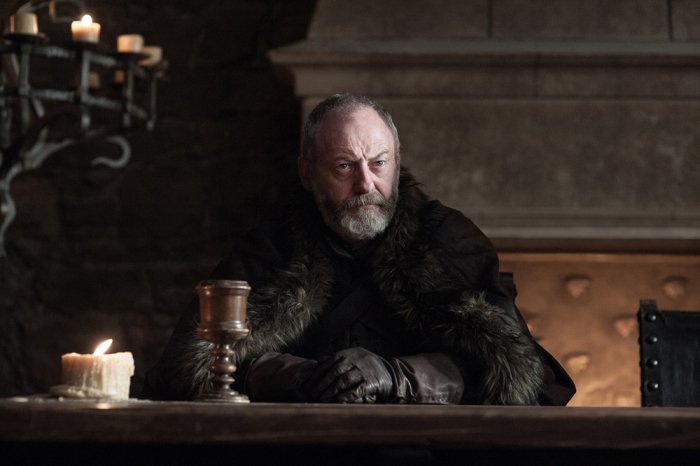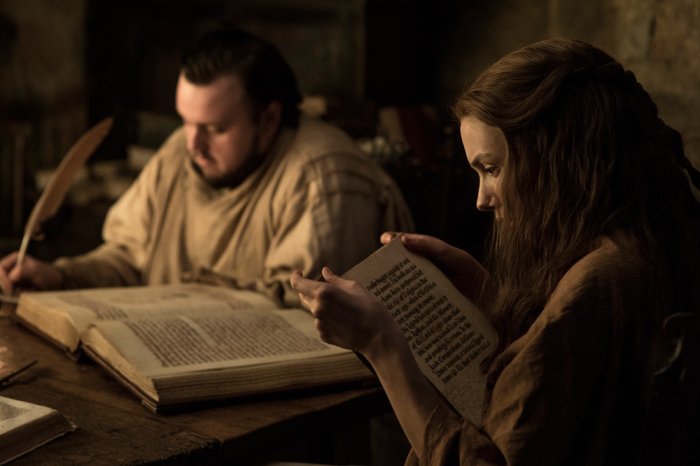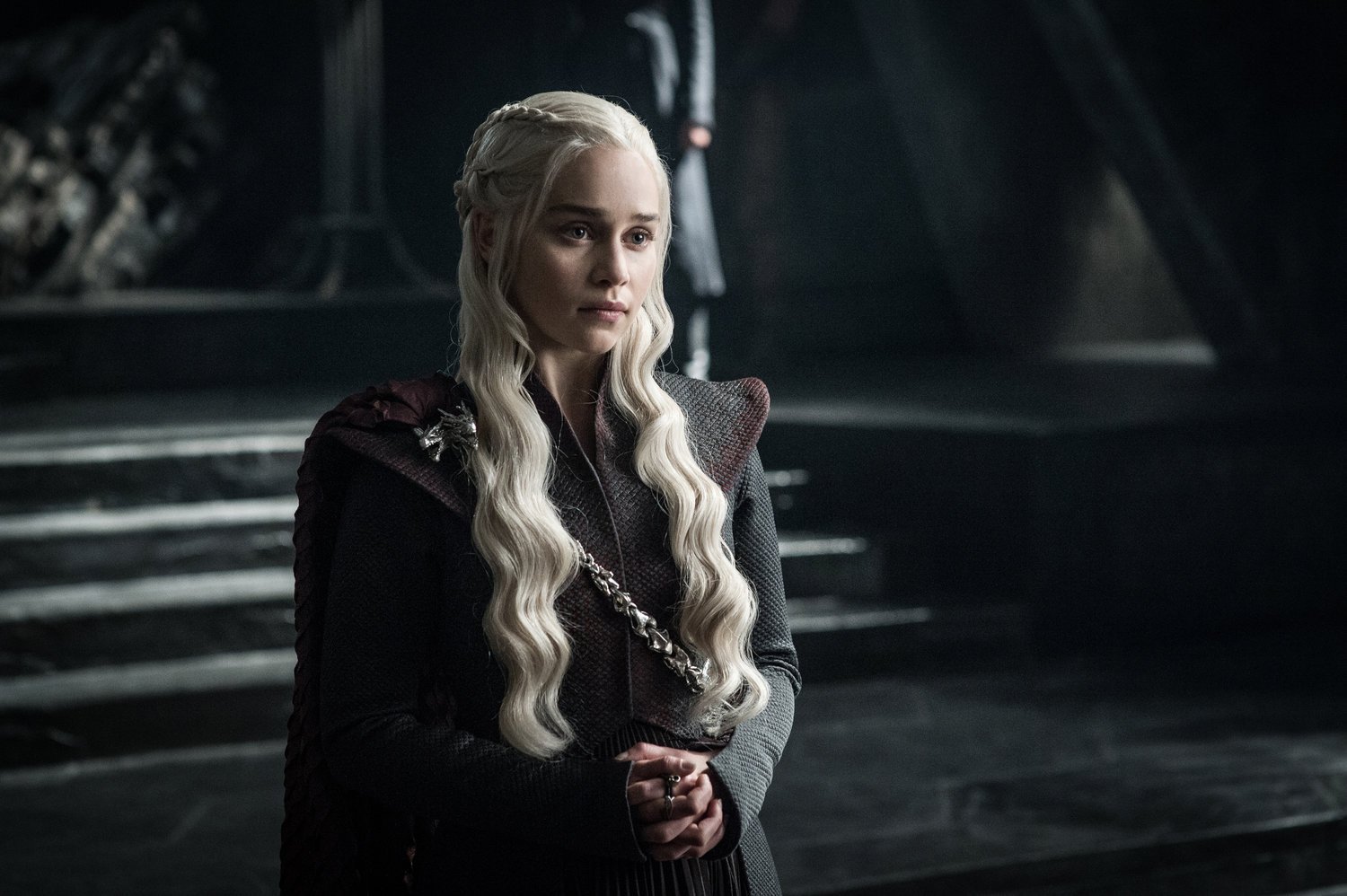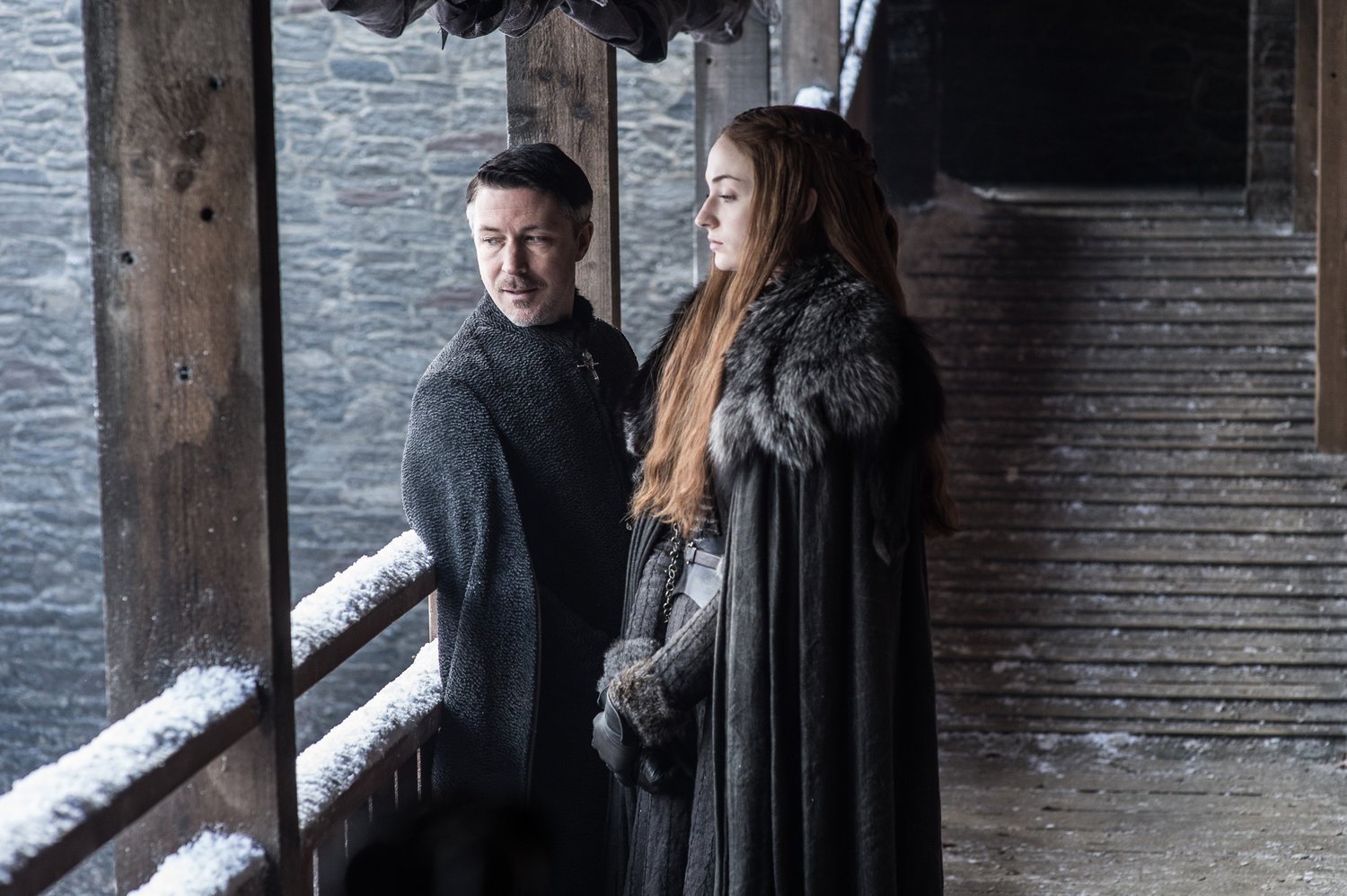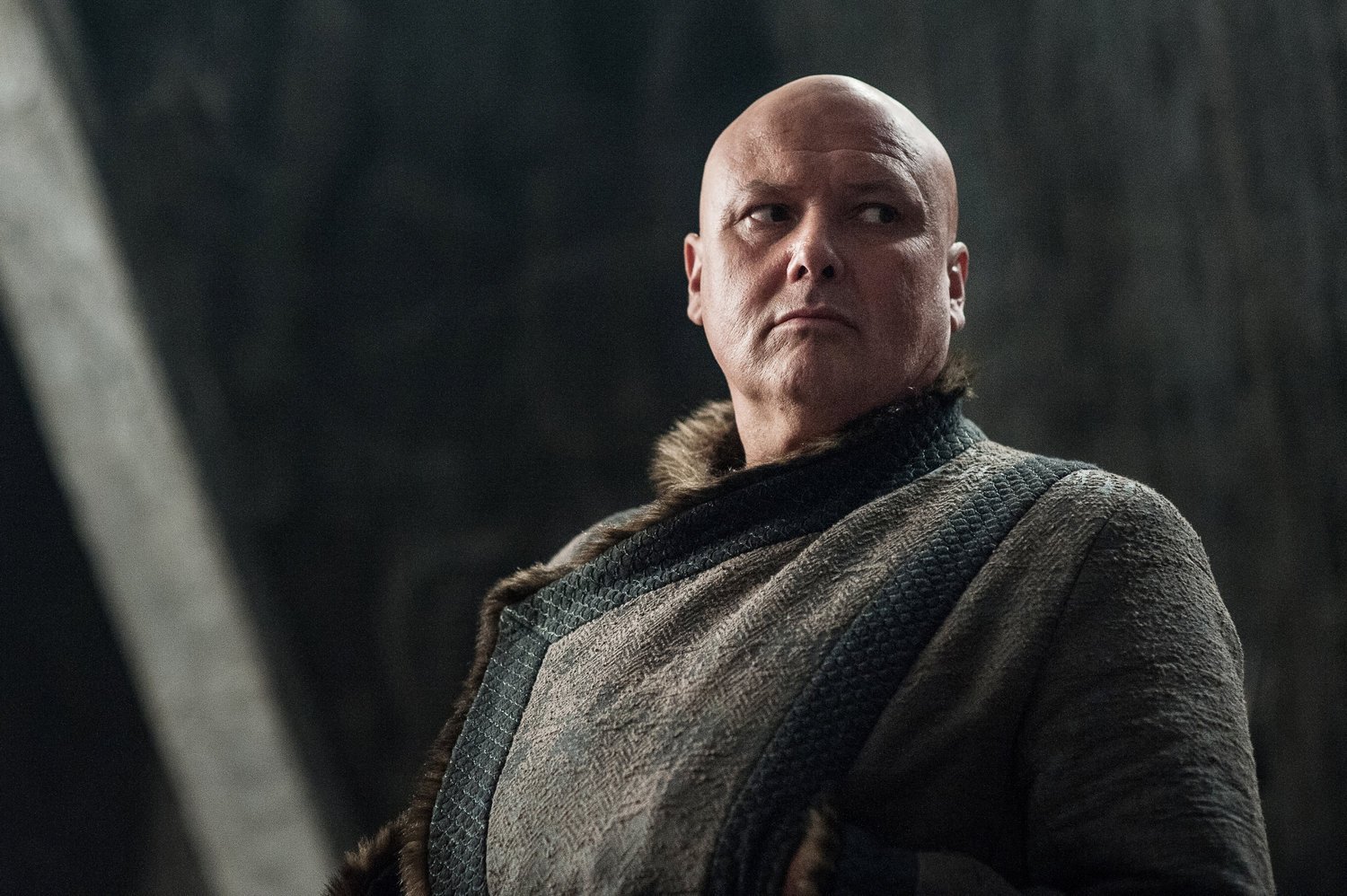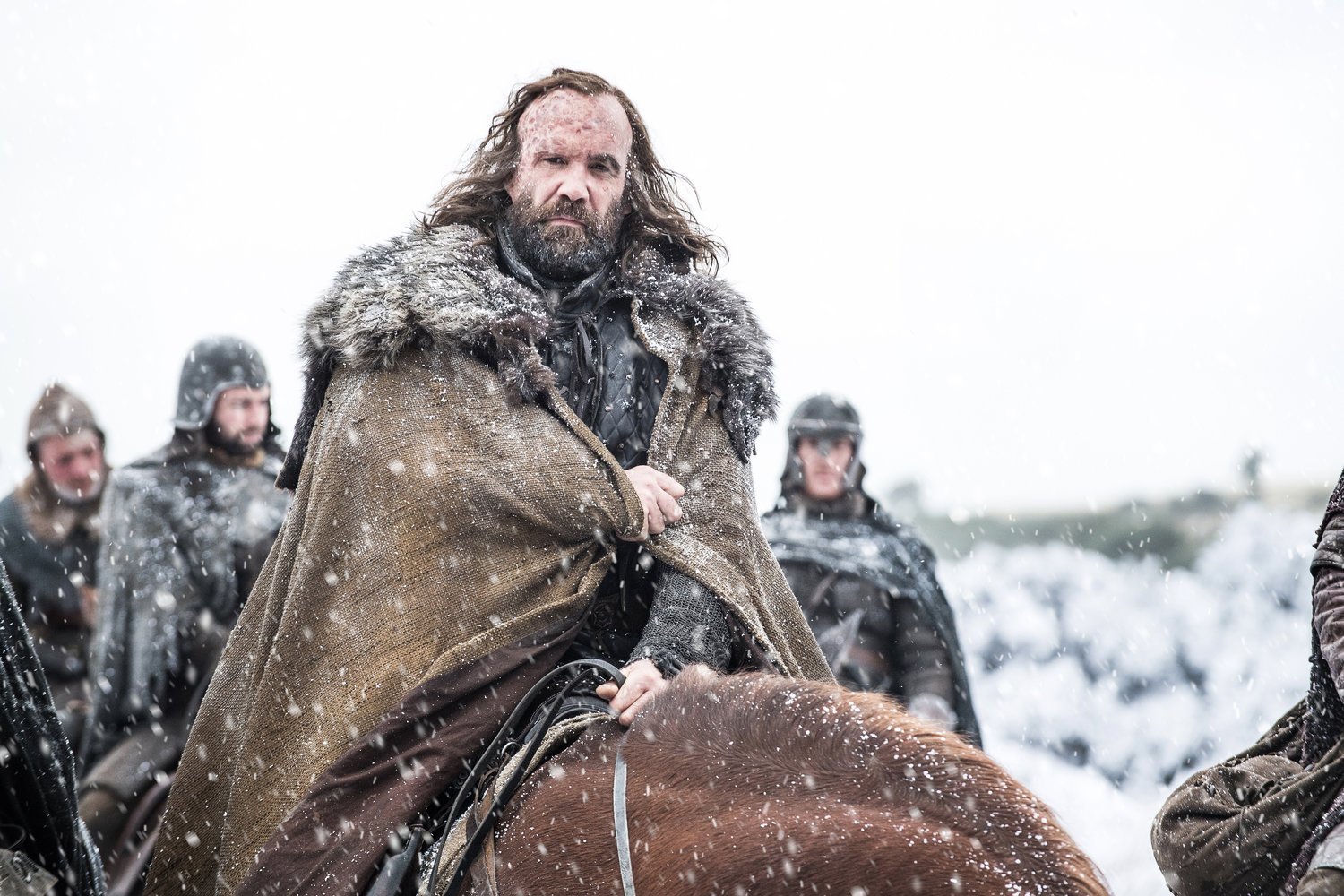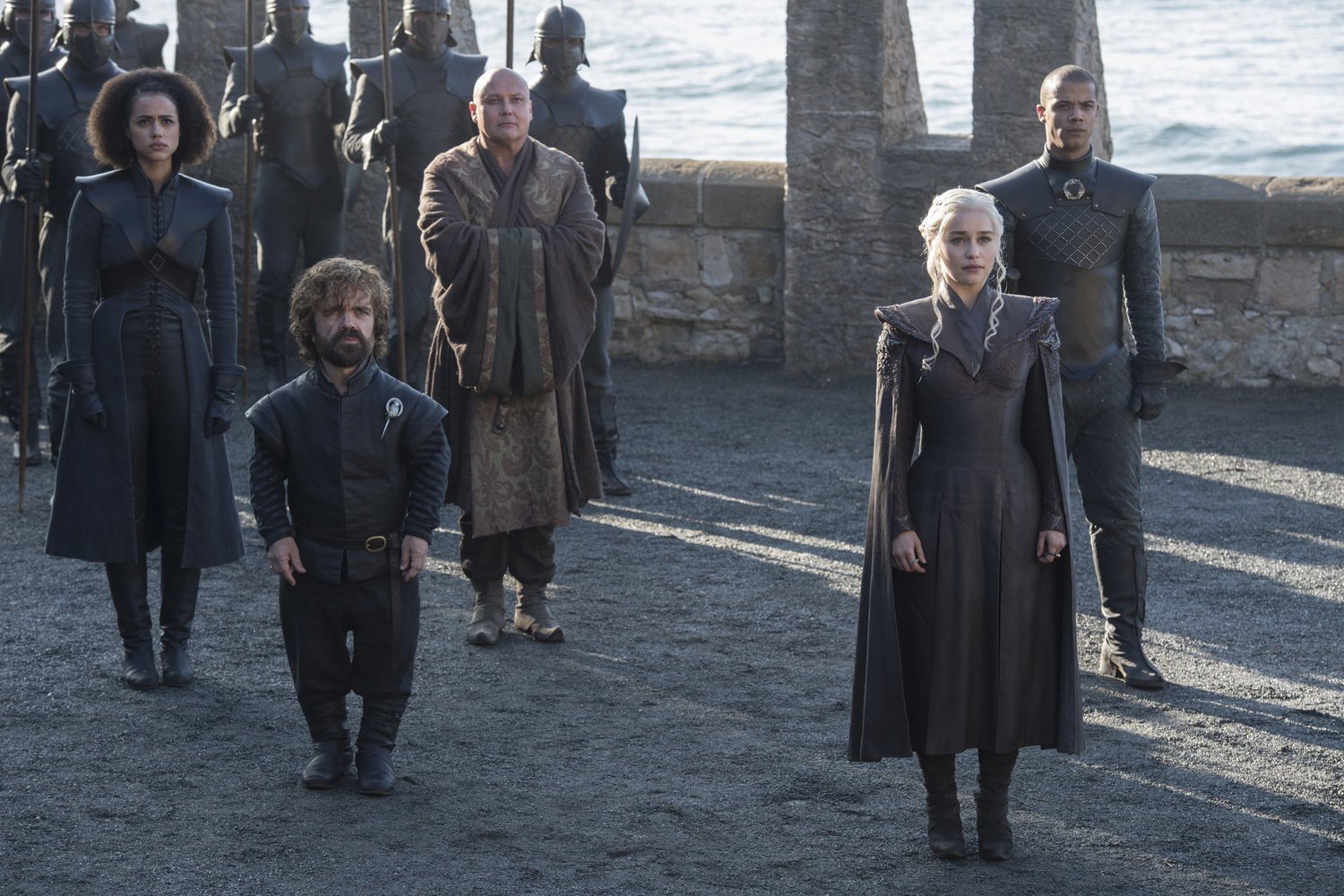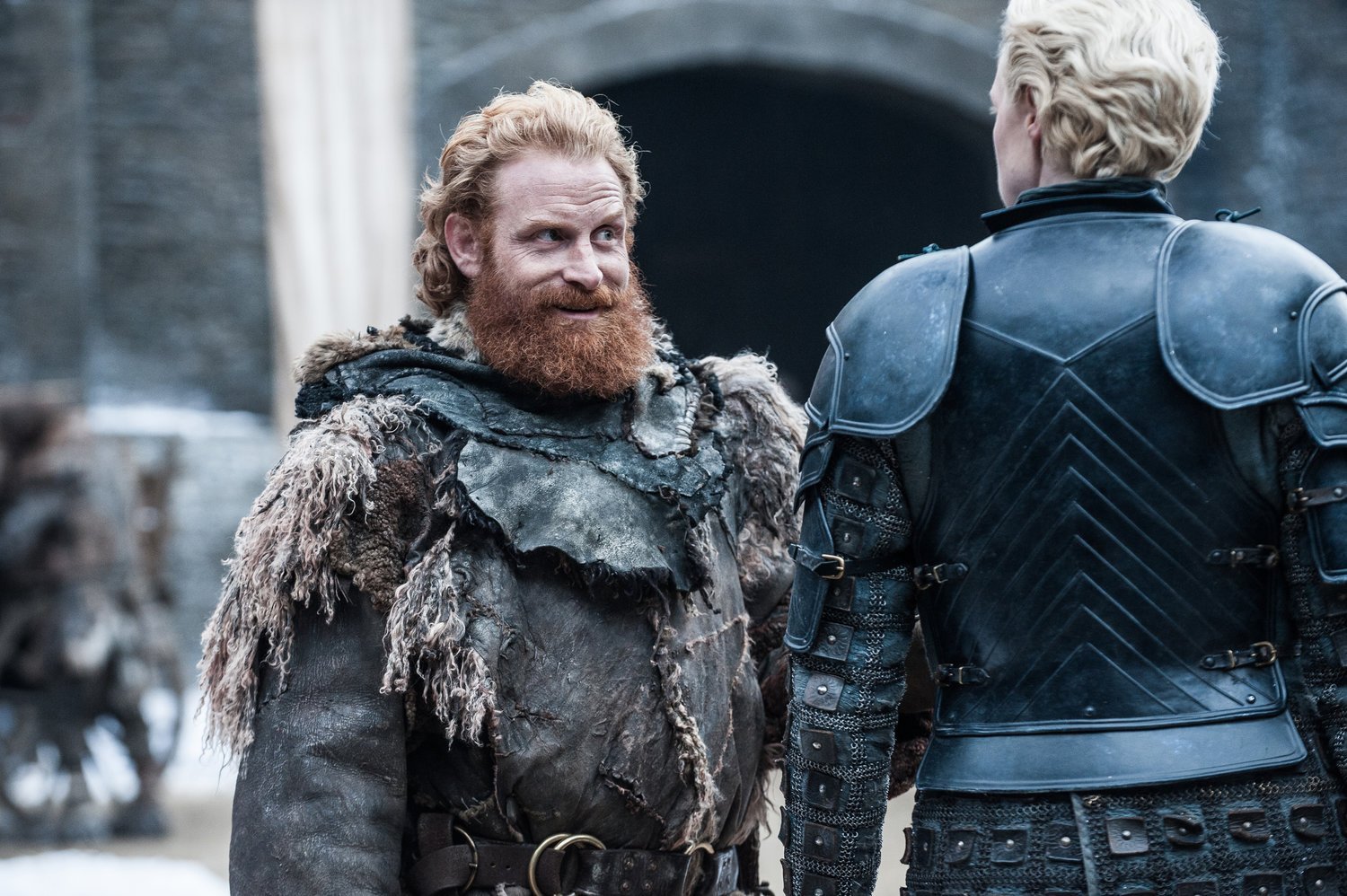 July 16 it is people.
All pictures sourced from HBO.