Bollywood actress Kirti Kulhari feels women in the country have been suppressed a lot with several restrictions on them about how to conduct their life. The actress feels till today a woman faces a list of do's and dont's by her family members or society.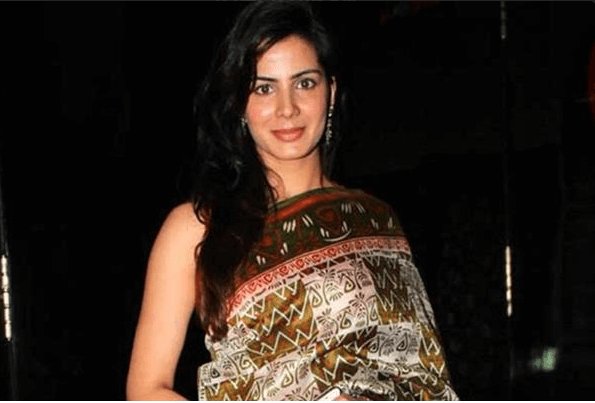 "I am sure there are worse countries than us but that doesn't mean we are any good. It's good there are some changes happening but we have a long way to go," she said in an interview in Mumbai. "The women have been suppressed a lot as a gender, in general, in the country. Even today, a girl in a normal house will be told how not to dress up, not to come late in the night, not to smoke," the actress said.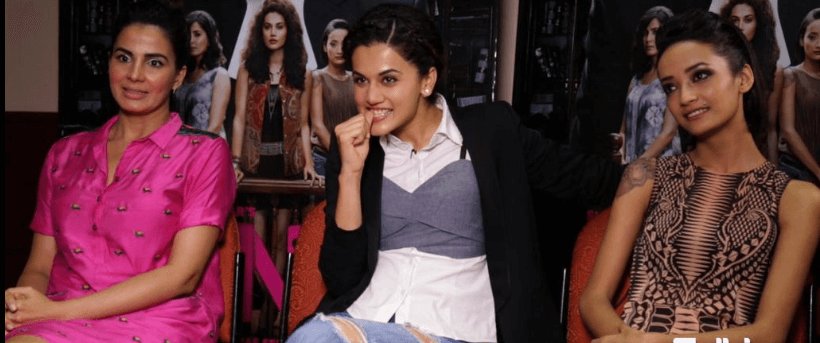 The "Shaitaan" star says the issue is not about male or female, as any human being would want to live freely and not be bound by restrictions. "I am not saying these things are the real issues. The real issue is about how you as a society are stopping the growth of something. It's not about the gender. As humans, our instinct is to be free. And any sort of restrictions don't help," she said.
The actress is all geared up for her next, Pink. Kirti, along with Taapsee Pannu and debutant Andrea Tariang, plays one of three young women who face assault charges after being molested by a group of men. The courtroom drama-thriller also stars megastar Amitabh Bachchan as their lawyer.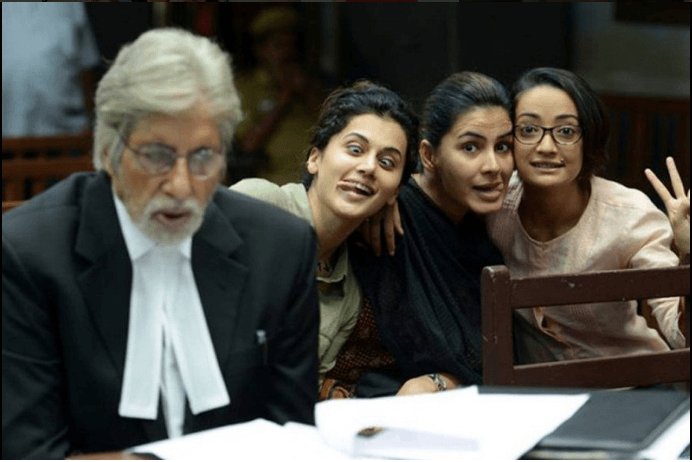 The actress, who has worked in films like Khichdi: The Movie and Jal, considers her role in Pink one of her career-best. Kirti, however, feels sad about the lack of good writing when it comes to female roles, which she says are highly cliched. "In Bollywood, everything is very one dimensional. This is a girl, she laughs a lot, is forever happy, chirpy and that's all she is doing throughout the film. That's not how we are. "Unfortunately there's such bad writing in Bollywood that, things are so bad in the writing stage itself that you can't do much. I look for characters which will show different aspect and make it feel real," she said. 
Directed by Aniruddha Roy Chowdhury, "Pink" is produced by Rashmi Sharma and filmmaker Shoojit Sircar. Kirti hopes that more than just debating about sexual molestation, the film sparks a real change in the society. "Aren't we done with debates? Isn't it time to do something real about it? I hope that happens. We have had a lot of debates. I think 'Pink' is a film which will hopefully make every individual question themselves." Pink is scheduled to release this Friday.
Watch the trailer: