For centuries, women have been relegated to the sidelines. We have fought hard, and are still fighting hard to be treated as equals. Choosing a career, let alone a career that many looked down upon, must not have been easy for these trailblazing women. Cinema, for the longest time, was never a career deemed fit for a 'respectable woman'. But these women broke the mould. 
These pioneering women of Hindi cinema, made it easier for thousands of women to dream. From India's first stunt woman to first female director, these women truly blazed the trail. 
1. Durgabai Kamat – The First Female Actor 
Acting in film or theatre was a taboo for women in the early 1900s, so much so that Dadasaheb Phalke had to rope in a male actor to portray the role of a female in his first Indian film, Raja Harishchandra. Only after its success, actresses were encouraged, therefore he introduced Kamat in his 1913 second movie Mohini Bhasmasur as the leading lady.
2.  Kamlabai Gokhale – The First Female Child Actor 
Kamlabai, the daughter of Durgabai Kamat, made her first stage appearance at the age of four. She made her acting debut along with her mother in Dadasaheb Phalke's Mohini Bhasmasur and was last seen in Gehrayee (1980). She worked in around 35 movies.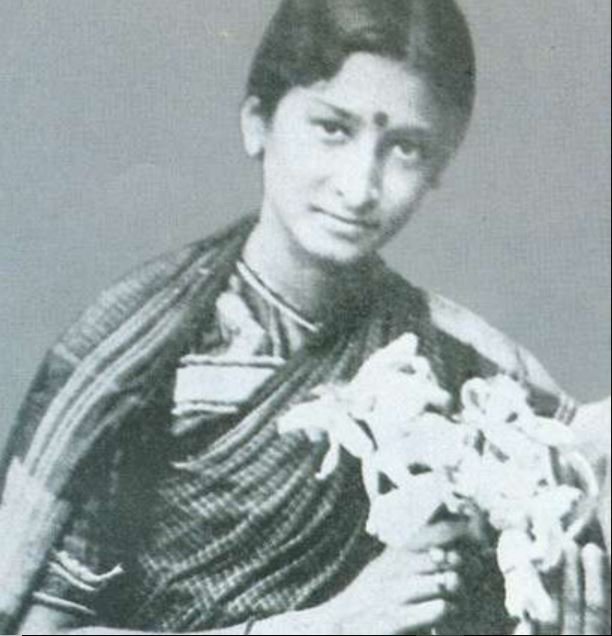 3. Nargis Dutt- The First Female Actor To Win A National Award
Nargis, who's regarded as one the greatest actors in the history of Hindi cinema, was the first female to receive the National Film Award for her performance in Raat Aur Din (1967). She made her screen debut as a child in Talash-E-Haq in 1935, but her acting career began in 1942 with Tamanna (1942). One of her best-known roles was that of Radha in the Academy Award-nominated Mother India (1957).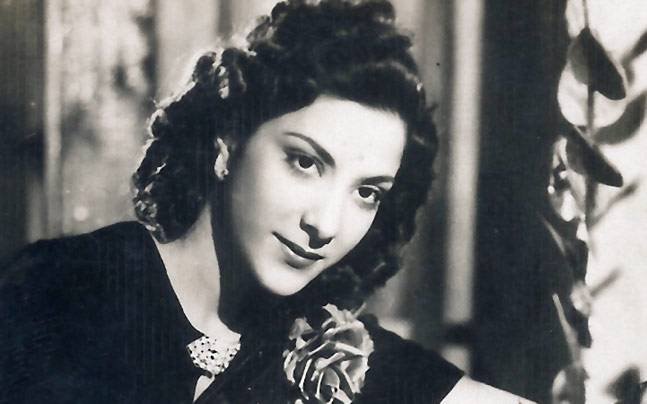 4. Fatma Begum – The First Female Director
She launched her own production house, Fatma Films, and became the first female director of Indian cinema with her 1926 film, Bulbul-e-Paristan. Fatma who primarily was involved in Urdu plays in the initial days of her career, also appeared in Ardeshir Irani's silent film, Veer Abhimanyu in 1922. Within four years, she went on to write, produce and direct many films. Fatma also acted in films for Kohinoor and Imperial Studios.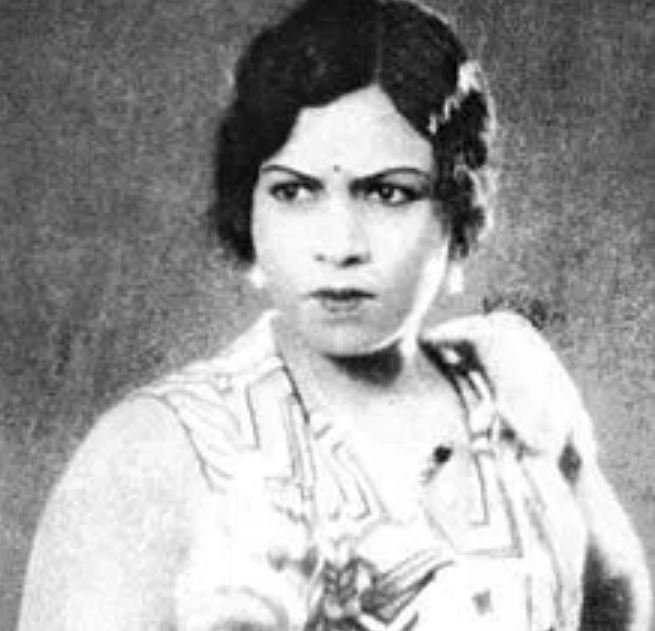 5. B. R. Vijayalakshmi- The First Female Cinematographer
She is not only India's first female cinematographer, but also the first in Asia. Vijayalakshmi started her career as an assistant to cinematographer, Ashok Kumar and first held a camera for Chinnaveedu, directed by K. Bhagyaraj in 1985. She has worked in 22 feature films and the last one was Pattu Paadava in 1995.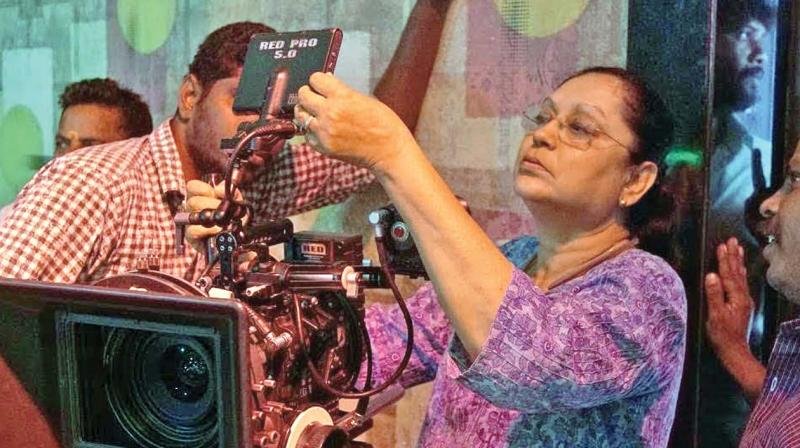 6. Anjuli Shukla- The First Woman To Win National Award For Cinematography 
She is the first and till date the only Indian woman to have won the National Film Award for her performance as a cinematographer. It was her debut film, Kutty Srank, that got her the prestigious award in 2010. Shukla started her career as an assistant to cinematographer and director Santosh Sivan before making her feature film debut.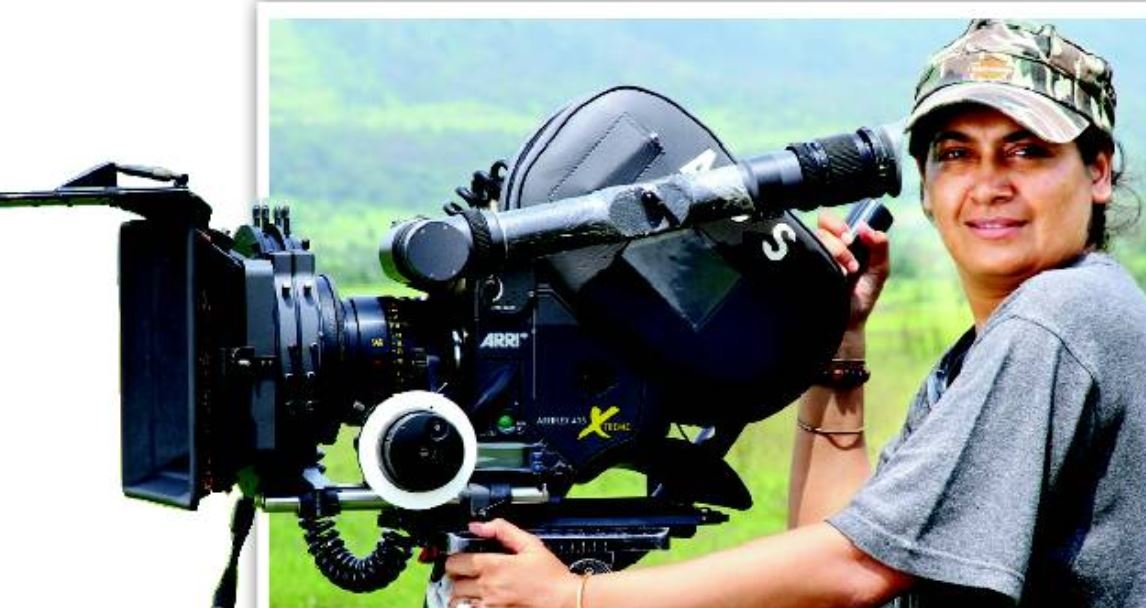 7. Bina Paul – One Of The Earliest Women Film Editors 
After graduating from the University of Delhi in 1979 with a Bachelor's degree in Psychology, Bina went on to pursue a Diploma in Film Editing from the Film and Television Institute of India (FTII), Pune, in 1983. She got her first break as an editor in 1985 with G. Aravindan's The Seer Who Walks Alone, a documentary on Jiddu Krishnamurti and also made her feature film debut in 1986 with Amma Ariyan. She works mainly in Malayalam-language films and is the recipient of two National Film Awards and three Kerala State Film Awards.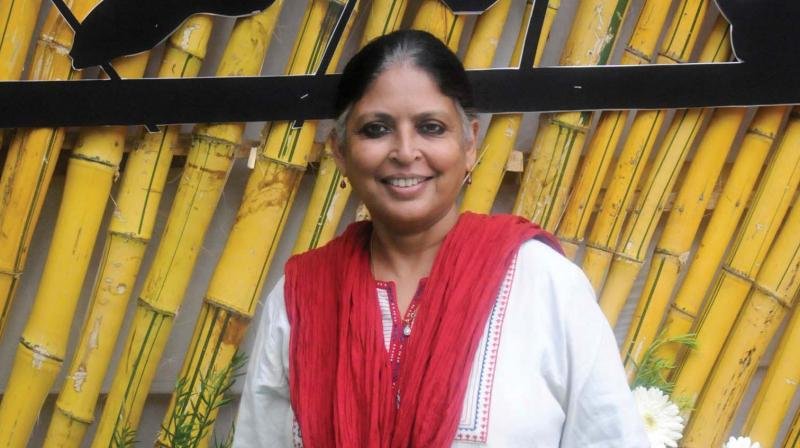 8. Rajkumari Dubey- The First Female Playback Singer
She joined Hindi cinema at the age of 11, as a child actor in Radhe Shyam Aur Zulmi Hans (1932) and thereafter she worked in theatre for few years, before returning to films, joining Prakash Pictures as actor and singer. Best known for her songs, Sun Bairi Baalam Sach Bol Re in Bawre Nain (1950), Ghabaraa Ke Jo Hum Sar Ko Takraayan in Mahal (1949) and Najariya Ki Maari in Pakeezah (1972), Rajkumari, in her career sang for almost 100 films.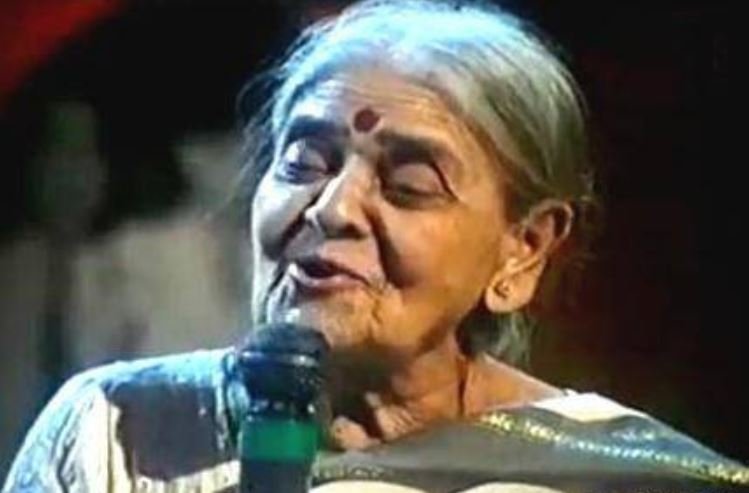 9. Jaddan Bai – One Of The Earliest Female Music Composers
She was not only one of the earliest singers, music composers, actors and filmmakers in Bollywood but also a true pioneer in Indian cinema. Jaddan was the mother of well-known actress Nargis, and maternal grandmother of Sanjay Dutt. Her music became popular soon after she started recording ghazals with the Columbia Gramophone Company. She was also invited by the rulers of many states like Rampur, Bikaner, Gwalior, Kashmir, Indore and Jodhpur to perform.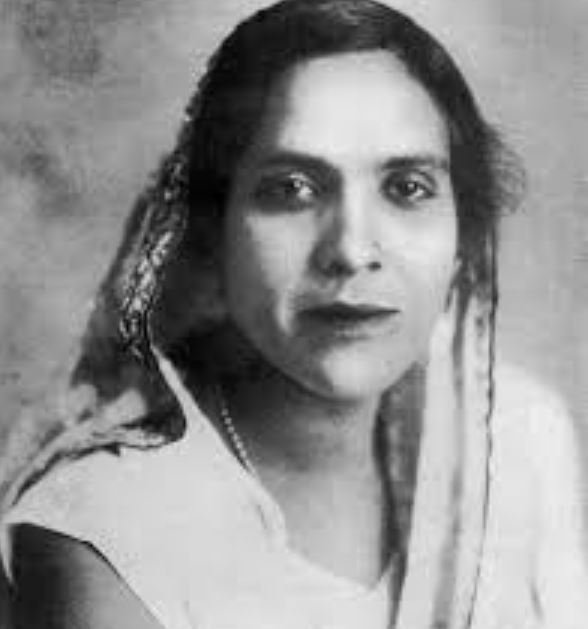 10.  Rukmini Devi Arundale – The First Female Choreographer of Bharatanatyam
Besides being the first female theosophist, dancer and choreographer of Bharatanatyam, Rukmini is also the first ever woman in Indian history to be nominated as a Rajya Sabha member. She belonged to the Indian upper-caste in which embracing Bharata Natyam was considered a low and vulgar art in the early 1920s. Despite strong protests, Rukmini not only recognised the beauty and the spiritual value of this art form but also learned and presented it on stage.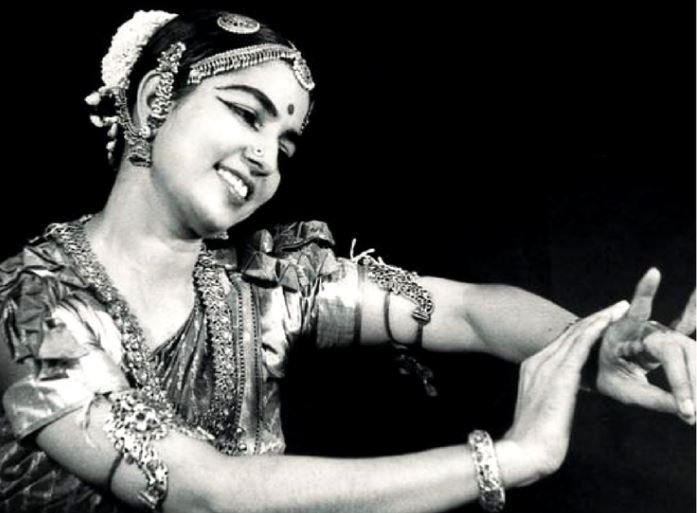 11. Saroj Khan- The First Female Choreographer In Bollywood
Saroh Khan who's one of the most prominent Indian dance choreographers in Hindi cinema today, started her career as a child artist at the age of 3 with the film Nazarana and also a background dancer in the late 1950s. She got her first break as an independent choreographer in 1974 with Geeta Mera Naam years after learning the art from film choreographer and husband,  B. Sohanlal. She has choreographed more than 2000 songs and got acclaimed for her work with Sridevi and Madhuri Dixit.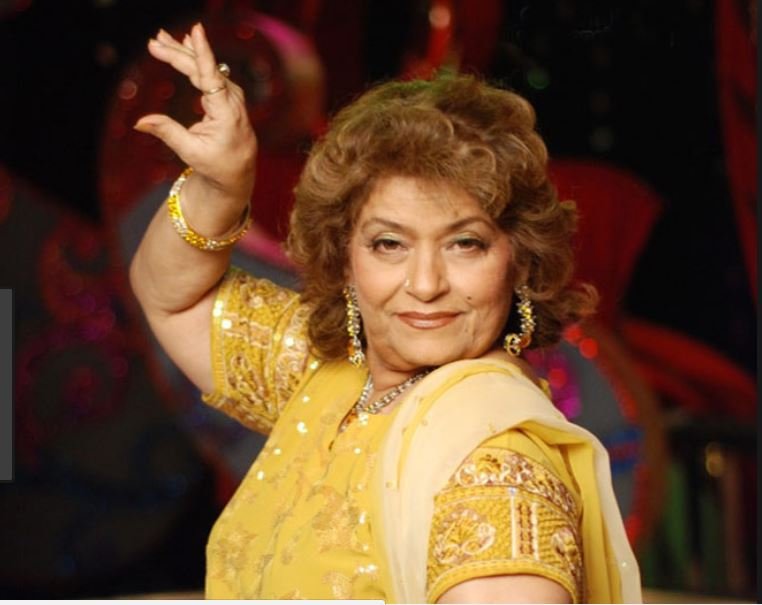 12.  Uma Devi Khatri aka Tun Tun- The First Comedienne 
After her successful tryst with music, Uma went on to become a comic legend. The first film she appeared in was Babul (1950), which had Dilip Kumar and Nargis Dutt as leading actors. It was Dilip Kumar who renamed her as 'Tun Tun' in the film to suit her comic persona and the name stayed with her. She worked in many Guru Dutt classics such as Aar Paar (1954), Mr. & Mrs. '55 (1955) and Pyaasa (1957). One of the most notably works of Uma was with Amitabh Bachchan in Namak Halaal.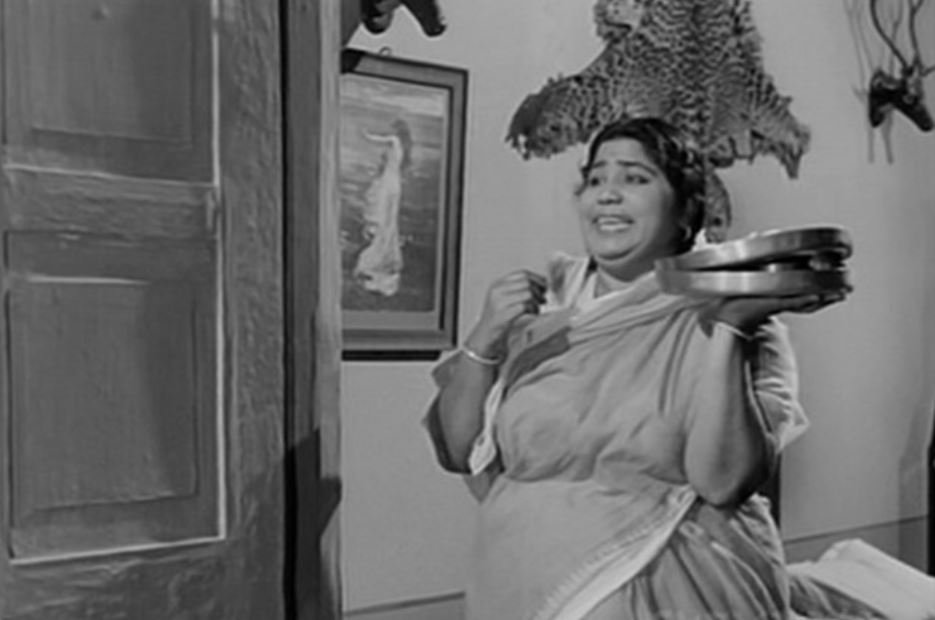 13. Bhanu Athaiya – The First Woman To Win An Oscar For Costume Designing
She started her career as a freelance fashion illustrator for various women's magazines in Bombay but later went on to become a fashion designer. In her career spanning 50 years she has received numerous awards including the Academy Award for Best Costume Design for her work in the 1982 film, Gandhi. She made her debut as a film costume designer with the film C.I.D. in 1956, and followed it up with other Guru Dutt classics like Pyaasa (1957), Chaudhvin Ka Chand (1960) and Sahib Bibi Aur Ghulam (1962).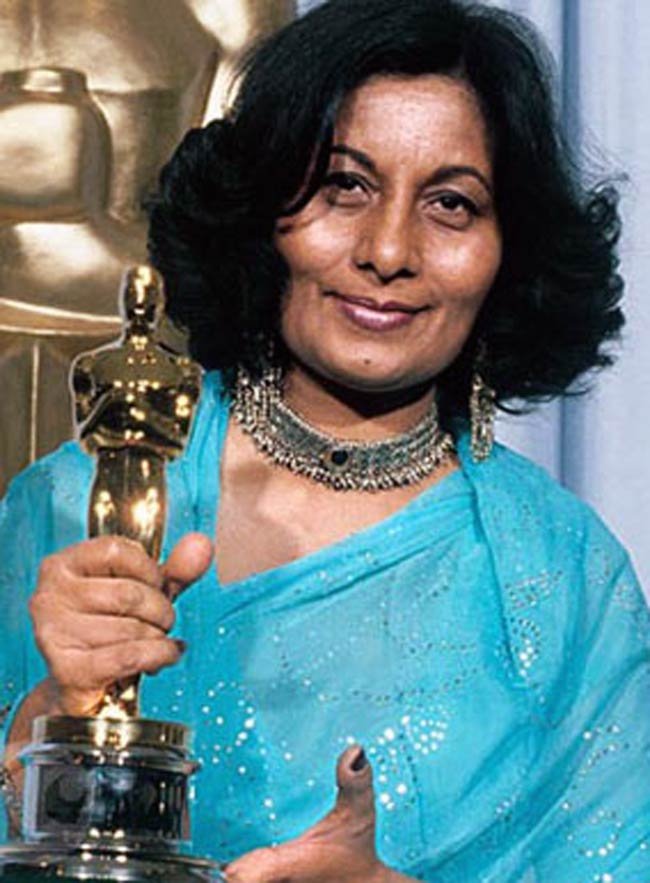 14. Fearless Nadia- The First Stunt Woman
Born as Mary Ann Evans in Australia in 1908, Nadia moved to Mumbai with her father in 1913. She started her career in India as a theatre artist and began working for Zarko Circus in 1930. Nadia was introduced to Hindi films in the same year by the founder of Wadia Movietone, the behemoth of stunts and action of stunts and action. She became a huge hit with the audience and soon in her late 50s, she appeared in a James Bond spoof called Khiladi. In Vishal Bharadwaj's Rangoon, the role played by Kangana Ranaut was inspired by Nadia.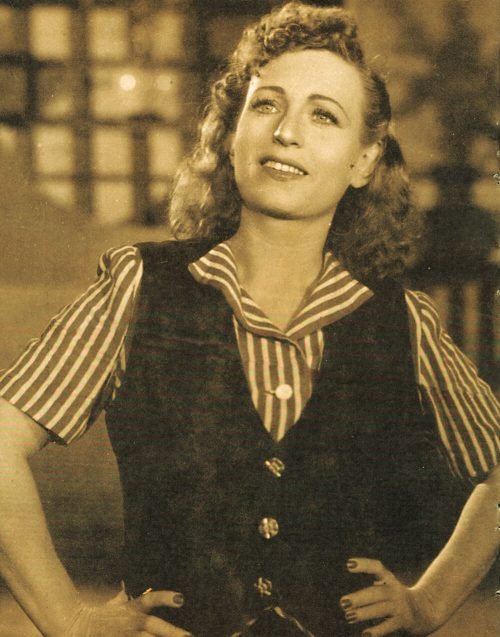 15. Devika Rani- The First Female To Establish Bombay Talkies Studios
Widely acknowledged as the first lady of Indian cinema, Devika Rani had a successful film career that spanned 10 years. Devika, along with her husband Himanshu Rai, established one of India's first well-equipped studios, Bombay Talkies, back in 1934. She did a 4-minute kissing scene way back in the 1930s in her debut film Karma, the first-ever English language talkie of Indian cinema. Her performance took the world by storm with newspapers in London raving about her acting talent.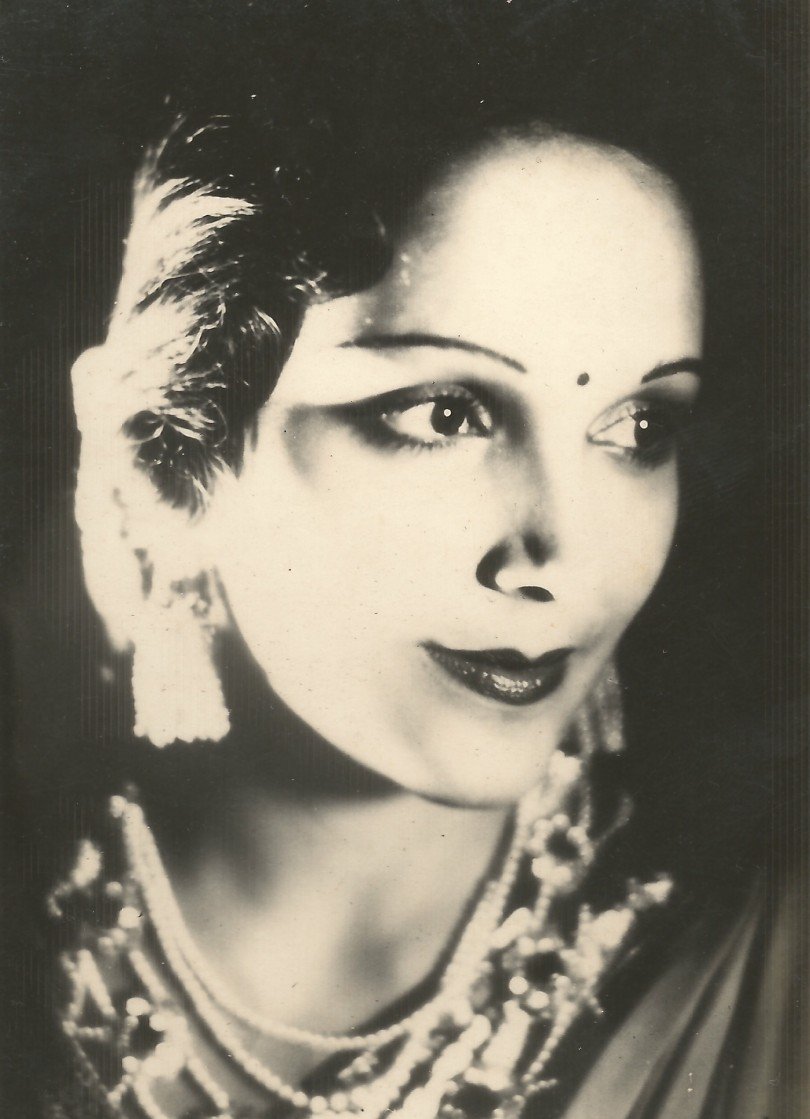 Breaking stereotypes, these women paved way for us in a male-dominated industry and we must respect them for it.