Everybody loves Captain Jack Sparrow, there are no two ways about it. 
We were first introduced to the maverick character over a decade ago & ever since then, Johnny Depp has gained a massive fan following as the drunken pirate who somehow always manages to save the day.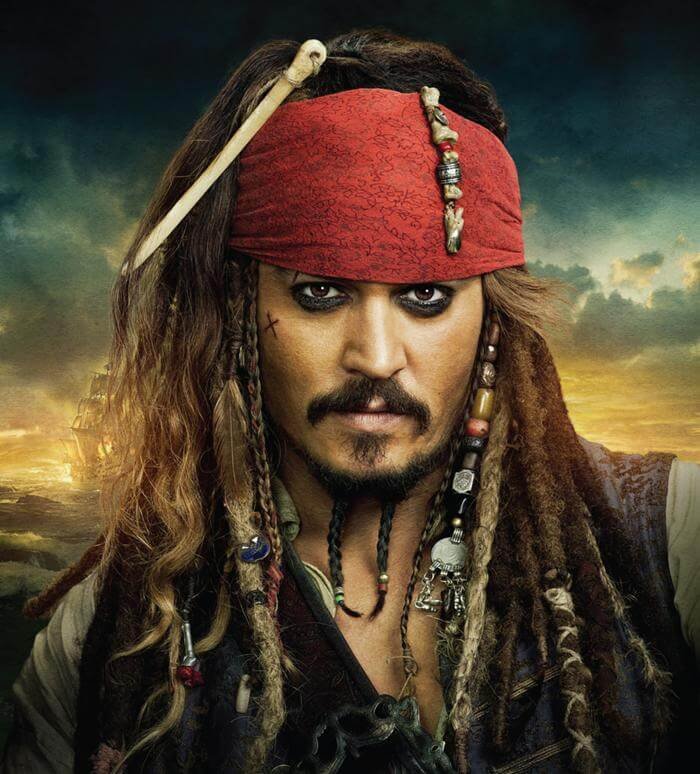 So far, we've seen four films of the franchise. While the last one, Pirates of the Caribbean: On Stranger Tides (2011), was a disappointment, the teaser of the latest instalment, Pirates of the Caribbean: Dead Men Tell No Tales, looks quite intriguing.
The teaser introduces two new characters: Javier Bardem as Captain Salazar and Brenton Thwaites as William Henry "Henry" Turner III. 
Source:
Zero Media