SparkShorts – Pixar's new animation program – just released their first animated short film Purl, which is a must watch for every workplace.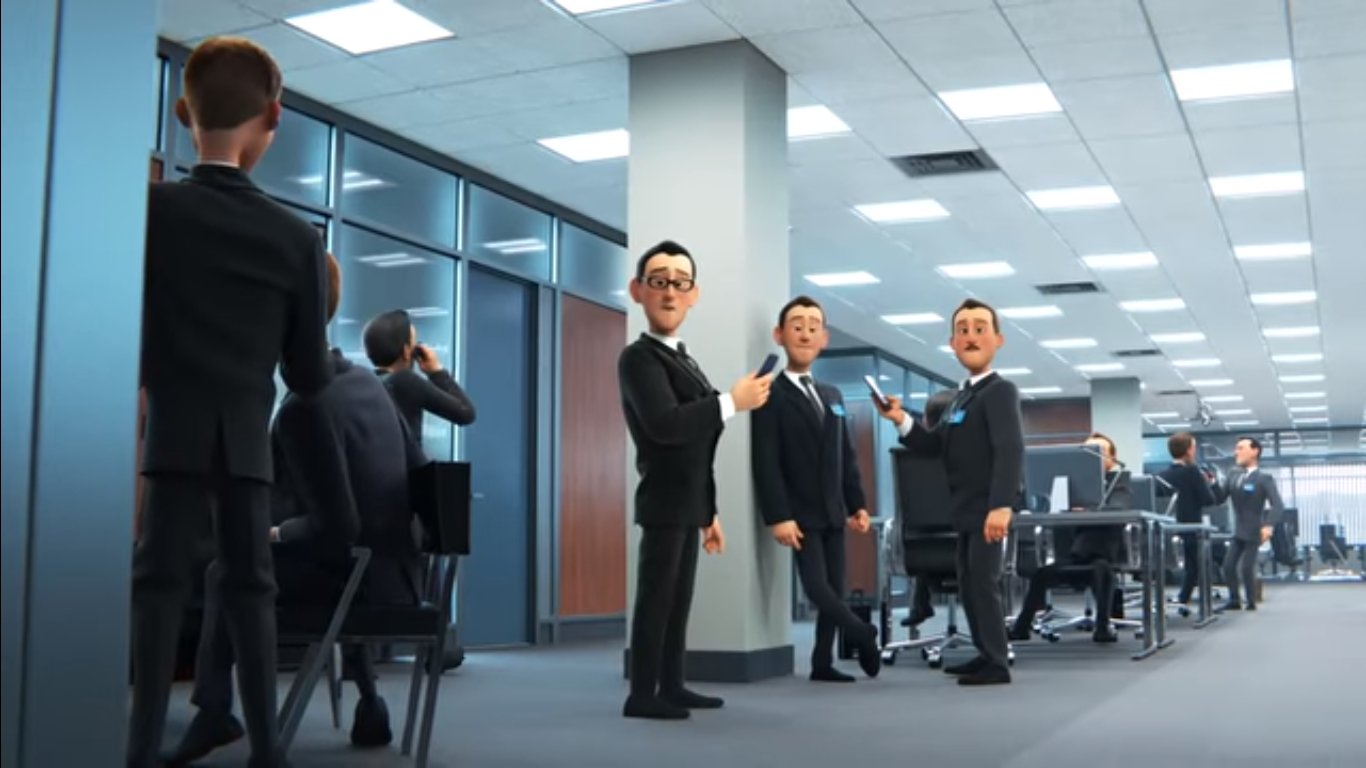 The movie is about a new female employee, Purl, joining an MNC called B.R.O Capital that is dominated by men.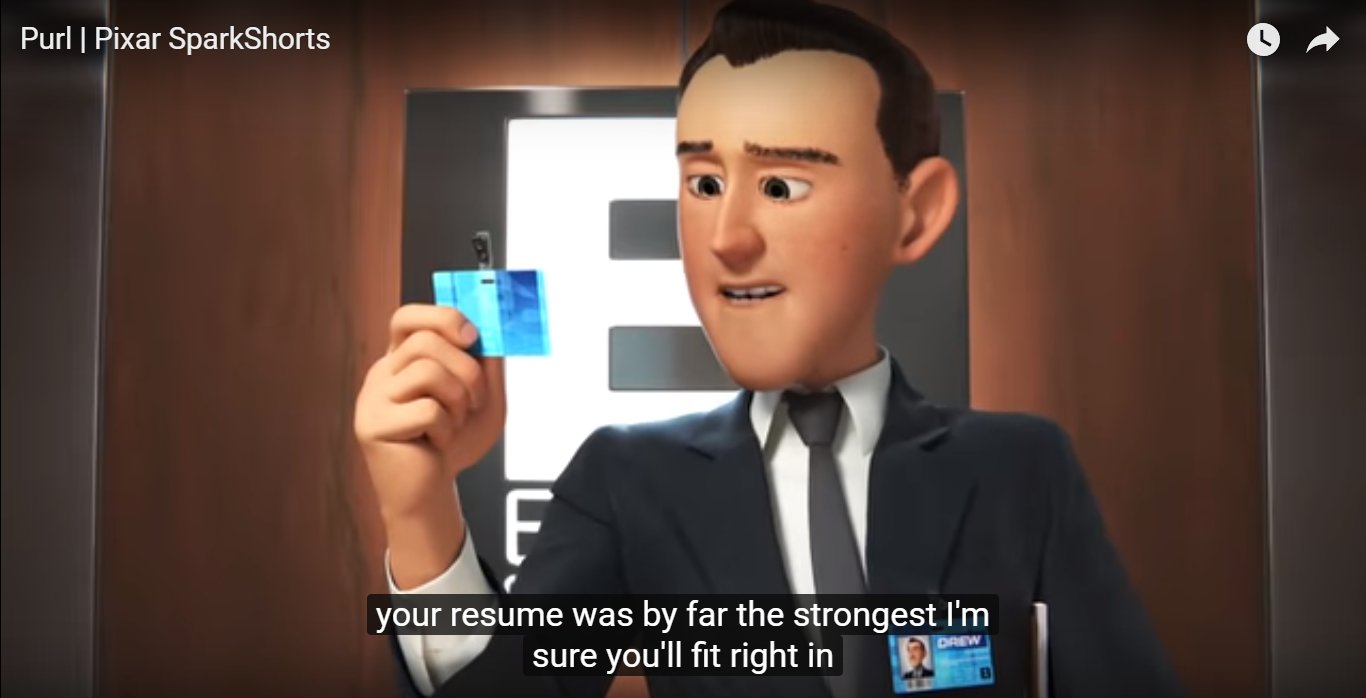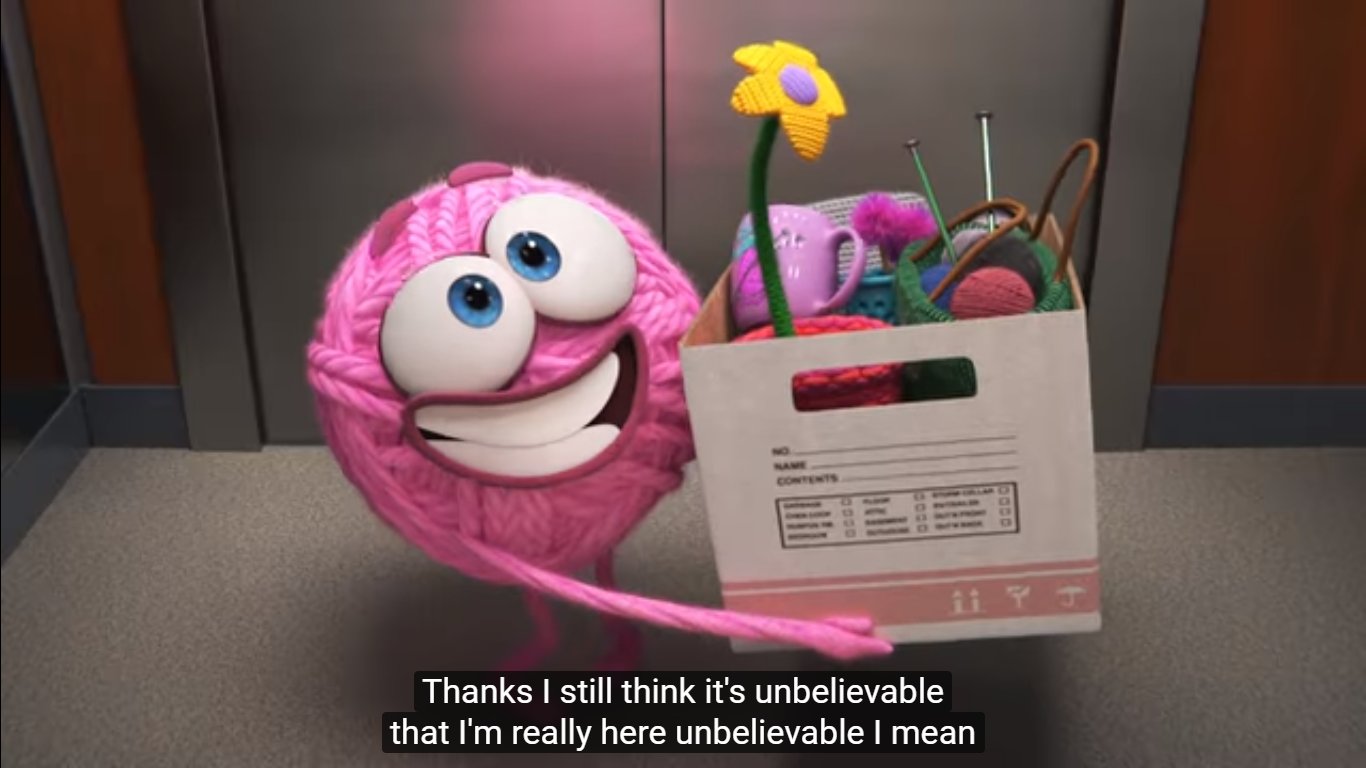 The film explores the theme of gender equality, and while 'Purl' is just a yarn, she is symbolic of what women go through each day, trying to break the glass ceiling and make their way in a fairly male-dominated world.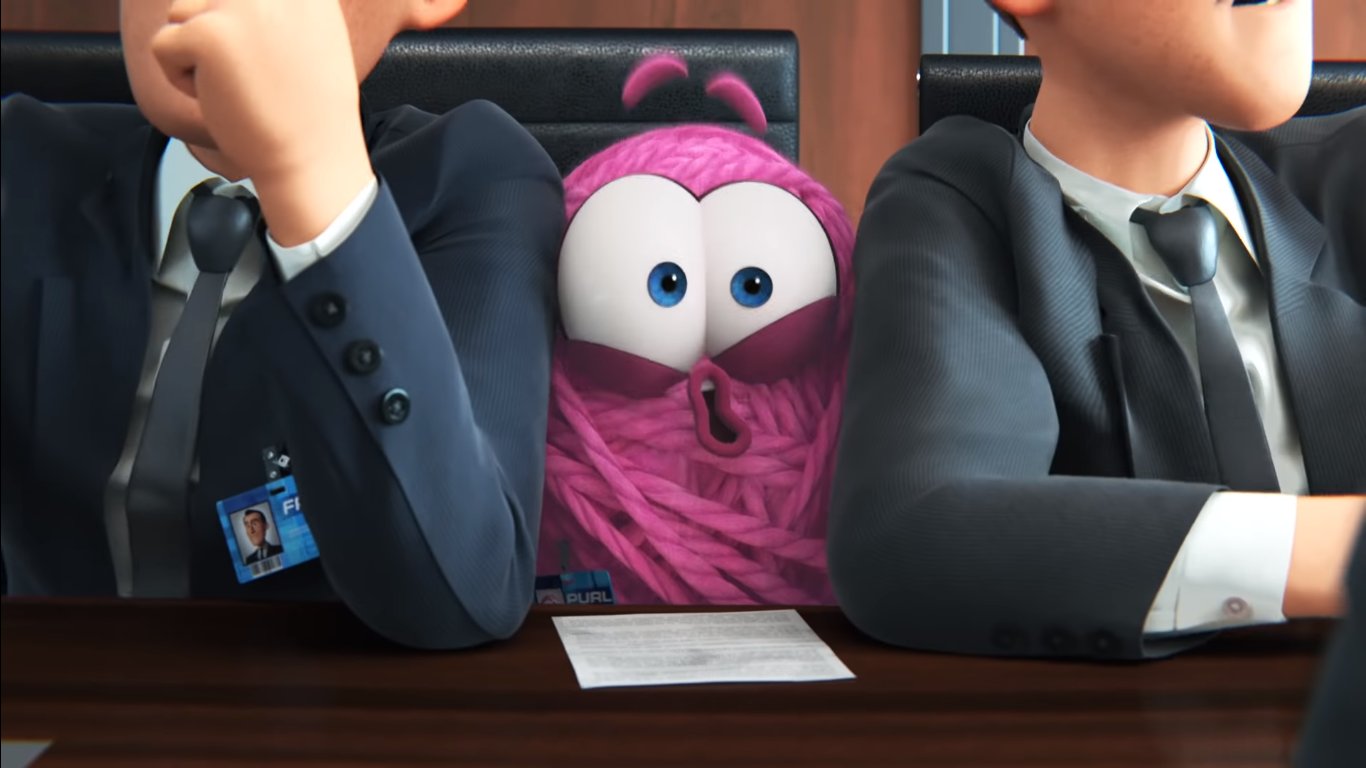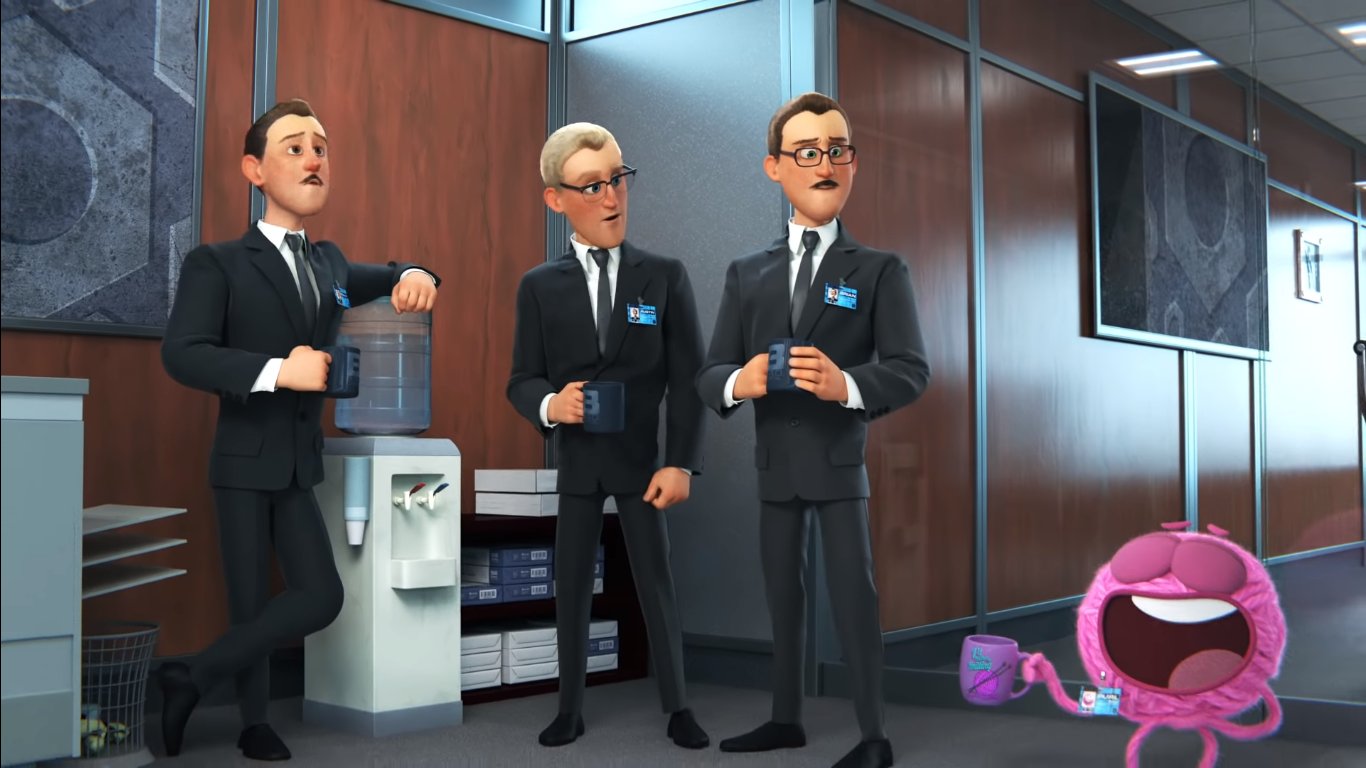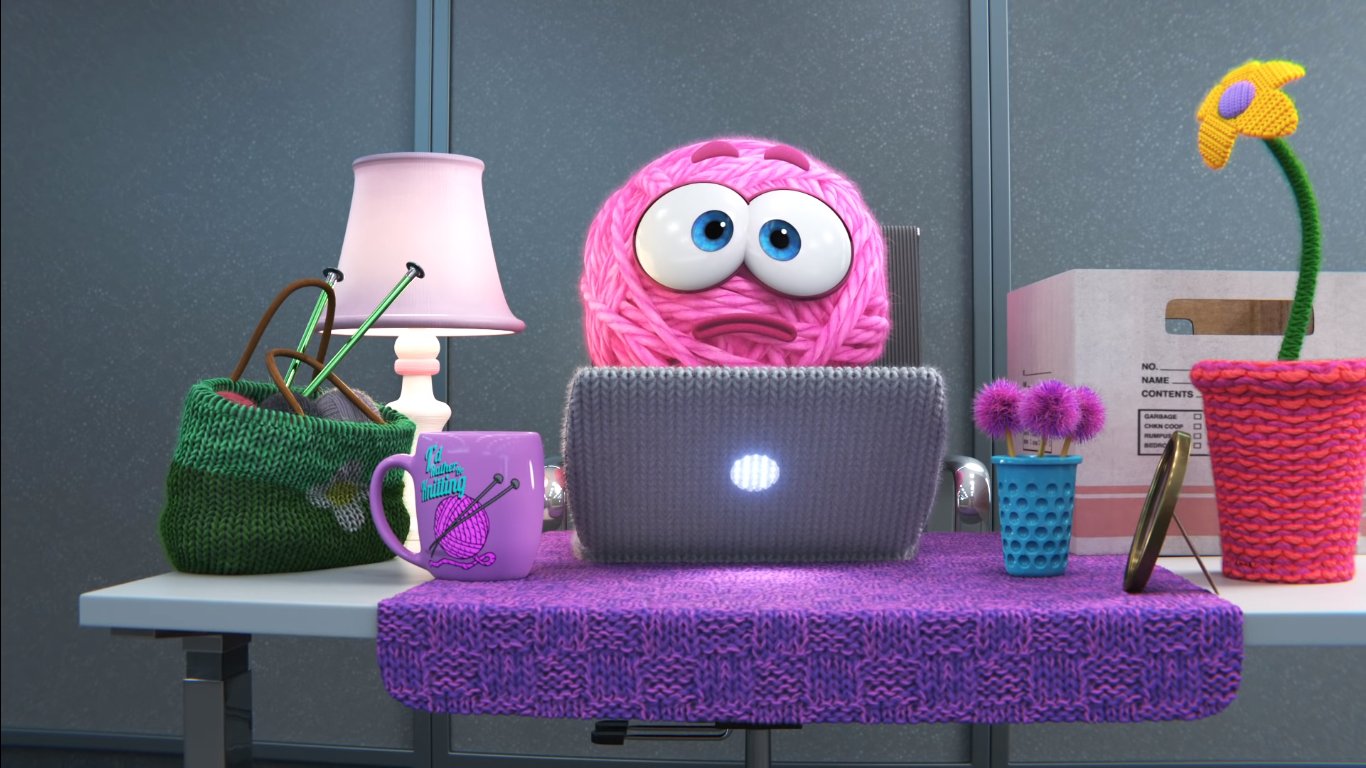 In an effort to join in, Purl takes drastic measures, and very literally, alters her personality to be 'one of the boys'.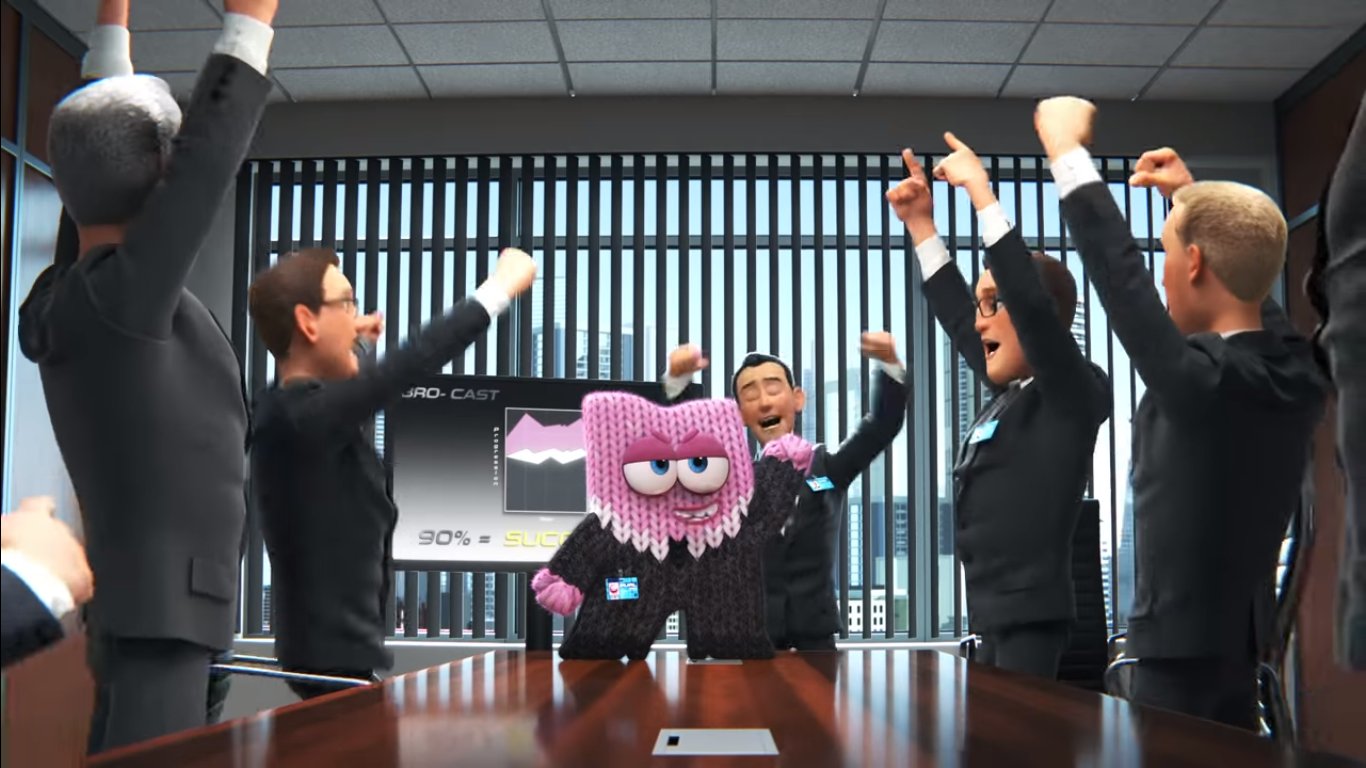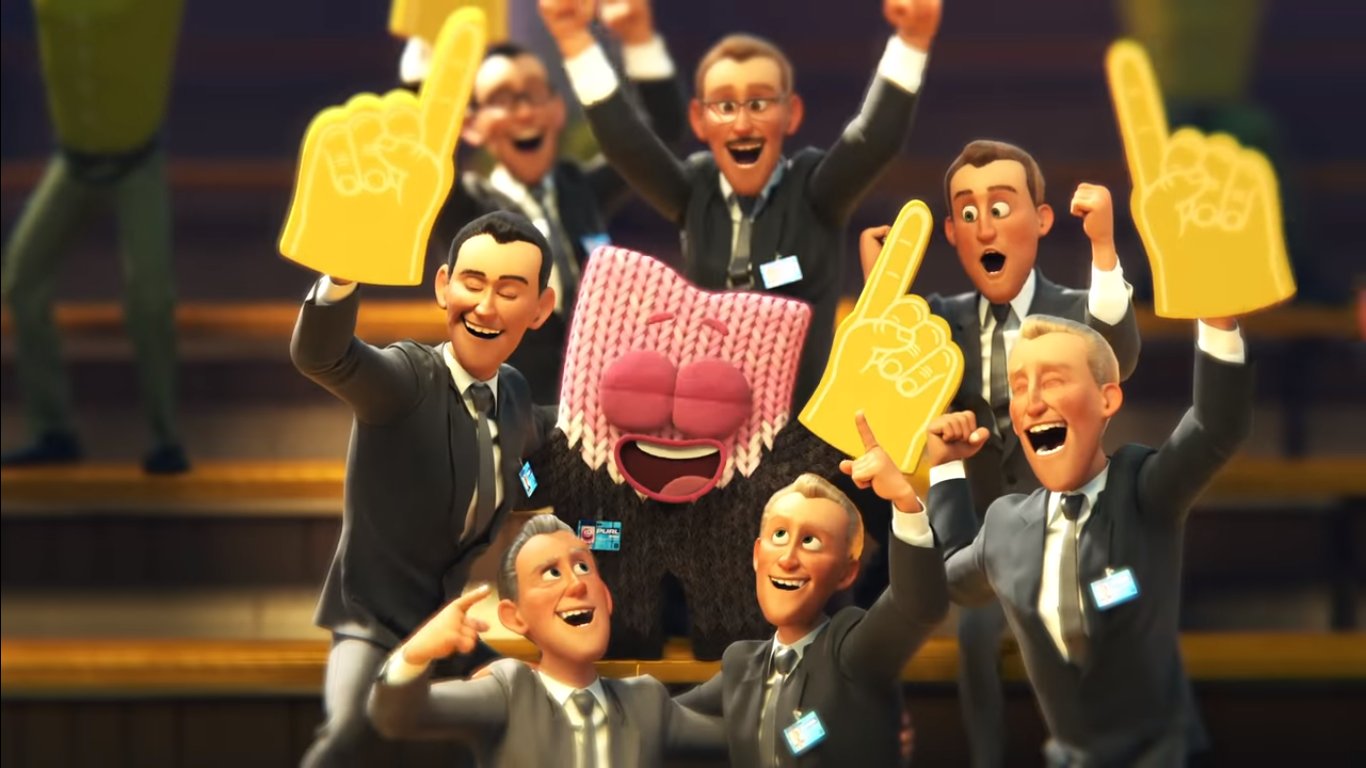 This beautiful story about acceptance, belonging and equality 'weaves' the right kind of magic.  
Watch the complete film here. 
All images are screenshots from the movie.