What do you do when you're suddenly left bereft of the only passion you've ever had in life?
As Piyush Mishra's performance in his recent short film Kathakaar teaches you, start afresh and open your arms to a new lease of life.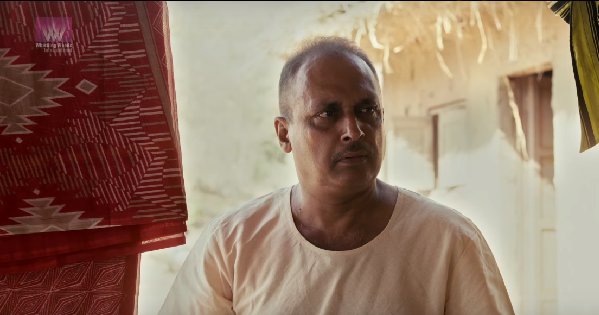 An avid lover of cinema, Prakash (Piyush Mishra) lives and breathes stories. As a theatre projectionist, his job is to operate the show-reel in a old movie theatre and he revels in his job that allows him to make many people rejoice, every single day. However, when he loses his job, thanks to change in technology and a multiplex chain taking over the old-school theatre, he's forced to come back to his native village, depressed and devastated. 
How Prakash finds the story-teller within him, all over again and gets a whole new audience in the village forms the rest of the story.
Poignant and masterful, Piyush Mishra's performance is the backbone of Kathakaar and true to form, the renowned actor doesn't miss a beat. He makes you feel his pain, shed tears with him and as his character slowly comes back to life, leaves you with a smile on your face.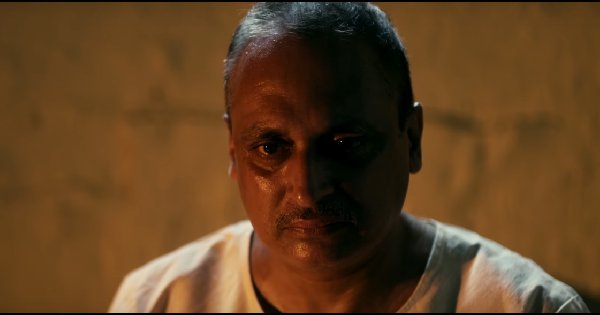 Directed by Abhimanyu Kanodia and produced by Shraddha Singh and Naveed M, Kathakaar has won many laurels at film festivals, both in India and abroad. More recently, the film stood as a Semi-Finalist in the Foreign Narrative category at the 43rd Annual Student Academy Awards and has also qualified as a finalist for the Jio Filmfare Short Film Awards, 2017.
Watch the short film here:
An outstanding film!