You would be lying if you said you didn't want to own a wand or a Nimbus 2000 every time you saw Harry Potter. If things are to believed, even that might be a possibility.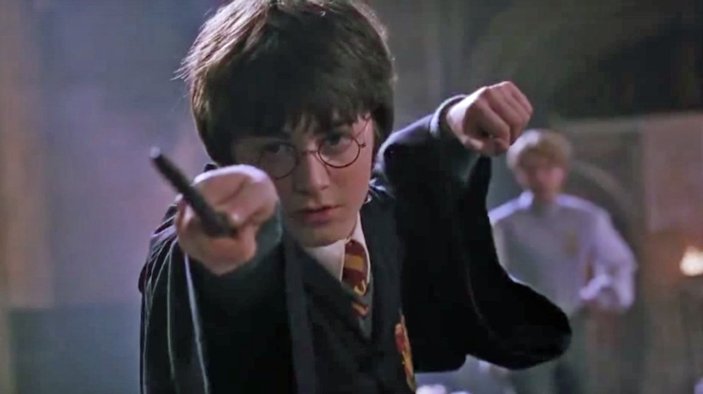 Remember Pokemon Go, the game that took the world by storm? Niantic, the makers of Pokemon Go are coming up with a Harry Potter version of it. It allows you to cast Harry Potter spells and also fight legendary beasts among other things.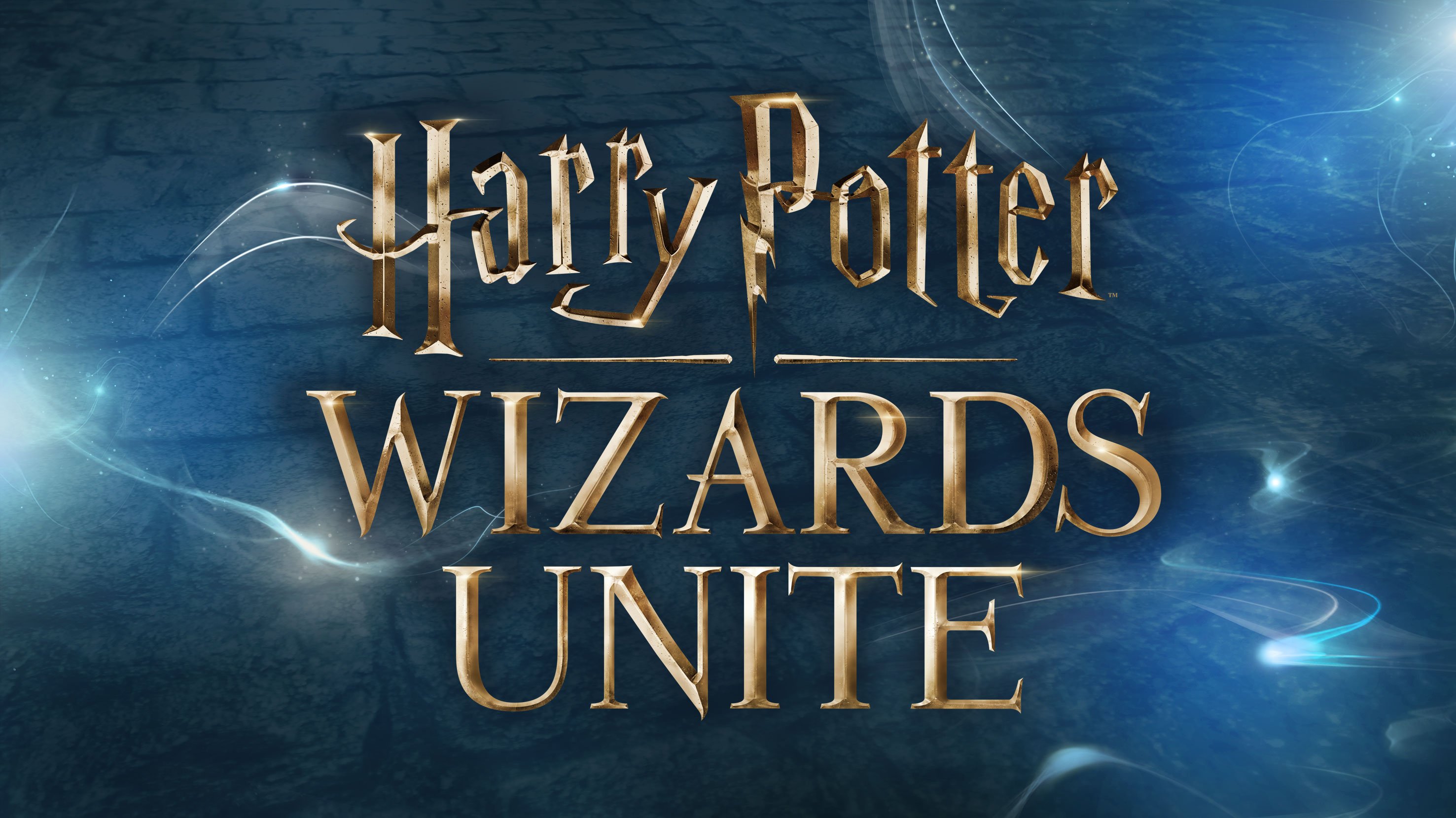 Niantic took the world by sensation with their augmented reality game Pokemon Go. It was something no one could have even anticipated, and thus got people hooked.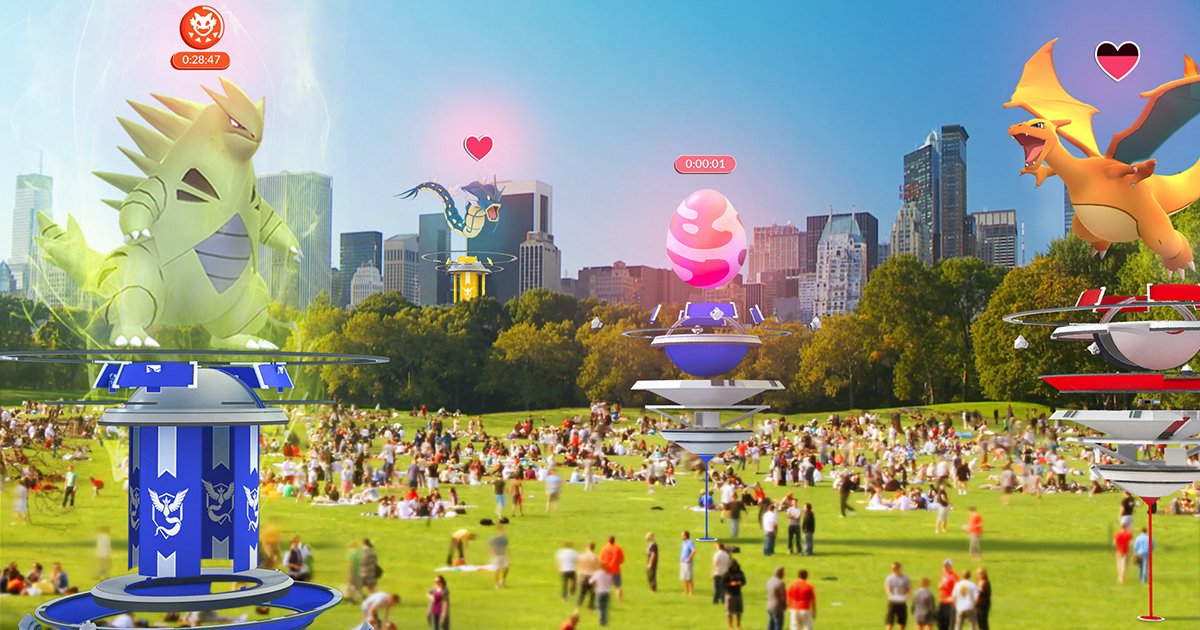 Harry Potter: Wizards Unite, launching in 2018, will use similar AR mobile tech to Pokemon Go and has been co-developed by Warner Bros. Interactive.
In a blog post, Niantic wrote:
With Harry Potter: Wizards Unite, players that have been dreaming of becoming real life Wizards will finally get the chance to experience J.K. Rowling's Wizarding World. Players will learn spells, explore their real world neighborhoods and cities to discover & fight legendary beasts and team up with others to take down powerful enemies.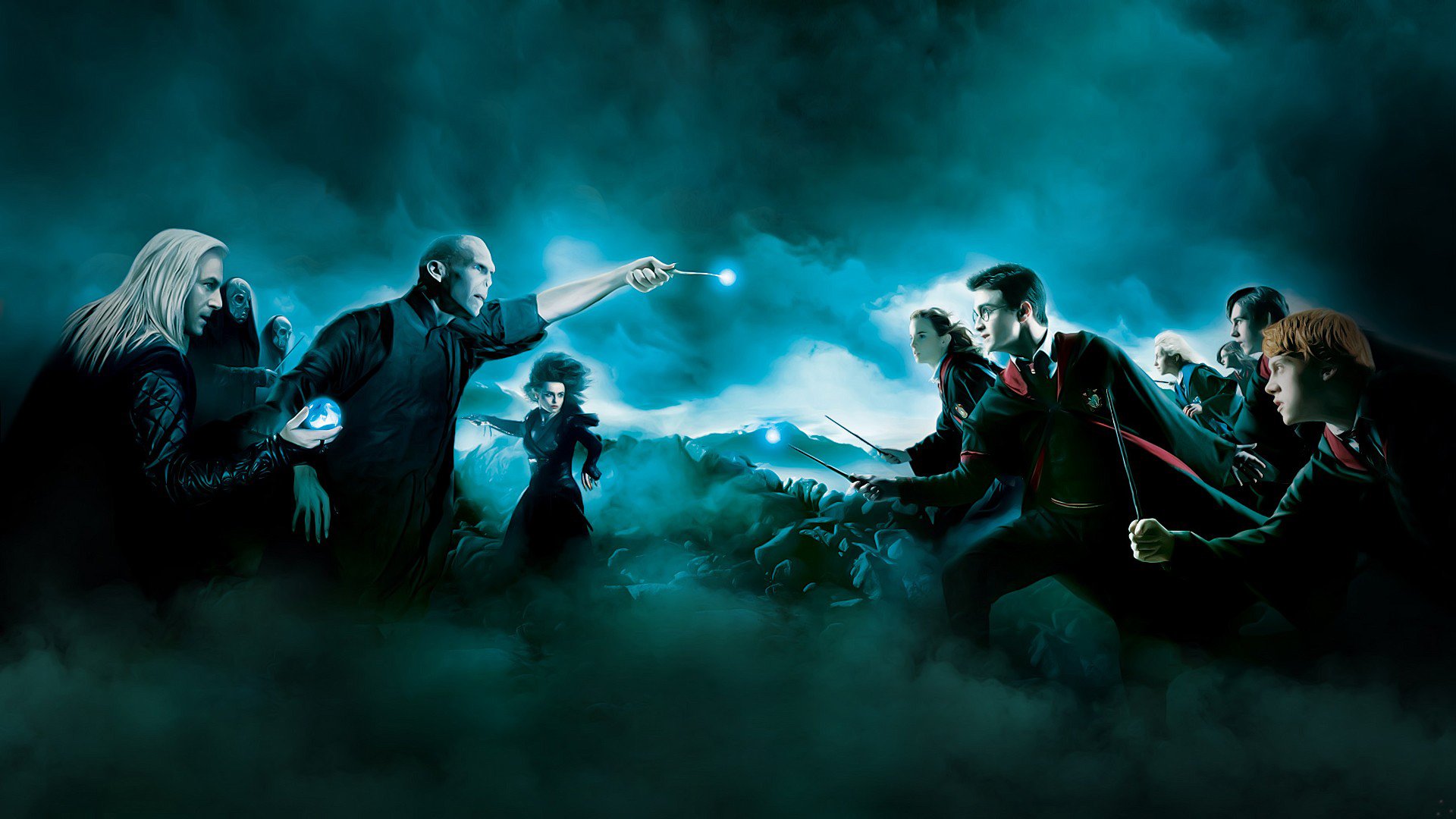 David Haddad, President of Warner Bros. Interactive Entertainment said in a press release:
'With this game, we are allowing the passionate, worldwide fan base to explore J.K. Rowling's deeply powerful and imaginative universe in a new, truly immersive way.' 
Since I never received my Hogwarts letter, I guess this game would be a solace.
We are definitely on board Niantic, bring it soon!