The Los Angeles police had found a large collection of pornographic material on Michael Jackson's Neverland Ranch in 2003. Much of this evidence was collected after a boy reported to the police that he was sexually abused by the pop star on multiple occasion.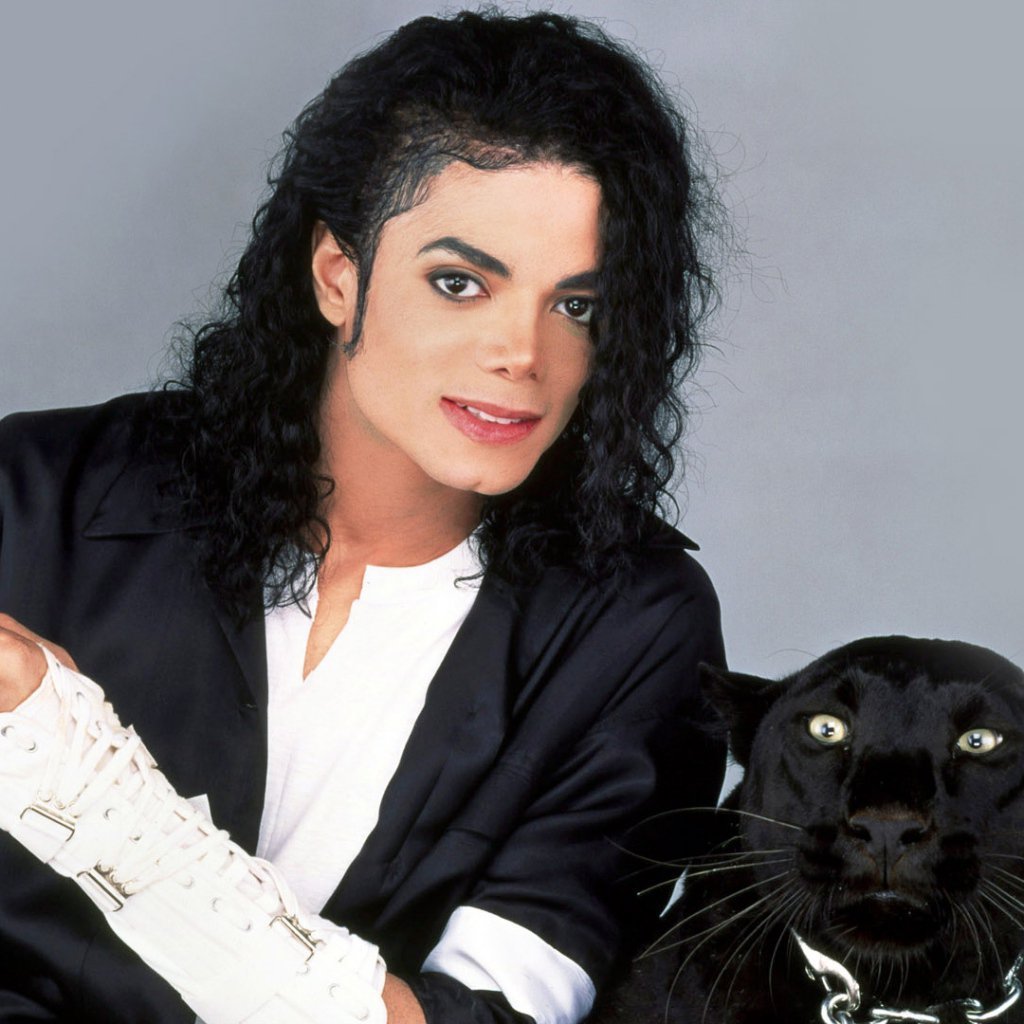 The reports claimed  that pictures of nude youngsters were found in Jackson's bedroom and bathroom. One of them even said, 'Nude photos of teenage boys from late 1800s'. The latest report released by the police exposed Jackson as a manipulative, drug-and-sex-crazed predator who used "blood, gore, sexually explicit images of animal sacrifice and perverse adult sex acts to bend children to his will."
"Based on my training, this type of material can be used as part of the 'grooming' process, by which people (those seeking to molest children) lower the inhibitions of their intended victims and facilitate the molestation of said victims," the investigator told Daily Mail.
The police report claims that in Jackson's bedroom and bathroom there were at least seven collections of work with nude teenage boys
'He also had disgusting and downright shocking images of child torture, adult and child nudity, and sadomasochism,' said one investigator
The report states that many of the materials featuring naked men and women could be used to groom and then molest young children
He was accused of sexually assaulting Gavin Arvizo, a 13-year-old cancer survivor at the time of the alleged incidents