Police on Wednesday recorded the statement of popular Malayalam actor Dileep on his complaint alleging blackmail by a man, who claimed to be a friend of the prime accused in the case of abduction and assault of a South Indian actress.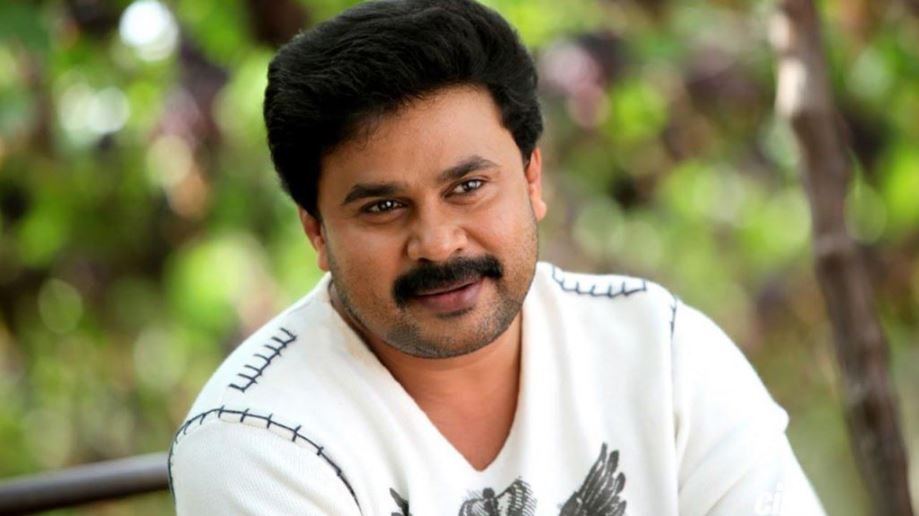 Dileep, accompanied by his friend and film director Nadirshah, reached Aluva police club in Kochi on Wednesday afternoon for questioning.
They were reportedly asked about details, including the conspiracy behind the February 17 incident.
Besides Dileep and Nadirshah, police also recorded the statement of the actor's manager, who had received a purported threat call from the prime accused 'Pulsar Suni'.
The statement was recorded by a team of officials led by ADGP B Sandhya.
Before heading to the police club at nearby Aluva, Dileep alleged that some people were making efforts to make him an accused in the case. "That is not going to happen," he said.
Dileep said he does not have time to sit for 'media trial by some persons'.
"I will tell the police and in the court whatever I want to say in the case," he told reporters.
His statement comes two days after he charged a section of the media with trying to drag his name into the incident.
Dileep said he was going to give statement to police on the complaint he had given on April 20.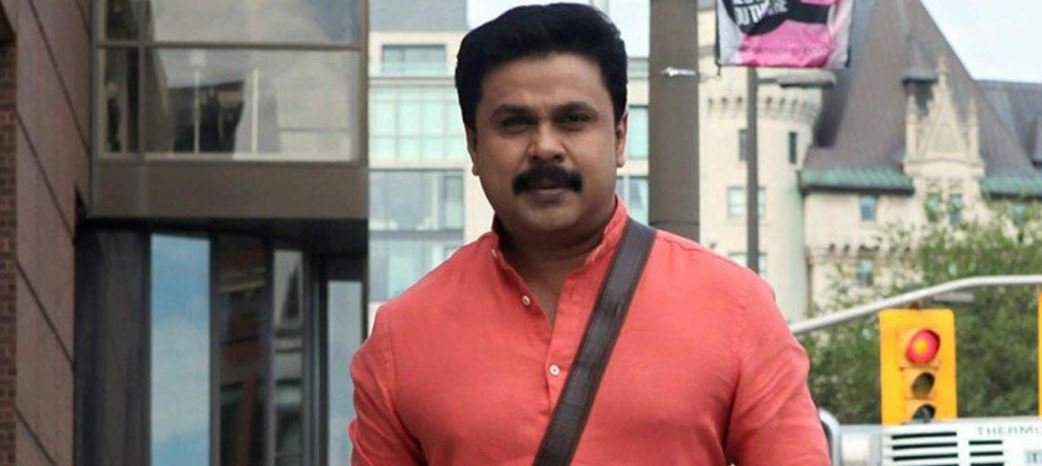 The actor had earlier said he filed the complaint with the Director General of Police that day along with evidence of blackmailing, allegedly with the knowledge of 'Pulsar' Suni.
Nadirshah had on June 24 said that a man named Vishnu, claiming to be Suni's friend, had called him seeking a huge amount from the actor.
He had said that Vishnu, who claimed to have shared a cell with Suni in jail, told him that some people in the Malayalam film world had offered money to Suni if he stated during questioning that Dileep was a conspirator in the case.
Nadirshah had also claimed Vishnu had offered to give him money for helping to trap Dileep in the case.
Six persons, including 'Pulsar' Suni, Martin and Vigeesh have been arrested in connection with the incident.
The actress, who has worked in Tamil and Telugu films, was abducted and allegedly molested inside her car for two hours by the accused, who had forced their way into the vehicle on February 17 night and later escaped in a busy area in Kochi.
The victim had yesterday warned that she would initiate legal action against those who target her with baseless charges.
The actress, who had been keeping away from making any public statement so far, said she was speaking out as a recent remark by an actor against her had 'pained' her.
She also said the probe into the incident, which occurred in February, was moving in the right direction and that she has full faith in the police.
Her statement comes closely on the heels of Dileep, whose name figured in connection with the sensational incident, allegedly making some unsavoury remarks against her.